Leah Messer is one of the original '16 & Pregnant' girls and is still actively involved in MTV's 'Teen Mom 2.'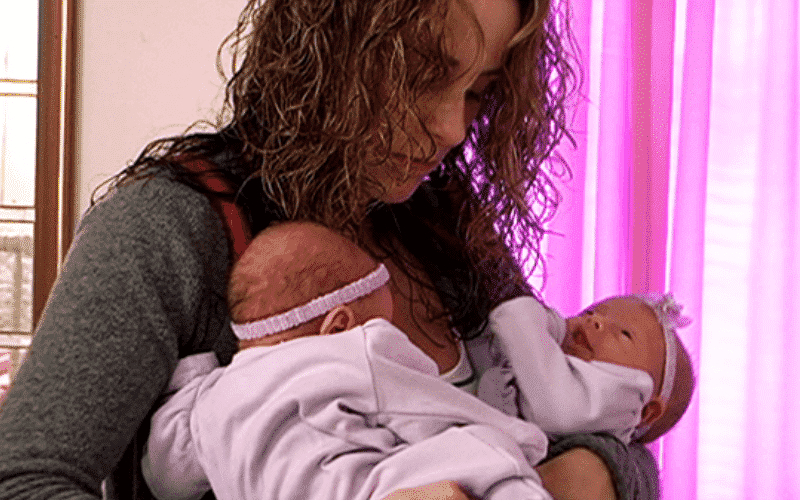 Her start as a mother was a rough one, getting through multiple relationships and troubles along the way – Leah's journey wasn't an easy one.
Leah's beginning in '16 & Pregnant'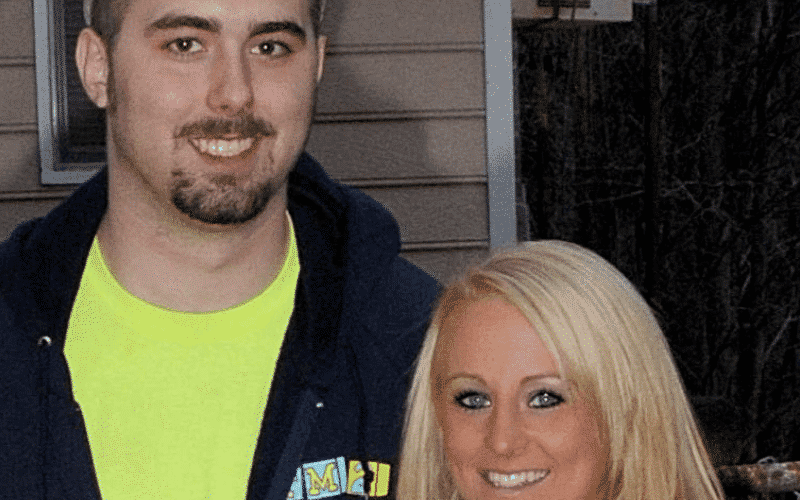 Leah started filming for MTV's series in 2009.
Back then, she was just a small-town girl from West Virginia. As her relationship with Corey Simms progressed, the couple quickly found themselves in a dire situation.
Leah found out that she was pregnant and that a baby was on its way.
Except in Leah's case, the 'baby' turned out to be the 'babies.'
Leah and Corey welcomed their twins in December 2009 – and their lives haven't been the same from that moment on.
Ever since welcoming the twins, it was becoming apparent that the couple is holding a grudge against each other.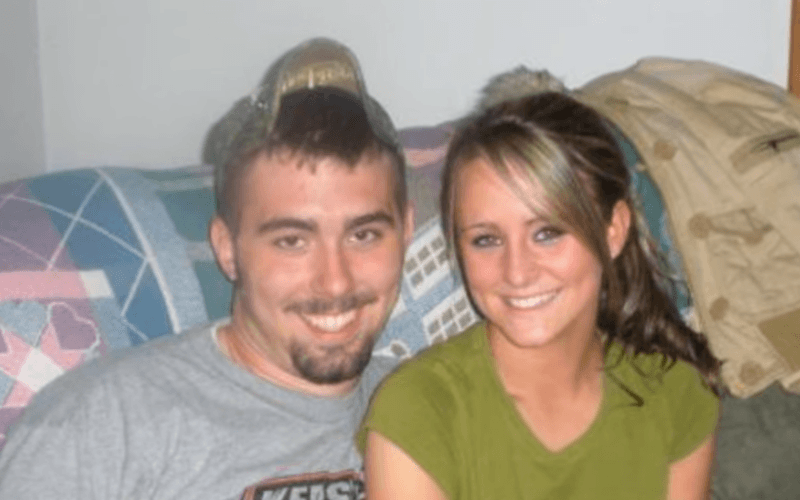 That became even more so apparent in the following years.
In 2011, Leah and Corey filed for divorce and the main reason being cited was Leah's infidelity.
The initial stage of being a mother was fairly rough on Leah. Among other things, her daughter Ali was diagnosed with a rare health condition – muscular dystrophy.
Corey and Leah finalized their divorce in 2011 and Leah moved on with her life, so did Corey.
Leah's second pregnancy revisited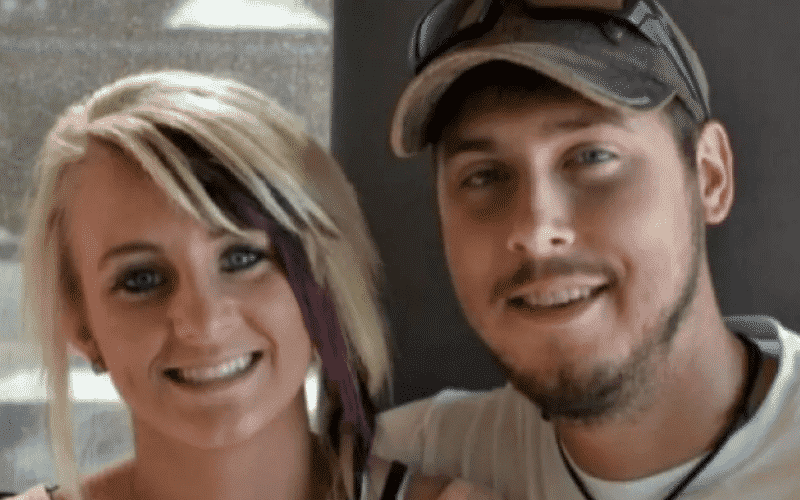 It wasn't long until Leah found herself in a new relationship.
In fact, the relationship between Leah and her new boyfriend Jeremy was cited as one of the reasons for her outfall with her ex-husband.
Jeremy Calvert and Leah got married in 2012 and started off in the right way. Not even a year later, Leah gave birth to their daughter, Addie.
Leah's marriage with Jeremy lasted up until 2015 when Jeremy filed for a divorce.
That also signalized a fresh start for Leah's dating life for quite a while. Soon after the divorce, she dedicated most of her time to raising the kids.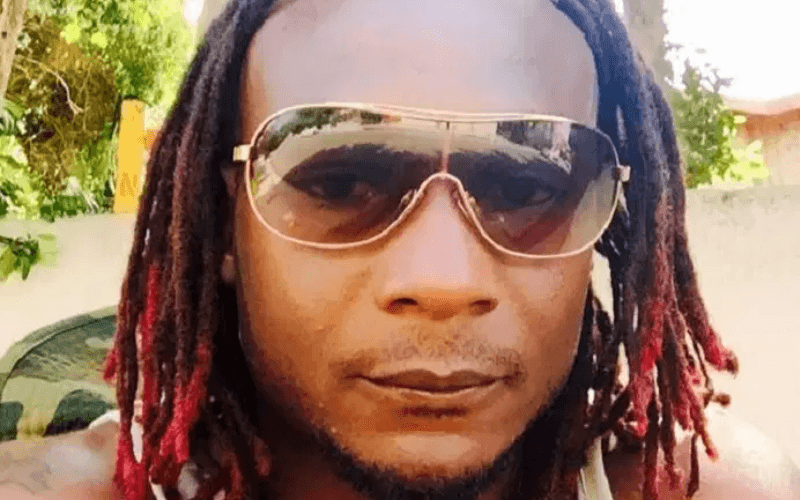 It wasn't long before Leah found herself a new partner – someone that goes by the name "T.R Dues."
The relationship between Leah and T.R didn't last long, in February 2016 they've gone separate ways.
How is she doing today?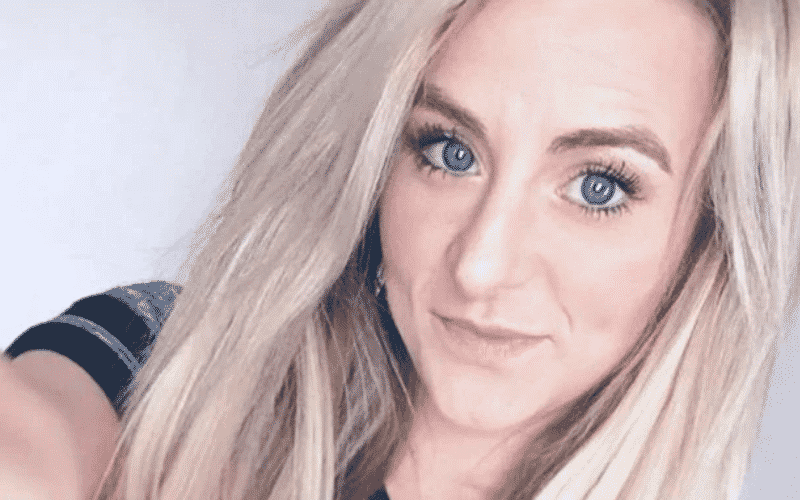 The 'Teen Mom 2' star is currently single. She did reveal that she's just "going with the flow" and that if anything arises we'll hear about it sometime in the future.
Meaning that she either has plans and is not yet willing to reveal them or she's just really living in the moment.
If we had to guess, it would be the second option.
Leah's family album
Nonetheless, her relationship with her family is better than ever and the girls are having a blast together!