Being a top-notch reality-TV star really pays! Catelynn and her husband, Tyler Baltierra are estimated to make more than $300,000 per season of 'Teen Mom: OG.'
That appears to be more than enough to afford extravagant Target runs.
An extravagant Target run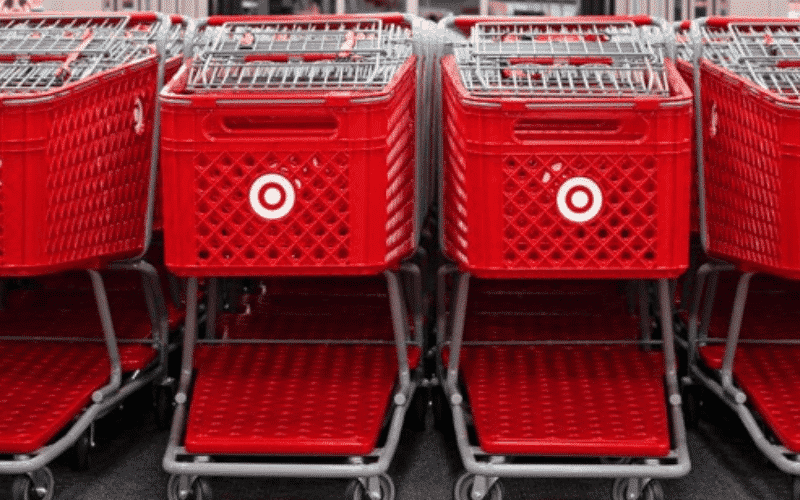 Tyler & Catelynn's shopping spree didn't go unnoticed as the media managed to latch onto some shots during their run.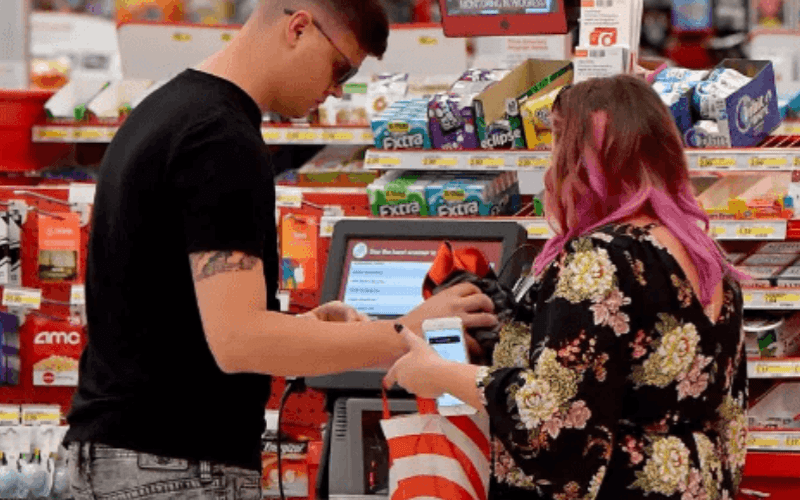 The total bill came under $300.00, $275.82 to be precise.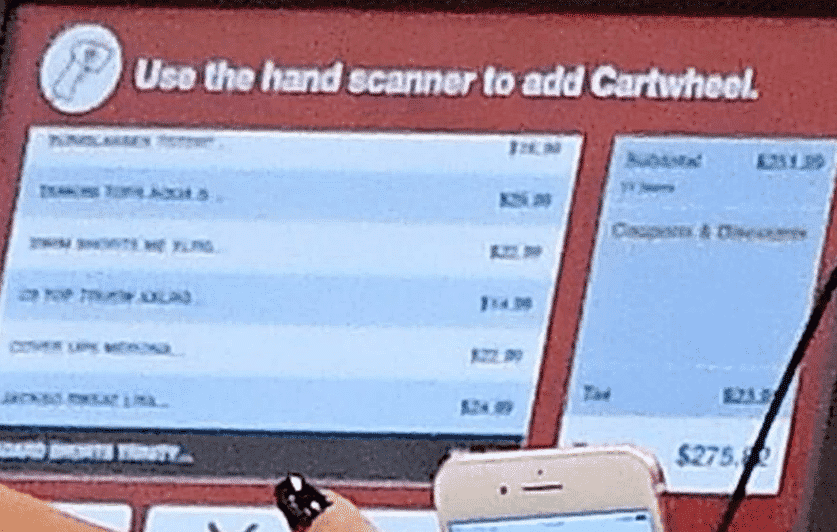 Evidently, the couple wasn't shopping alone as they were spotted with Tyler's dad, Butch.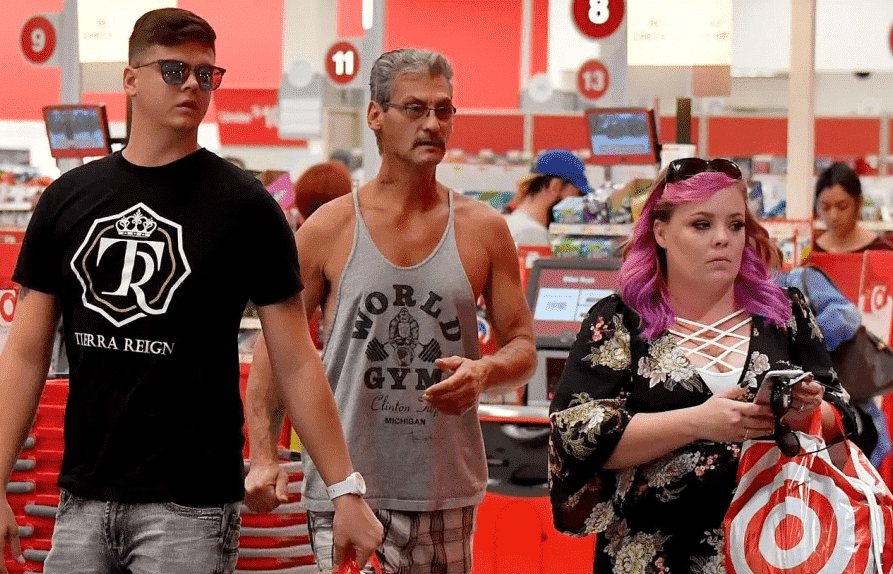 According to Radar Online, at the time, they purchased bagfuls of clothing necessities.
In case you're wondering if shopping can actually make you happier, science tells us that it can.
Purchasing things in order to make oneself happier is referred to as 'retail therapy' and it can make you cheerful.
Shopping as a practice contributes to short-term happiness and comfort.
Reportedly, the practice is more common amongst women and they're likely to purchase clothing as opposed to men who are likely to purchase food.
In addition to their 'Teen Mom: OG' salary, the couple runs a clothing business and even starred in other TV-shows.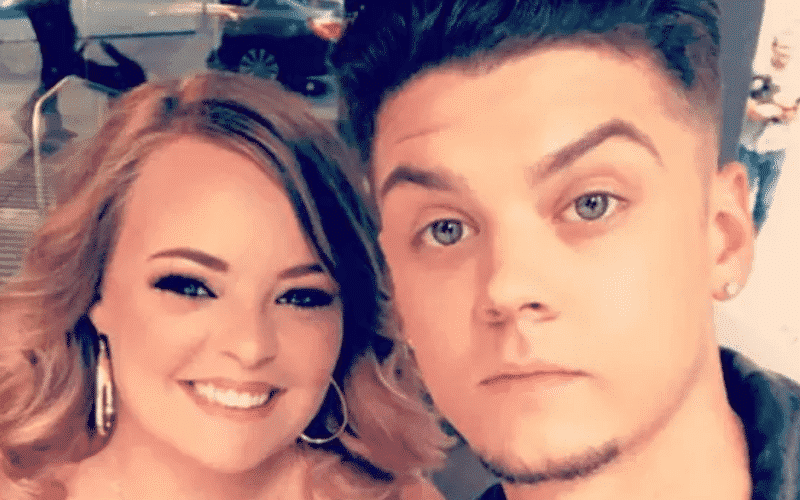 One of them was VH1's original show, 'Couple's Therapy.'
Tyler and Catelynn were reportedly compensated up to $100,000 for starring in the show.