Divorces are becoming a 'thing' for modern society, but stories like this one are usually a rare occurrence. A couple that had been married for many years decided that it just wasn't working anymore and it was time to cut ties.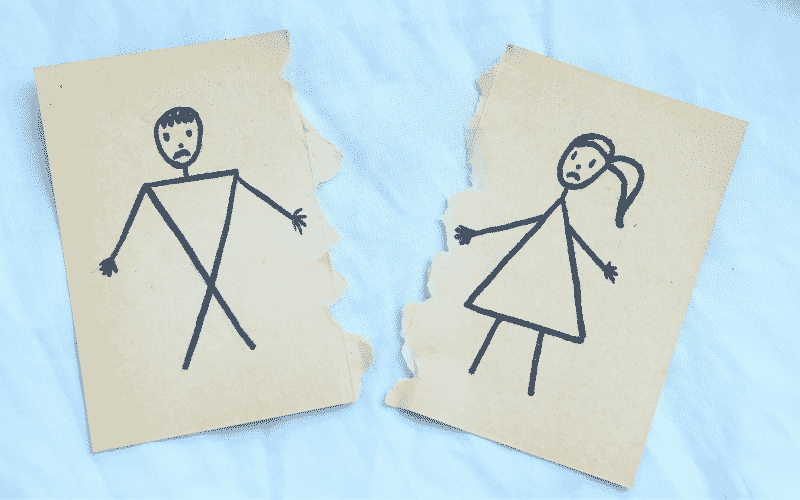 21
Blake and Heather had 3 beautiful children together, but time had come to go separate ways. After years of being together, there was no bad blood between Blake and Heather. The two are on good terms and Heather is now engaged again.
She posted this to let the world know: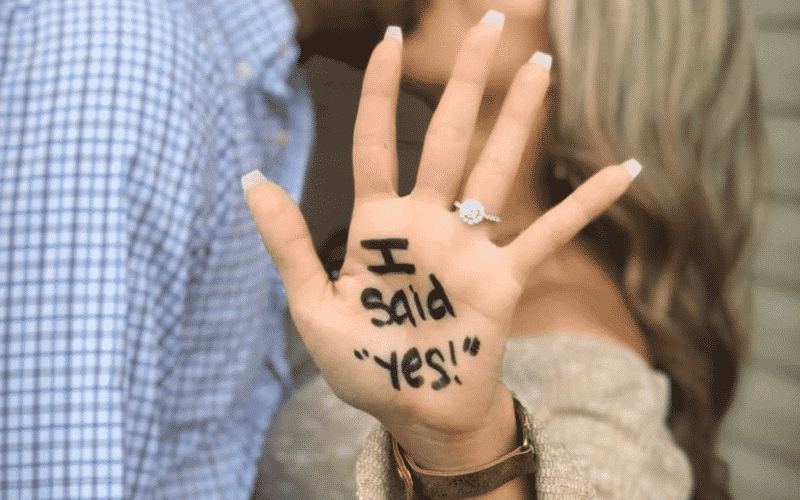 Heather's ex-husband, Blake, took to Facebook in order to congratulate the newly-engaged couple, and it's a beautiful example of co-parenting done right!
He wrote:
"This is my ex wife. The Mother of my children,"
Blake writes off the post on Facebook.
"To anyone divorced, I encourage you with all of me to try and look at this from a different angle," Blake added, 'We got married young, had 3 beautiful children and had a bitter divorce. 3 years later, that relationship is different. We share the kids evenly and support them in everything they do. We act as a team."
He finished off the post by even praising his ex wife's new fiancé.  He wrote,
"The man she's with is a great guy. He's great to my kids and they love him to death. As a father, I couldn't ask for anything more."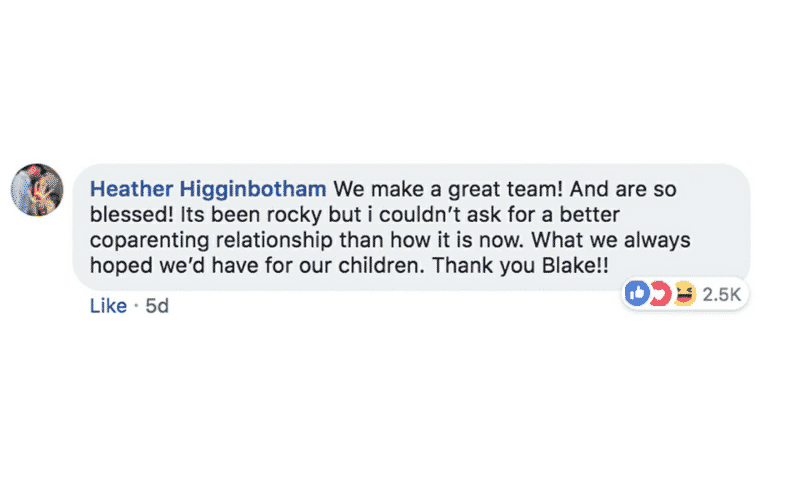 Needless to say, there wasn't any bad blood on Heather's side either, she thanked her ex-husband for writing such post and even said that they make a 'great team.'
"We make a great team! And are so blessed! Its been rocky but I couldn't ask for a better co-parenting relationship," Heather said.
Amazing stuff right?!  This is how its done, folks!