Unless you've been living under a rock, you are sure to have heard of the adorable kid from Ryan Toy Reviews on YouTube.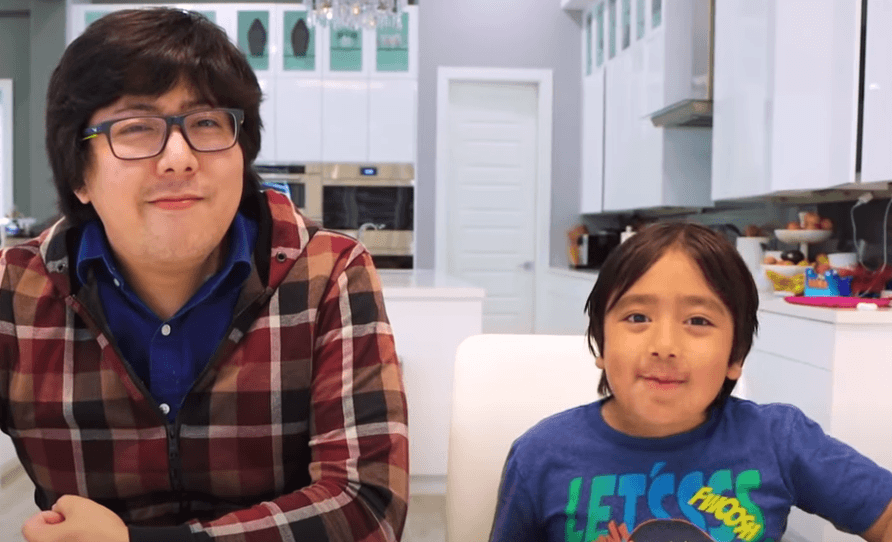 This kid is everywhere. He also is mega-rich, bringing in a reported $22 million a year from his YouTube, NickelodeonTV show, as well as his very own toy line.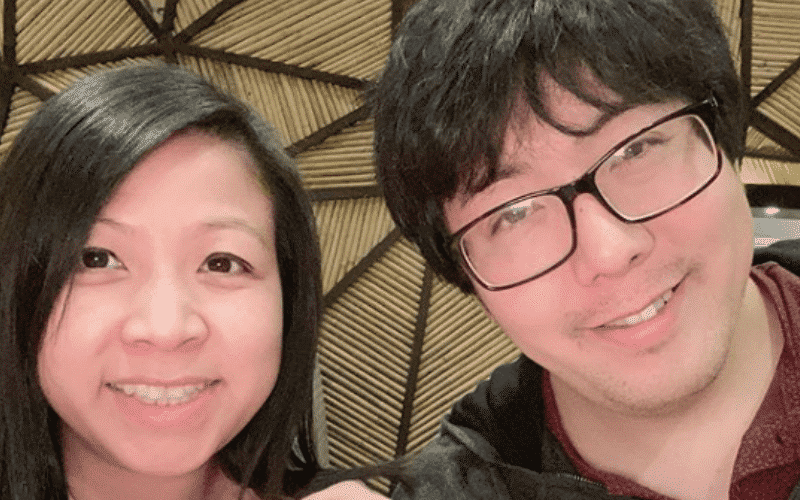 Ryan's parents, Sean (an engineer) and Loann ( a former chemistry teacher) began Ryan's YouTube page in March of 2015.
It first began as a way to stay connected with family, but soon became a highly known YouTube channel among kids.
After the success of Ryan's toy review channel, his parents began another YouTube page, Ryan Family Review, which has amassed another 4 million subscribers.
Ryan's mom and her shady past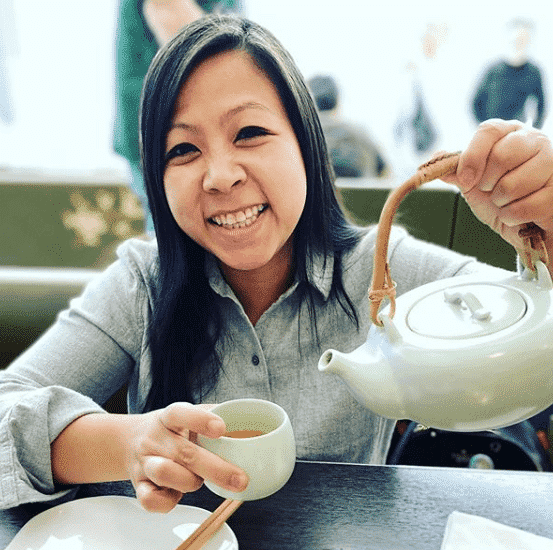 Most recently in the news, it was revealed that Loann, Ryan's mother has an arrest record.
Records presented show that in 2002, Loann allegedly stole $93 worth of clothing from her local JCPenney.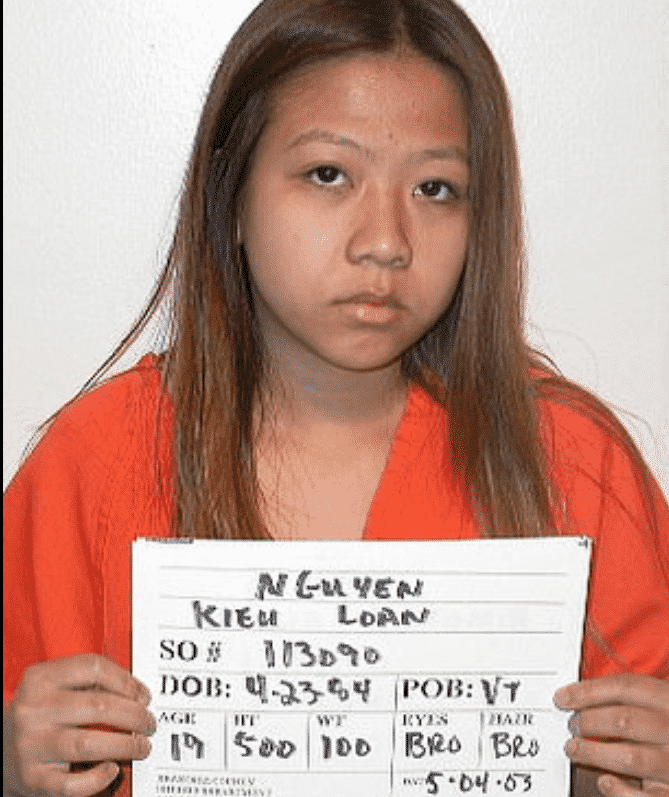 She was then given community service hours and put on probation. In 2003 she was arrested again, this time for breaching her probation orders and not completing her community service hours.
She was then sentenced to 60 days of prison, in which she served 30 days.
These days, this mom is on the straight and narrow and enjoys running her family's empire from several of the family's million-dollar homes, as well as their own recording studio in Texas.