Teen Mom star, Maci Bookout's ex/baby daddy, Ryan Edwards was just ordered to pay court fees for massive lawsuit against him for a 2018 car crash he was involved in.
Ryan was sued by fellow Tennessee residents James and Janet Byrne who alleged that he was negligent and reckless in his driving after he rear ended their vehicle.  They claim that Ryan "violently" struck their truck while they were stopped at a red light.
The formal civil complaint against Ryan claimed:
"The collision was of such force as to cause the back of Mr. Byrne's head to strike the rear window of his pickup truck and break the window."
The plaintiffs also claimed that Ryan was irresponsible for having his dog ride in the front seat of his vehicle while driving, as it was a distraction. They also claim that Ryan was following "too closely" and didn't pay attention and adjust his speed to the situation.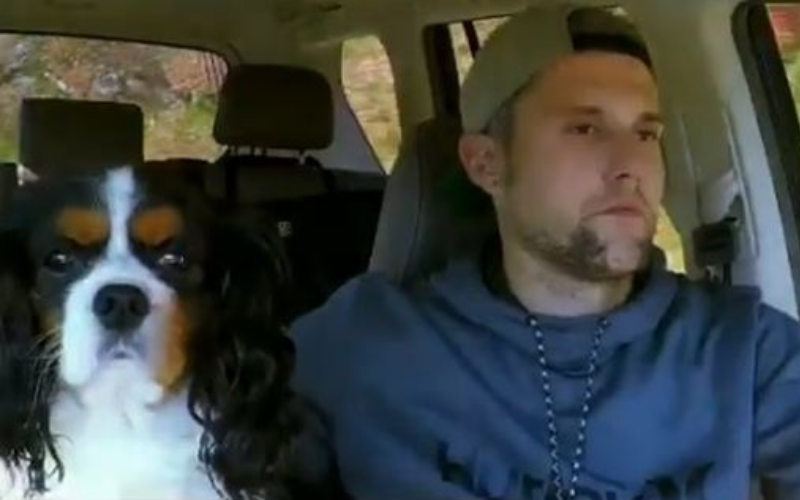 The driver of the other vehicle also claims that due to the accident, he has suffered permanent, life altering injuries.  Specifically he claims he now suffers vertigo which causes "permanent episodic dizziness."
Along with:
"physical impairment and disability, physical pain and suffering, loss of capacity for the enjoyment of life, and medical, rehabilitation and medication expenses."
The driver also has claimed that his wife has suffered due to the accident.  Not physical distress, but emotional distress and loss of companionship due to her husband's injuries.
In total compensation, the plaintiffs are asking Ryan to pay a whopping $$260,000 in injuries, damages and losses, and $30,000 for distress due to loss of companionship.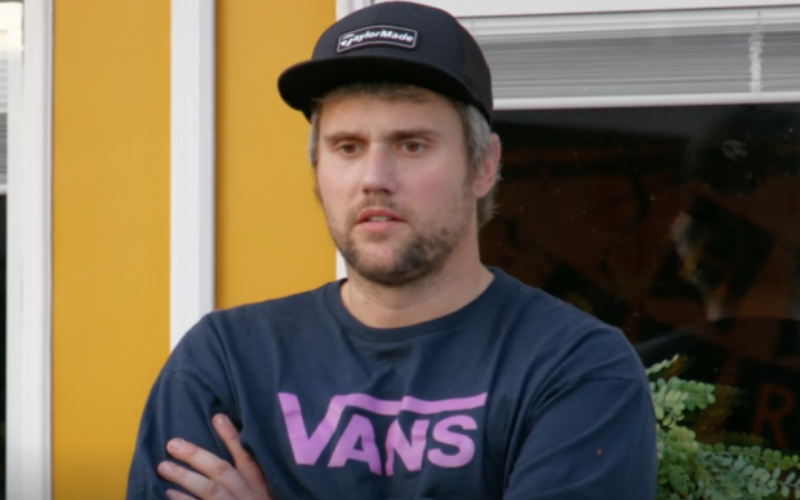 Ryan's only response to all the claims of the plaintiffs is that he could "neither admit nor deny" that he had struck the truck while it was or was not stopped at a red light. He also denied all of the claims against him, but later he amended his response by adding that he:
"admits fault for causing and contributing to the accident at issue, but denies that his actions were reckless or intentional in any way."
Trial for the case was set to start on November 9th and was expected to last the duration of 2 to 3 days.
Ahead of the trial starting, Ryan filed a motion to:
"prohibit proof or questioning as to the Defendant's prior criminal or drug activities that were not in any way related with the motor vehicle accident at issue."
Apparently he was quite worried about his past drug charges and addiction to affect his court case.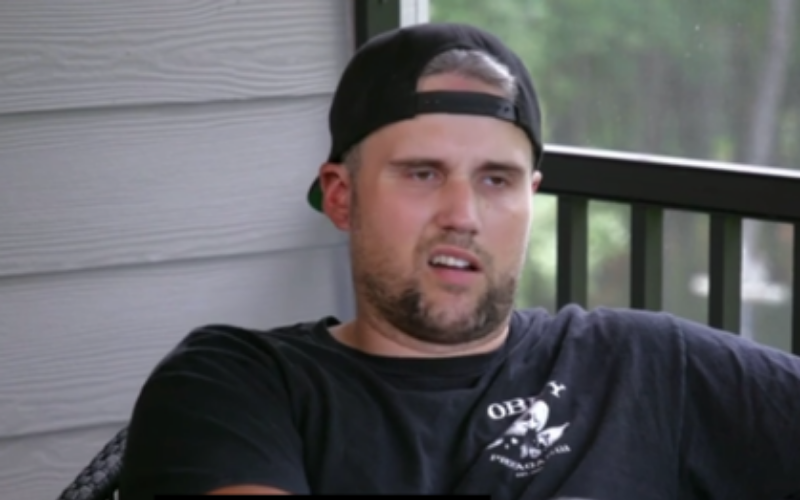 The papers continued:
"Defendant has conceded simple fault for causing the accident at issue, and these other matters would be extraneous, irrelevant, confusing, unfairly prejudicial and unduly burdensome to the Defendant."
Luckily, Ryan was able to settle with the plaintiffs outside of court before the court date.
In court filings it was revealed that Ryan was ordered to pay court fees for the plaintiffs and the plaintiffs agreed to pay their own medical expenses as well as costs accrued due to the accident.
Ryan has had some financial issues since his firing from Teen Mom OG.
He and his wife Mackenzie were involved in a pretty nasty custody battle with her son's father and were ordered to pay $260 per month for child support after years of being on the receiving end.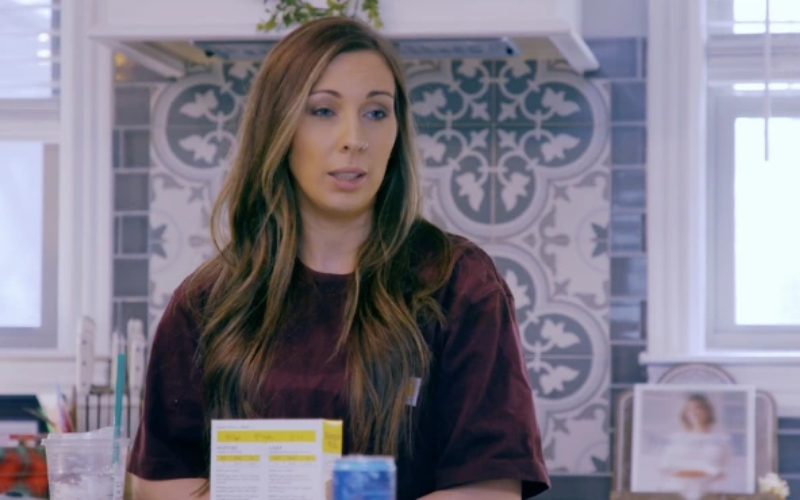 Its reported that currently Ryan works building cars from the ground up, while Mackenzie spends her days as an insurance salesperson.