The kids of the Teen Mom series moms might not have been the stars of the shows, but we love them just the same.  They have grown up so much and in a few short years they will be the age of their moms when they were born.  Its hard to believe we have come so far.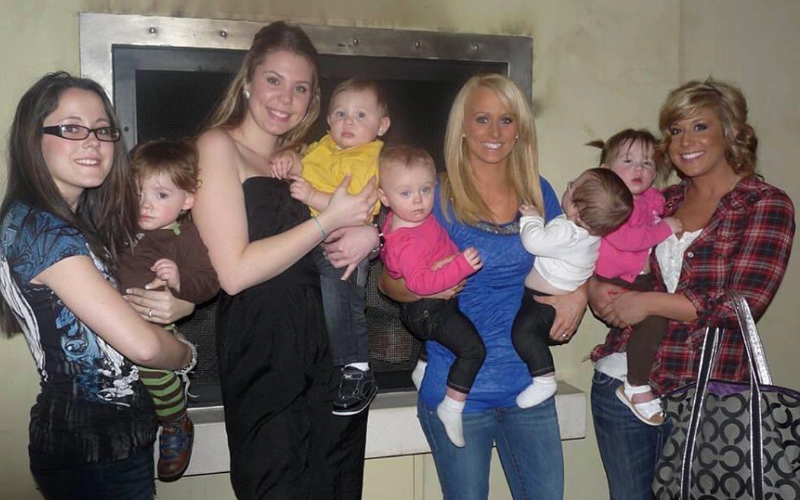 Take a look at them then and now.
Aubree Lind-DeBoer
Aubree is the daughter of Chelsea Houska and bad boy, Adam Lind.  Aubree was such a cute little baby with her big eyes and sweet smile.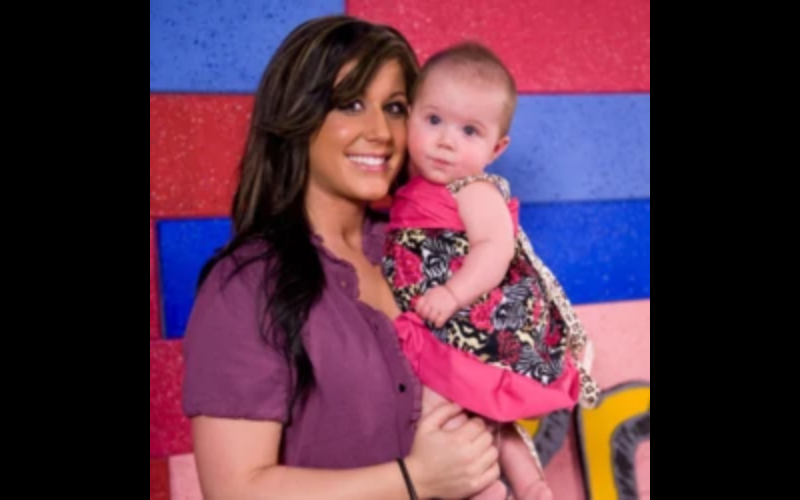 The older she got, the less active her father, Adam was in her life.
How could you not want to spend time with such a cutie?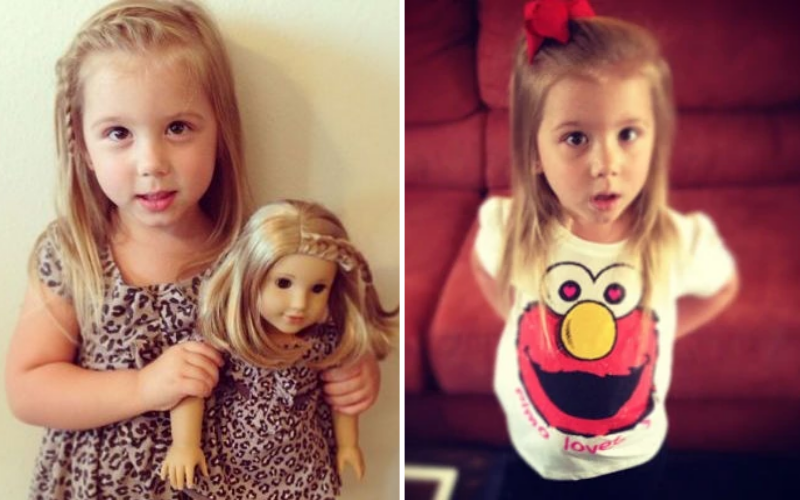 Now she's 11 and practically all grown up.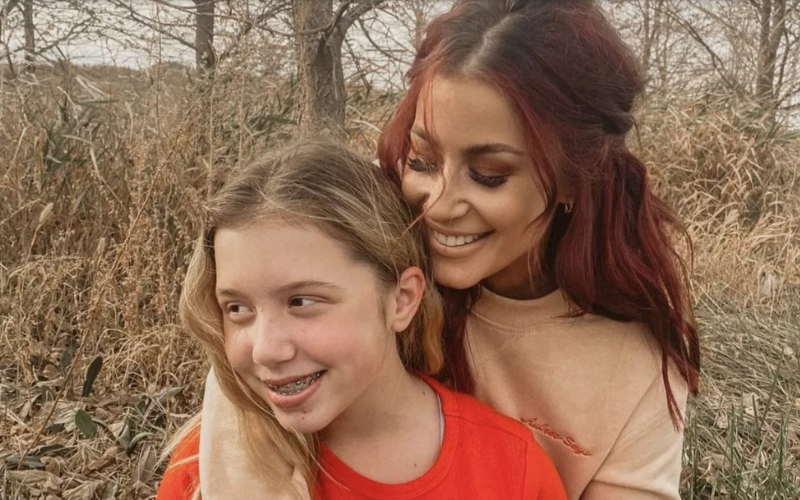 She's doing all kinds of teenage stuff, like going to concerts and wearing makeup.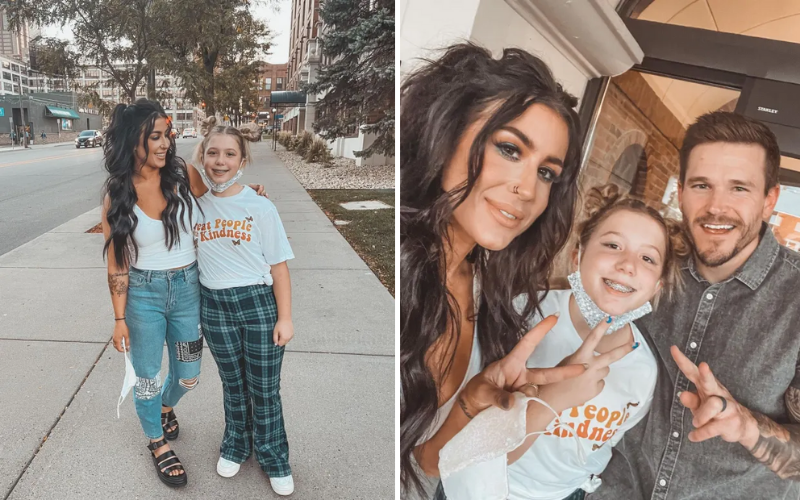 Jace Evans
Jace is the son of Teen Mom 2 star, Jenelle Evans and estranged dad, Andrew Lewis.  Jace was the cutest little baby with big brown eyes.  He has been in the custody of Jenelle's mom, Barbra since he was a baby.  Jenelle still has him often and posts lots of updates.
Here he is as a baby.  He looks so much like Jenelle.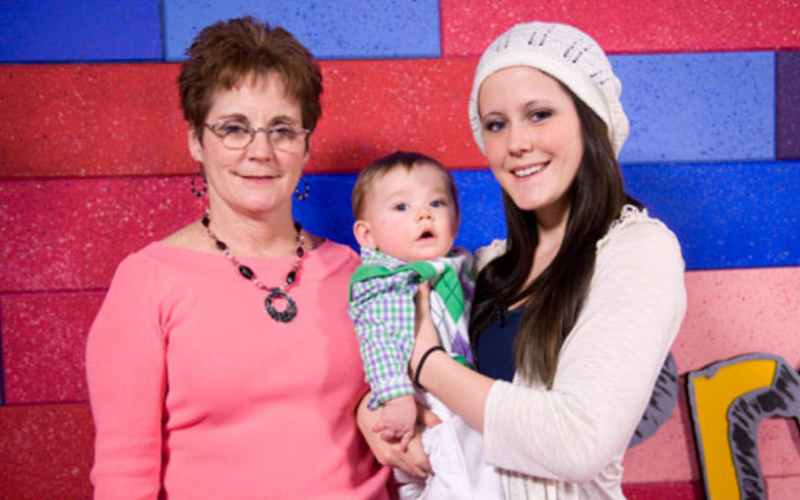 Now he's a busy 12 year old that keeps Barb and Jenelle on their toes.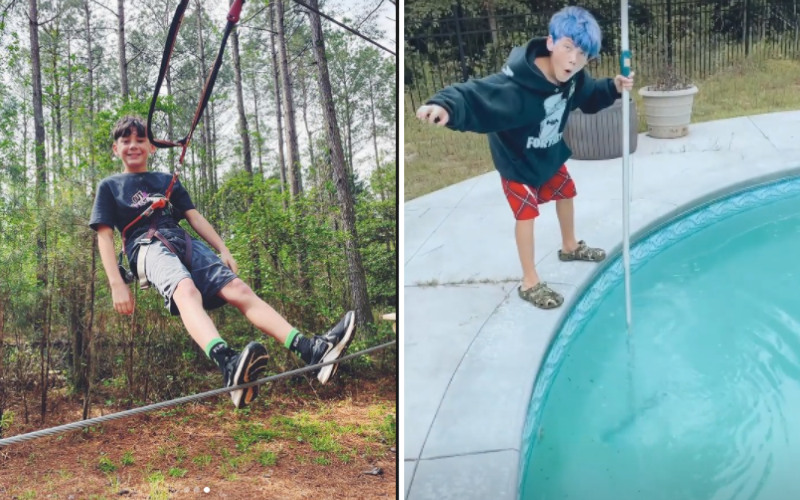 Sophia Abraham
Sophia is the daughter of Teen Mom star, Farrah Abraham and the late Derek Underwood.  She was a sweet little baby with curly brown hair.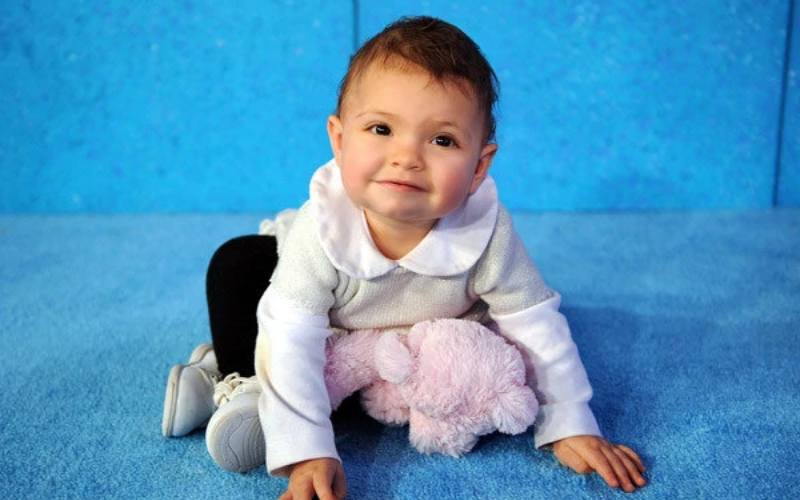 Now she's a spunky 12 year old who travels the world with her mom. She's often found by her mom's side enjoying the luxurious life.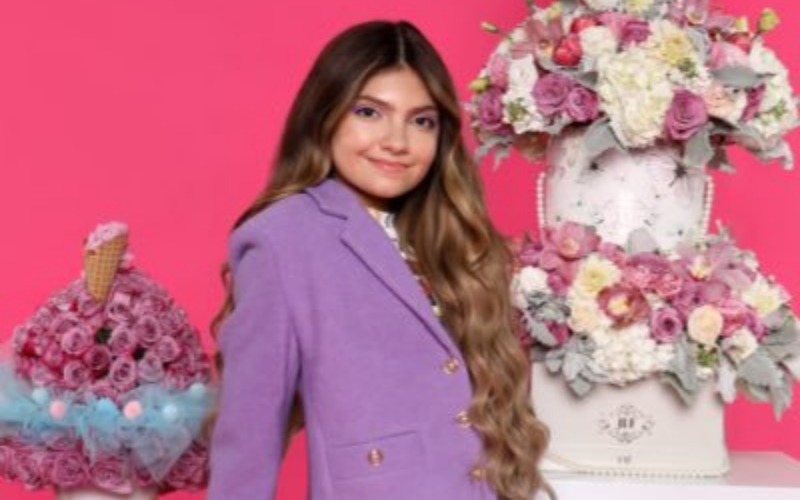 Bentley Edwards
Bentley is the super cute son of Maci Bookout and Ryan Edwards.
Here he is as a sweet little munchkin.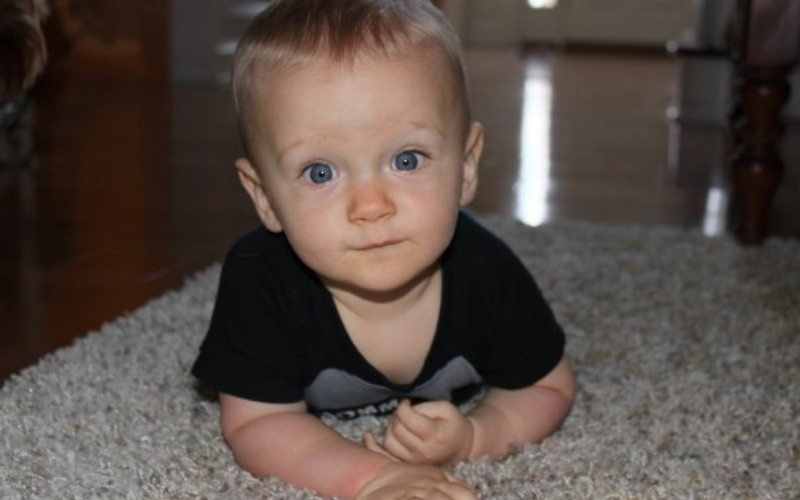 Now he's a big 12 year old who is busy with sports and friends.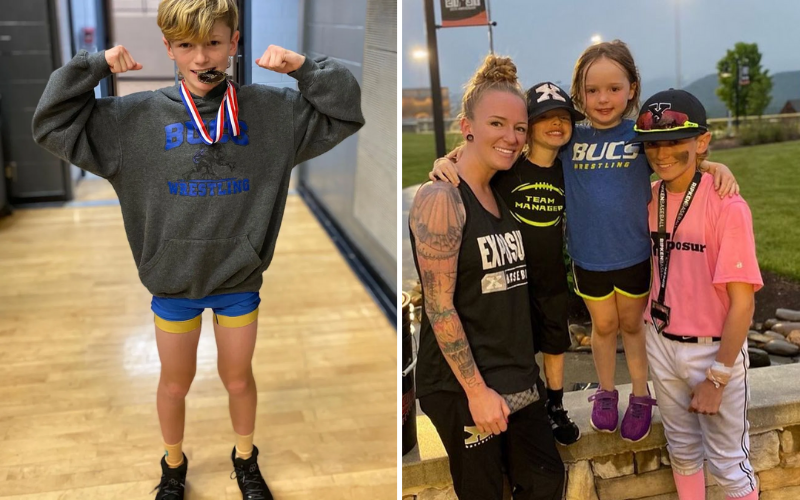 Isaac Rivera
Isaac is the son of Teen Mom star, Kailyn Lowry and Jo Rivera.  He was another sweet little man with big personality.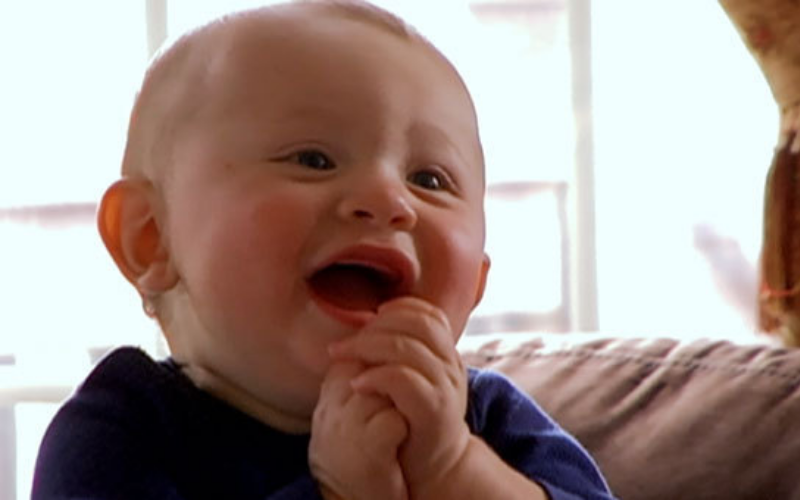 Now he's a big 11 year old and a big brother to 4 little ones.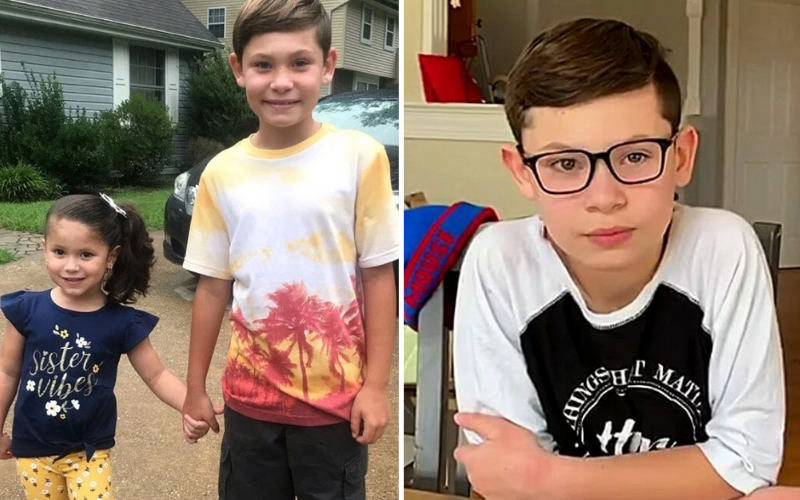 Leah Shirley
Leah is the daughter of Teen Mom star Amber Portwood and Gary Shirley.  Leah was such a beautiful baby and now she's a pre teen.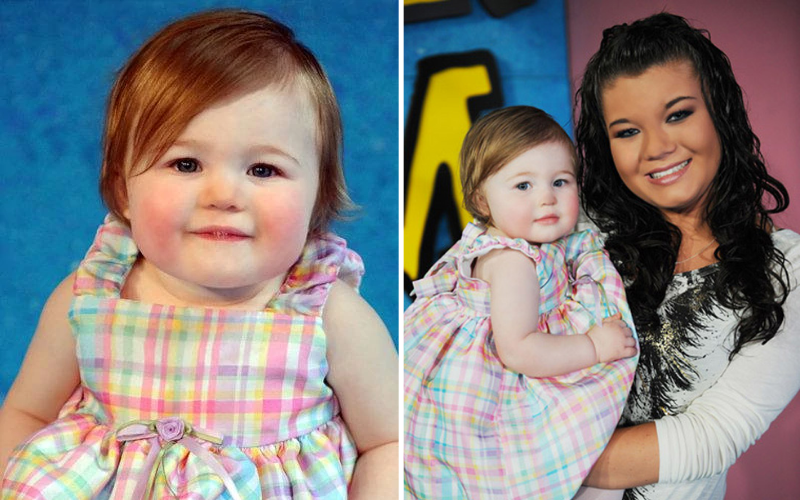 Leah is the big sister of a sister and a brother. She is now 12 years old and her relationship with her mother is worse than ever.  Leah relies mostly on her dad, and her step mom, Kristina whom she is very close with.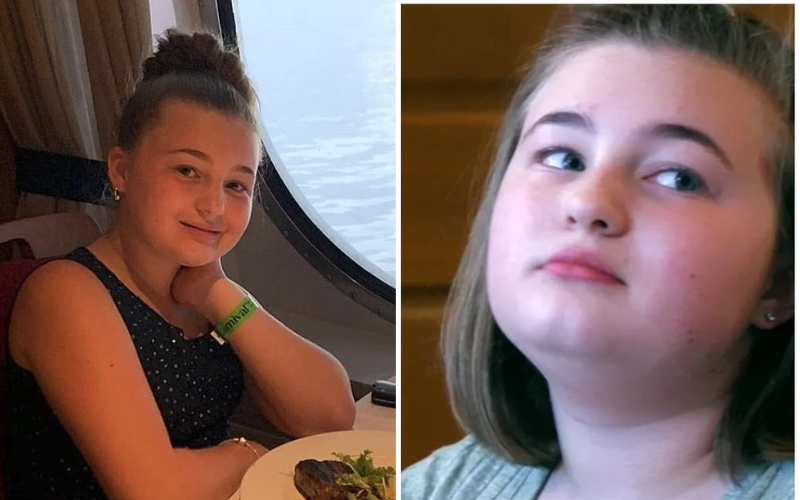 Aliannah and Aleah Simms
Ali and Aleah are the daughters of Teen Mom 2 star Leah Messer and ex husband, Corey Simms.  Obviously, they are twins but they have very different personalities. This was obvious even when they were babies.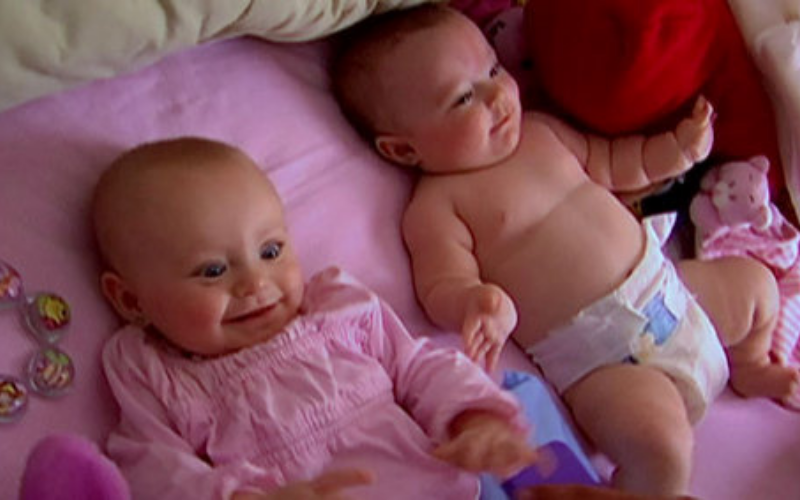 The girls are now 11 years old the big sisters of other siblings on both sides.