Teen Mom star, Leah Messer has always had a messy relationship with her addict father, but on a recent episode of Teen Mom: The Next Chapter fans were left shocked at a discussion between Leah and her father.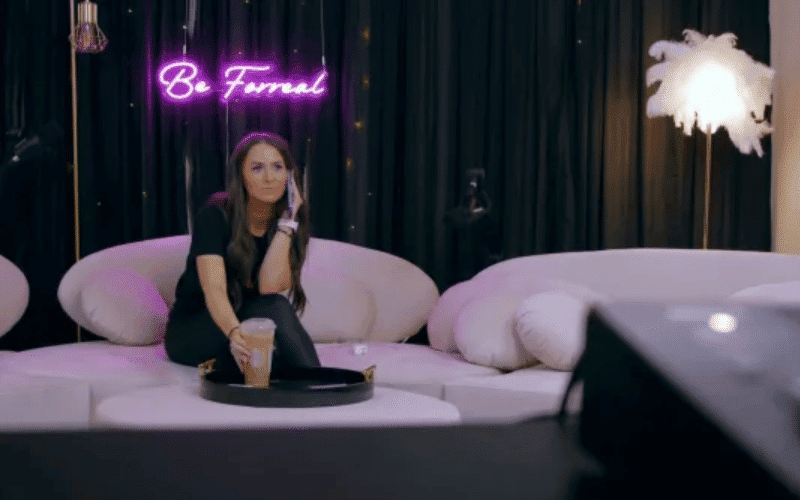 The call came after Leah's sister, Victoria talked her into giving their estranged father a call to try to convince him into checking into to a rehab facility for pain management. Victoria thought that Leah might be able to level with him, since she too had struggled with pain management and addiction in the past.
As you might remember, Leah's dad has been battling addiction for most of her life and even enabled Leah in her addiction by giving her pills. The last time we saw him on screen was at Leah's wedding to Jeremy.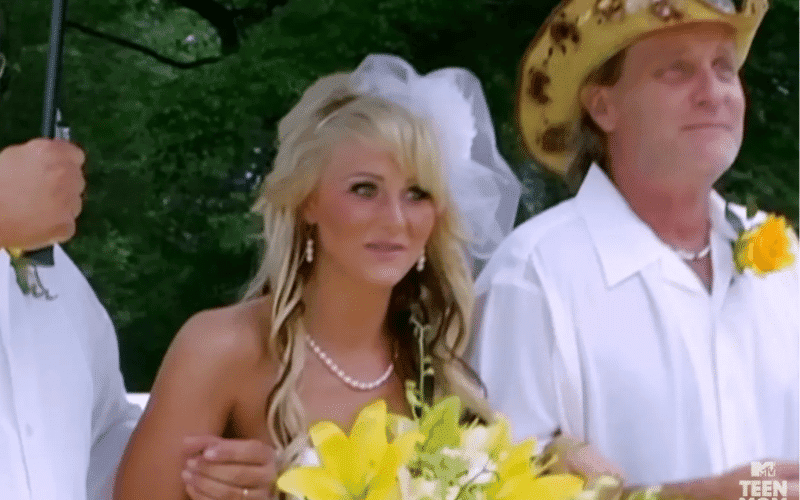 In Leah's memoir she discussed the beginning of her father's addiction struggles.
Leah wrote:
"With the opioid epidemic we are facing today, my dad always ties into that. I started doing my own research on when my dad started struggling with addiction and why he struggled with addiction. Come to find out in between 1995 and 1997 they started prescribing oxycodone. It was a highly addictive drug they swore wasn't an addictive drug. My father broke his neck and back working on bridges in West Virginia. From there he went to some doctor for worker's comp. That's how my dad became addicted to the medication and still is to this day."
So here's where the shocking stuff happened…
The phone call between Leah and her father started off okay, but turned ugly after her father brought up a rehab facility in California that her mother had actually suggested.
Leah began to tell her father, Gary, how much she liked the California area but her opinion was quickly shut down as her father voiced his opinion of the West coast.
He said: "They're too into f****ts and q***rs, and I just..Lord forgive me, but that's truth."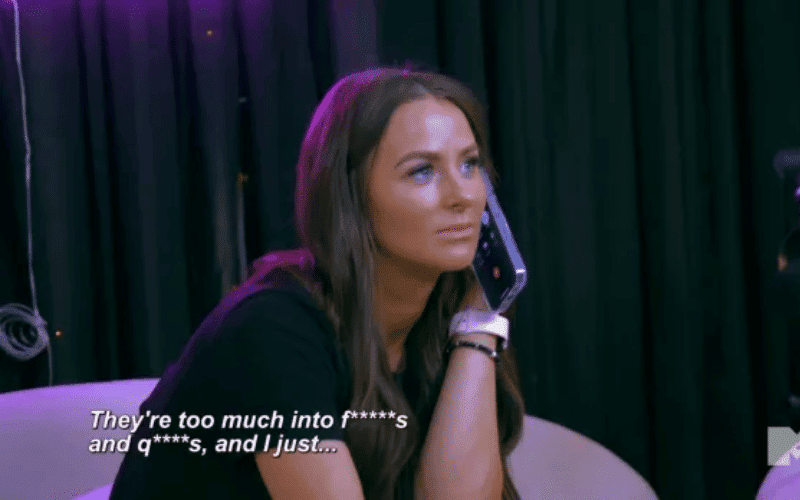 Leah quickly shut down her father's opinion pretty sternly by saying "No, you cannot say that!" and she looked visibly angry and disappointed in her father.
But that didn't stop Gary, as he then continued by saying "The Lord made male and female."
Leah responded to the comment by saying: "I do not agree with what you said, and it pissed me off."
Her father could be heard quietly in the background becoming emotional and then Leah hung up the phone.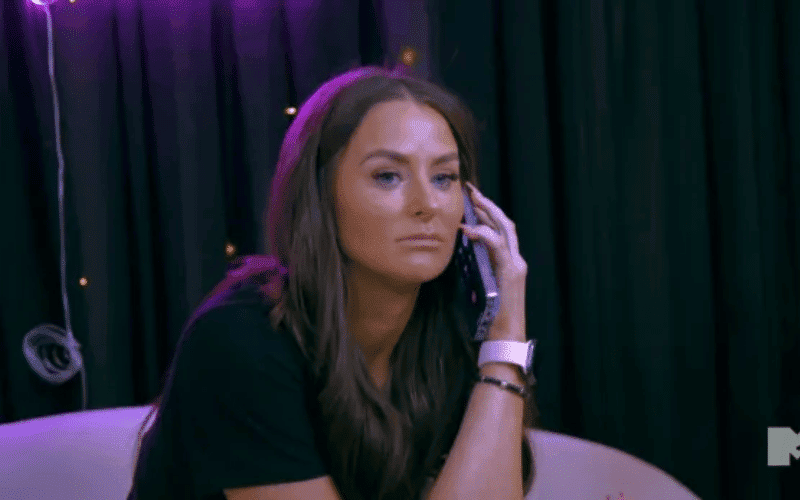 Fans flooded social media to respond with their reactions to the conversation.
Most fans were shocked by Gary's opinions, but so supportive of Leah's reaction.
One viewer wrote: "Wow smh damn Leah dad wildin".
Another added: "Jesus God Leah's (Dad) I can't believe he said that. Disgusting."
Another sympathized with Leah and wrote: "Nobody wants to give up on their parents but this one is tough."
And another added: "I'm glad Leah stood up for the LGBT COMMUNITY!"