Amid record low ratings, rumor has it that a new Teen Mom spin off is in the works. 
The Ashley was first to report that sources say MTV is in the middle of developing a new Teen Mom spin off show. 
The show is set to start filming next month and the final cast members are still being figured out. Sources say that production is really focusing on choosing who to place on the new show and that the filming of the recent Teen Mom reunion special was a test for the cast members.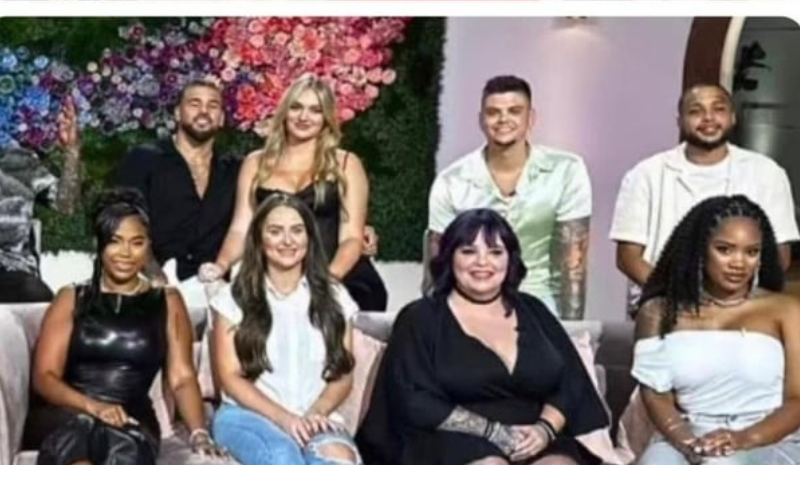 Sources say:
"That's why everyone was on their best behavior– a lot of them are hoping to grab spots on the new [show]. The cast is aware that production can pull the plug on this show— or their chances of being on it— at any time."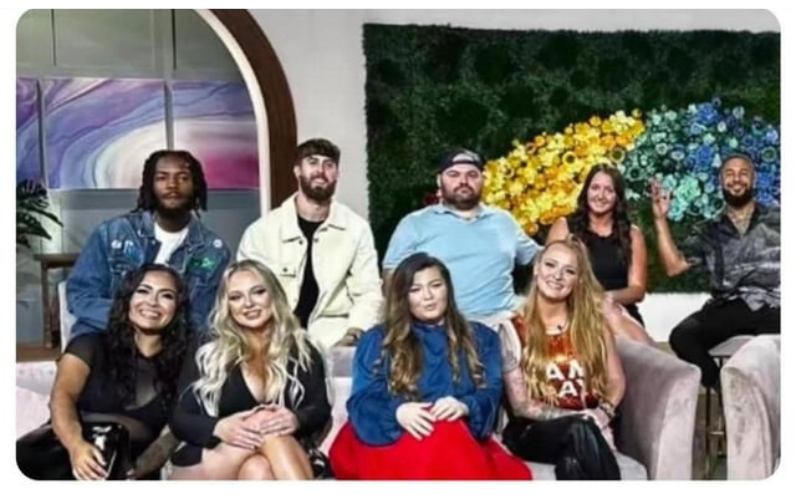 Supposedly it will be filming at a secret location outside of the United States.
So what's it all about? That's the big question.
According to sources, it will likely be a show focused on couples therapy and some Teen Mom couples will be working on their relationship and marital issues. 
Sources say:
"At this point, it's unclear if the show will be its own thing or if they will roll this into being the third season of Teen Mom Family Reunion. They had previously not really planned on doing another 'TMFR' season, but they may just make this couples thing into Season 3."