Teen Mom star, Catelynn Baltierra (Lowell) and her husband Tyler gave up their first child, a daughter for adoption after birth. They typically get to see Carly yearly, but COVID has caused them to have to wait two years to reunite with their daughter. Fans got a glimpse of the reunion on a recent episode and it was a tear jerker all around.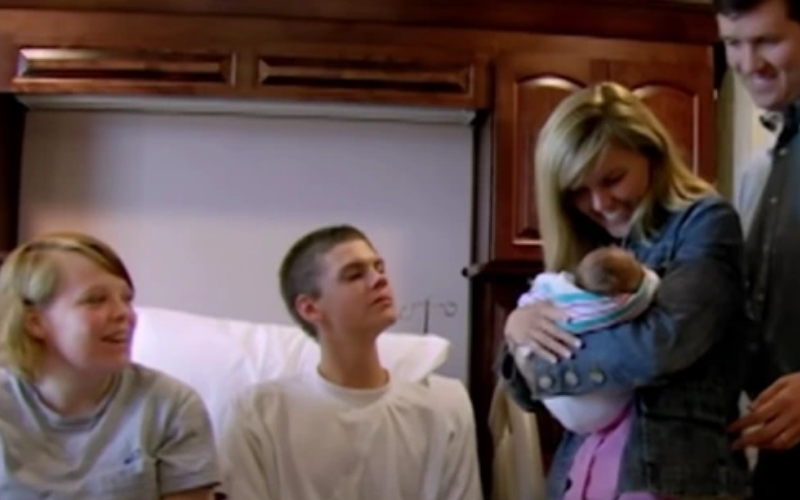 MTV hasn't been allowed to film Carly herself for quite a few years now, but they are able to show Catelynn and Tyler and their reactions to the reunion.
Catelynn told viewers:
"After Carly was four, the cameras weren't allowed at our visits out of respect to her adoptive parents Brandon and Theresa."
While waiting for their reunion Catelynn sadly shared:
 "When Tyler and I chose and open adoption, I never realized how joyful and painful it would be."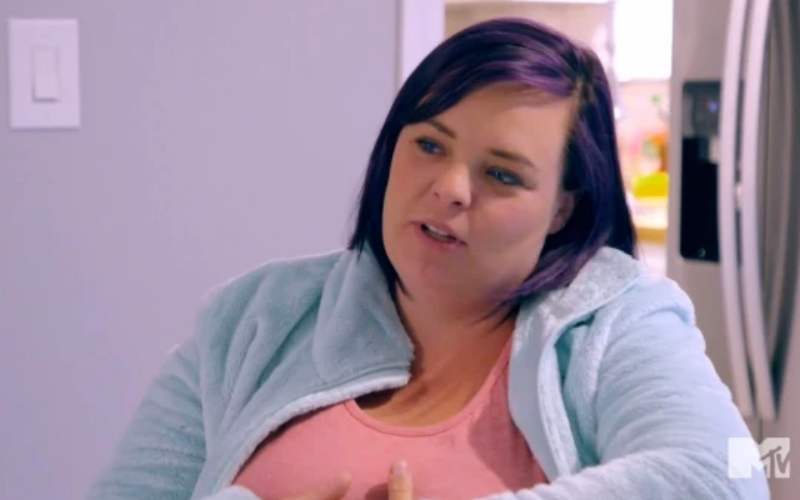 The couple and their 3 daughters, met with Carly and her adoptive parents, Brandon and Theresa for a playdate at  a park.
Since there couldn't be filming at the actual reunion, MTV opted to show a sweet memory montage of all the previous reunion with Carly.
Of course, longtime friend/adoption counselor, Dawn was there to help the couple through the emotional visit.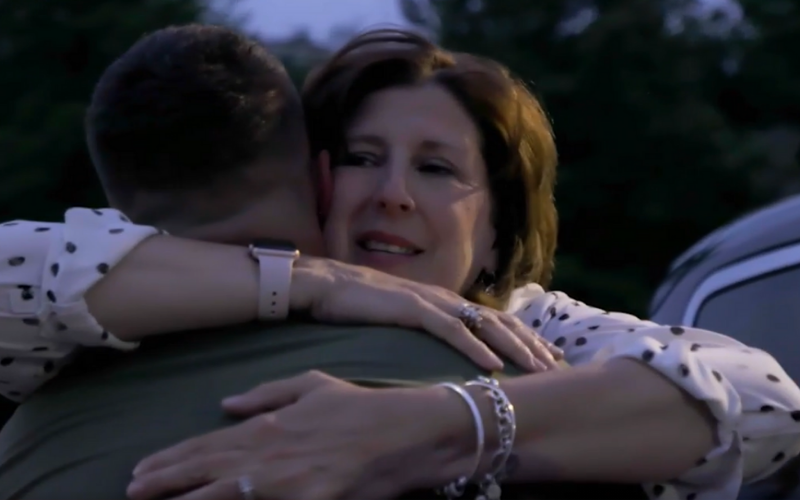 After the reunion, Catelynn shared:
"It went well. Seeing her for the first time in two years was amazing."
Tyler also said that Carly "will be the best babysitter ever" after seeing her play with his and Cate's other daughters.
The couple also discussed how Carly is so grown up.
Cate said that she is "so tall" and looks so much like Tyler.  She also added that she speaks so "adultish" to which Tyler chimed in:
"I'm listening to her and I notice I'm saying 10 times more slang words than she is and I'm almost 30."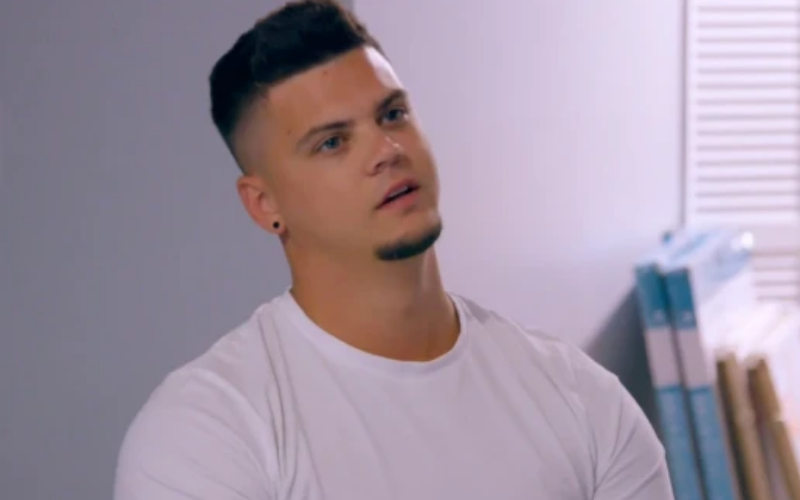 It seemed like the reunion was pretty emotional for both Cate and Ty and longtime viewers.
Cate and Ty could be seen crying in the car on the way home from their visit with Carly and fans rushed to social media to express their emotions about the long awaited reunion.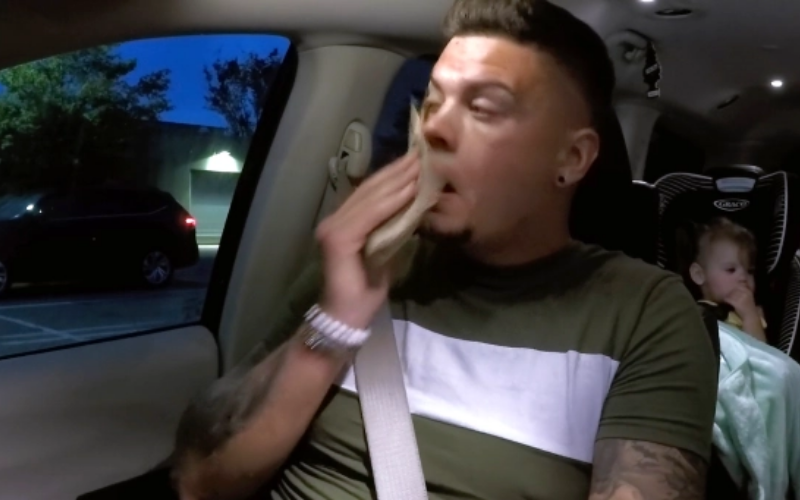 One fan said:
 "I feel like it always hits Tyler hard. Every time they see her you can see how much she means to them. Such a hard situation. You guys are so strong for having an open adoption."
Another added:
"Ugh the sweet moments with Carly are such a cry jerker every time."
And another obvious long time fan wrote:
"If Your A Real Teen Mom Fan. That Scene Hit Different Because Catelynn & Tyler Really DID Make That Choice For That Baby Girl To Have The BEST LIFE & Ik Saying Goodbye Again Is Hard."
Many fans were also sad they they themselves couldn't get a glimpse at what Carly looks like now at age 12.
One fan commented:
 "Wish we could see Carly, especially with her sisters. but i know it's out of Cate & Tyler's hands; you have to respect Carly's parents' wishes."
And another equally saddened fan added:
"I would love to see how Carly looks all grown up now."
I think it's safe to say that we are all looking forward to next year's visit!