After a medical emergency, Catelynn Lowell finds out she needs to undergo surgery and she discusses her feelings about it with her husband, Tyler. Fans were left less than impressed by Tyler's "aggressive" tone with Cate as she voiced her concerns about surgery.
In the trailer for the new episode of Teen Mom: Family Reunion, Catelynn Lowell can be seen being taken away in ambulance and then wheeled around the hospital in a wheelchair.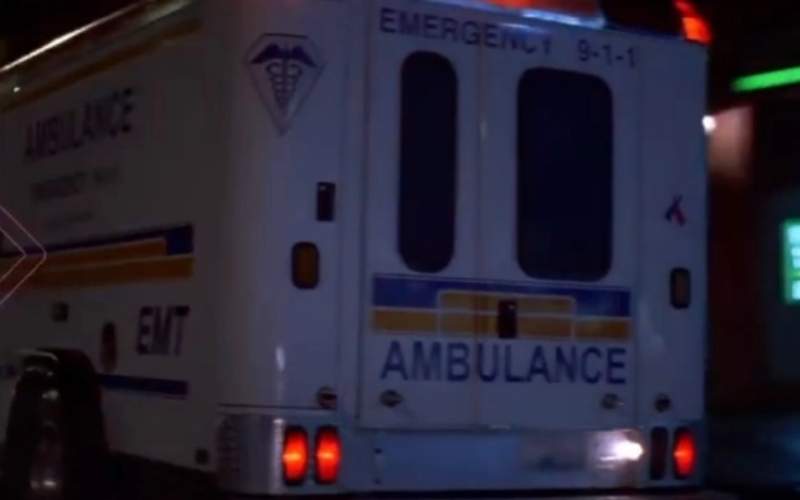 The episode teases that Catelynn will have to undergo surgery to remove a cyst but doesn't explain why she needs the cyst removed and what problems its causing.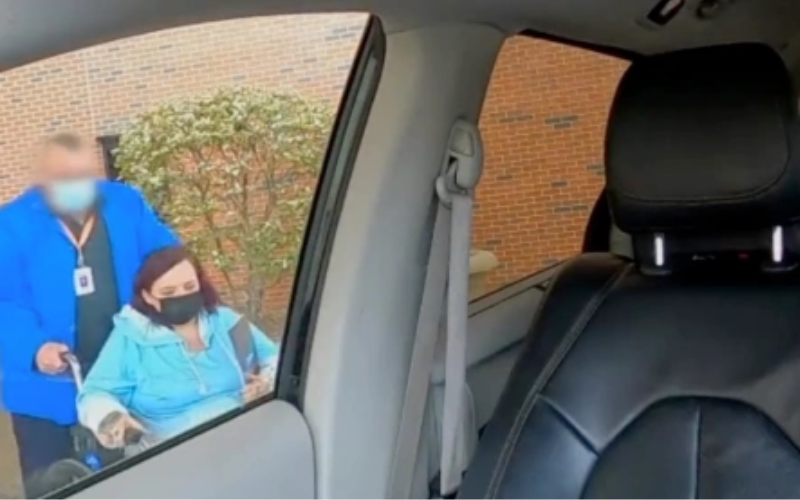 Cate can be heard narrating the clip telling the camera:
"I've literally been peeing my pants for seven days."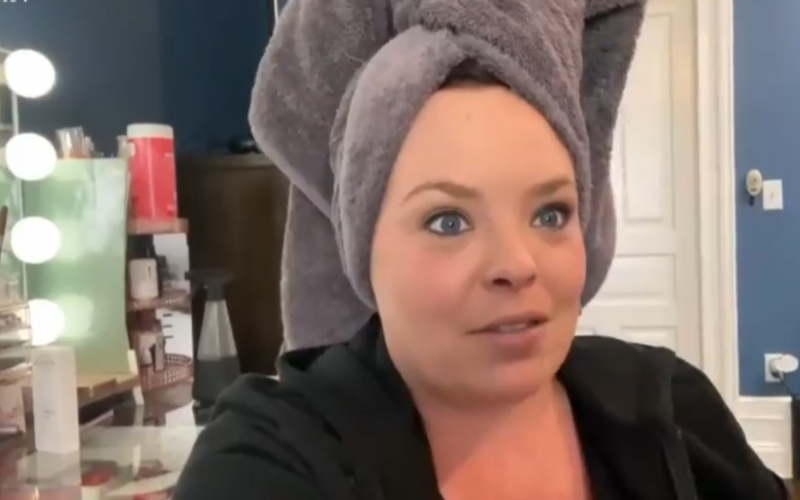 Once Cate returns home from the hospital she tries to give Tyler a rundown of what the doctor said.
She told Ty:
"It's a periurethral cyst where you have to have surgery to get it taken out and then you have to have a catheter bag for 10 days."
She then shrugged shyly and added:
"Part of me wants to just back out."
That's when Tyler reacted with what many fans felt was an "aggressive" tone.
Tyler replied:
"You're crazy. Why the hell would you want to back out, bro?"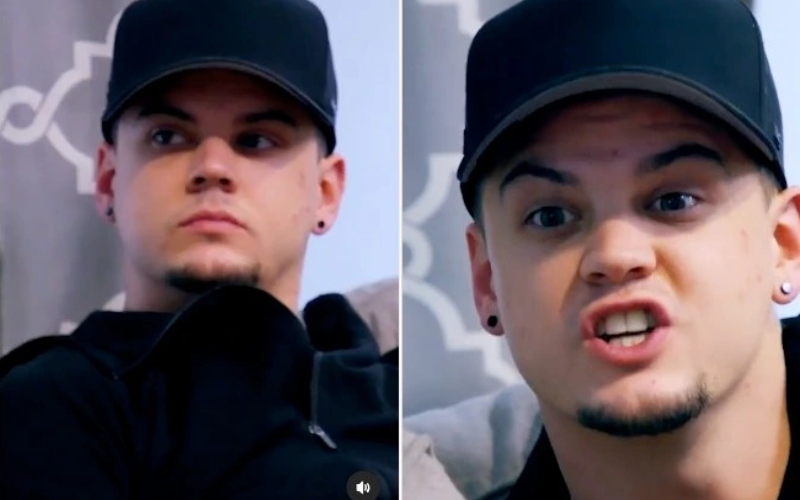 Then, the conversation got even worse, as Cate voiced her feelings about being nervous, and not wanting to make Tyler have to take care of everyone on his own again.
She said:
"Because I'm nervous and I have to have a pee bag for 10 days and I also don't like putting everything on you."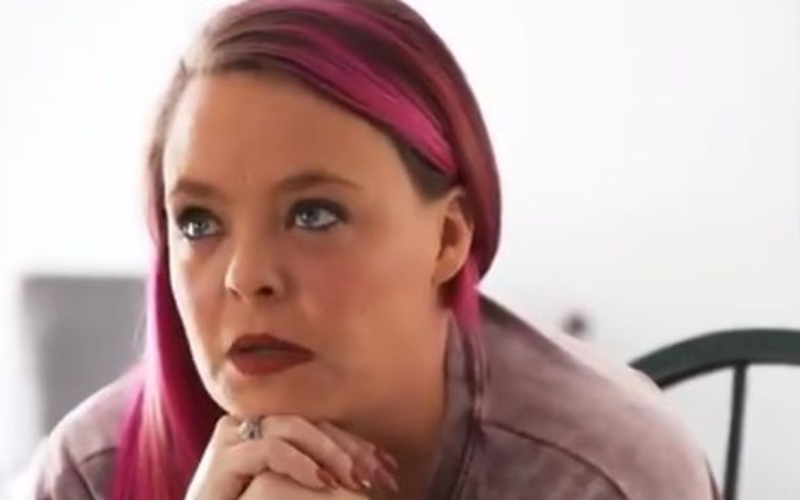 Tyler then responded in a way that some fans felt was a dig at Cate for her past mental health issues.
He said:
"It's not like this is the first time you've been helpless."
Fans flocked to the comments to react to the trailer.
One critic commented:
"Tyler has the most aggressive form of love & communication."
Another added:
"Tyler's a mess but you gotta love him lol he definitely says what he has to say no holding back at all!!"
The fans' reactions to the clip was so bad, that Tyler himself took to the comments to address it.
He wrote:
"YO! I don't ever watch the show, so watching this clip & seeing how I can communicate sometimes, has me DYING tbh haha! I'm sorry y'all have had to watch me yakin my jaws like that on TV for so long for real lol! When I was little & met new kids for the first time, I'd legit be like, 'Hi! I'm Tyler. People say I talk kinda fast & loud, but don't worry. You'll get used to it & I swear I'm not really mad, even if it sounds like it sometimes. If I get annoying just tell me & I'll leave, no biggie! Okay, let's go climb that, come on! My therapist said I talk "very passionately" sometimes hahaha! anyway, I just had to jump on here & say how thankful I am that all of you have stuck it out with me all these years. You da real mvps!"