We're all used to seeing our favorite celebs in the most perfect way imaginable. It all starts with makeup and it's arguably one of the simplest ways to make one look perfect.
The celebrity moms we follow online are usually taking selfies with makeup on, but that's not always the case.
Sometimes we're allowed to see things that aren't usually portrayed in the social media world and get an unfiltered look to the way things really are.
A recent trend on social media platforms saw the rise of 'unfiltered beauties' proudly showcasing themselves to the world.
Led by world-class celebs, the idea behind it was simple: to show the reality behind a thing called 'perfect beauty.'
A select group of celeb moms proudly showcased their daily looks as fans gushed in surprise as to how their favorite 'mommies' looked like without the makeup.
Chrissy Teigen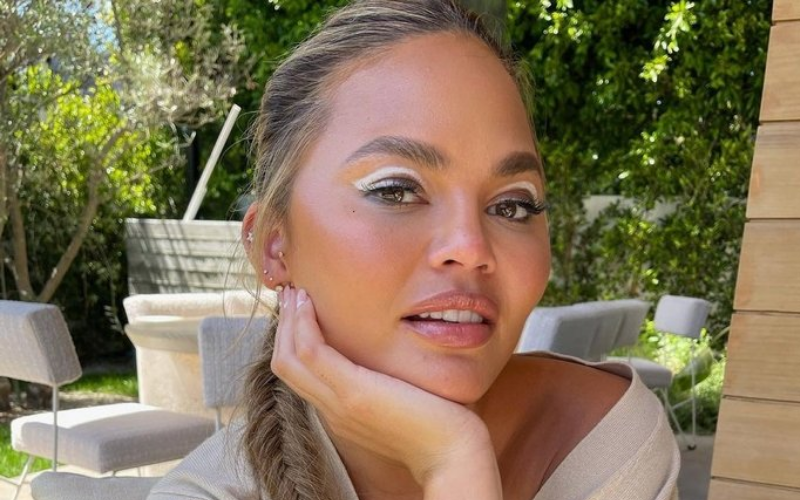 Chrissy Teigen is definitely one of the most popular social media moms.
Her posts have served as an inspiration for millions of moms worldwide and she isn't planning on stopping anytime soon.
She started off as a model and eventually became famous with the help of popular magazines such as Sports Illustrated.
The 34-year-old mom often shares relatable photos of the situations that happen when she's around her kids.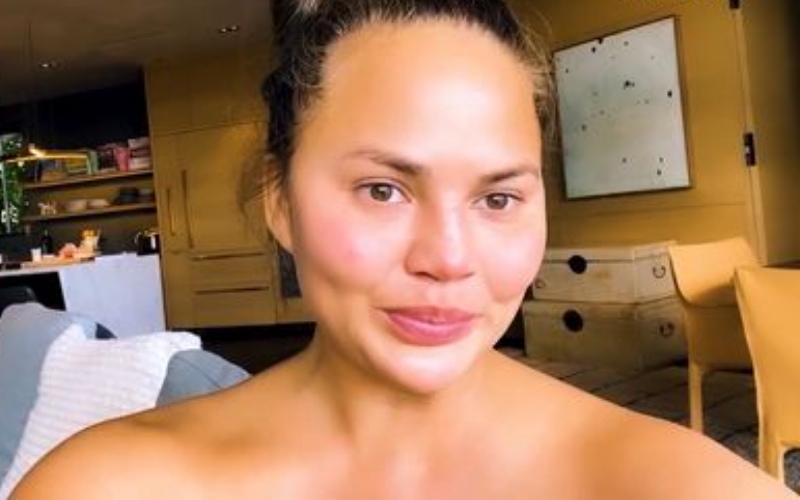 Chrissy decided to greet her followers with a makeup-free photo and wow! One could argue that she looks even better without makeup on!
Gwyneth Paltrow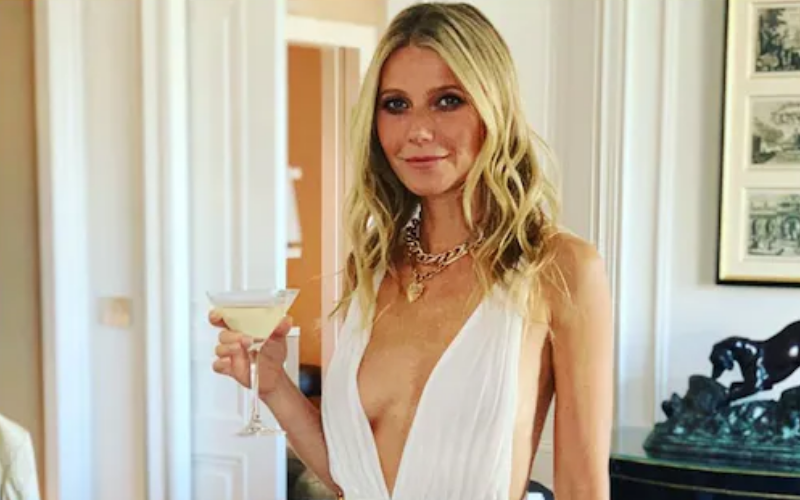 Gwyneth's Hollywood career is certainly an impressive story in its own right but her family comes first. She showed us so multiple times on her social media.
But even Gwyneth confessed that her children can be quite compulsive at times.
Either way, she hopes everyone can enjoy being themselves and comfortable in their own right.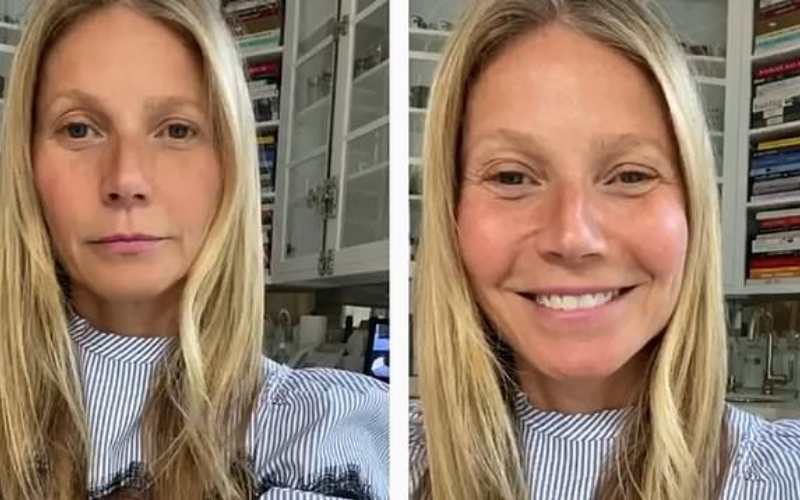 She snapped a makeup-free photo on her birthday and wowed her fanbase.
Hillary Duff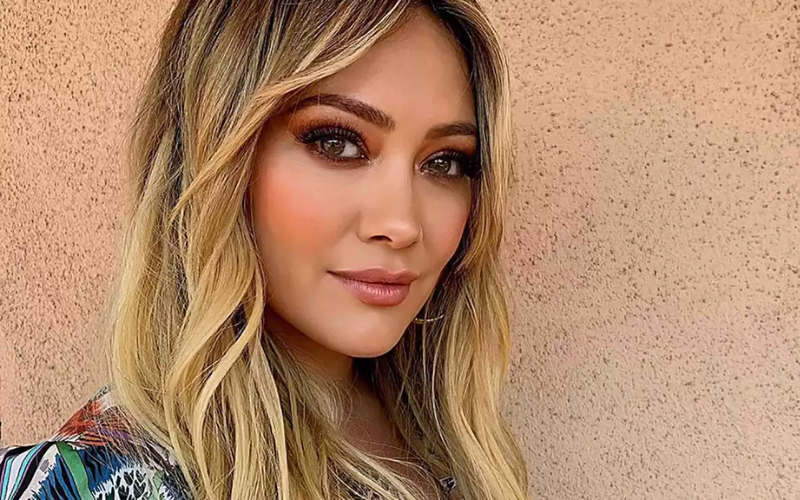 As a mother-of-two, Hillary is somewhat caught up in the 'mess' as every other mommy.
She joked about 'hiding' from her kids while relaxing in the bathtub and we can all relate to that.
In addition to her quirky mom jokes, she's not shy of revealing how she looks like without the fancy makeup on.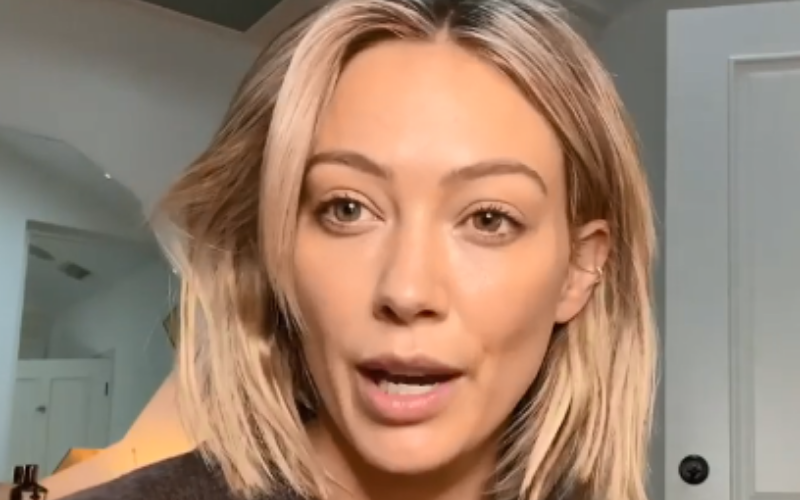 Jennifer Lopez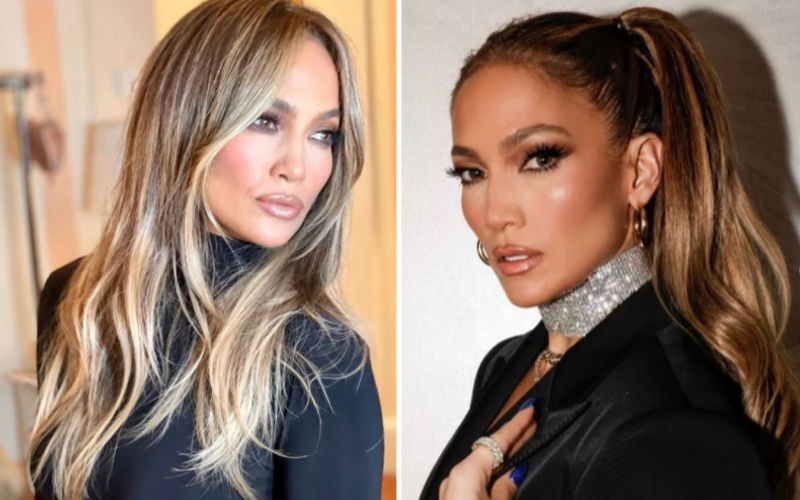 'JLo' is keen on feeding her fanbase only the highest-quality selfies & event photos. She's one of the most-followed celebrities on Instagram but she also fits in the 'mommy' category.
Jennifer Lopez is currently in a relationship with Alex Rodriguez but isn't in a rush to get married.
Her career & children are a priority and everyone seems to appreciate that fact.
The 50-year-old mom shared a selfie on Snapchat and the fans were shocked to see it was a makeup-free one.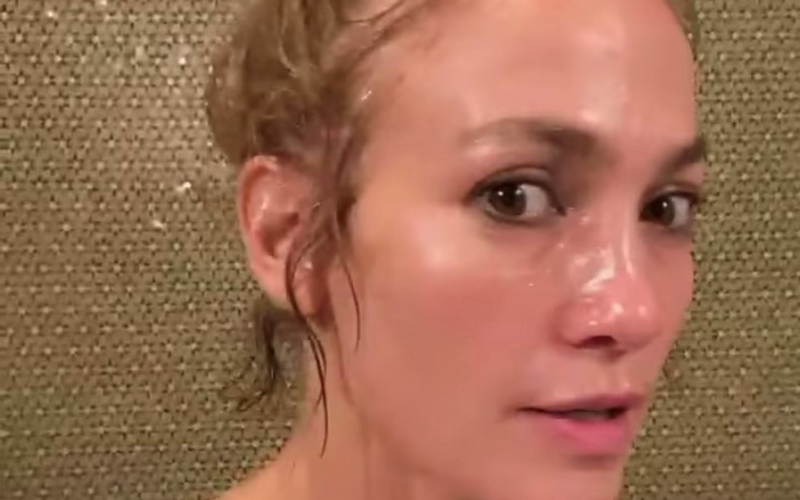 Needless to say, she looks astonishingly beautiful for a 50-year-old mom!
Chelsea Houska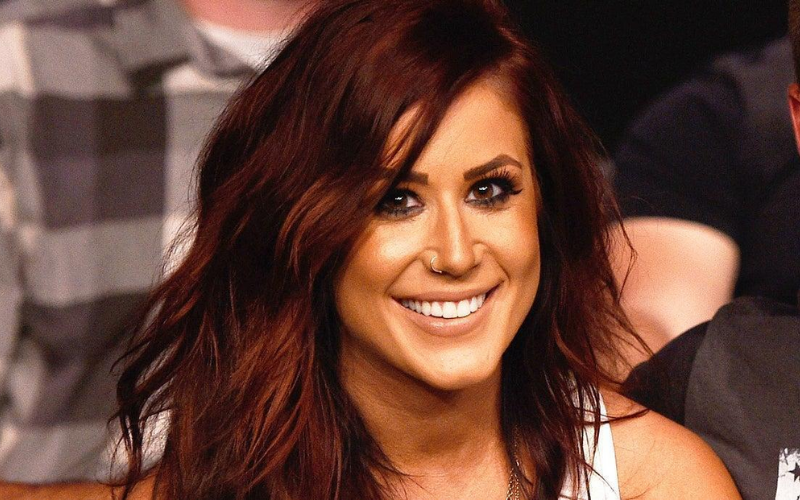 Chelsea is a known 'mommy' that's taking over social media. She's mostly known for her appearances and history on MTV's '16 & Pregnant' and later on in 'Teen Mom: 2.'
But the fans always wondered how is it that she always looks like a perfect blend of elegance & beauty.
Chelsea's secret lies in her extensive makeup routine that she wasn't hesitant to share online. She even admitted to not being comfortable filming MTV's series without the makeup.
The logic behind this request is obviously natural, as she wants to showcase herself in the best light.
That's not to say Chelsea isn't ready to show her 'true self.'
She recently shared a couple of photos from her daily life that gave fans an insight into how things really are.
Despite sharing an insight into her daily life, the photo she shared wasn't a crystal-clear representation of her daily looks.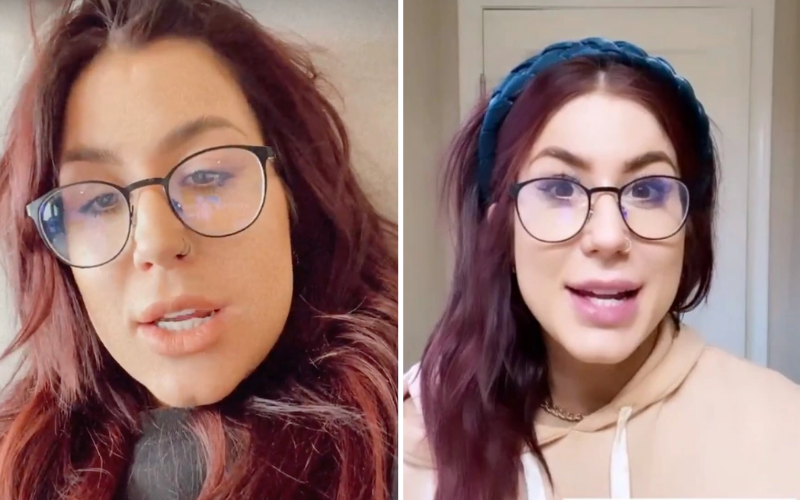 It's merely a makeup-free photo with an added filter, the filter Chelsea used definitely didn't help the overall idea behind the photo.
Perhaps Chelsea isn't ready to share her total makeup-free look just yet.
Natalie Portman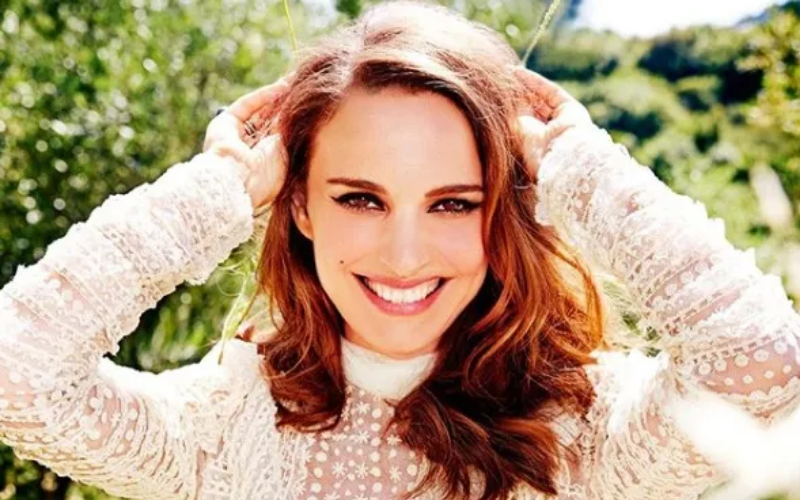 The Oscar-winning actress was featured in films since her early teenage years.
She managed to get a grip on Hollywood and won an Oscar for her performance in the critically-acclaimed drama "Black Swan."
Besides being an actress, Natalie Portman is a mother-of-two.
Her only social media platform is Instagram and she occasionally shares photos there.
This is how the actress looks like without the makeup: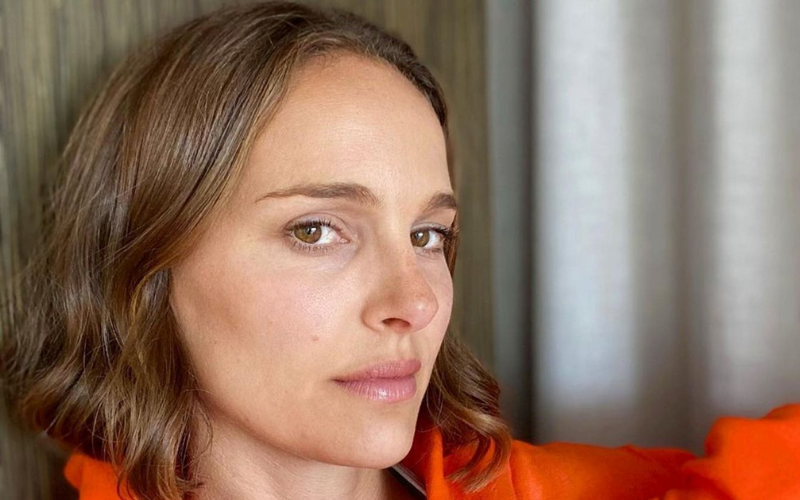 Jennifer Garner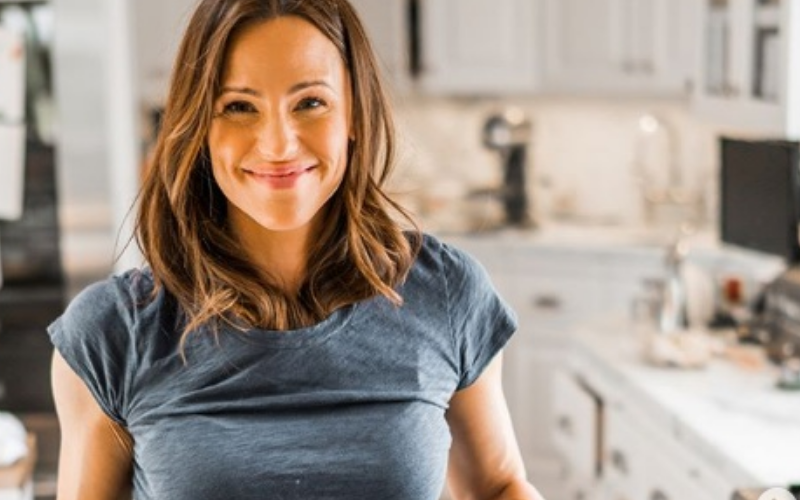 Everyone's favorite social media mom/actress Jennifer Garner is keen on showing her human side.
Jennifer is very active on Instagram, where she shares the majority of her posts.
Speaking of beauty, she hinted at a life worth living.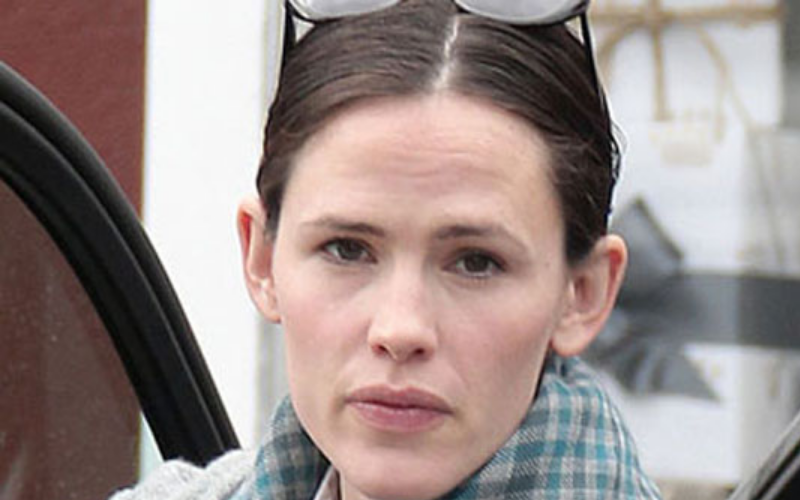 "Beauty comes from a life well lived. If you've lived well, your smile lines are in the right places, and your frown lines aren't too bad, what more do you need?" – Jennifer Garner.
Jessica Alba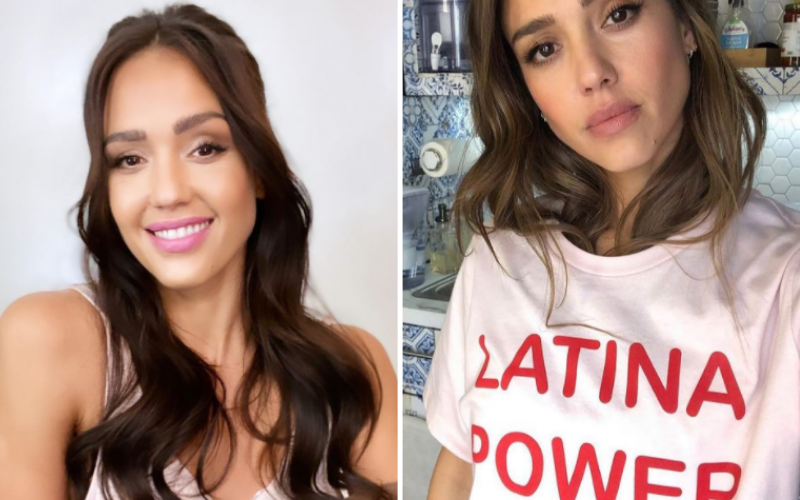 Jessica Alba is a super gorgeous 40 year old powerhouse actress and mom of 3.  Of course she looks amazing all dolled up for awards shows and photo shoots, but she also knows how to rock a fresh faced makeup free selfie and look just as amazing.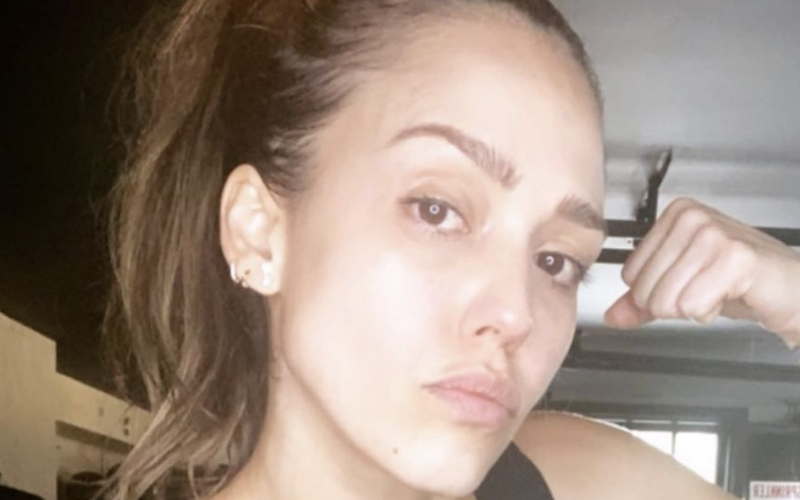 Sofia Vergara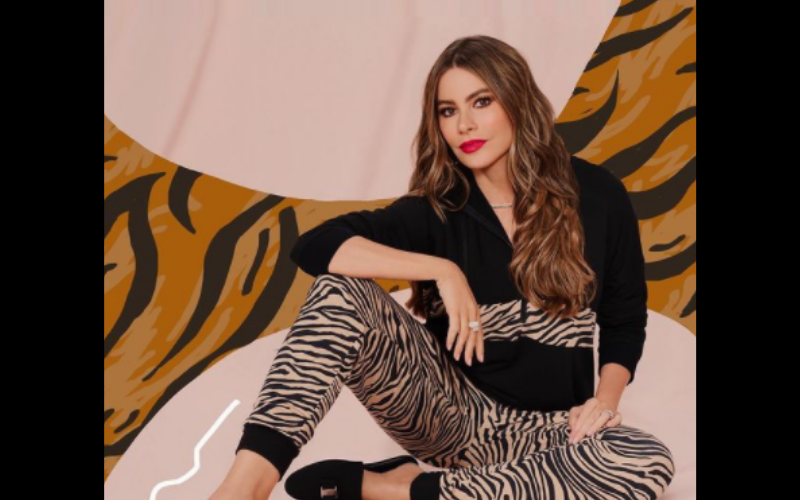 The 47-year-old TV actress is widely considered one of the most beautiful women in Hollywood.
Surely, she looks perfect with the makeup on but her natural looks trump all.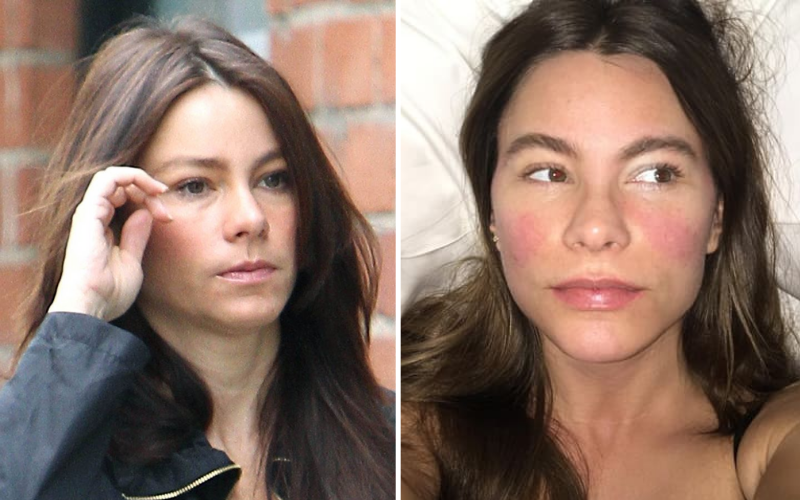 Shakira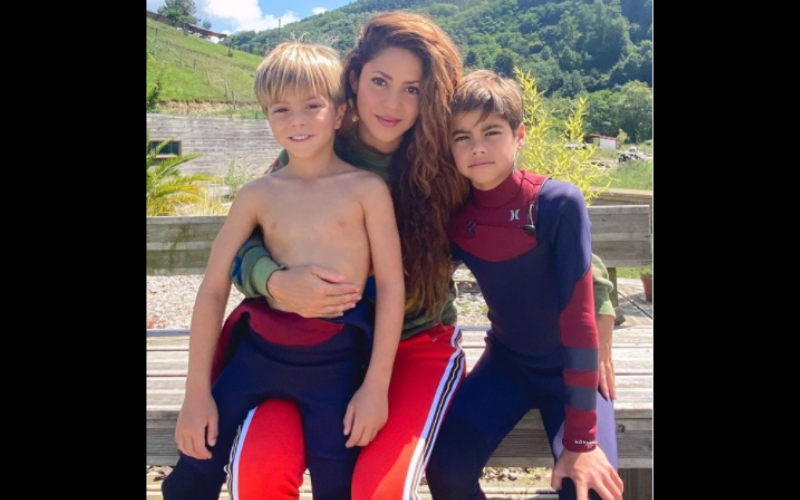 Shakira is a knockout pop star and amazing singer/dancer but she is also a super mom to 2 sweet kids with the sexy soccer star, Gerard Pique.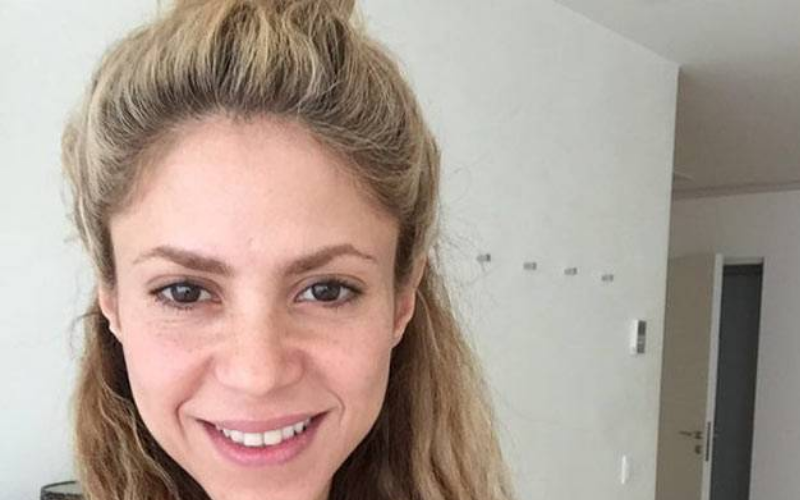 Of course she looks amazing all glammed up, but you'd be surprised to know that she looks arguably even more amazing with a fresh makeup free face.