Being a 'Teen Mom' star is no longer something that's associated with lower pay or a problematic lifestyle.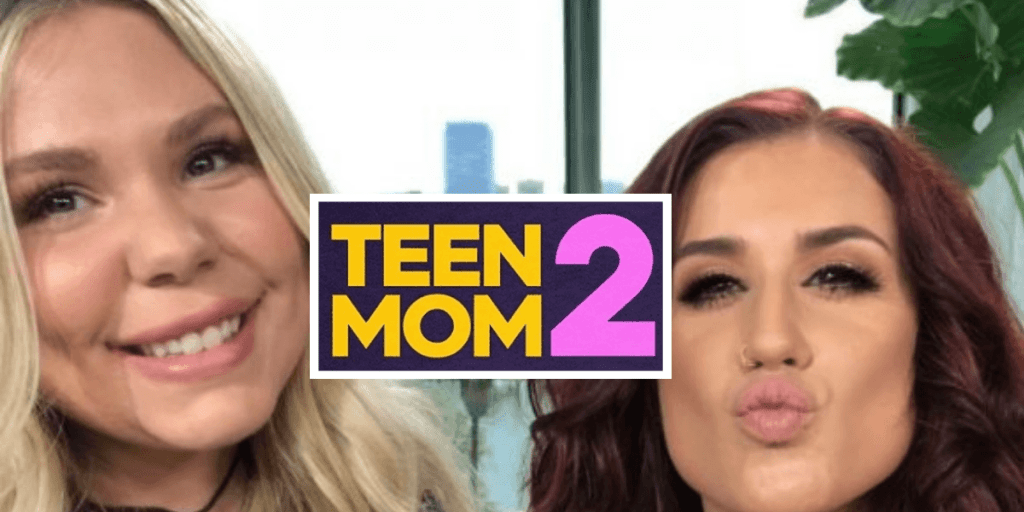 After being cast in MTV's '16 & Pregnant,' some of the girls have become celebrities themselves, earning tons of money per season of the show.

Their salaries are indeed some hefty numbers on display, but what's even more impressive is their cumulative wealth expressed in net worth.
Top 10 Richest 'Teen Mom' Stars
Farrah Abraham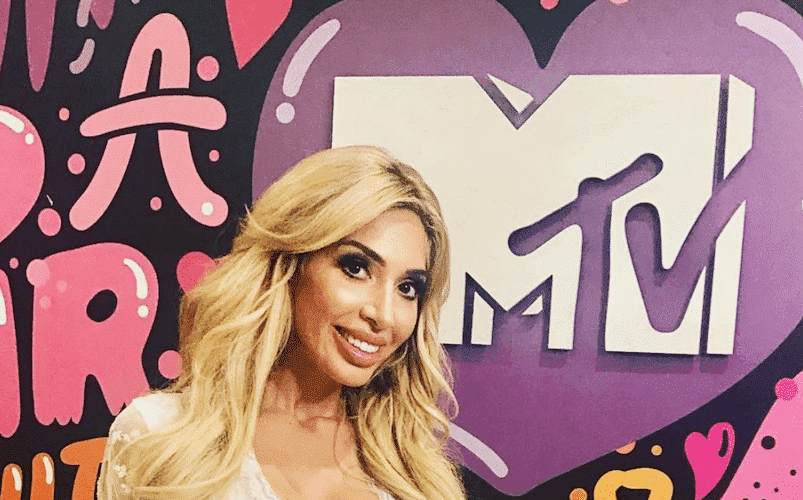 Despite all the controversies revolving around Farrah Abraham, there is one thing where she stands as the final winner and it's money.
Farrah Abraham joined 'Teen Mom' at the very beginning, she was one of the original '16 & Pregnant' girls and it gave her a significant exposure that later turned out to be massive for her.
Abraham got fired by MTV in 2018 and it opened a pandora box full of things we didn't know before.
"I am a business woman and female Celebrity leader who will not be shamed or discriminated against by Viacom, MTV, my peers as it's illegal for me to do the same to them," she said of the situation at the time.
It's hard not to remember that Farrah had actually sued the Viacom company for $5 million.
At the time given, Viacom dismissed the charges made against the company stating that: "We respect Farrah's decision to pursue other endeavors, and we wish her the best. Regarding her suit, the claims are without merit."
After the initial PR stunt for the case, it was later closed with Farrah taking an undisclosed amount of money.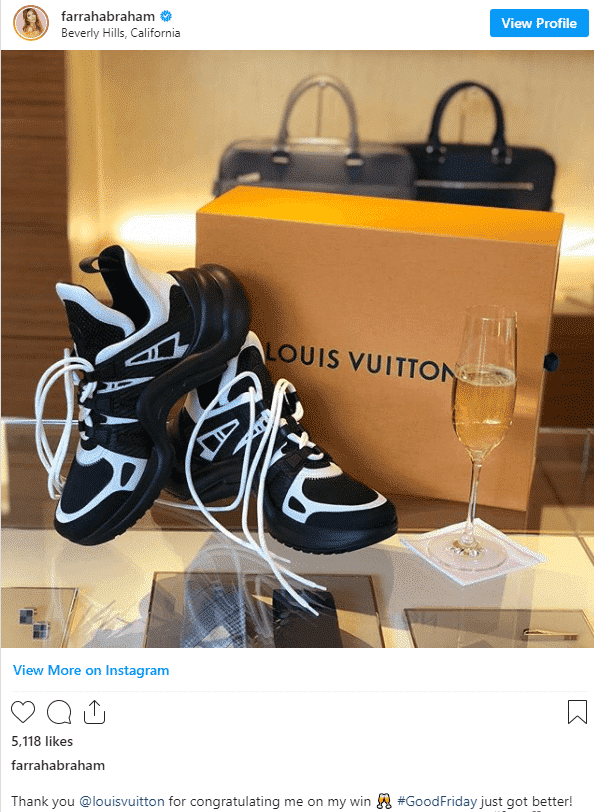 She celebrated by getting herself a gift from Louis Vuitton, therefore indicating that the settlement has been made with MTV (Viacom).
Farrah is estimated to be worth $5 million as of 2020.
Farrah's total 'Teen Mom' salary earnings add up to $1 million.
Maci Bookout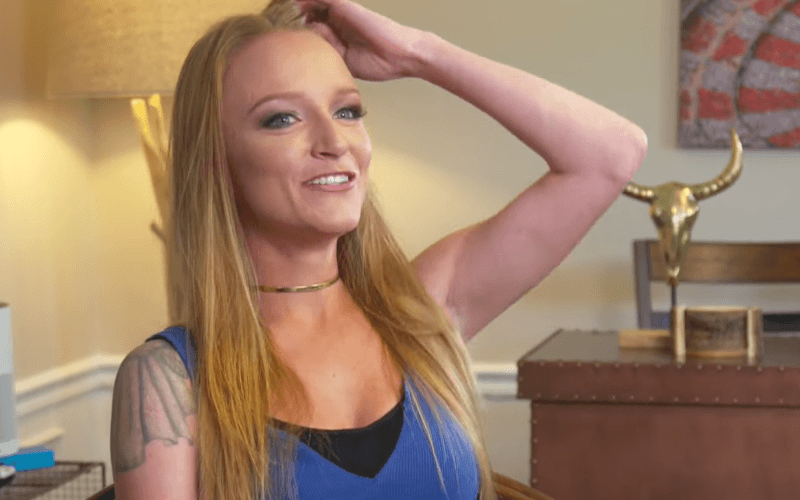 Maci is truly the 'face of the show' as she's been on 'Teen Mom' since the very beginnings. All that air-time certainly adds up to something of financial nature.
After all, she's a TV personality that's been filming for over 10 years now – she's ought to be compensated for it.
Her salary is no longer the best-kept secret as the media and fans figured out just how much the stars are making, in approximation.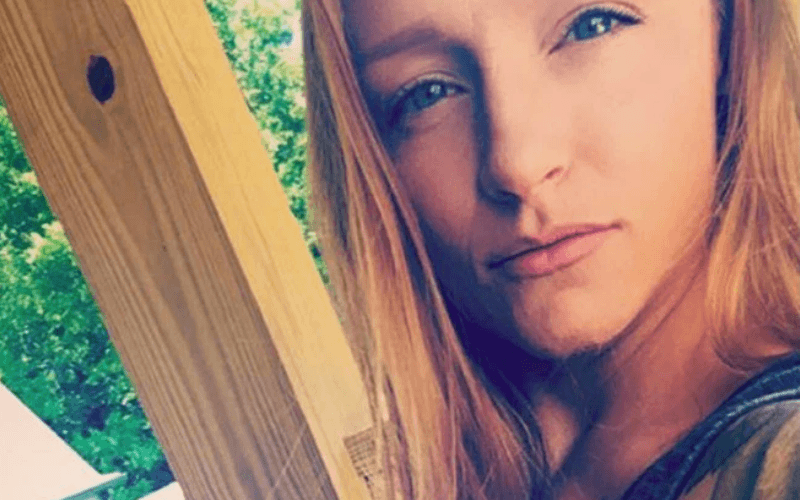 Maci's total career earnings amount to $1 million+ as 'Teen Mom' enters its 12th year of existence.
It's estimated that Maci McKinney (Bookout) is worth $3 million.
Maci recently purchased a new property that's over 48 acres of land. This new property is in addition to her current home, which she purchased in 2018 and paid $625,000 for it.
Chelsea DeBoer-Houska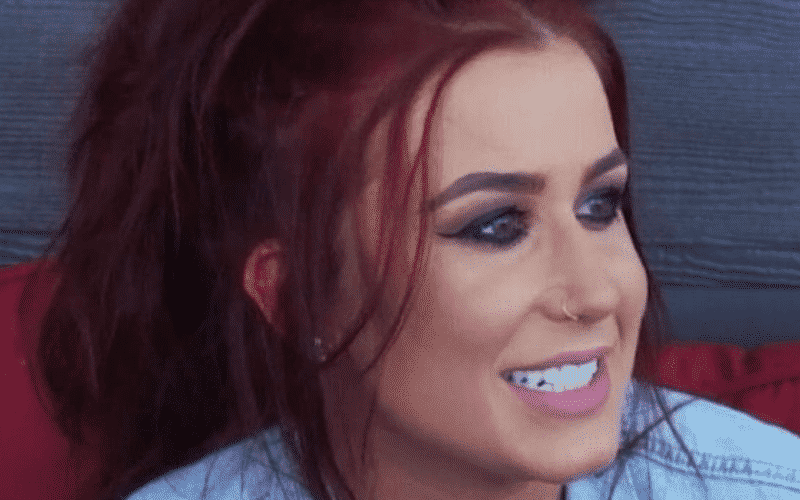 Chelsea DeBoer (Houska) is yet another popular name from MTV's 'Teen Mom.' She opened up her life to the cameras since the early days of '16 & Pregnant' and hasn't stopped filming for the show ever since.
Chelsea's MTV salary is a remarkable one but it's not her only source of income.
Chelsea's father, Randy, once talked about how she and many of the other girls should have their lives set up in a way that's financially viable.
Moreover, he mentioned that when MTV brings the show to its closure that his daughter won't' be keen on joining a new one.
Explaining that the family had already secured a home that's paid off, cars & investments prior to the closure of the series.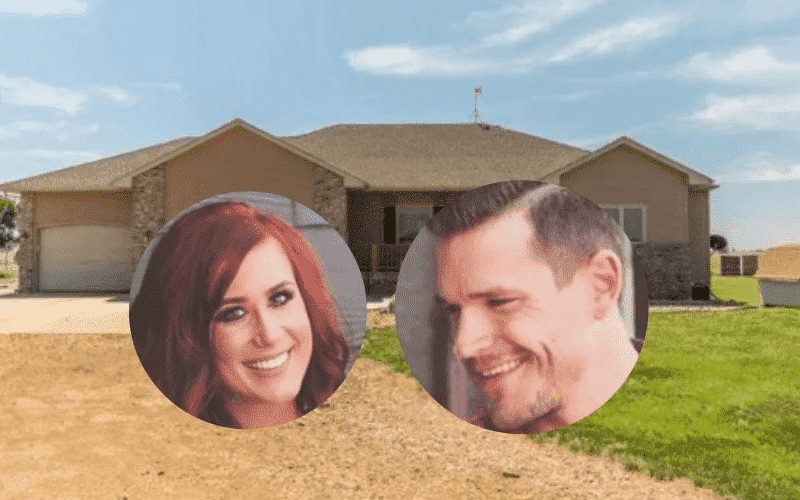 Chelsea Houska is worth an estimated $2 million and her total 'Teen Mom 2' earnings exceed $1 million.
She recently finally ditched the fake red hair she's had forever.
Kailyn Lowry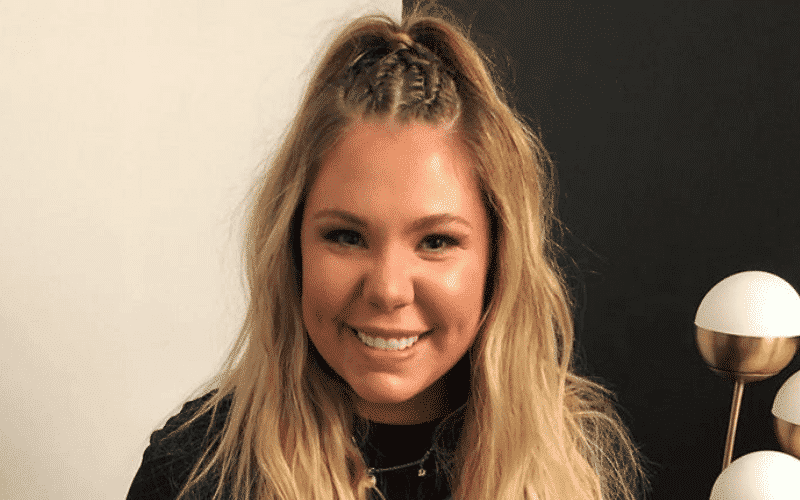 Kailyn is a memorable star of the show due to her being introduced at an early stage of filming.
She's now become a highly-praised member of the series and her appearing on screen gives fans something to look forward to.
As it's been proven in the past, losing one of the key cast members will almost certainly result in loss of viewership.
Since MTV doesn't want this happening to 'Teen Mom 2,' they compensate their stars well.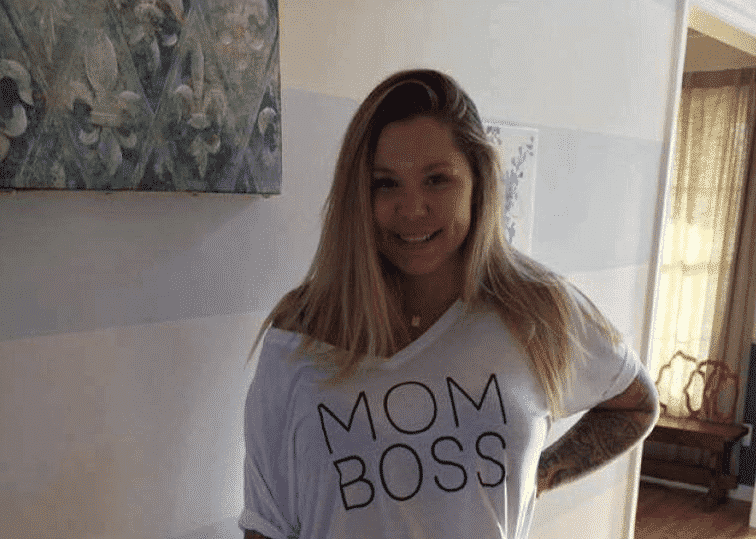 Kailyn is making a lot of money per season of the show and has businesses that complement her MTV salary.
Between her businesses & the MTV salary, Kailyn is worth an estimated $1.7 million.
Catelynn Lowell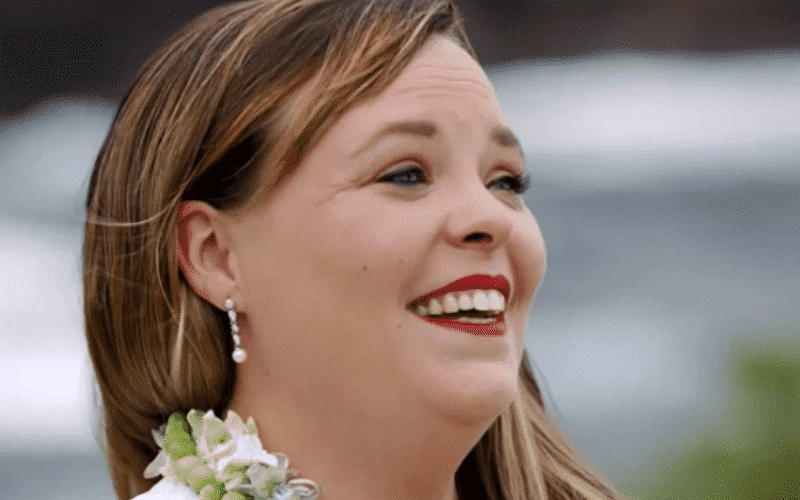 Catelynn's MTV story arc is just as important for the series as the storylines of the other 'OG' girls.
After all, she's been on the show for 10 successive years.
Her salary is out in the open as it's been reported that the Baltierra family makes more than $350,000 per season of the show.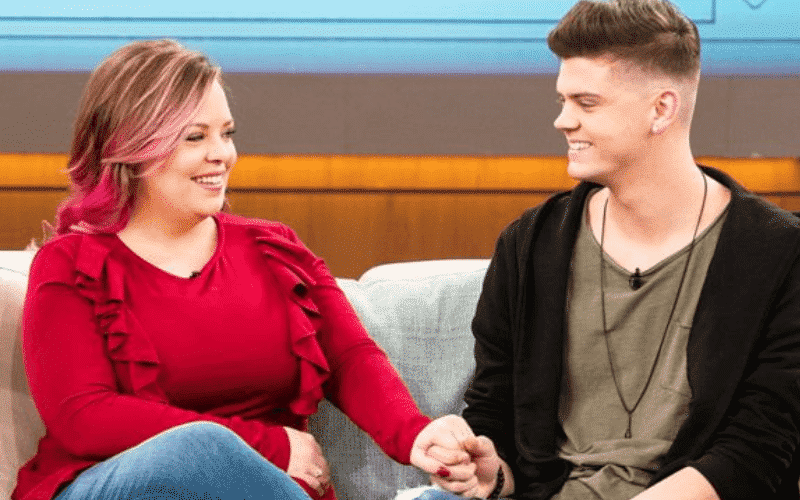 Catelynn & her husband Tyler also own a clothing line named 'Tierra Reign,' operating inside out of Detroit, Michigan.
The couple has been featured on other television shows besides 'Teen Mom,' as they appeared in the Marriage Boot Camp by We TV.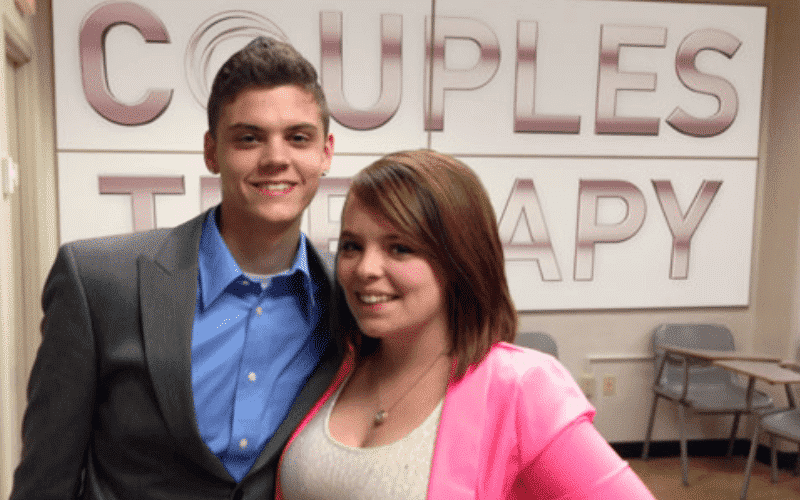 Tyler and his wife Catelynn earned an estimated $100,000 for the appearance in the Marriage Boot Camp.
So how much exactly is Catelynn Baltierra worth? Her net worth is estimated to be $1.3 million (dollars).
Leah Messer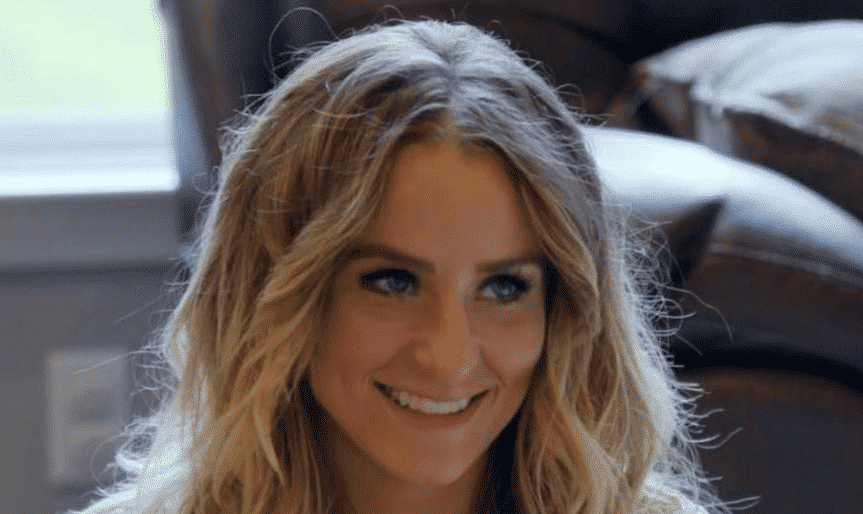 Leah is also one of the 'original' girls of the show, taking into account her appearances on '16 & Pregnant.'
Leah's salary is adequate to her status on the show, she's making the same amount of money her fellow co-stars are making.
As her job aligns with her vision of herself, Leah finds a lot of time for her girls and isn't sacrificing precious time over money.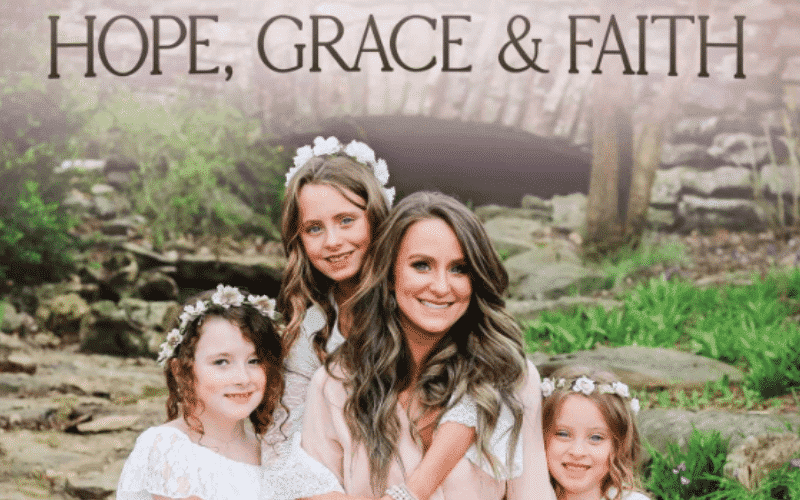 She's also an author much like her co-stars and is known to endorse certain brands on social media. Her overall net worth is estimated to be around $1.2 million.
Amber Portwood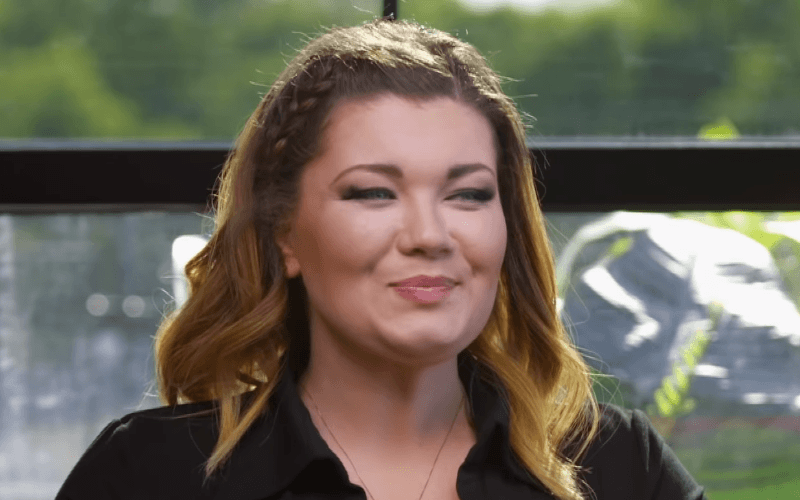 The 30-year-old mom is an essential part of the franchise and has kept filming to this day.
Amber's salary is in the mid-six-figures range and it will likely keep growing.
Amber herself has set up an LLC for property-based investments and has been doing it for a while, as her secondary source of income.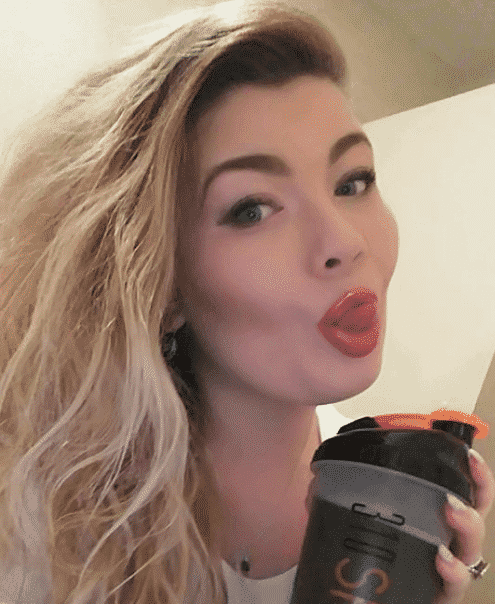 Besides that, Amber occasionally posts sponsored messages on her social media, making her extra income.
Because of all of that, Amber is estimated to be worth at least $1.1 million.
Jenelle Evans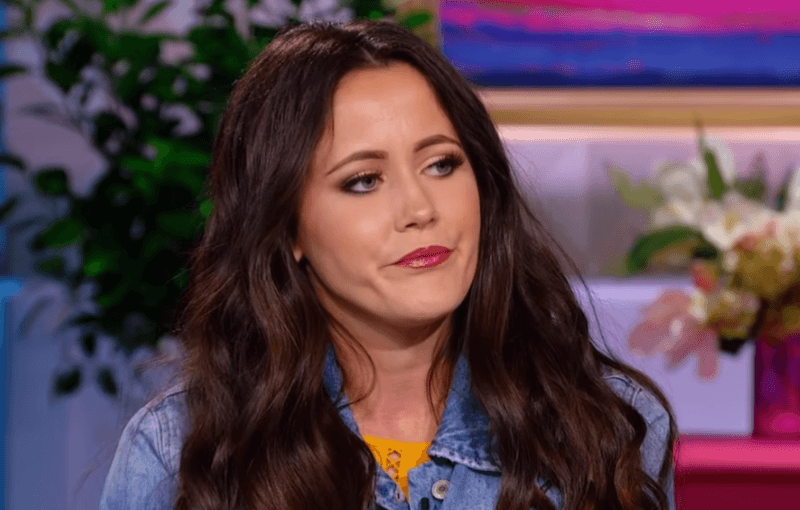 Although an ex 'Teen Mom' star, Jenelle deserves her spot on the list because of her total estimated earnings accrued for her years on the show.
Jenelle had previously admitted to making a million dollars off the show but considering she no longer receives paychecks from MTV, it's more than likely that she's worth much less now.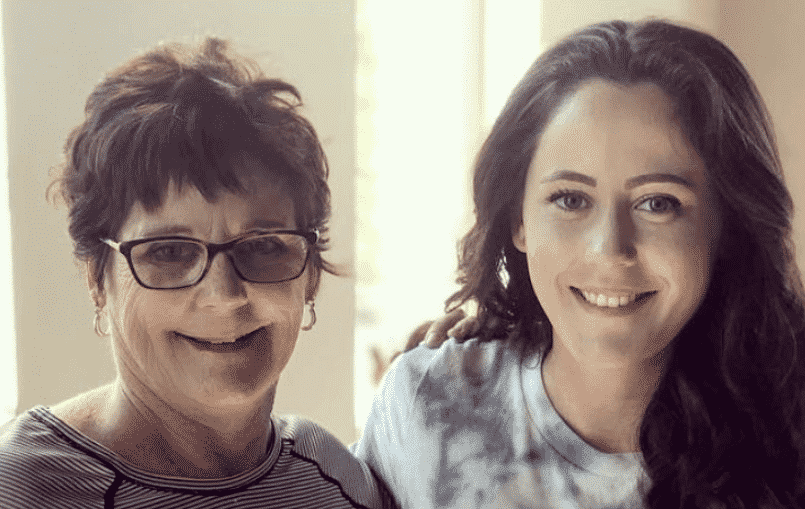 Both Jenelle & her mother Barbara were being compensated equally on a per-season basis.
This roughly translates to a mid-six-figure income for their time on the show.
Evans is worth an estimated $500,000 as of now.
Jenelle was recently bashed by fans for her terrible cooking skills.
She also had to hold back tears in a recent video she posted on social media.
Cheyenne Floyd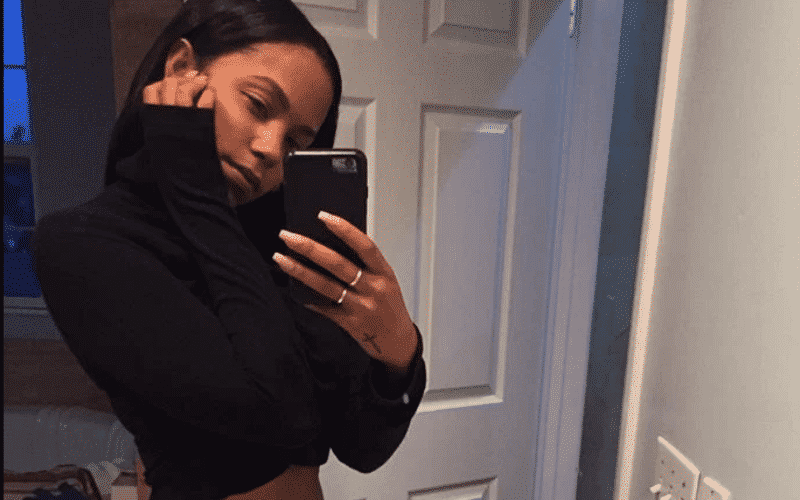 The young mom is the most recent addition to the 'Teen Mom: OG' roster.
Cheyenne has previously been featured on MTV's 'Are you the one?' and has been recognized widely because of it.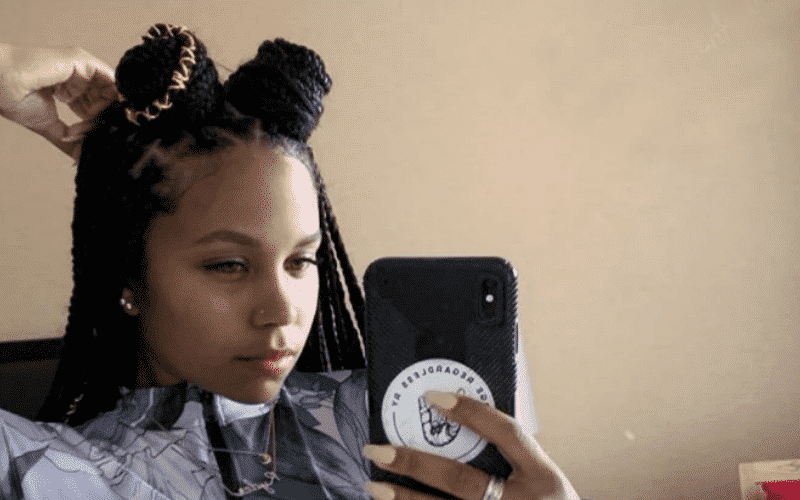 Floyd has more than 1 million people following her on Instagram, making her the least-followed 'Teen Mom: OG' star but still a noticeable one.
Cheyenne Floyd is worth an estimated $450,000.
She is considered a full-time cast member of the show and presumably won't be displaced in favor of someone else. As with most shows, she's expected to make more money if she stays for the long run.
Jade Cline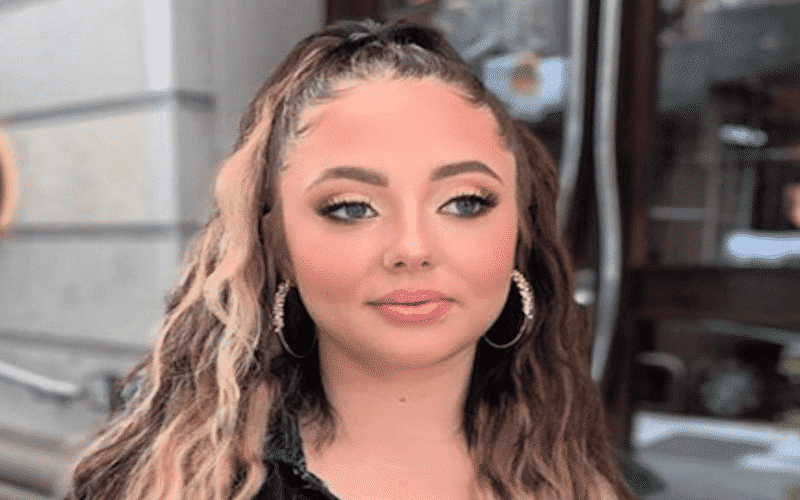 'Teen Mom 2' star Jade Cline was brought in as a replacement for Jenelle Evans and thus far things are looking great for her.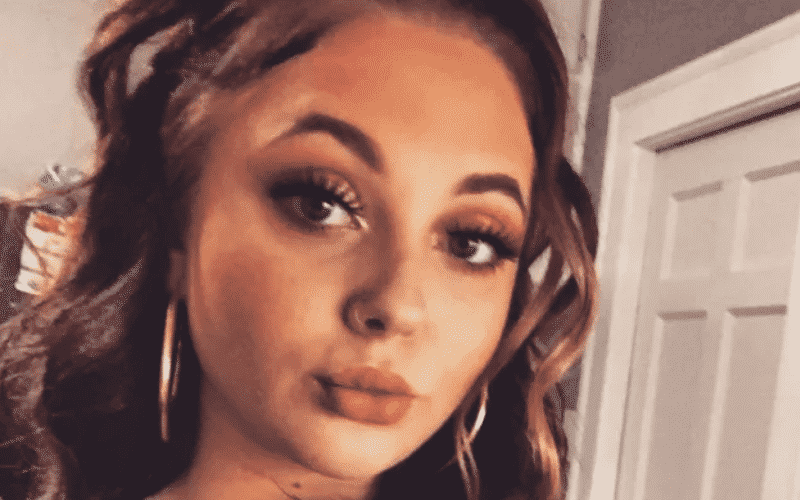 As a newcomer to the series, Jade isn't expected to earn as much as her senior co-stars but her salary is there nonetheless.
She also runs a hair salon business in her home town and generates income that way.
Jade's net worth is estimated to be $250,000.
Who's the richest 'Teen Mom' star of all time?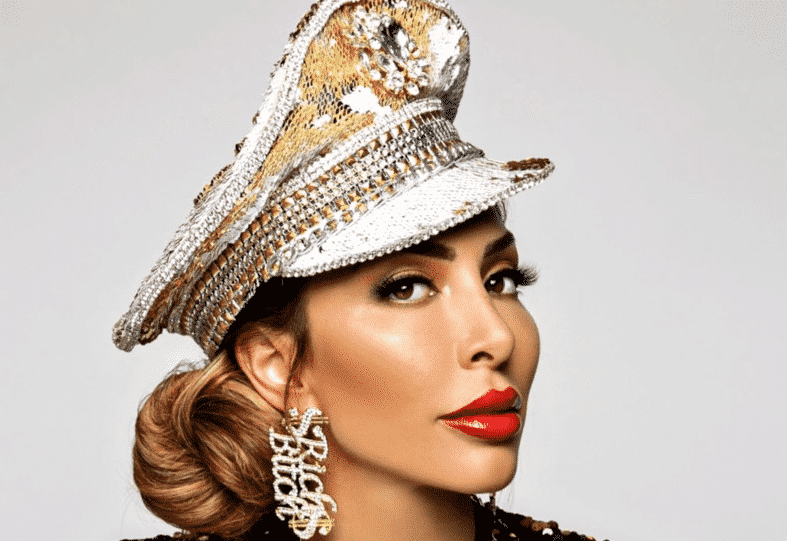 The title of the richest 'Teen Mom' star belongs to Farrah Abraham.
She's worth an estimated $5 million and made $350,000 per season of 'Teen Mom: OG.'