Now that filming has wrapped on the first season of the Farmhouse Fabulous, Chelsea and family have taken some much needed rest and relaxation with a luxurious beach vacation.
The family headed to Florida's Siesta Key for some fun in the sun.
Chelsea shared some pics from the vacay to Instagram.
She captioned the post: "Vacation mode"
The photo showed her three oldest kids enjoying some colorful slushies.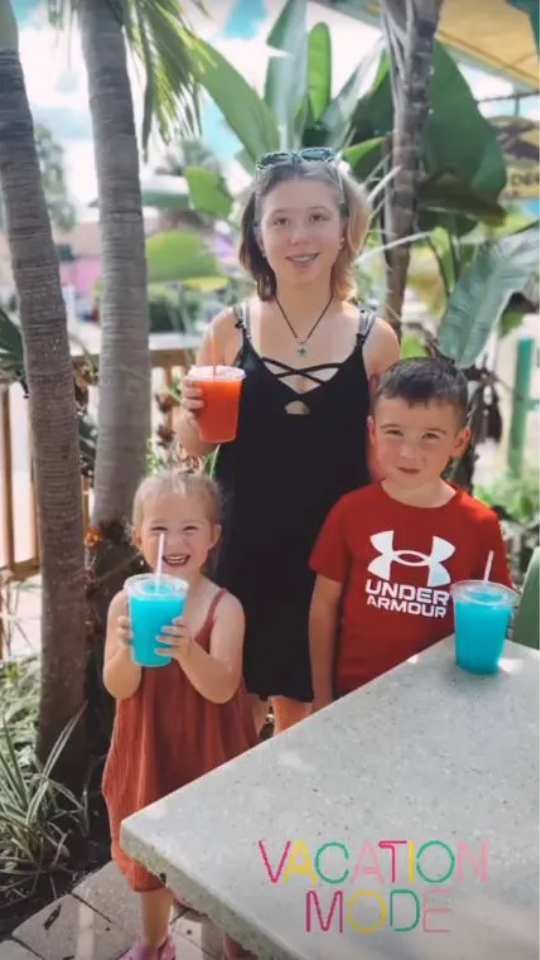 Chelsea also shared some other cute photos of the kids in another post.
This post was captioned: "👙🏝⛱🌊☀️"
The post included pics of the kids playing in the sand.
Chelsea's oldest daughter, Aubree can be seen sitting at the edge of the water with her youngest daughter, Walker.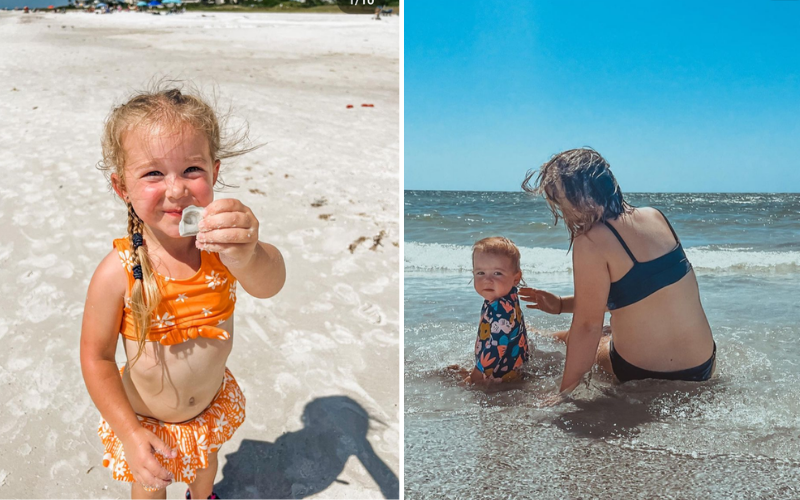 You can see the younger kids playing and buildicastlesles in the sand.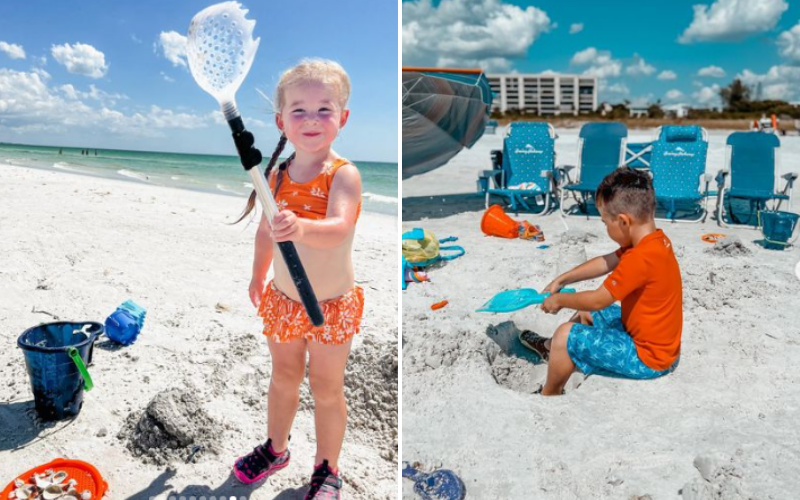 And some pics of the kids showing off some cool sunglasses.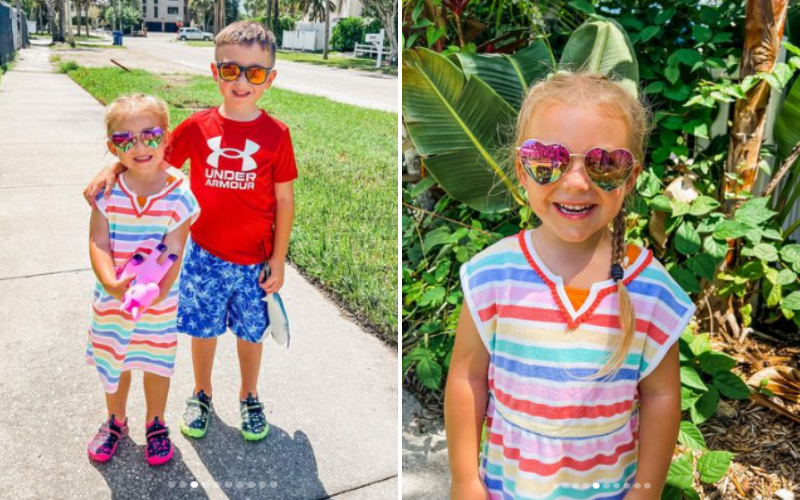 Chelsea shared a post of her and her husband, Cole strolling on the beach together too.
Chelsea wore a black bikini and a sun hat with some oversized black sunglasses. Her husband, Cole also wore black, as he showed off some black swim shorts and a matching sun hat and sunglasses.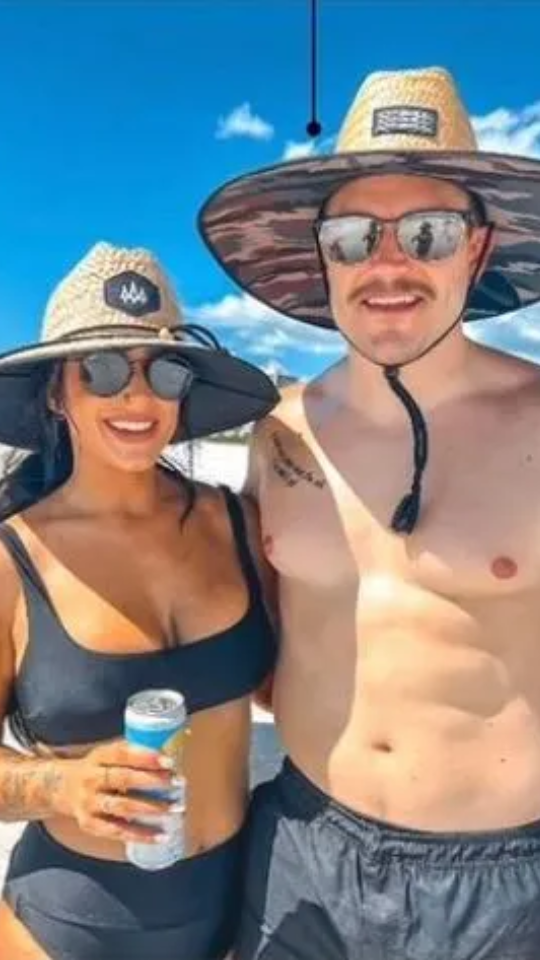 Fans had some criticism for one of the photos that Chelsea shared that showed her and her oldest daughter, Aubree in the water.
Fans were not happy that Chelsea had an alcoholic beverage in her hand for the picture.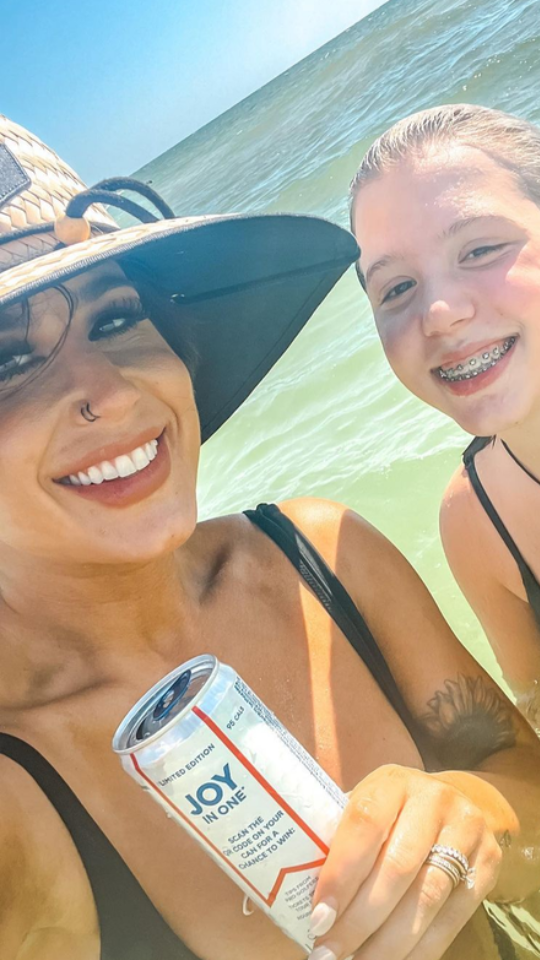 One critic shared the post to a Reddit thread and titled it:
"Why the need to be holding a beer? I just find it cringe."
Other fans stood up for Chelsea and had no problem with her having a drink on vacation.
One commented:
"I'll drink a beer any day at the beach with no shame. I would never hate on her for this. Live your life Chelsea."
Another fan said:
"So I guess parents aren't allowed to have a few drinks here and there just bc they have kids. Y'all b reaching so hard and it's really sad."