Cheyenne Floyd is now considered a full-time 'Teen Mom: OG' star so the fans can expect to see more of her in the future.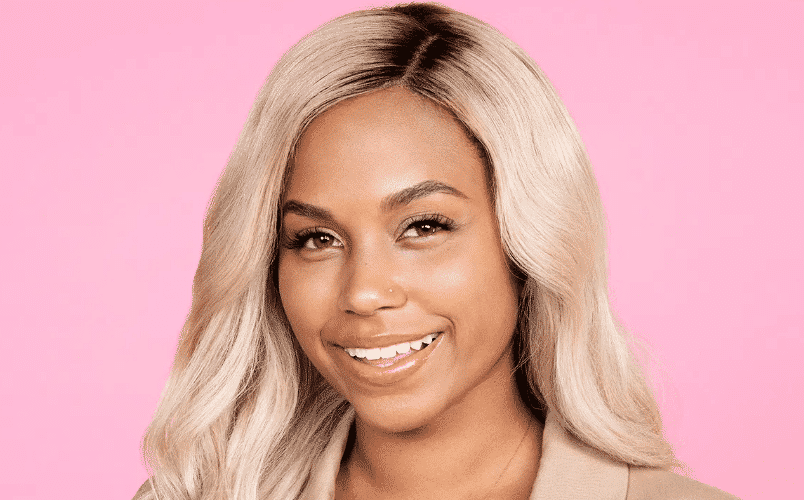 She served as a direct replacement for Bristol Palin and expressed her gratitude for being cast in MTV's series.
"It's a great opportunity so I would wish anyone luck," she said at the time.
Cheyenne's beginnings on TV
MTV officially introduced Cheyenne as a part of 'Teen Mom: OG' in September 2018.
A familiar face is joining the #TeenMomOG family! Welcome, Cheyenne ❣️ https://t.co/DWiZHDvfQn pic.twitter.com/Y0GxM4COu5

— Teen Mom (@TeenMom) September 6, 2018
'Teen Mom: OG' wasn't the first show Cheyenne was featured in. She was also a part of MTV's 'Are you the one?' and 'The Challenge.'
What's interesting is that being on 'The Challenge' actually served as a base for her appearing on 'Teen Mom: OG.'
In other words, she met her future boyfriend and the father of her child while filming for the show.
Cory Wharton and Cheyenne had a brief relationship that resulted in having a child together.
Being a mother to Ryder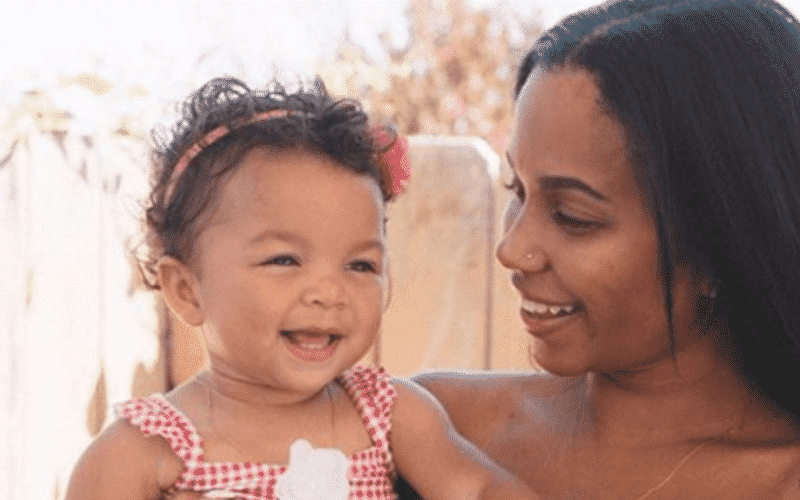 Unlike her other 'Teen Mom' co-stars, Cheyenne didn't become a mother at a young age. In fact, she was 24-years-old when she gave birth to her daughter Ryder.
Although she may not be a true 'teen mom,' that didn't deter her from getting familiar with the other moms.
All the 'Teen Mom: OG' stars have accepted Cheyenne as one of their own and continue to thrive together.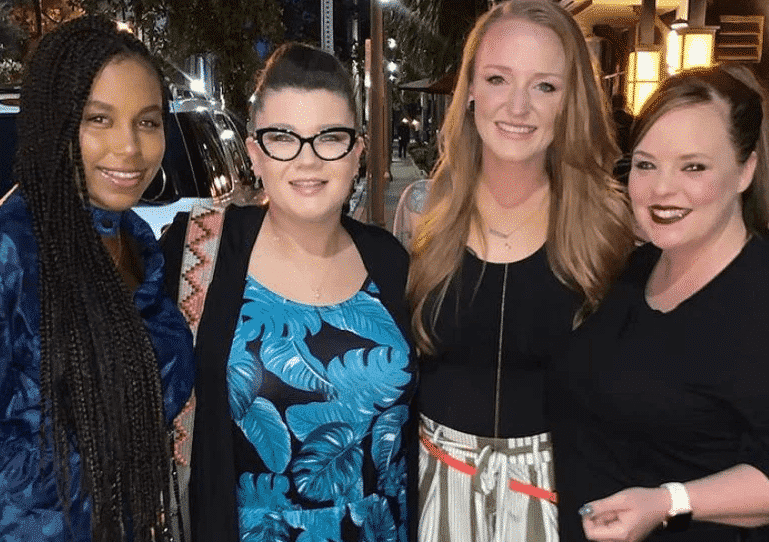 "The show is called 'Teen Mom' so I know of course people are going to be stuck that I wasn't a teen parent but at the same time I was a young mom," she revealed in an interview with Page Six.
Being a single mother is certainly a challenge on its own and Cheyenne seems to be doing great thus far.
Co-parenting with Cory
The 27-year-old mom revealed that she's currently single: "I'm not actively searching for anyone now," she said in an interview.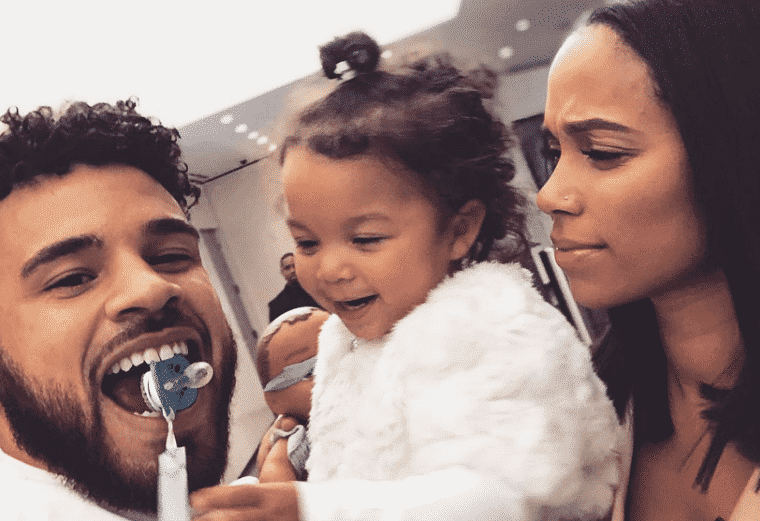 "I'm [in] a good place of self-love and focusing on Ryder," she continued.
By the looks of it, Cheyenne is just 'going with the flow' and isn't dating anyone at the moment.
Furthermore, she claims that Ryder is soon to be a pre-schooler and that she's taking time to prepare her for that.
Ryder's father, Cory, seems to be actively involved in both her and Cheyenne's lives.
Cheyenne and her daughter Ryder seem to be having a blast together as the proud mom posts the most precious moments on social media.