We just found out that the next season for the Teen Mom spinoff show, Teen Mom: Family Reunion is in the works. This season will be a little different than the last, but is sure to be filled with even more drama.
Here's what we know so far:
Just like before, season two will be a combination of stars from all the Teen Mom shows.  
It hasn't been confirmed specifically which Teen Mom stars will be involved yet, but there will definitely be some cast shake ups.
It was reported that Catelynn Lowell and her mom, April have signed on so far.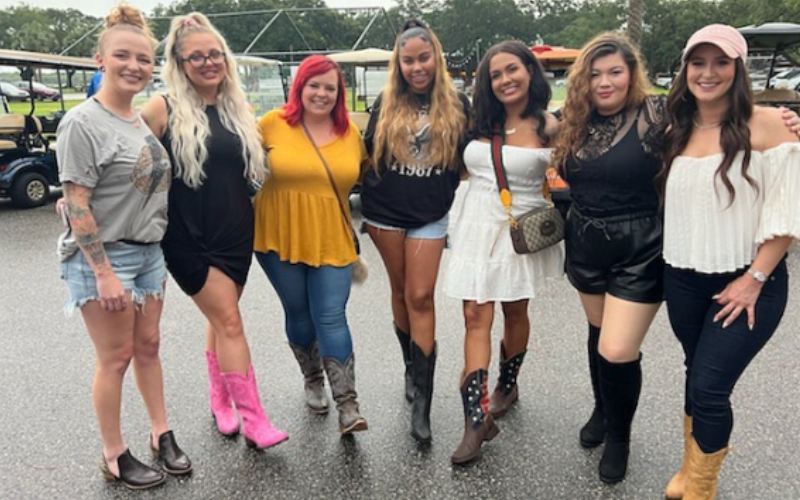 So far we know that MTV reached out to both former Teen Mom stars, Kailyn Lowry and Chelsea Houska, and both declined to return to the series right now.
Chelsea has been busy working on her own home renovation show on HGTV with her husband, Cole.
Kailyn says that she would prefer to have her own show if she ever returned to reality television. She is also keeping pretty busy these days with her multiple podcasts.
There have been some rumors that previously fired Teen Mom star, Jenelle Evans might be making a comeback to the show, but so far no definitive answer on that one.
Although, she was seen being filmed by MTV crews at a party that Briana DeJesus hosted recently.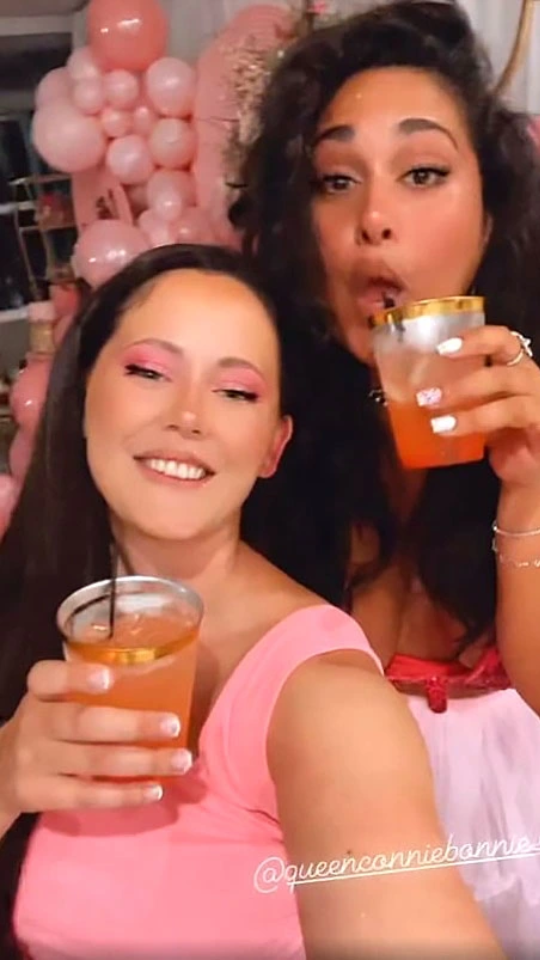 The theme of this year's season will be a little bit different than the last.
On the first season of the spin off, the moms worked on building better relationships with their kids' fathers.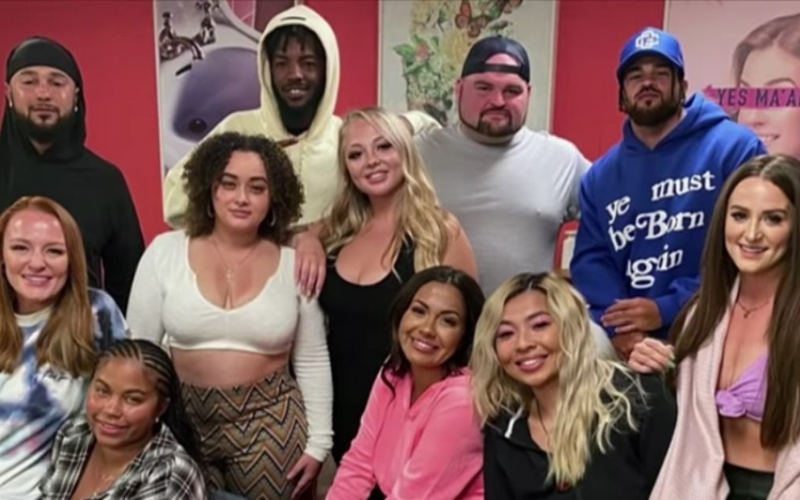 This season will focus on their relationships with their own parents, mostly with their own moms. We all know that this could get pretty intense since almost every Teen Mom star has had some drama with their mama in past.
An anonymous insider told The Ashley: 
"They are planning to do a mother/daughter theme for at least some of the trip. They are going to bring girls from all three ['Teen Mom'] shows and the girls' mothers. Last year they gave the cast therapy to help them get along better with their baby daddies, and this season they will work on the relationships they have with their parents."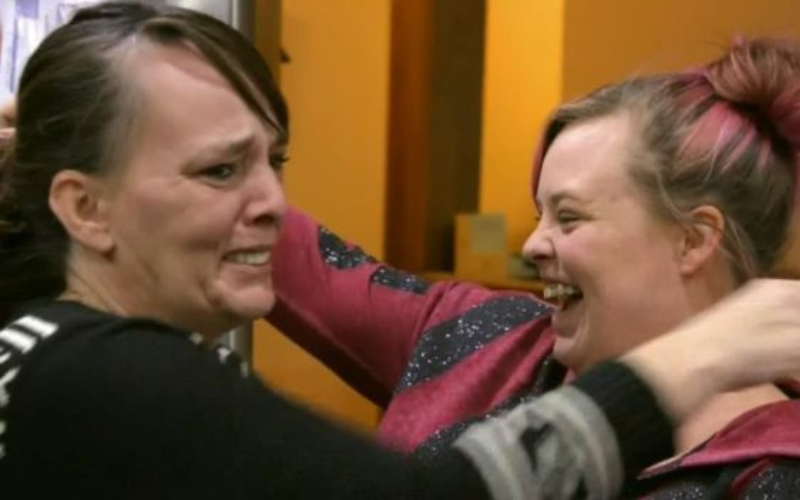 The show will again use therapeutic tools to build and repair relationships and will bring on trained professionals.
There is no word yet if last season's Dr. Cheyenne Bryant will return to help the girls or if Dr. Drew, who usually hosts the reunion specials will be appearing, or if there will be some combination of both.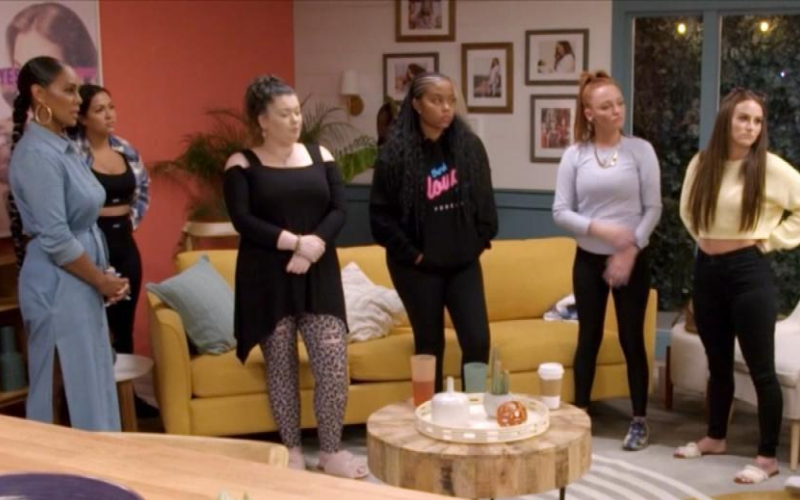 The location will be completely different than last season and will have a different vibe.
Last season, the girls met up in sunny San Diego, CA, but this season they will be headed North for a cooler and more woodsy vibe and filming will begin in the Fall season which will help with that warm and cozy feeling.
An insider reported:
"It is most likely happening in Oregon, somewhere with a woodsy vibe."
We will have to wait a while because the new season won't air until early 2023, but with these moms, the drama will be worth the wait for sure.