Teen Mom star Kailyn Lowry has had a rough relationship at times with all of her baby daddies, but lately its been her relationship with ex, Chris Lopez that has been struggling the most.
Kail shares two sons with Lopez, Luxe and Creed.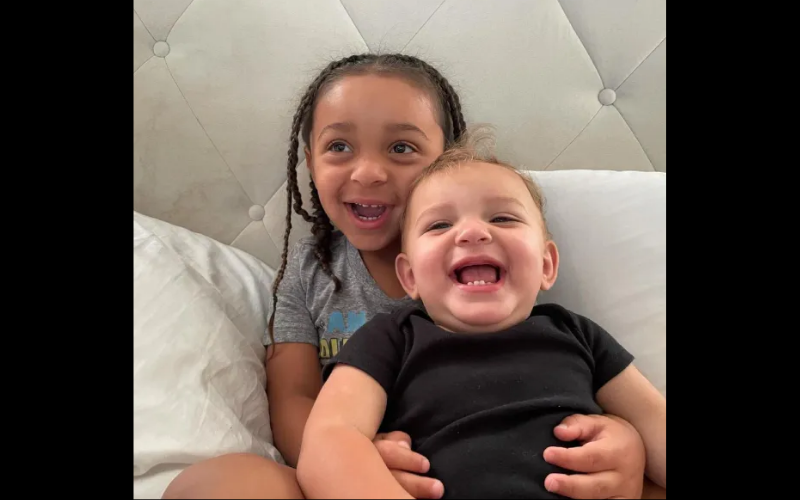 Kail took to Instagram recently to complain about her ex's spending habits.
She implied that her ex/baby daddy had spent $1,000 gifts for his new girlfriend, instead of helping to pay his son's medical bills.
She said:
"I'm sitting here having a conversation and I need to know what side my followers are on."
"If your partner buys a you a 1,000 git, but doesn't pay a bill… are you okay with that, or are you pissed?"
 "Because if it was me, I would be very pissed."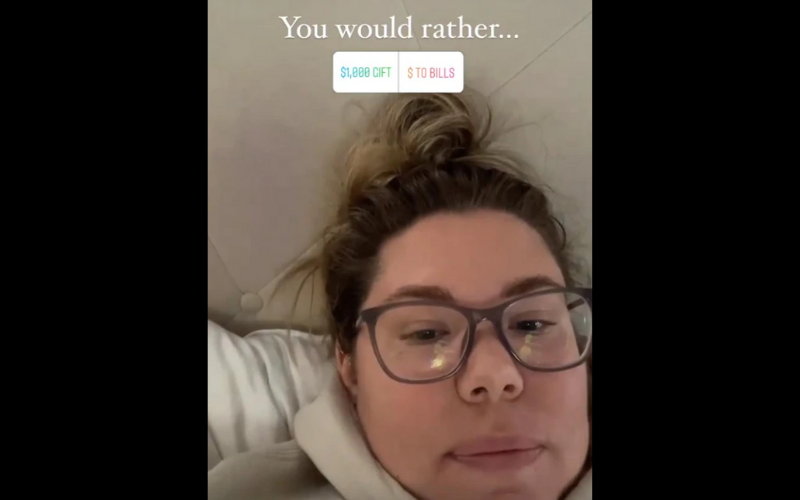 This is not the first time that Kail has called out Chris for his lack of responsibility and financial issues.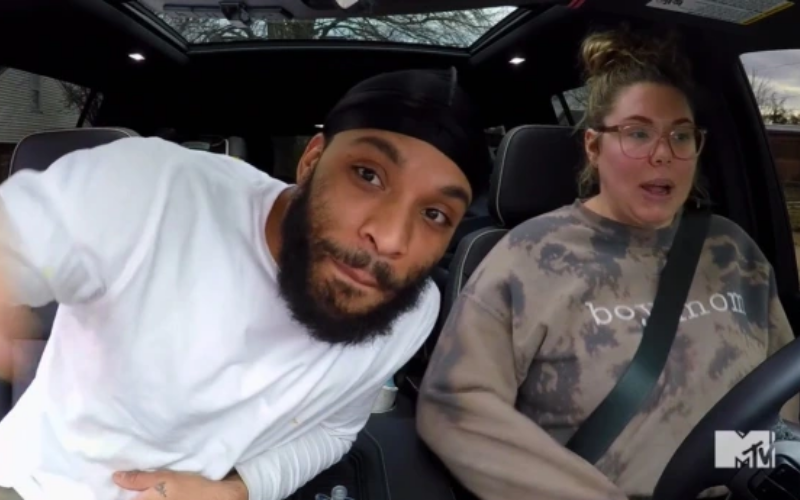 Last month, Kail called out Chris for allegedly parting in Miami, instead of helping to pay their son, Creed's medical bills.
She went on a long rant on Instagram about the situation saying:
"You should take care of your financial obligations to your children before going on a trip to Miami.
"You should respond to text messages about medical bills that are unpaid, you should respond to anything that your kid might need before you leave."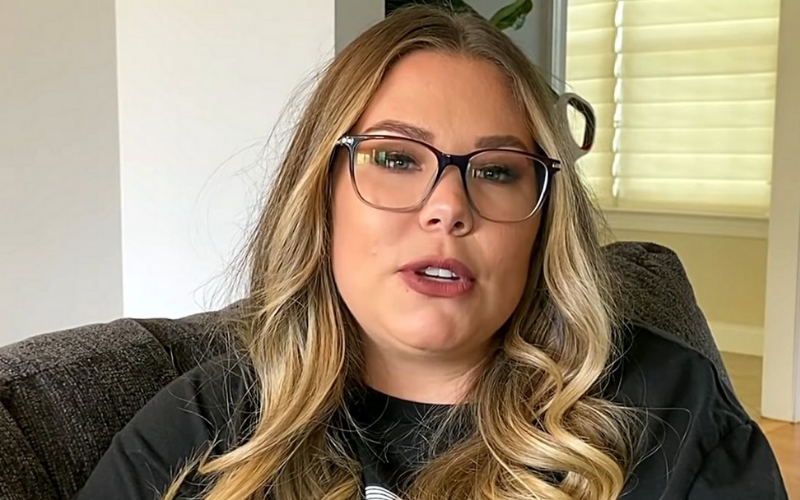 She continued:
"Just because I have it financially does mean that I should be responsible by myself.
"So as a parent, if you're planning on going out, make sure that your kids are taken care of first."
Kail even went as far as sharing screenshots of cash requests for Creed's medical care that she had sent to Chris.
The request read:
"Creed doctor and chest X-rays"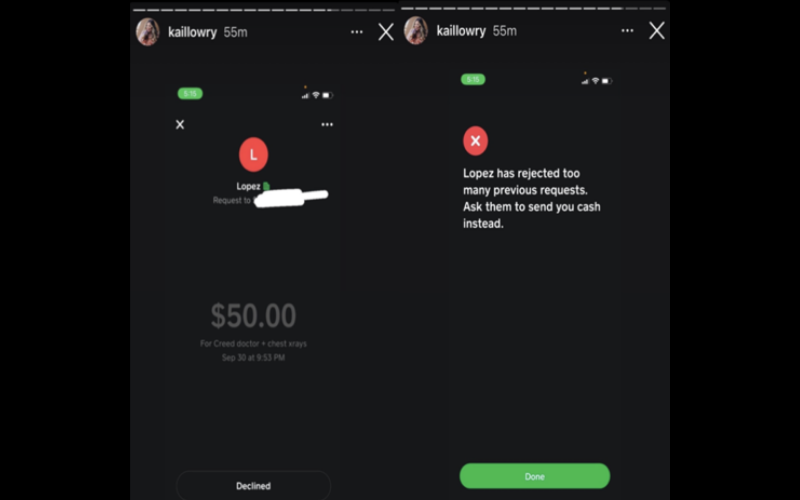 It looks as though her request was denied by Chris.
It doesn't look like this feud will be ending anytime soon!