Maci has no problem doing what needs to be done and being there for her kids despite their being major drama and awkwardness with her ex, Ryan Edwards and his family.  She proved that as she went out and supported her kids at their baseball game and shared some sweet pictures while there.
She captioned this one:
 "These sweet and sweaty little humans make motherhood so much fun for me! #blessedmama#thingsthatmatter."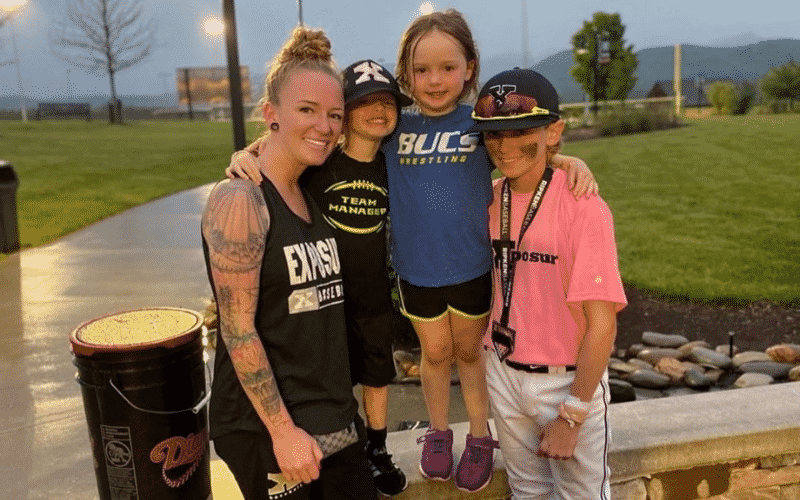 She also shared a sweet photo of her son, Bentley sporting his baseball jersey with her name on the back.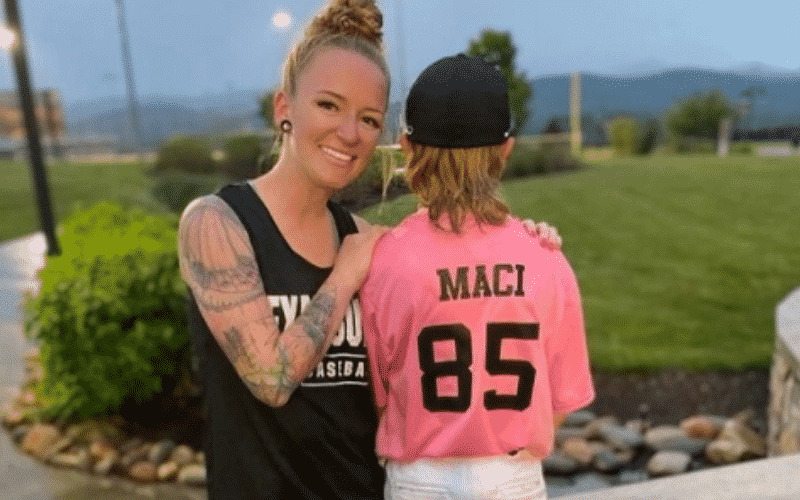 Maci and Ryan have always had drama between them, but things got really heated at the last Teen Mom OG Reunion where Maci's husband Taylor, and Ryan's Dad, Larry nearly got into a physical altercation after Taylor was asked if he thought Ryan was sober currently and he said:
"No I don't. This is our opinion."

"It's based on when he shows up to something or when you see him sitting there in a scene and he can't hardly keep his eyes open. That's not a place I feel safe to send our son with that guy."
Then Ryan's dad, Larry started yelling,
"Hold on. You said that we put [Bentley] in an unsafe situation. Let me tell you something. Never would that ever happen. Ever."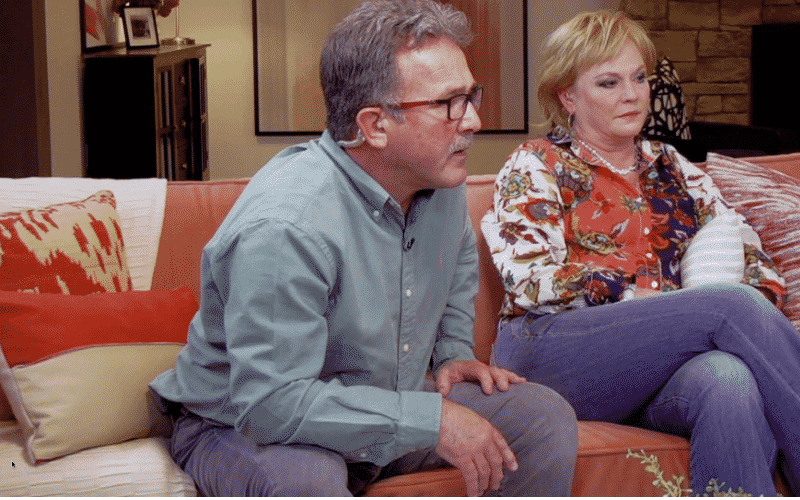 At that point, Taylor jumped off of the Teen Mom Reunion couch and told Larry,
"Don't you buck up to me!"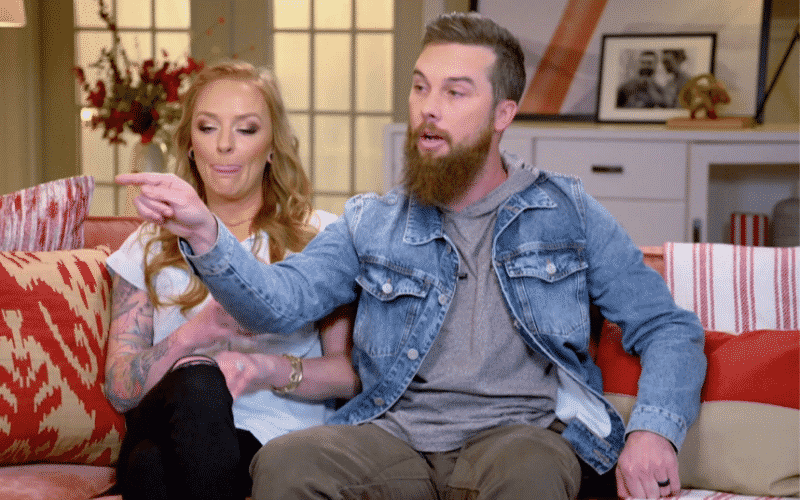 All of this drama led to Ryan, his wife Mackenzie, and his parents bein fired from the Teen Mom OG show. Which in turn, caused more drama although Ryan and his wife say that they are happy to be done with show and focus on their family.
In any case, kudos to Maci for rising above and doing what's best for her kids as usual.