There have been plenty of guys to grace the screen of the Teen Mom and Teen Mom 2 series and look good doing it. But who takes the title of fairest of them all when it comes to the dads? Let's break it down.
So lets be fair, this list is not based on who is the best dad, or the nicest boyfriend, this is purely physical attractiveness because let's face it, some of these dads are not so great personality wise.
Let's start with number 10 and count down to the hottest of them all.
10. Jo Rivera
When we first met Jo on 16 and Pregnant, he was a young up and coming rap artist. He was kind of a bad boy and him and Kail were always arguing.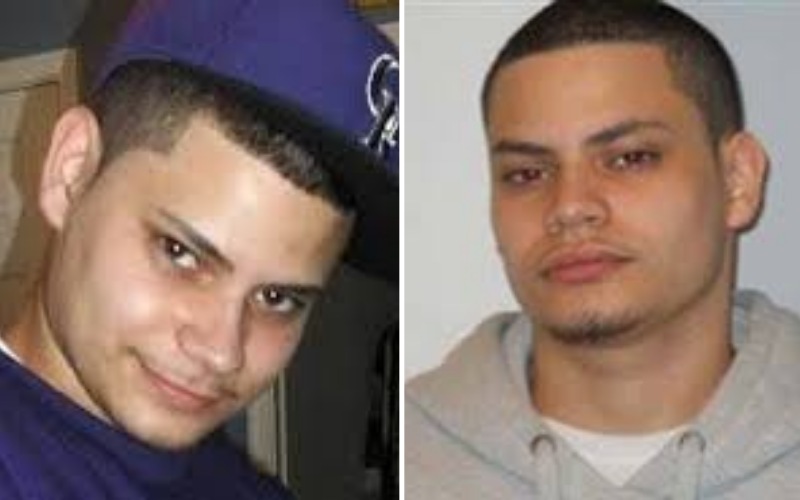 Today, he is rocking the "dad bod" and balding a bit but he's still got it. Jo is seems to be a good dad, and very involved. Not to mention, he's got a super hot wife, Vee, who is co-host to Kail's Baby Mamas No Drama podcast and has tons of her own things going on too.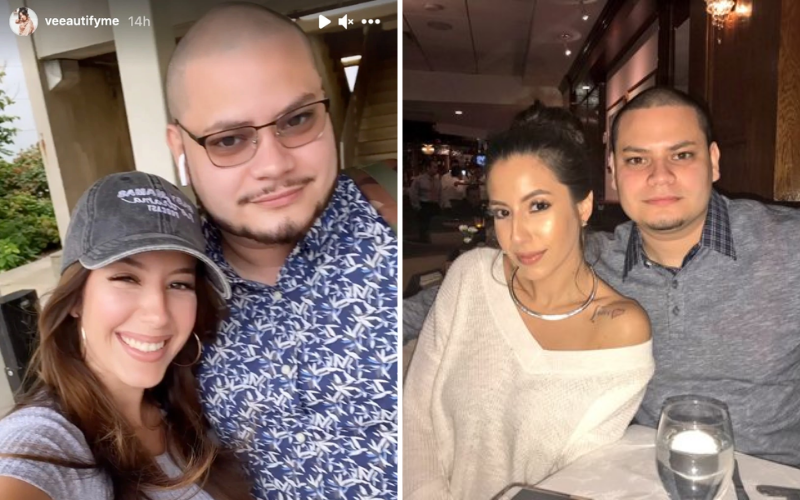 9. Ryan Edwards
Ryan Edwards was a good looking guy back at the beginning of the series. You could even dare to say he has "model" good looks.  He was hot enough to catch someone as beautiful as Maci. He definitely was pretty crappy to Maci most of the time on screen though, but he was also like a "cool guy" riding four-wheelers and being a bada**. What can we say? Some girls like bad guys.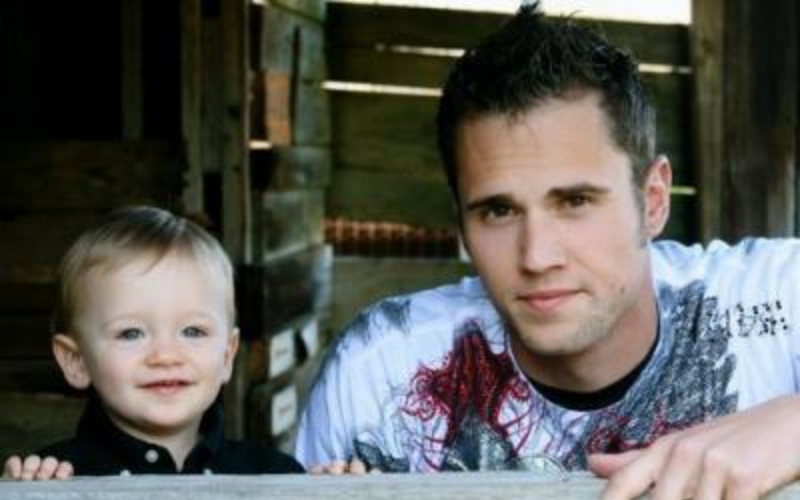 Somewhere along the way, Ryan got mixed in with some drug use/abuse and started falling apart. It was like he aged 30 years over night.
Check out the before and after below: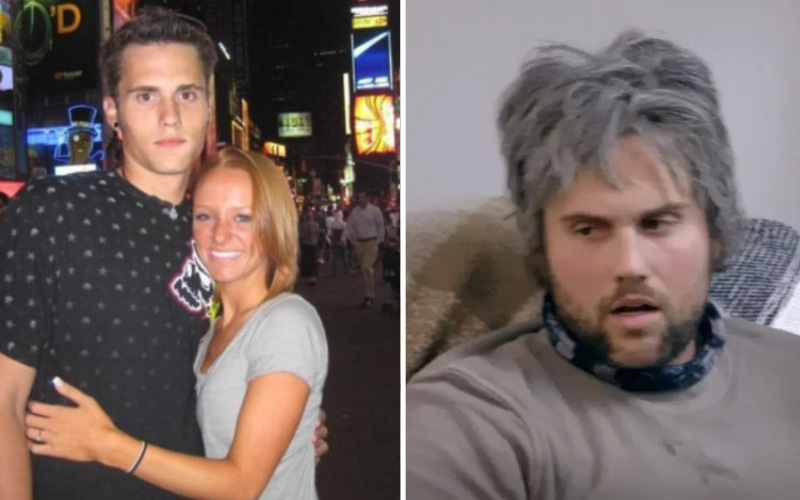 8. David Eason
We first met David Eason back in 2015. Back then he sported a nice clean cut haircut and he was a much better dresser. He also held his tongue a bit more and wasn't quite as controversial as he tends to be these days.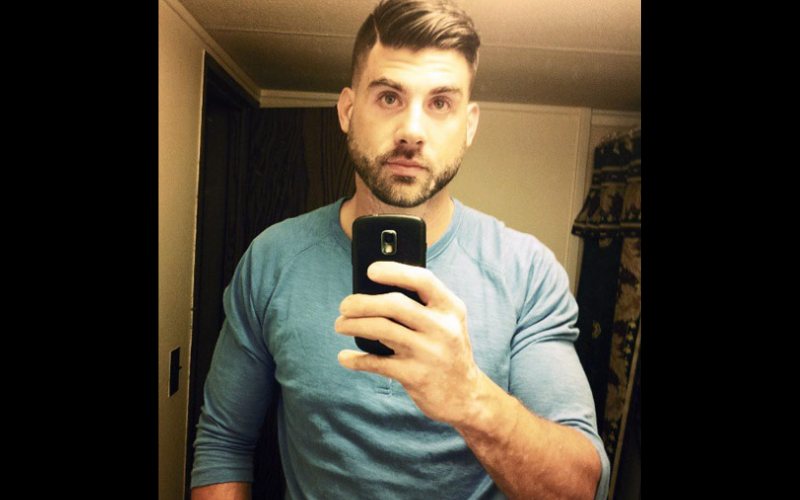 He seemed like a good match for Jenelle and they looked happy together. Although, that's the way it typically goes.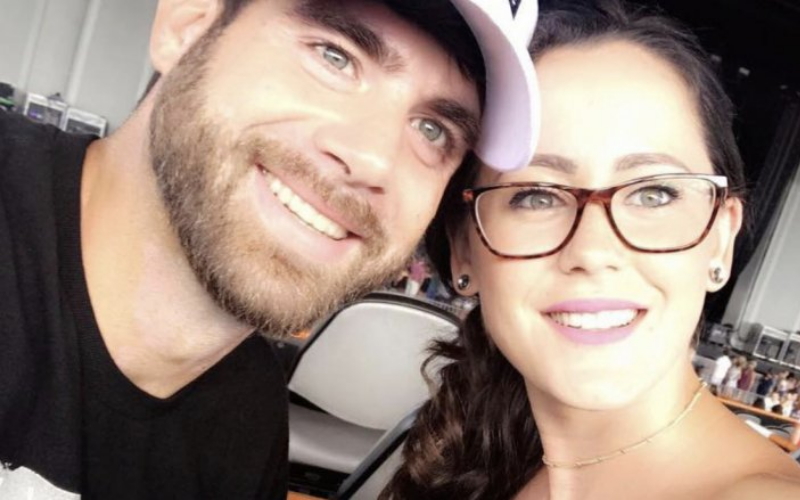 David started getting hairier and harrier throughout the years and now he's pretty much a big bearded mountain man. He's still pretty cute if that's your type and if you can deal with his crazy antics.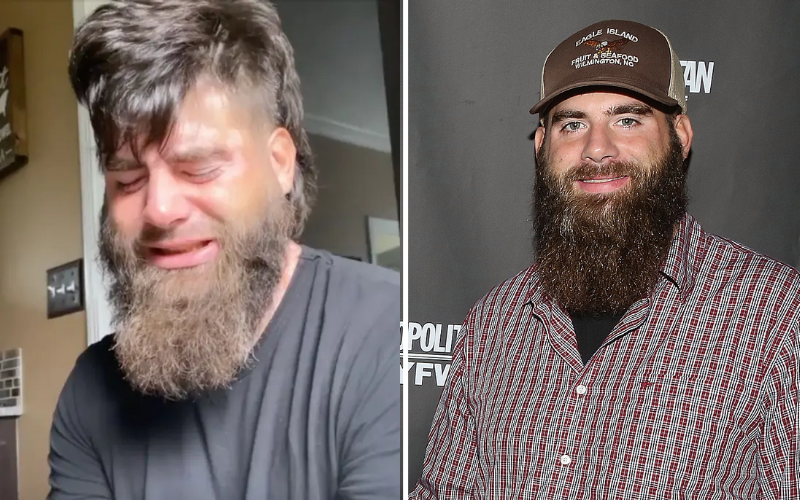 7. Taylor McKinney
Taylor was a hot motocross racer when we first met him. He is now the devoted husband of Maci and father to their two children together, as well as an awesome step dad to Bentley, who Maci had with her ex, Ryan.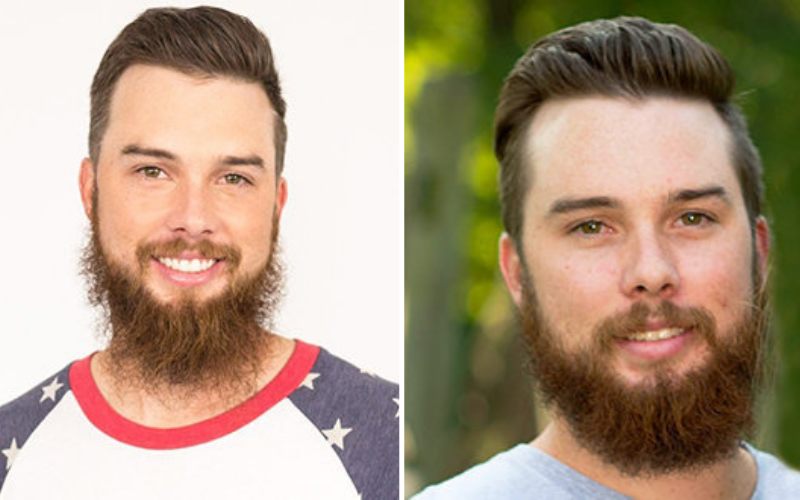 Taylor and Maci have built a clothing brand together, and now he's a hot business man who always seems to have Maci's back.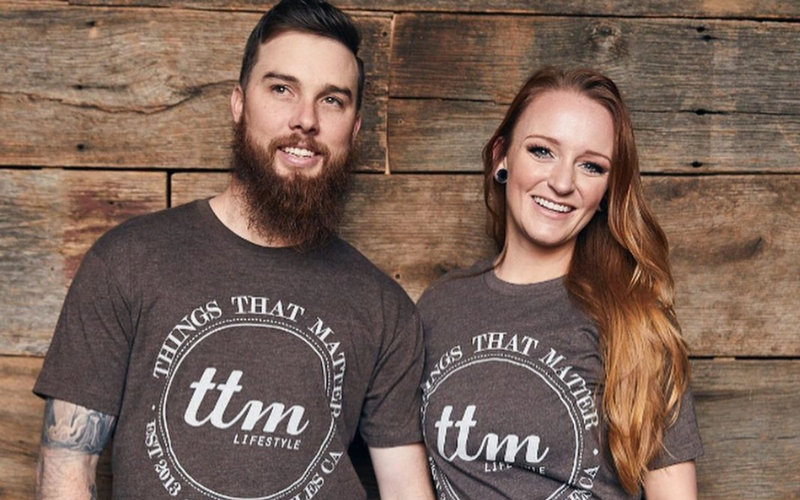 6. Corey Simms
Corey is the baby daddy and ex husband of Leah Messer. Together the couple share a set of twin girls, Ali and Aleeah. Cory is a hot, hard working, country boy, what's not to like?! He's always been a good dad to the girls and who doesn't love a "girl dad"?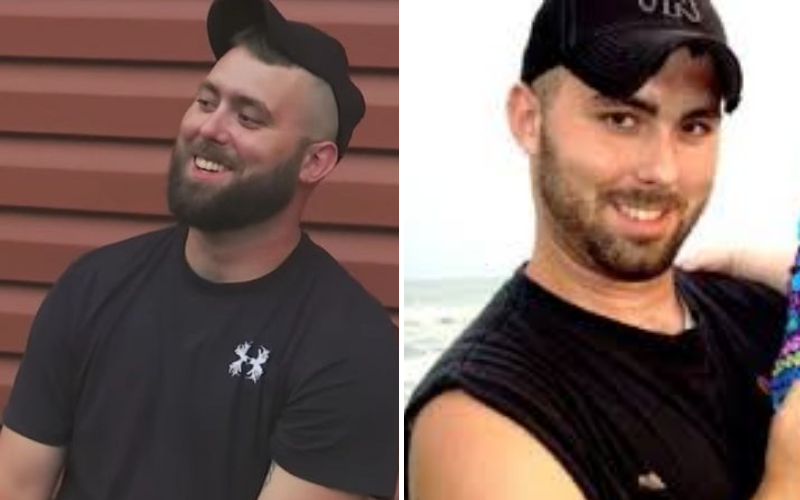 5. Jeremy Calvert
Jeremy is yet another hot baby daddy of Teen Mom 2 star, Leah Messer. And again he's another hot country boy and we are here for it. Leah couldn't help herself when she fell in love with those baby blue eyes, and that sexy smile.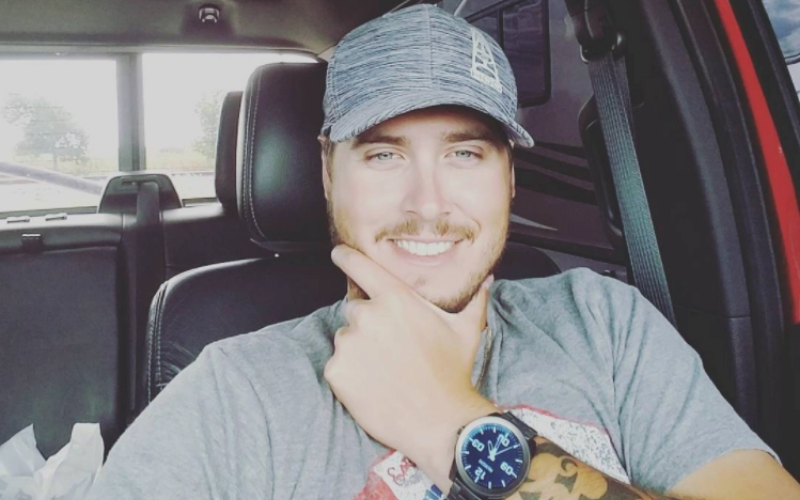 C'mon, who doesn't love a man in uniform? Even when that uniform is construction gear and he's sporting duck lips, he makes it look so good.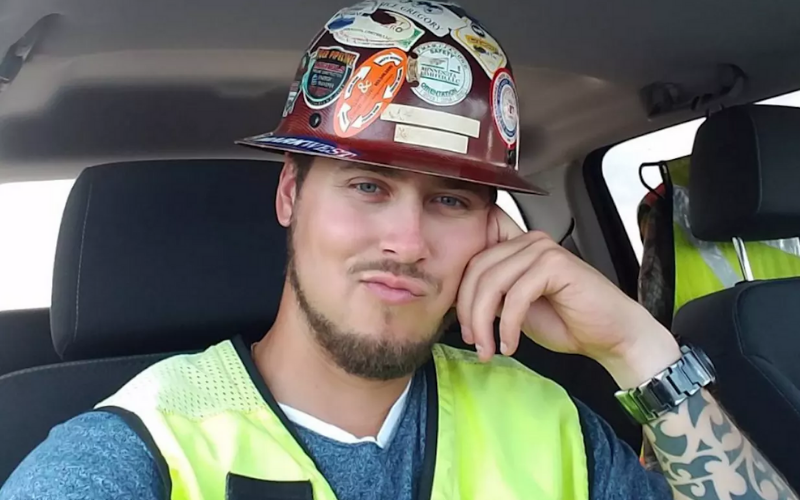 4. Javi Marroquin
Javi is the super hot ex husband/baby daddy of Teen Mom 2 star, Kail Lowry. He is an athletic military man and the ladies can't get enough. He's well known for being a player…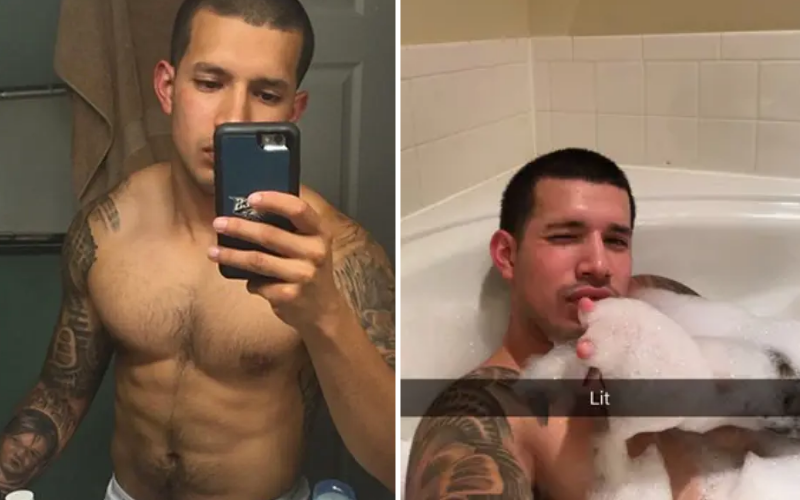 Rumor has it that he and Kail might have been on the road to reconciliation in the past, but now the rumors are flying that she may be pregnant with someone else and it looks like Javi might be trying to reconcile with his ex fiance, Lauren.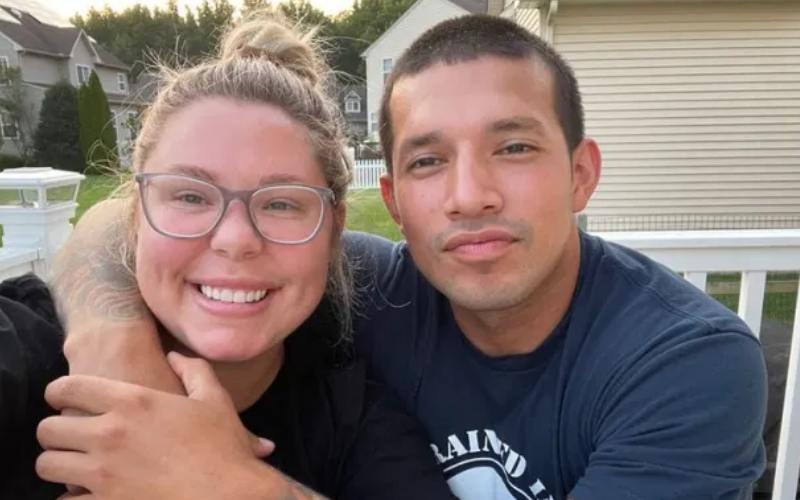 3. Nathan Griffith
Nathan is the super jacked baby daddy of Jenelle Evans. They share a son, Kaiser. We can see why Jenelle fell for him. He can often be seen shirtless, or in a ripped up t-shirt that barely counts as a shirt.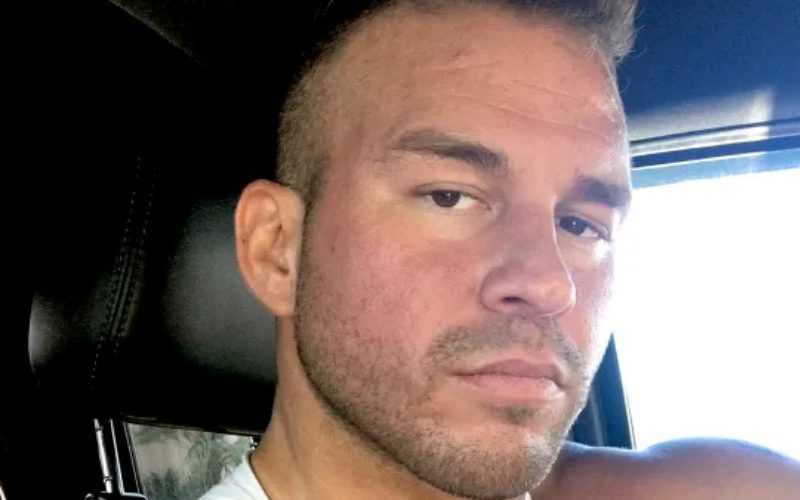 Nathan's hot bod is on display in the many pics he posts during and after workouts. He's got a nice smile and abs for days.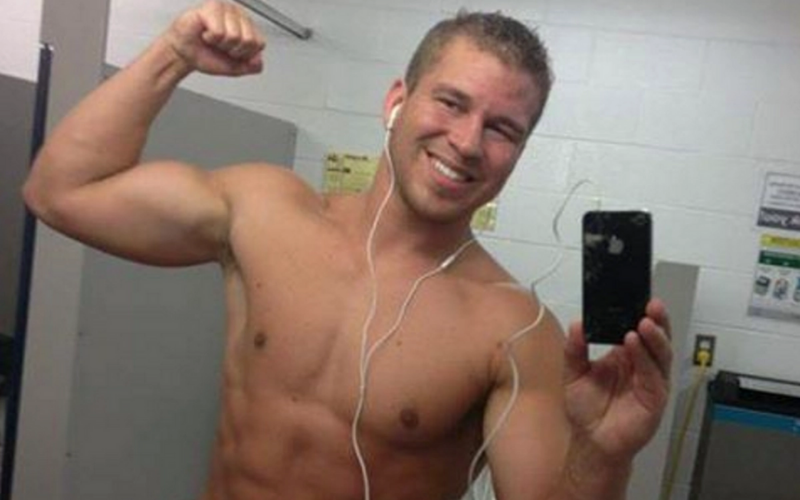 2. Cole DeBoer
Cole is the super hot, megawatt smile having husband of Chelsea Houska. Cole has model good looks and comes off as the guy next door. He also always seems totally devoted to Chelsea and the kids and is up for anything, including farming.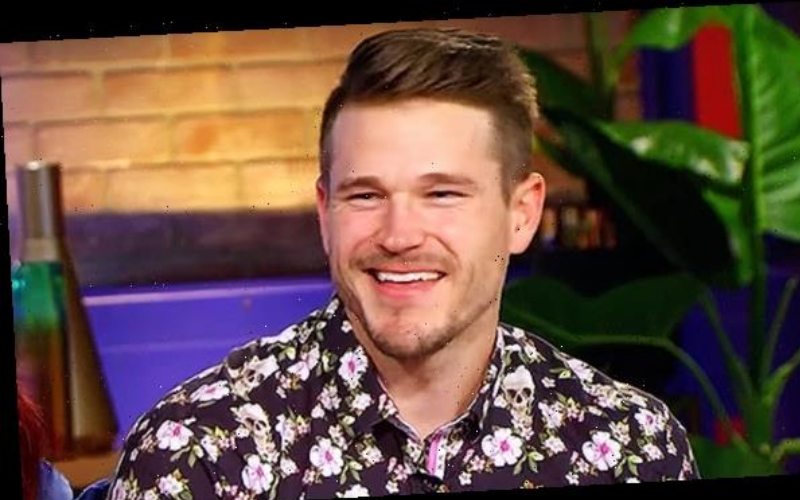 I mean, check out the abs and his lean physique.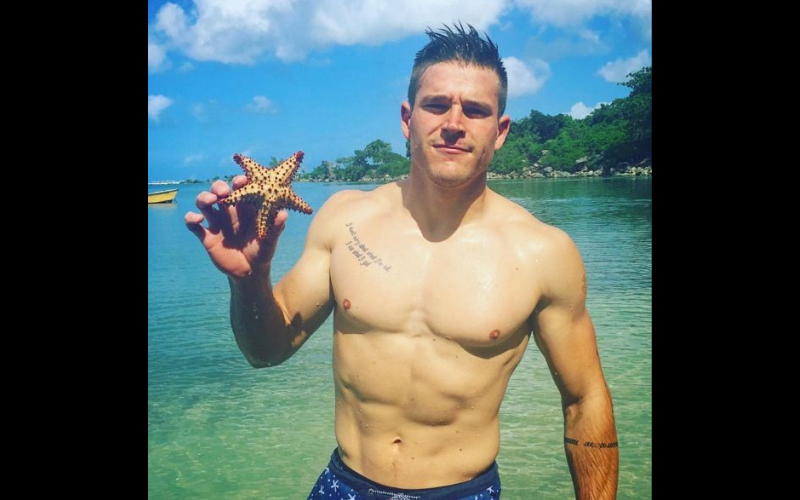 And last but definitely not least, our hottest Teen mom series Dad!
1. Tyler Baltierra
Tyler has been gracing us with his presence since back in the days of 16 and Pregnant. He is the husband of Catelynn Lowell and father to their 4 children.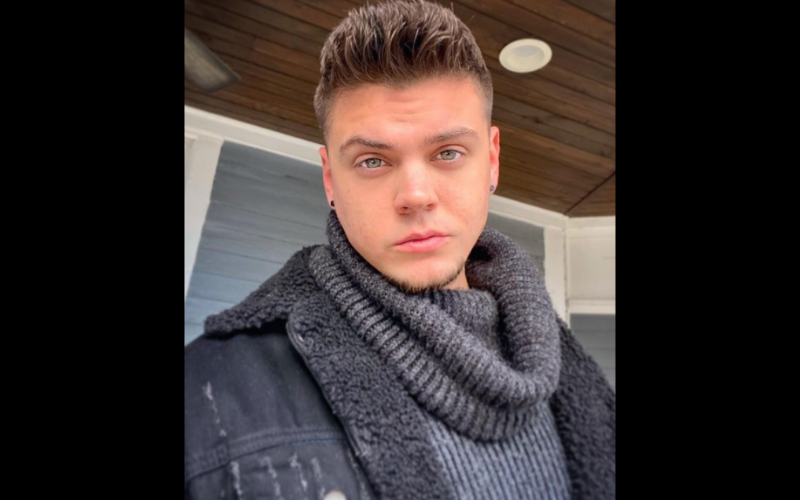 Tyler has model good looks and soul piercing eyes.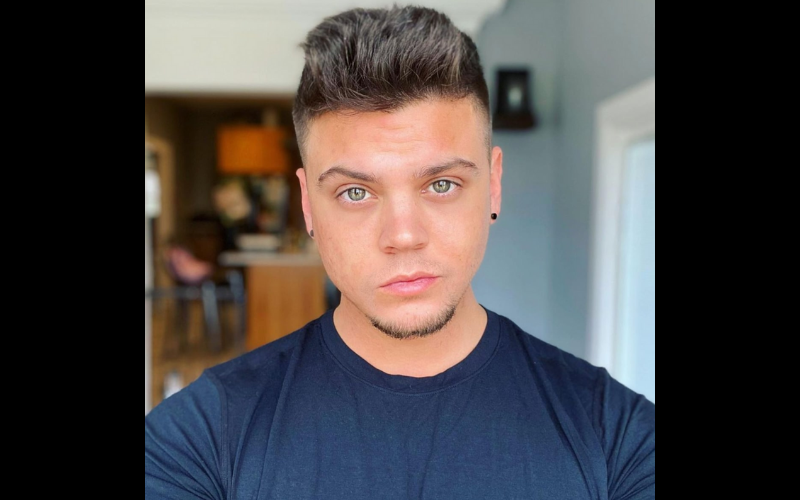 And lets not forget about a rocking body and abs for days.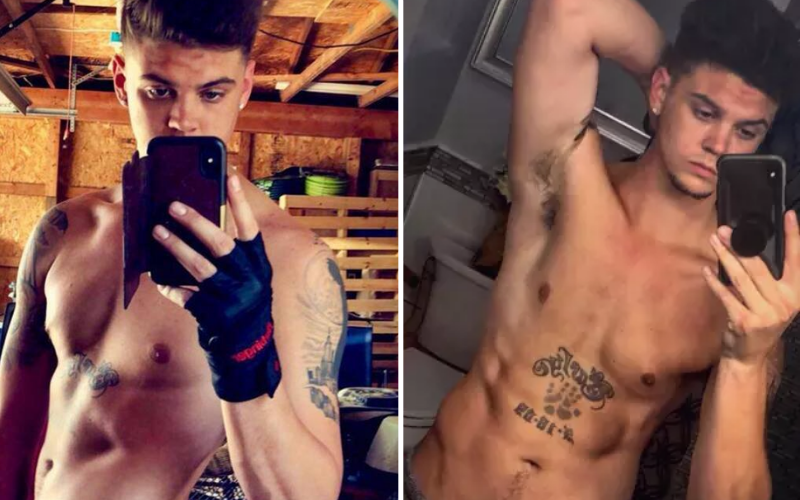 Did your favorite make the list?