Teen Mom star Maci Bookout usually steers clear of drama, but she couldn't help but put herself into a feud between co-stars Mackenzie McKee and Cheyenne Floyd recently.
The feud between the two started earlier this year when Cheyenne cut off all communication with Mackenzie McKee after she called Vice President Kamala Harris a "colored woman" in a Facebook post.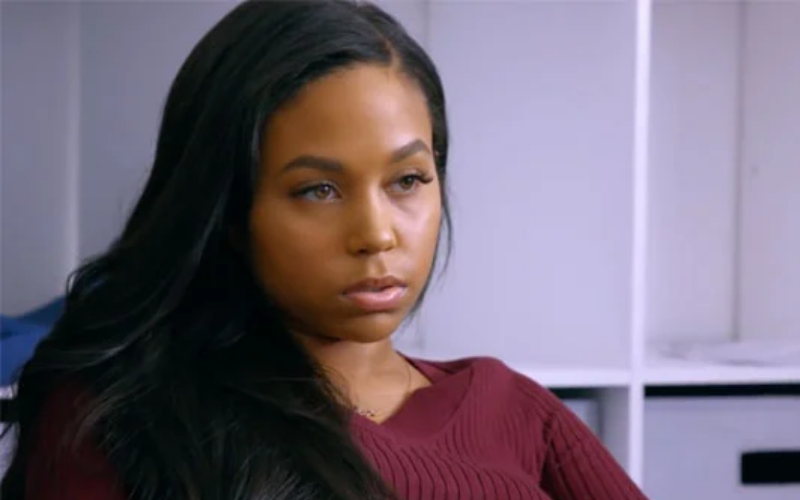 Mackenzie's post read:
"Sorry, no. There are a lot of amazing women in the world for my daughters to look up to and see as role models. Kamala Harris is not one of them."
Shortly after that Mackenzie apologized and talked about being "canceled" now. 
She said:
"When you are a mom… and that child makes one little mistake because they're human and that's what humans do, do we let that define everything about them? Do we automatically dismiss all the good they do… and we cancel them?

"And we cancel them and they are now known for that one mistake they did and we blow that up and focus on that little mistake? No. Because we're smarter than that…"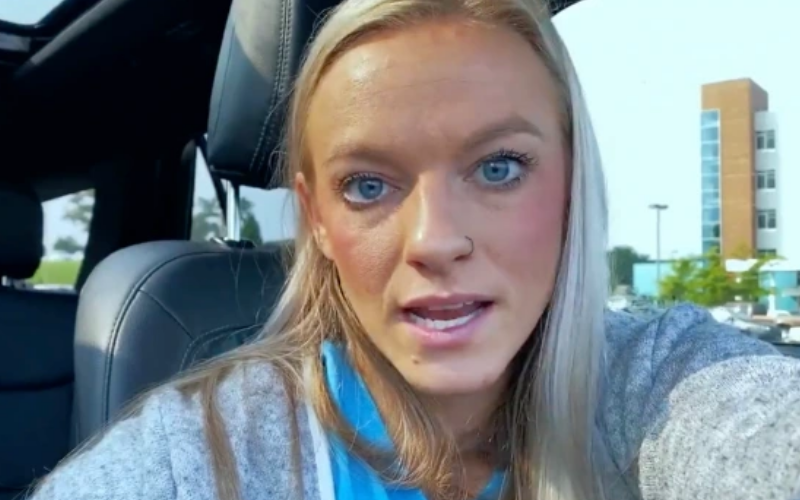 She added:
"So, why are we doing that to other people? Why do we blow up every little mistake they do and dismiss all the hard work they put in or dismiss where their heart truly is?"

"Why do we dismiss all the mistakes we've ever made and just cancel people?"

"We need to get rid of racism and racial injustice, but I'm not racist."

"Cancel culture is too big, we're canceling people left and right… But if she (Cheyenne) wants to hate me, she can. I said something ignorant."
Teen Mom star Maci Bookout got involved when she posted a photo of herself and the other Teen Mom stars, minus Mackenzie McKee, at the reunion filming.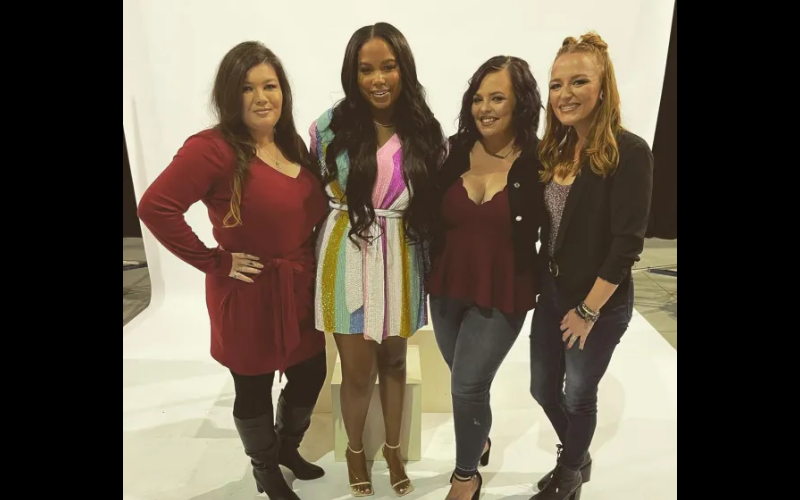 A fan commented on the photo saying:
"Where is Mac in all the pictures and videos?"
Mackenzie replied to the comment:
"Chey hates me so I did it solo. They are editing me in."
Maci chimed in and said:
 "With all due respect @MackenzieMckee there is no editing on my Instagram page, and if we're going to call things out we can start now."

"As far as I am concerned, you're far too worried about how you're portrayed to people than you are on how you treat people."

"Next time you want to say something that starts a conversation, please don't delete it."

Instagram
Maci's post was deleted shortly after.