Teen Mom fans haven't been very happy with the way star Maci Bookout-McKinney has been treating her husband, Taylor lately. The two have been a strong hold together on the show for awhile now, but it seems as though maybe there is some bad vibes between the two.
On a recent episode of Teen Mom OG, Maci and Taylor can be seen at a swanky restaurant for what looks like a romantic dinner date to work on their marriage.
The pair shared an appetizer and some light conversation.
Taylor noted how quiet it is to be out of the house without the kids.
"Ain't it weird how oddly quiet it is."
Maci snarkily replied:
"'Cause I don't have to get up and get somebody some water or yell at somebody for chewing with their mouth open."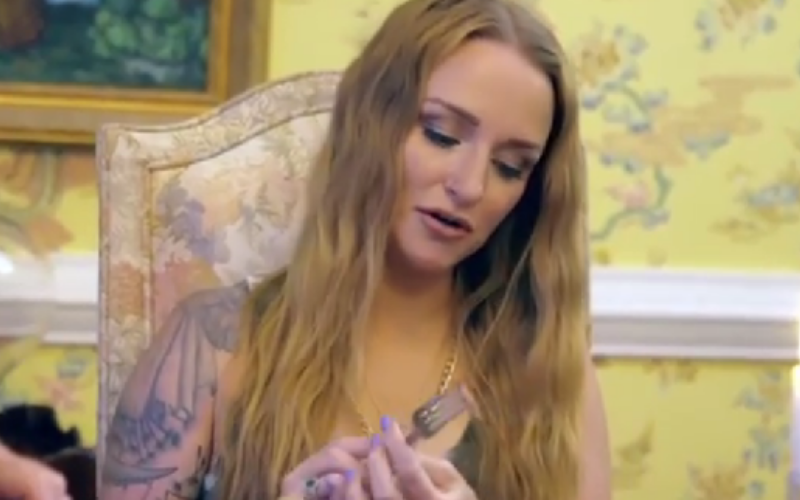 Maci then snapped at Taylor for eating too loudly as he hate a small piece of toast.
She said:
"I'm gonna need earplugs for you eating that toast."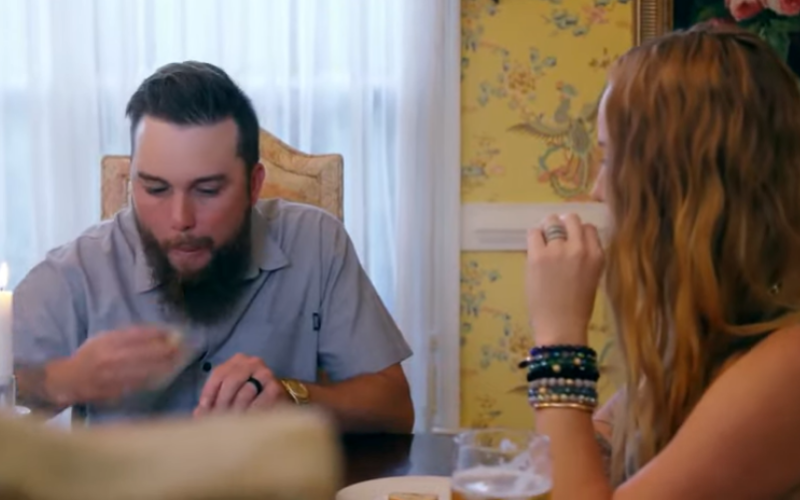 To which he replied sheepishly:
"There's no soft, silent way to eat those."
Then Maci said the worst thing that a Southerner can say to someone:
"Bless your heart."
She murmured the phrase after Taylor accidentally dropped some toast on the table.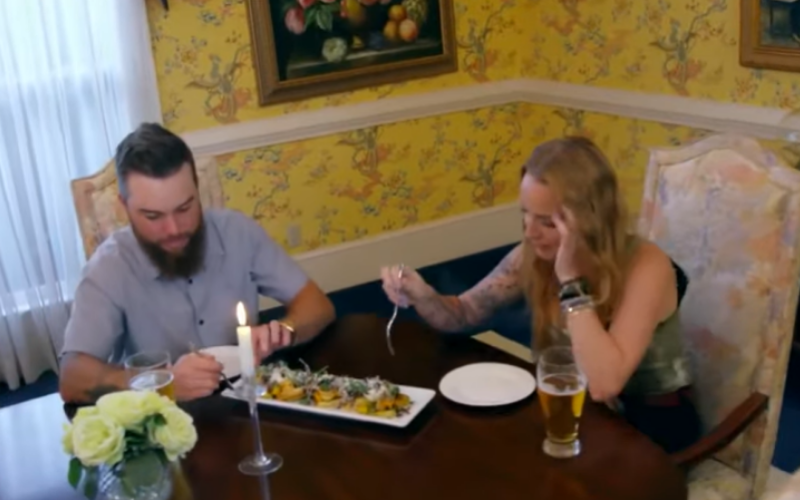 After what seemed like an eternity of silence, Taylor replied:
"Thought this was going to be a relaxing dinner."
Maci's only response was to lay her head on the table and declare that she was "going to bed".
Fans were pretty speculative about Maci's behavior and most assumed she was drunk:
One said:
"Damn she looks miserable! And drunk."
Another also noted how mean she was being to Taylor:
"She looks completely wasted and she's being completely vicious."
And another noted:
"She's 100 percent drunk. It's giving me secondhand embarrassment. Poor Taylor is a good guy. She needs to stop it with the entitled little attitude and behavior she gives off."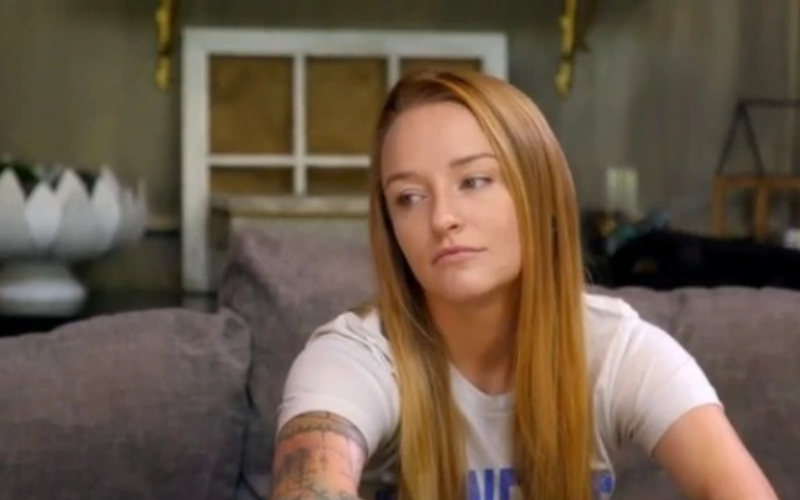 Fans have also been noticing how just plain mean that Maci has been to Taylor lately.
You might remember that a couple weeks ago, Maci got criticized by fans for how she treated Taylor after he asked a friend to pick up one of the kids from school while Maci was sick in bed.
Maci yelled at Taylor and told him that she didn't like "making decisions about the kids" on his own.
When Taylor tried to remedy the situation and asked how she felt he could have better handled the situation Maci said: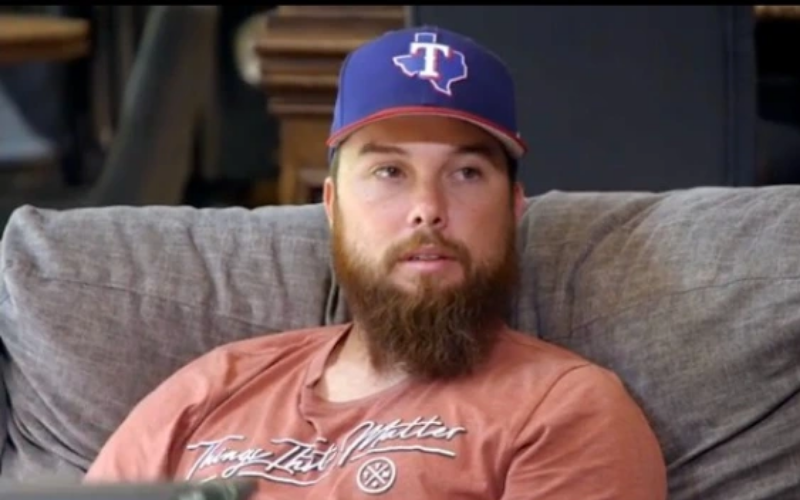 "Next time when you have something to do, especially with our kids, either don't do it or run it by me first."
Sounds like this relationship may be on the rocks.  Hopefully they can turn it around.