Teen Mom star Maci Bookout has had a tough year. She struggled with mental health issues after a shooting she was involved in, and we also saw her marital issues play out on the most recent season of Teen Mom.
During the most recent preview for tonight's Teen Mom reunion show (part 2), Maci Bookout can be seen having an emotional breakdown as she talked about her mental health issues and her marriage struggles.
The first relationship addressed was with Maci's 13 year old son, Bentley.
When asked if there was some improvement in the relationship and bond, Maci revealed:
"If I'm being honest it hasn't really improved."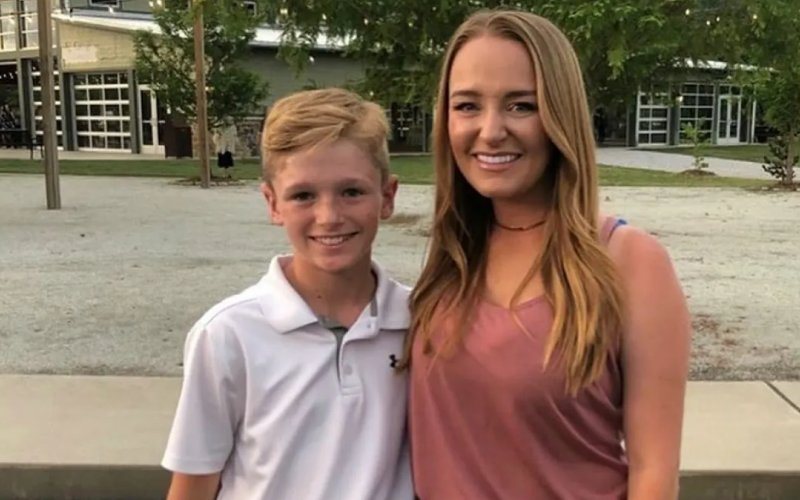 Maci went on to discuss how she realized she was "acting selfish" and sometimes has an "unhealthy relationship with emotion".
She then related that to constant feelings of "homesickness". 
She revealed that she doesn't want to leave the house and also doesn't like to be home alone.
Maci got really emotional at this time and began crying, but through tears she told Dr. Drew:
"I'm just trying not to shut down."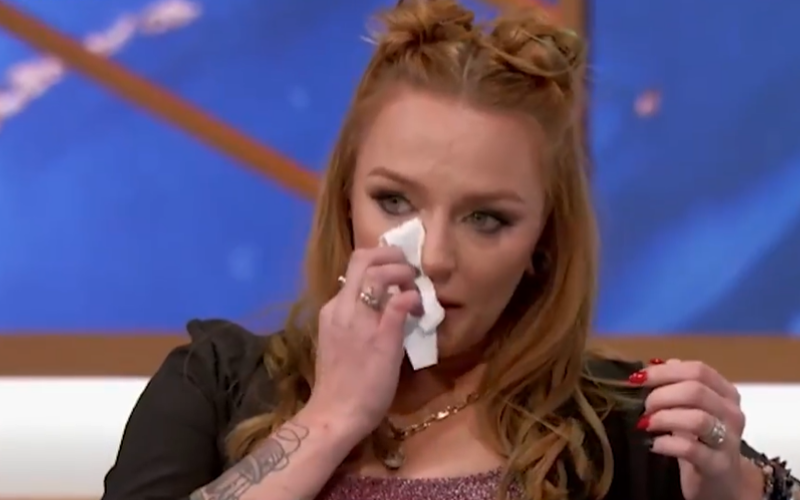 She said:
"I wasn't home by myself so when I was alone, I wasn't comfortable, and I needed that to change. But because I disconnected all emotions, I didn't know who I was. So it was scary, so I didn't feel safe alone."
When Dr. Drew questioned Maci as to when her feelings of homesickness began she revealed that they started shortly after her miscarriage in 2017.
Back then, Maci revealed that they had been expecting a daughter, whom she miscarried and had named, Dandelion.
Maci revealed that she has been working hard and has since come to terms with her emotions.  
She told Dr. Drew:
"I'm present instead of possessive. I'm here, I'm present and it's beautiful and it's fine."
The topic then shifted to Maci and her husband, Taylor's marital issues and Taylor joined the stage.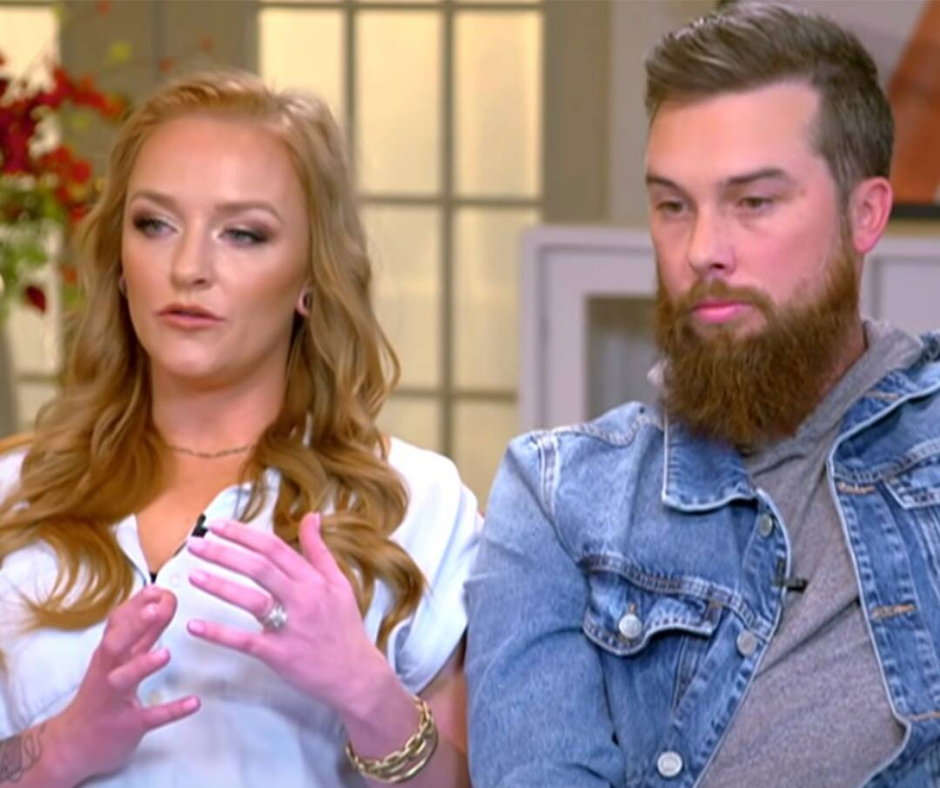 When Dr. Drew asked the couple about their relationship, Maci said:
"We lived a good life, I'm just glad I got him. He's wonderful."
She then turned towards Taylor to tell him he's "wonderful".
Taylor added to the response that sometimes they "fight over the most ridiculous stuff".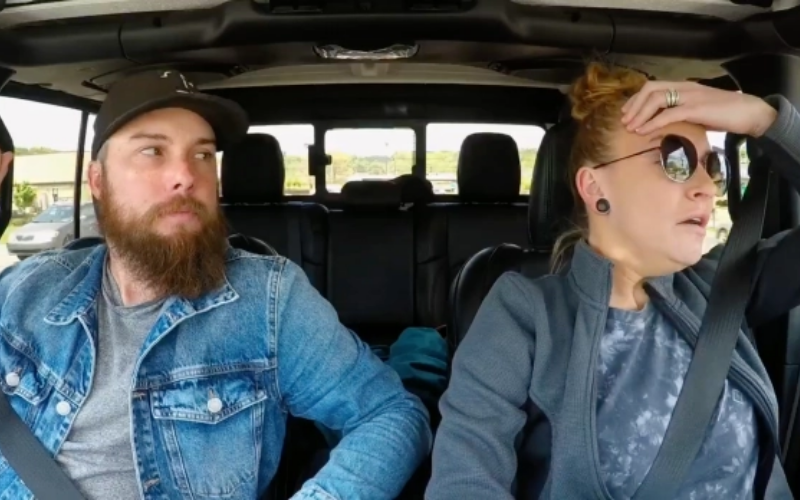 The conversation shifted towards them attending therapy sessions together, which was seen in previous episodes.
When asked why they were attending, both told Dr. Drew that they needed to work on their "communication"issues and their lack of "prioritizing" each other.
Maci added that intimacy is her "love language" and talked about how vital she felt it was in their relationship.
She told Taylor:
"I don't need you to tell me I'm pretty and say 'thank you.' Like, just grab my a** and give me a kiss on the cheek, we're good."
The bombshell confession came when she revealed that she is sometimes jealous of the closeness of Taylor and her son, Bentley's relationship.
Maci even referred to her son as "Benny Thief" in the past for stealing Taylor from her.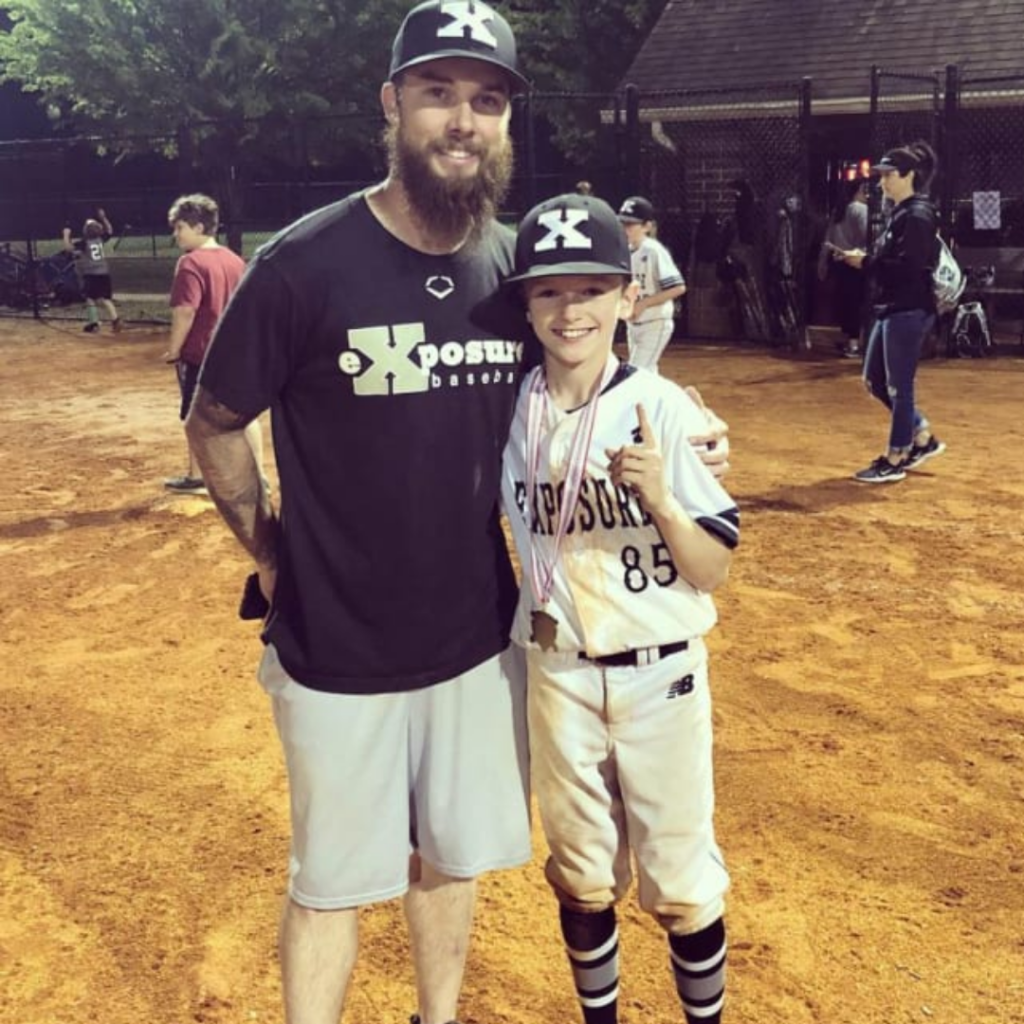 She said:
"It was kind of weird because I'm like, I don't know if this is natural way of feeling and I just kind of always to myself would just be like 'just be thankful that they have a relationship."
She continued:
"Sometimes it's like 'just stop and be thankful,' but then at the same time Bentley is just getting older and it's one of those ya know there's certain things he doesn't want to talk to me about. I think I like over thought it."