Teen Mom star, Maci Bookout has been pretty quiet on social media lately, with the exception of posting tons of  clickbait. So when she took to Instagram to share some rare videos of her only daughter, Jade, Teen Mom fans took notice.
Maci shared videos of Jade not only competing in, but winning the Tennessee wrestling state title for her division!
Maci captioned the post:
"I don't own the rights to this music; @katyperry does – and Jayde 'Snacks' McKinney owns the right to this state title!"
Maci's video compilation started with her sweetly unbraiding her daughter's hair after her domination at the statewide competition.
Next, Jade showed off her wrestling gear for her mom, which included a special hoodie and competition shorts from the event as she posed and showed off her muscles.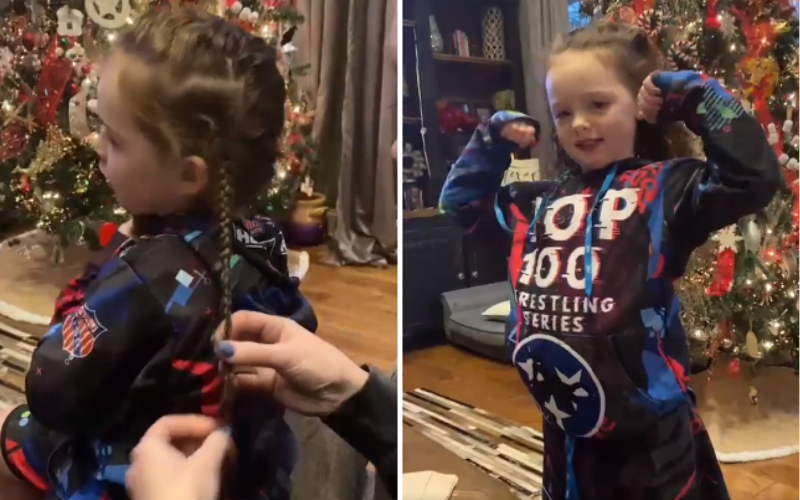 Maci then shared a whopping 13 videos of her daughters totally dominating on the wrestling mat. Each match she won brought her one step closer to her state title. In each match, Jade showed incredible strength and form as she beat each competitor she faced in a matter of seconds.
The end of the video showed Jade standing on the podium with two other contenders accepting her first place trophy.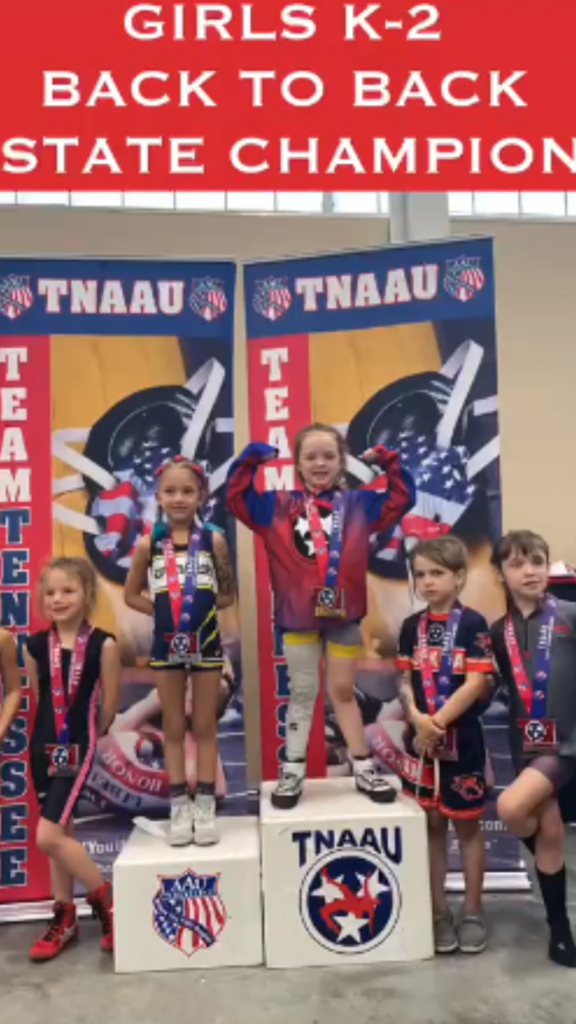 And then the state champ showing off her championship robe complete with "State Champion" across the back of it.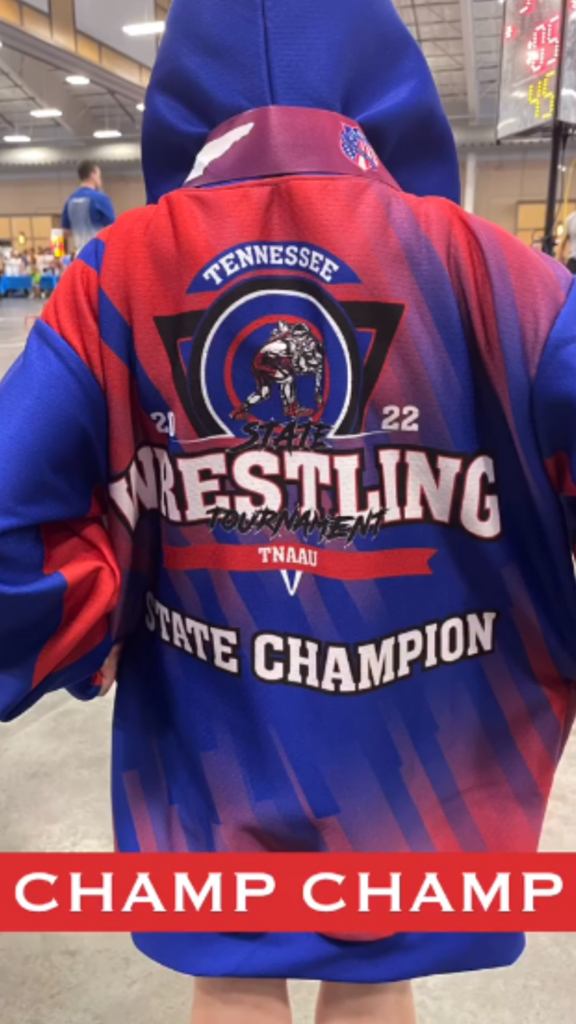 All of Maci's children participate in wrestling, including her two sons, one of which she shares with ex, Ryan Edwards.
Jade participating in wrestling is a wonderful addition to a mostly male dominated sport.  Wrestling has come a long way in the past few years with many middle schools, and high schools adding girls wrestling to their athletic rosters.
Way to go Jade!
Check out the full video below:
View this post on Instagram