Maci Bookout is arguably the most famous 'Teen Mom' star, alongside Farrah Abraham and Chelsea Houska.
Numbers definitely don't lie, as the 29-year-old mom has 4.1 million followers on Instagram. In comparison, Farrah has yet to even hit the 3 million mark. (2.6 million)
On the other side, Chelsea Houska is quickly approaching the 6 million followers mark, and technically is the most popular 'Teen Mom' star.
1) Maci's MTV salary
The 'Teen Mom' stars are well-compensated for partaking in the hit series by MTV. It is estimated that Maci Bookout makes a salary of around $300,000 per season of the series, which is nearly equal toChelsea Houska's salary.
This puts her to about $25,000 per each episode of the show.
2) The family business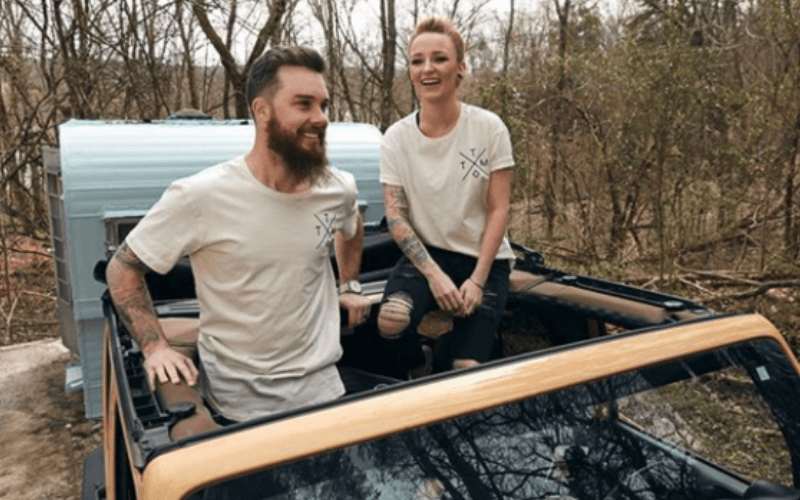 In addition to filming the reality-TV series, Maci and her husband Taylor run a clothing business.
It's often referred to as 'TTM Lifestyle.'
The acronym symbolizes 'Things That Matter' and the family created a whole clothing line around it. It's mainly targeted towards families and they also sell apparel for children.
3) She's a fan of rap music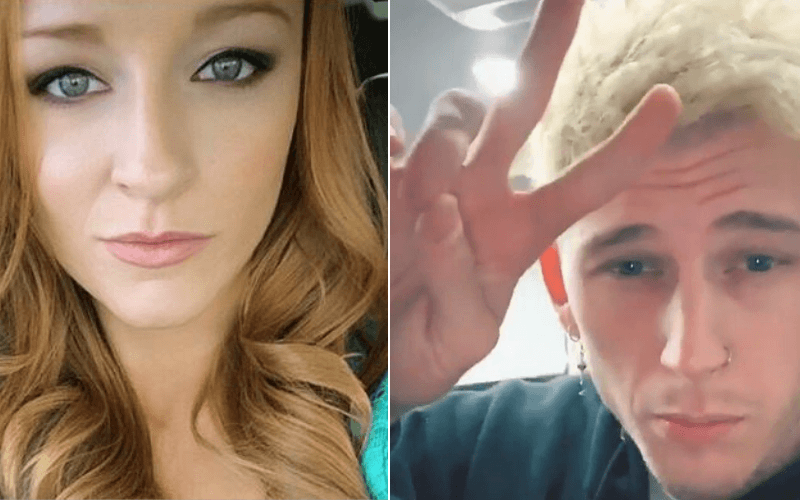 Admittedly, Bookout is into rap music. She's even friends with "Machine Gun Kelly" and had gone to his concerts.
4) Her motivation isn't money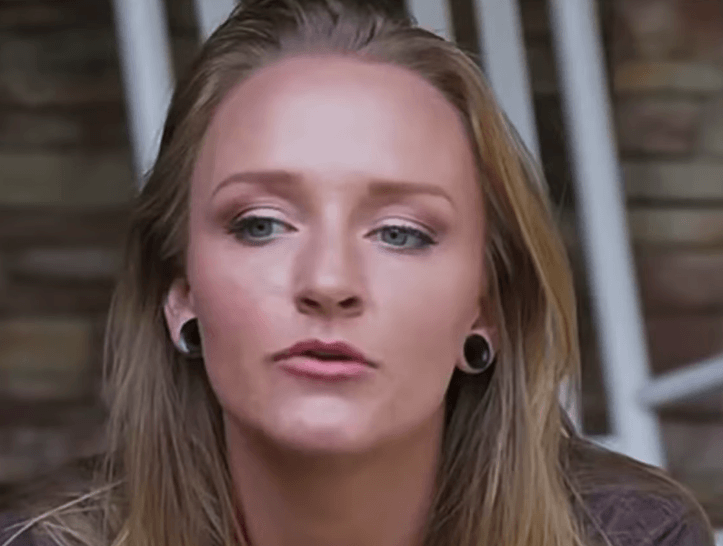 Despite earning a substantial amount of money throughout the years with MTV, Maci claims that her main motivation isn't money.
"Looking back at the past three years and hearing every single day that you know I've changed someone's life or I've helped a mom get back in school or I inspired a 16-year-old girl to use birth control, stuff like that, to hear that every day, that's not something that everyone gets to hear," she said.
It's all about spreading the message.
5) She's a big football fan!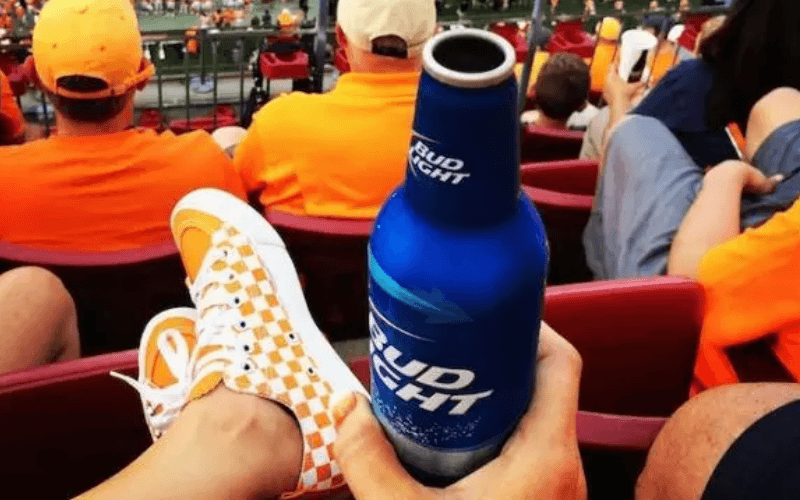 Maci is into sports and we love it! She's a huge fan of Tennessee Volunteers.
6)Her Jeep is her baby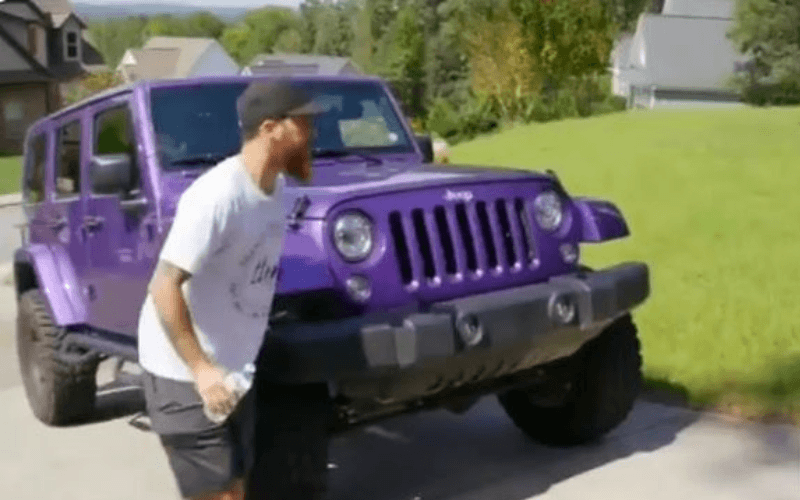 Maci's customized Jeep Wrangler is mouth-watering!
Apparently, she loves the car so much that when her husband asked her what she wanted to do for mother's day, she decided that taking a ride in the Jeep would be the way to go.
7) Maci & Taylor were a long-distance couple
At first, the couple used to see each other every now & then, until Taylor decided to move to Tennessee. Maci had previously had another relationship that was shown on the show but didn't work out.
just dropped T off at the airport… cant believe that the next time i see him he will officially be a Tennessee resident. #makinmoves ❤️✈️👪

— Maci McKinney (@MaciBookout) May 26, 2014
8) She's been featured on other TV shows as well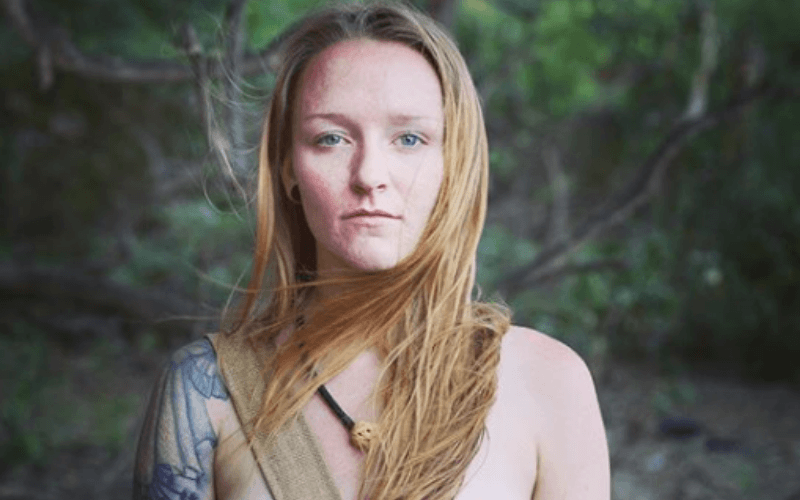 Besides 'Teen Mom,' the 28-year-old mom has been featured on Discovery's hit series, 'Naked & Afraid.'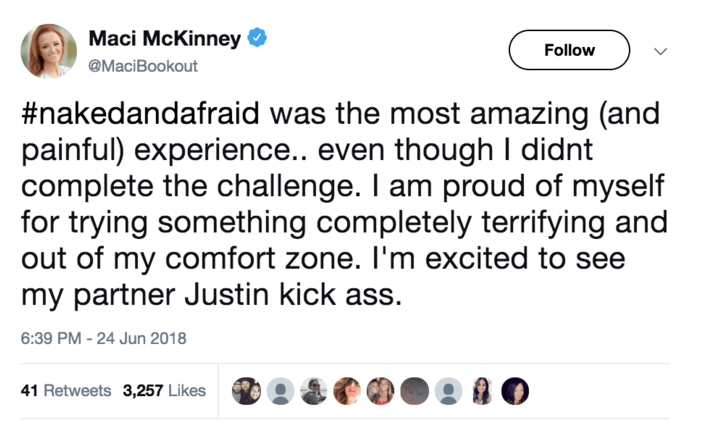 Speaking of the experience, Maci hints at the painful and amazing moments she had gotten from #Nakedandafraid.
9) She's a big fan of 'meaningful' tattoos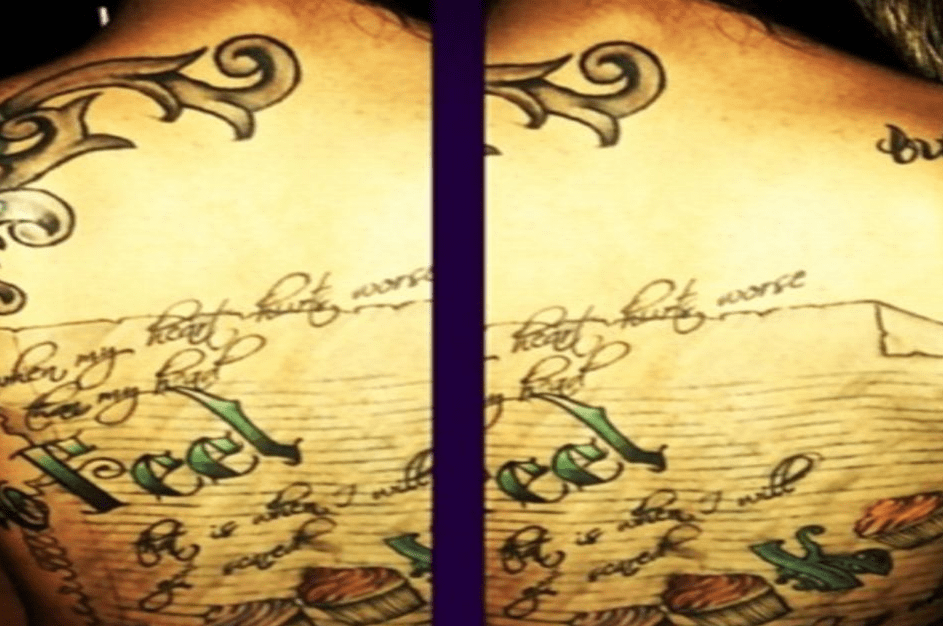 To illustrate her life in a meaningful way, Maci chose to make a tattoo on her back.
"I only get tat's on my back so I can hide them if I want to but I do have one on my arm," she revealed in a Facebook post.
Moreover, Maci likes to think of the tattoo as if it were a puzzle.
"No matter how big or small, they put me together. I love them, and I don't give a damn if you love them or not," she revealed.
10) Their new home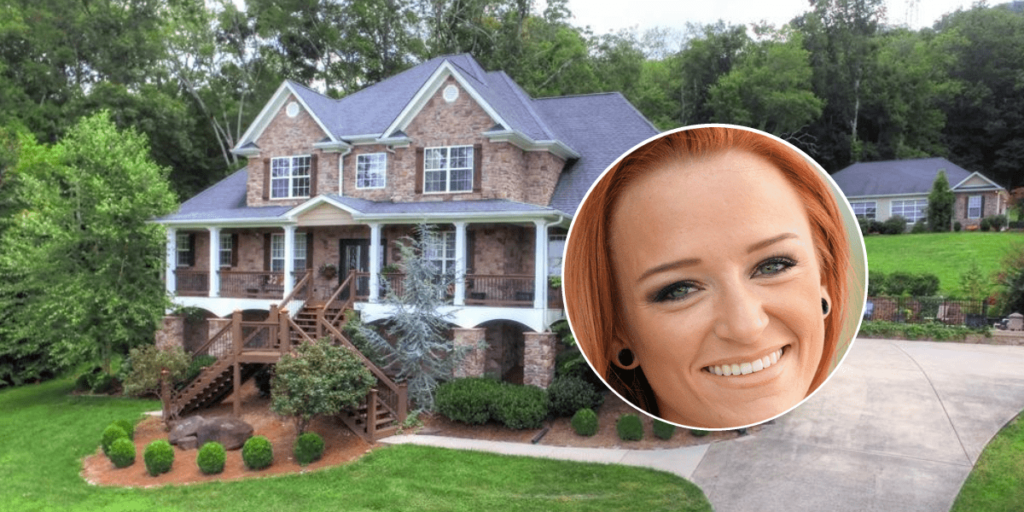 The McKinney family no longer resides in the Tennessee home they used to own. Instead, they purchased a new house that's valued close to a million dollars!
'Ooltewah, Tennessee is Maci's new hometown and their house is absolutely massive.'