We have all been patiently waiting for the new Teen Mom" Family Reunion spin off show to start in the new year, meanwhile MTV has been giving us some major teasers about what to expect. In the latest teaser, Briana DeJesus' sister, Britney reveals some racy secrets that come out in the new show.
In the clip, Brittany revealed that while filming, the cast member played the game, Never Have I Ever. 
Brittany shared that many dirty secrets, including sexual experiences came out while playing the game.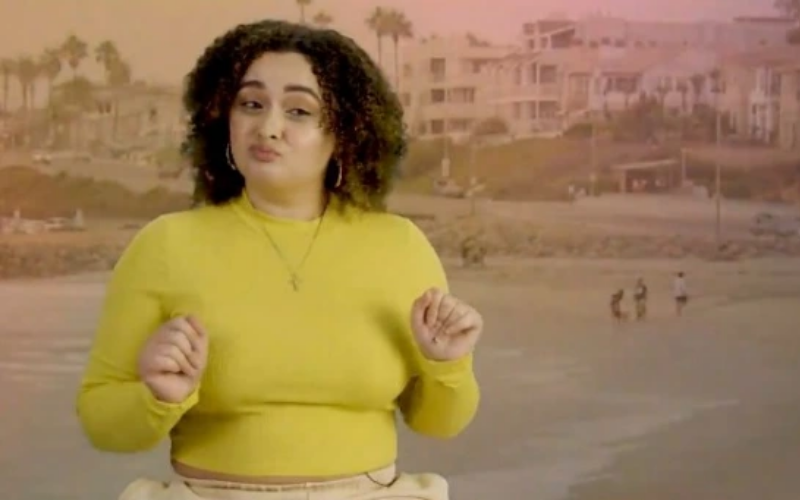 She said:
"I found out about some threesomes, about some booty eating, about some butt plugs, some nasty freaky s**t."
"Now I know why everyone's on this f**king show."
That same clipped continued by showing some of the stars of the show share what their favorite games are.
In case you were wondering, Bar Smith likes to play Monopoly, and fellow co star, Zach Davis likes to play classic beer drinking games like Flip cup and Beer Pong.
Amber Portwood shared that her favorite game is Operation, which is not what most were expecting, an interesting choice.
Meanwhile, her ex ,Gary Shirley revealed his favorite pastime is playing cards, which makes sense because Gary seems like a card playing kind of guy.
Briana DeJesus shared that she pretty much "sucks at all games".
Maci Bookout didn't share what her favorite game was but did say that she tends to be "very competitive" while playing games.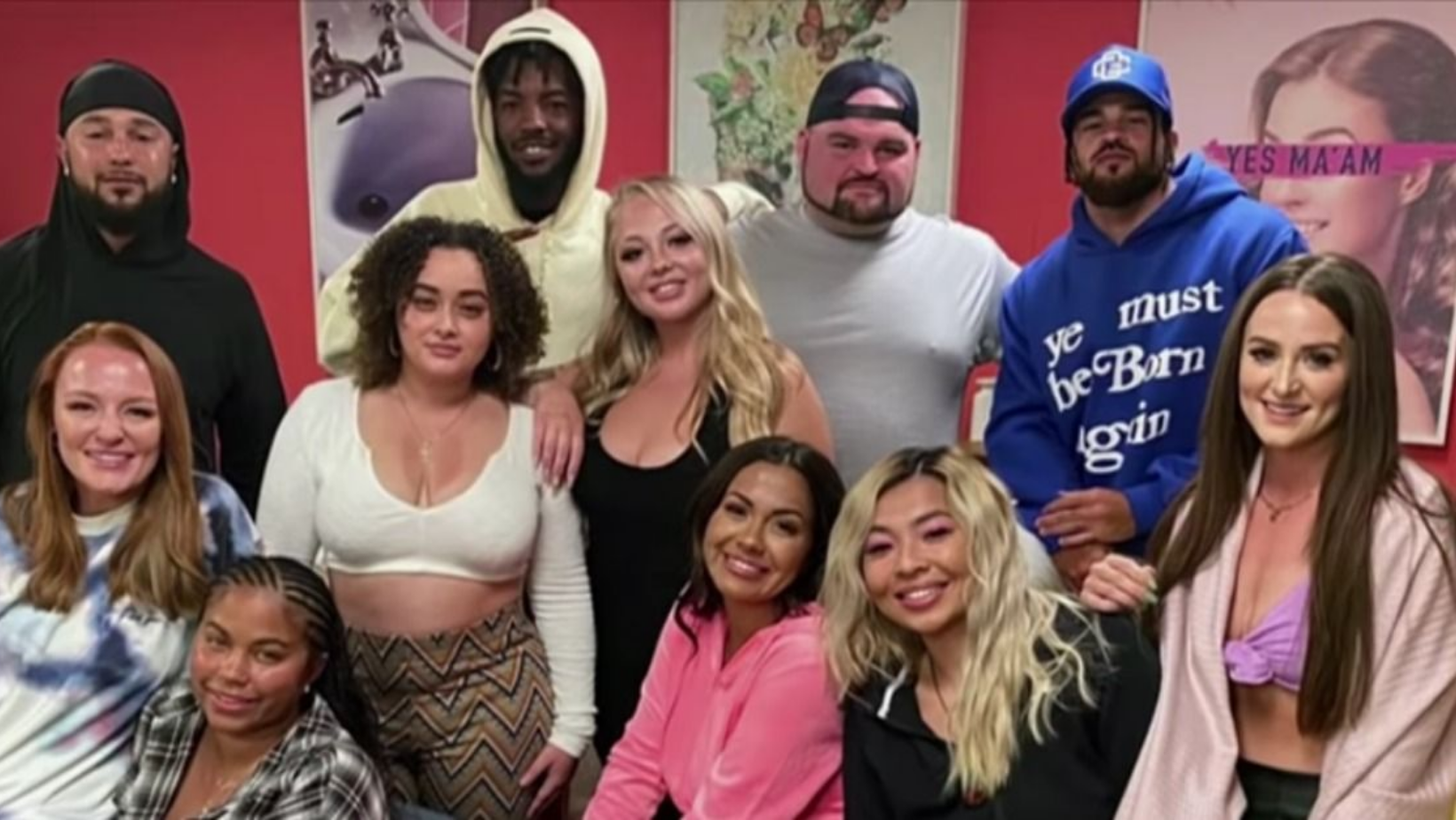 All of these answer about favorite games led to another question answered by the stars. This time it was about what their favorite outdoor activity was.
When the clip was shared on the Teen Mom Instagram account, the caption was:
"Something tells me they are NOT ready for what we have planned for this trip."
"#TeenMomFamilyReunion is going down starting January 11 at 8/7c on @mtv. Let the games begin!"
We already know that there is plenty of drama to look forward to, as the previous teasers showed a showdown between multiple Teen Mom stars including Farrah Abraham, who was previously fired from the series.