Leah Messer and her fiance of two months recently called it quits, but now the rumors are flying that they are giving it another chance after fans spot clues on social media.
Leah and Jaylan had been dating for about a year and a half when he popped the question.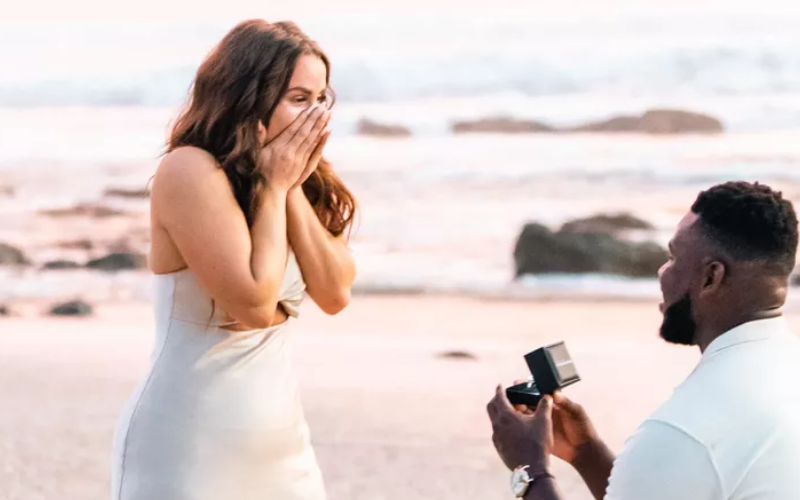 A few months before that happened, the couple moved into a new house together with Leah's daughters.
Jaylan claimed that he had bought the house for Leah as a surprise at the time.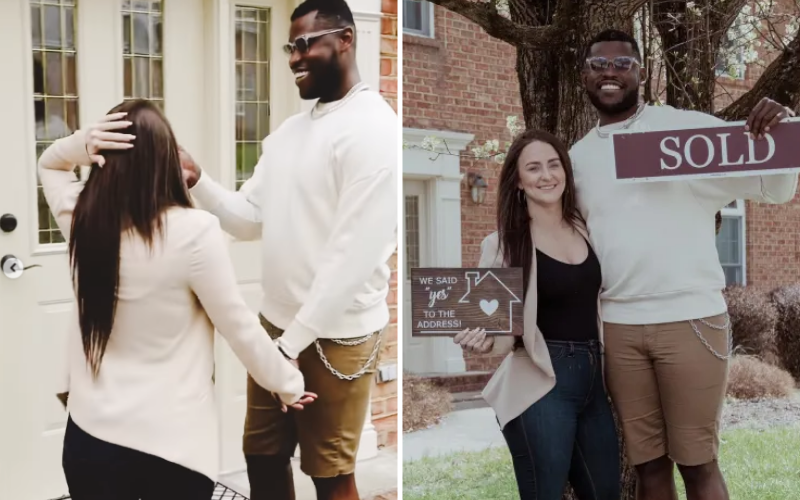 A couple of months later, the couple were in full swing as they announced  they had plans for some major renovations on their new home.
They sat on the couch as a family and showed off the picture of the proposed renovations. They included a basketball court and an in ground swimming pool.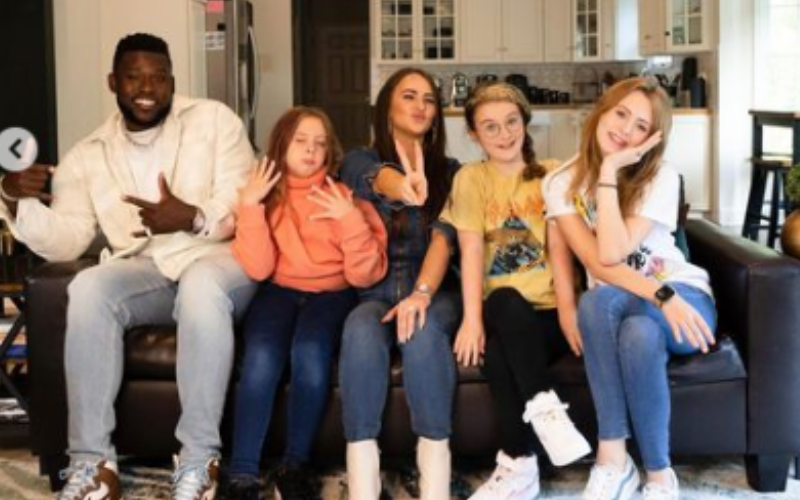 It all came crashing down a few weeks ago when the couple released a statement on their Instagram accounts.
The post was a black and white picture of the couple holding hands as they walked together.
The caption read:
"While the last year has been tremendously exciting for both of us, we've realized that it's best we walk separate paths. We are so grateful for the lessons, growth, and memories we've had in this relationship. So many of you have watched our love story unfold, and we hope that you'll continue to watch our stories while we move forward as friends. We will forever have love and respect for each other, and we ask for privacy as we refocus and transition out of this chapter together. X.
Thank you, Leah and Jaylan"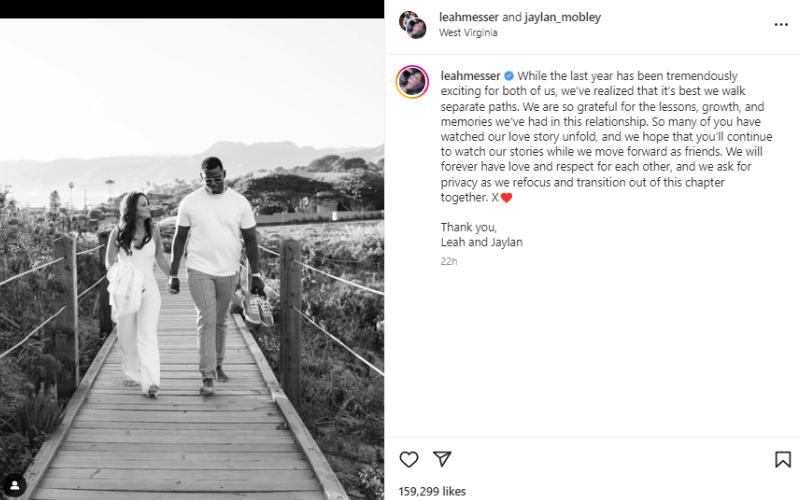 It looked like things were really over as they deleted photos together from their social media accounts and stopped following each other.
Fans were concerned about Leah shortly after, as she went live on Instagram and was obviously very drunk.
Leah joined fellow Teen Mom star, Briana DeJesus on Instagram live as she sipped on a cocktail with friends.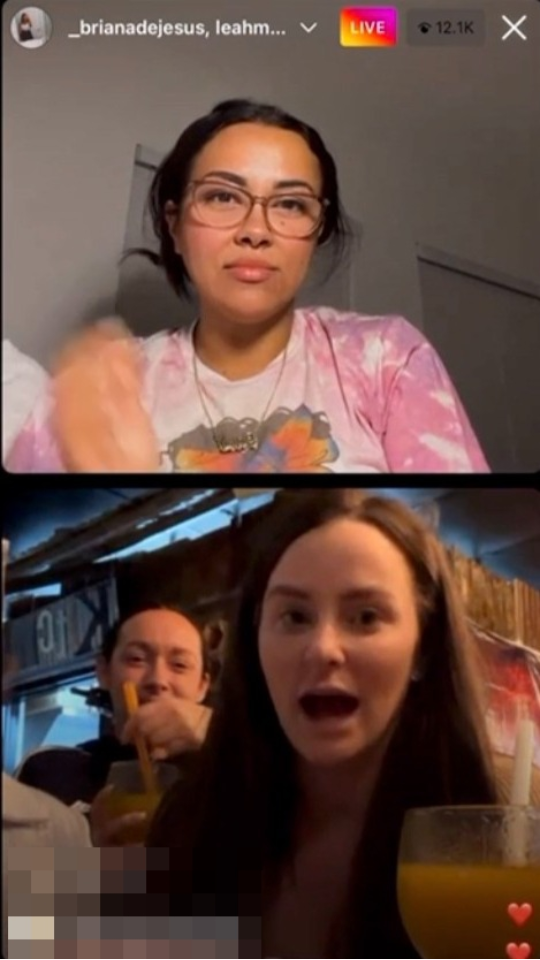 A week later rumors swirled that the breakup was caused by Jaylan cheating.
A confident source told fans, "Leah saw material suggesting he was unfaithful".
The source also disclosed that the breakup had been very difficult for Leah and her daughters.
Now eagle eyes fans are convinced that the couple has reconciled.
One major clue noticed was that the exes had begun following each other on Instagram again.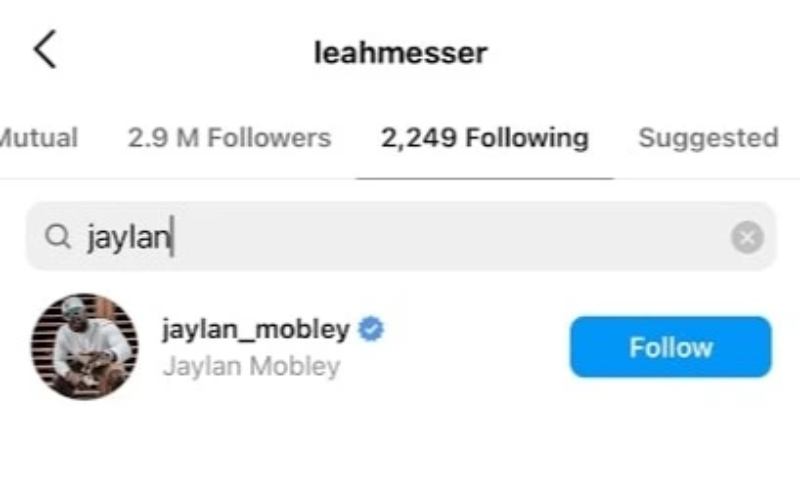 The other huge clue was that Leah had deleted their break up post from a few weeks ago. It's as though it never even happened.
Only time with tell if the couple can make a come back!