MTV released a trailer for new season of the Teen Mom spin off series titled, Teen Mom: The Next Chapter. At the end of the trailer, Jenelle Evans can be seen making her triumphant return to the series after being fired in 2019.
We just found out that a new season of the spin off series is in the works, and now MTV has released an official trailer for it.
The trailer is full of teasers for upcoming drama this season, but all that anyone cares about right now is that Jenelle Evans can be seen in it.
At the end of the trailer, Jenelle Evans can be seen exiting a car while attending Briana DeJesus' party and finally being filmed for the series again three years after being fired.
Here are some photos showing Jenelle living her best life while at the party. It was clear that she enjoyed being part of the group and filming again.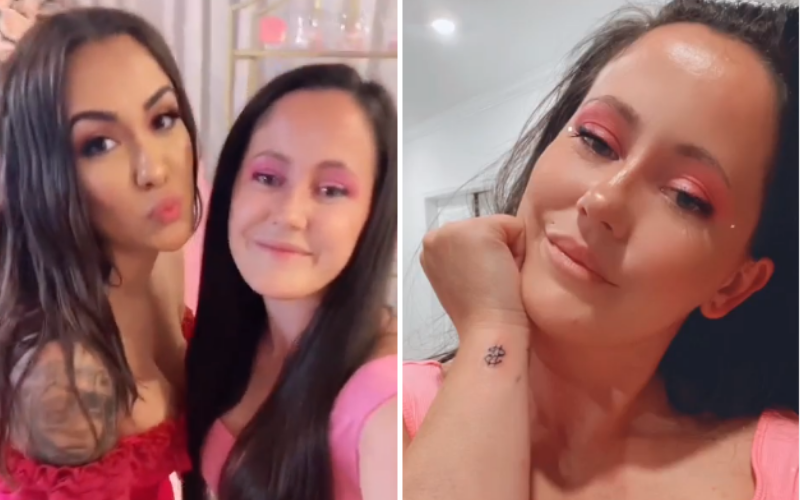 Although Jenelle is in the trailer briefly, it looks as though she will not be included in the official casting of the show.
It looks like the official cast of this season will include:
Maci Bookout
Briana DeJesus
Leah Messer
Jade Cline
Amber Portwood
Catelynn Lowell
Ashley Jones
Cheyenne Floyd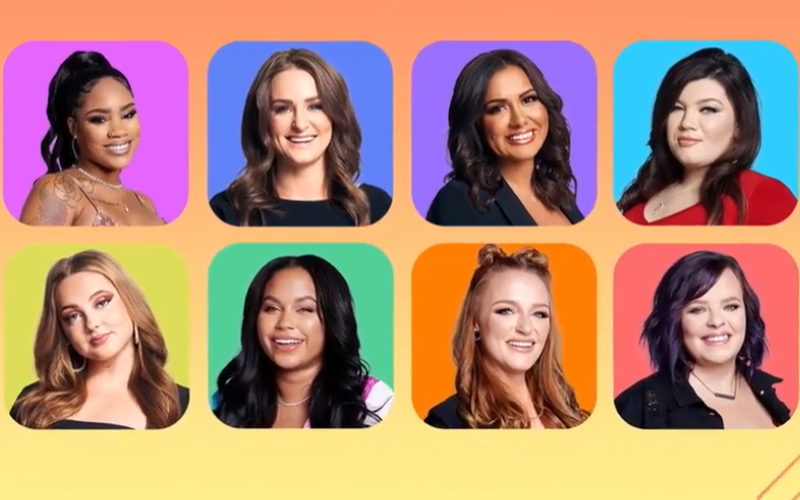 Despite not being included this season, it was clear that Jenelle stirred up some drama by attending Briana's party and being filmed while there.
In the trailer, the voiceover proclaims that this season will be "the biggest Teen Mom ever" and then the clip cuts to Briana DeJesus saying:
"Jenelle wanted to come…"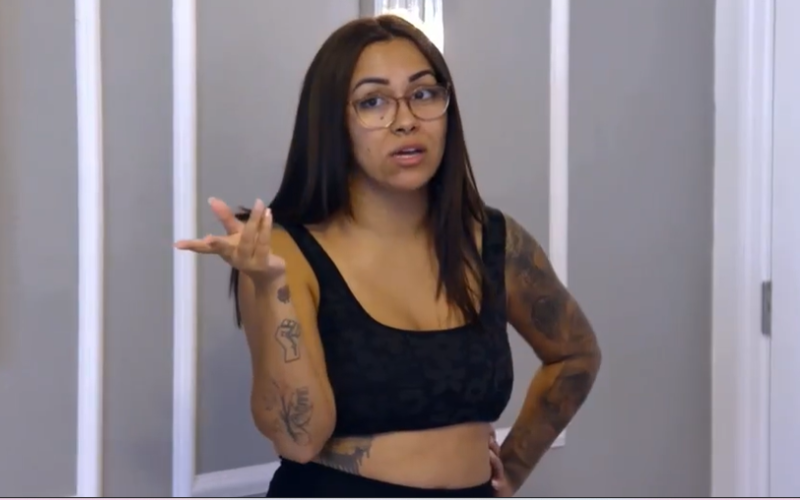 To which one of the other girls responds: "Jenelle?!"
Jade Cline can then be seen walking through the party visibly upset after learning Jenelle is coming.
And then the clip cuts to the girls excitedly saying:
"it's happening, it's happening!"
Then the camera cuts to Jenelle getting out of a car at Briana's party.
Briana and Jade Cline can be seen anxiously awaiting her as she steps out.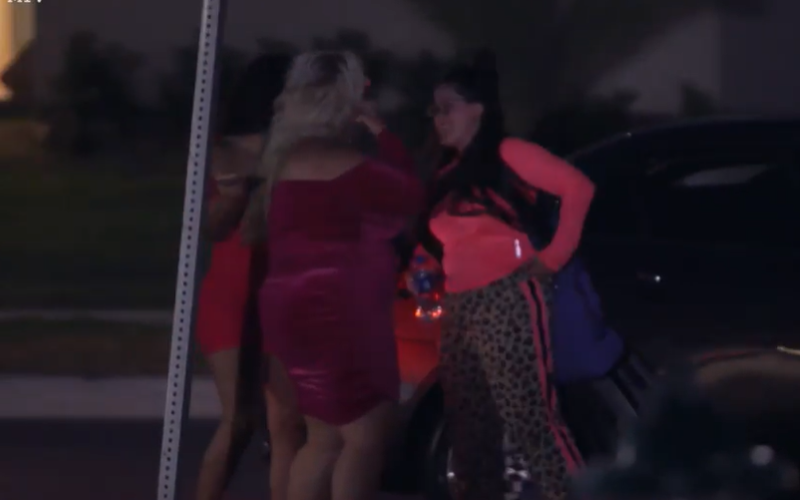 No one knows for sure how much of Jenelle we will see on the new season, at least we know she will be stirring up some major drama in at least one episode.
See the official trailer for the new season for yourself below: