Teen Mom star, Amber Portwood has come out and declared her sexuality loud and proud, but fans think it might all be for some more drama and a better storyline on the show, as Amber's portion of the story has become pretty boring to most.
During a recent episode of Teen Mom 2, Amber can be seen telling her mom via a video call that she is bisexual. She also tells her mother that she was "going to go to the grave with this."
Amber also told her mom:
"I'm shaking right now, honestly. I have been bisexual. I'm very attracted to men, but I'm also similarly very attracted to women as well."
Amber also discussed her sexuality with producers of the show on camera.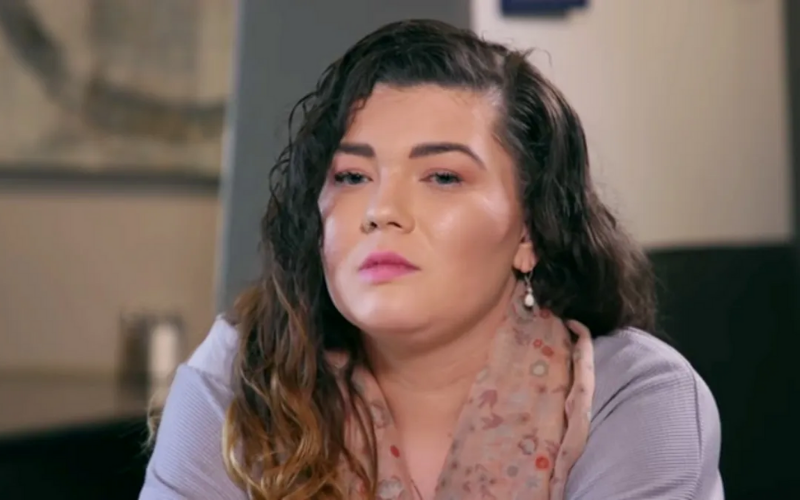 She told them that while writing her second memoir, she had decided to come completely clean and open up about her sexuality, specifically that she is bisexual.
Amber said:
"People are going to be a bit shocked that I am bisexual, that I have had a relationship with a woman for 8 months before."
Amber also revealed that she was very scared about opening up about her sexuality because she feels that it might put further strain on her relationship with her ex Gary, and their daughter Leah.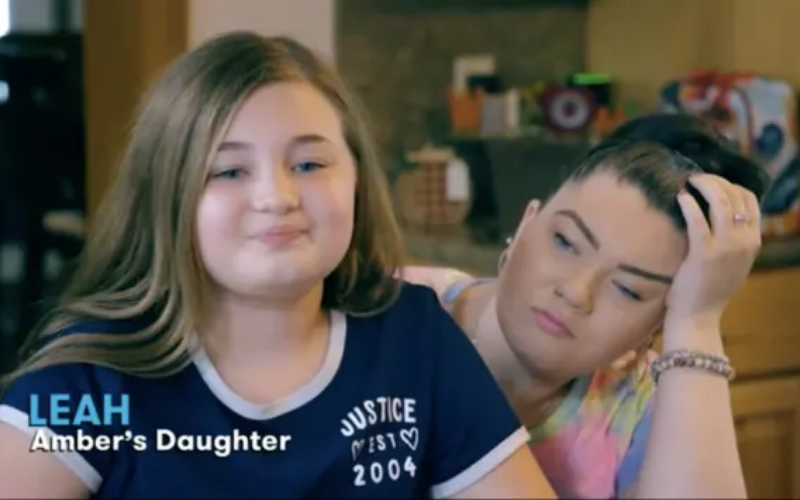 Amber told producers that Gary is aware of her sexual preferences, but that she doesn't think he is "very open" to it.
She said:
"I think he's going to think it's going to be bad for Leah."

"He doesn't even like the thought of going to therapy to help our relationship so this is just another embarrassment to them."
Fans don't completely believe Amber and think she might just be trying to gain some praise and attention for coming out. They also think she might just be trying to make her storyline on the the show more interesting.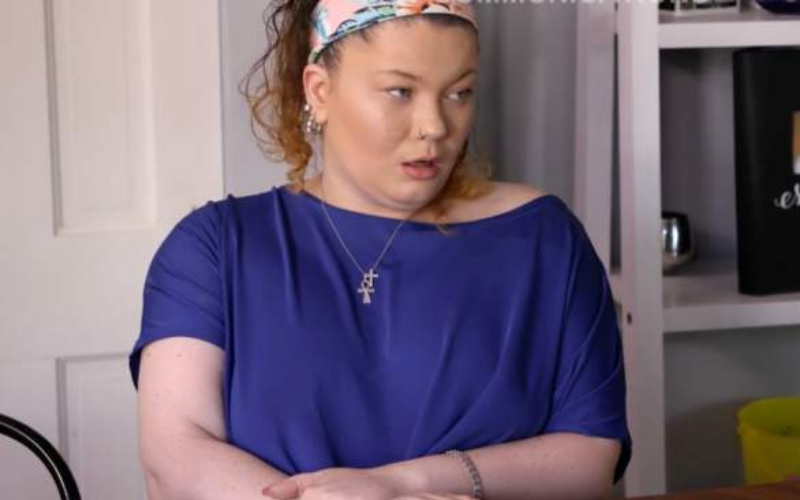 Many fans are commenting:
"Anything for a storyline."
Another said:
"I think it's a load of crap. There is nothing wrong with being built, but Amber has never showed any attraction to females before. LGBTQ rights are a big social issue right now so she is going where she thinks she will get support."
After the criticism, Amber took to Instagram live to address the issue and thank her supporters.
She said:
"I just wanted to come on here and say thank you to everyone who has been supportive since the last show, even though there's been just a little bit of hate that's came my way."

"It's still kind of scary to say [I'm bisexual] in front of people."

"I've been dealing with being bisexual since I was 12, but not really acting on it until I was older, obviously."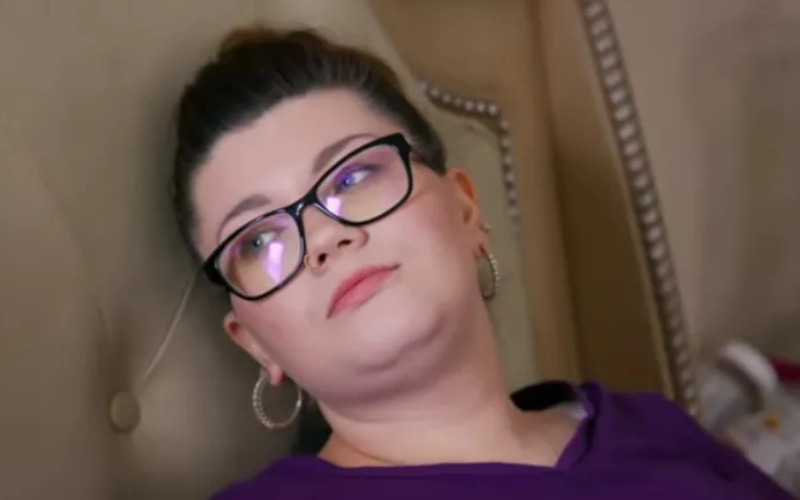 She continued:
"Coming out at the age of 31 after so many years, it really took a lot…thank you guys for accepting me for who I am. This wasn't fake, guys. It was not for the show."
Amber's decision to come out also has a lot to do with her children.
She explained:
"[They] are a really big factor of why. I don't want them to ever think it's bad. I don't want them to look at other people who are like this and think it's bad. Who am I to sit here and hide forever? Which is actually what I was planning on doing anyways. I was going to go to the grave with this."