Teen Mom star Chelsea Houska is known for her cool style and great taste. She recently decided to start her own clothing line and fans were super psyched until she gave a sneak peak of the new line.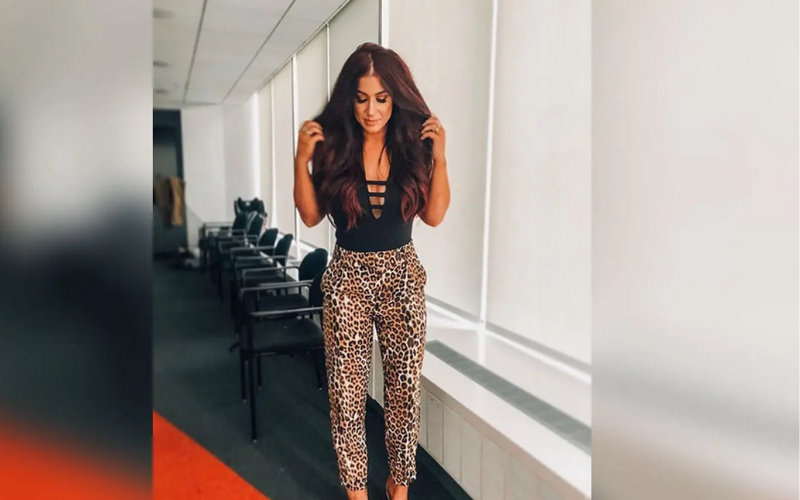 Chelsea took to Instagram and showed followers what sample meetings look for the busy family.
In the clips you can see a dog running around, someone on the floor doing push ups, kids playing with remote control cars, her daughter, Aubree playing a guitar, and clothes strewn across the floor.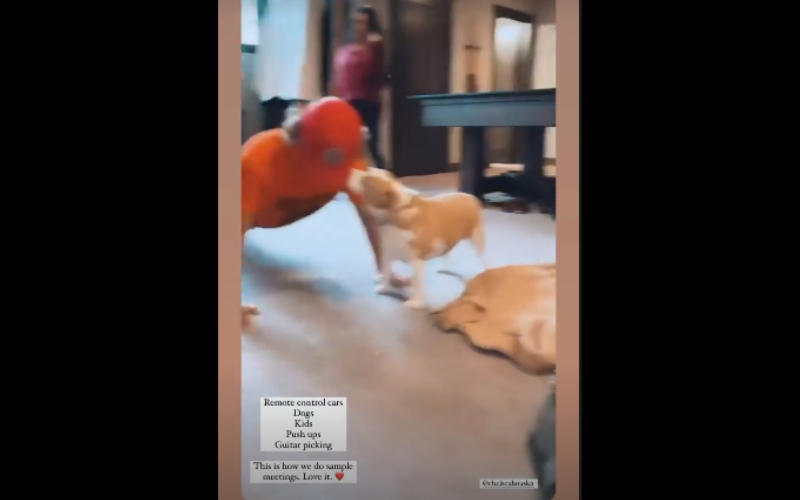 Chelsea wrote on the video:
Remote control cars
Dogs
Kids
Push ups
Guitar picking
"This is how we do sample meetings. Love it. (red heart emoji)"
In the next clip on her stories area she shows off a tan sweater that looks nice enough, its cozy and over sized.
She wrote on this video:
"Going through @shoplilyandlottie samples… When I say good stuff coming…"
Then comes the drama.
She shows up in the next clip in a tattered black sweatshirt with a shoulder of the shirt completely missing.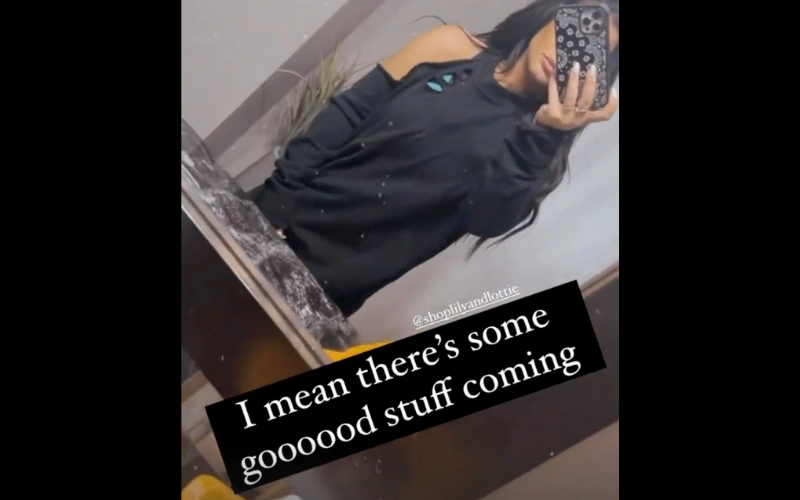 She wrote on this video:
"I mean there's some gooooooood stuff coming"
She posted one more short clip and labeled it "ok last sneak peek". She can be seen wearing a black turtleneck sweater that is full of small holes.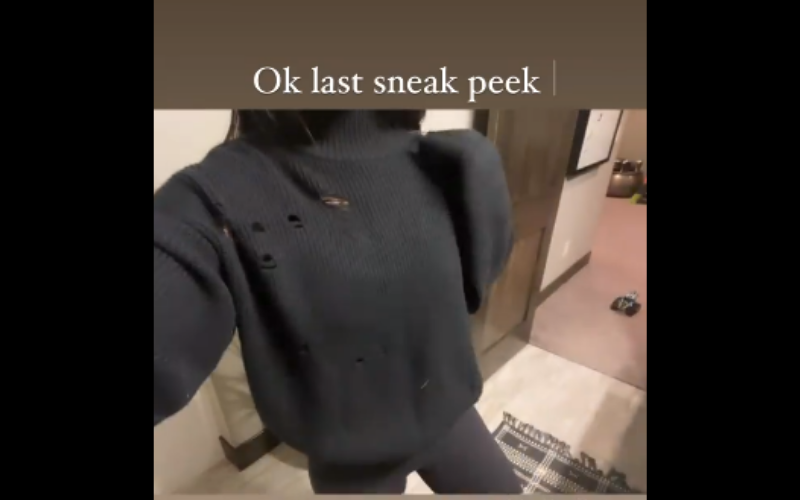 Fans were not having it.  They criticized Chelsea big time.
"The distressed sweatshirt/sweater/t-shirt look is so, like, 3 years ago when Kanye started doing."
Another said:
 "I like Chelsea but is she serious??"
And yet another called her a "homeless lady".
Fans were not happy about the holes in her clothes and even went as far as calling them "ratty".
 "Holes are cute for jeans but I have shirts/sweaters like this and they are either 15 years old or the washer ripped them."
"Why would I pay for clothing with holes when I can just dig deep enough into my closet and find my ratty college sweatshirt from 15+ years ago that also has holes?"
Hopefully Chelsea takes some notes from fans and changes up her line.