The original Teen Mom series was released in December of 2009 and before that was the premiere of 16 and Pregnant. A lot has changed since then, new relationships, new babies, and lots of new drama. So where are they now?
Here's a look at what they looked like in the beginning: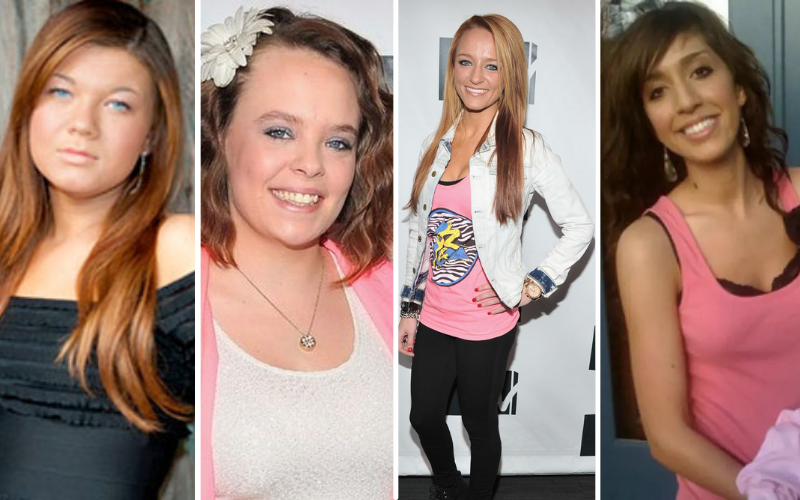 And closer to currently: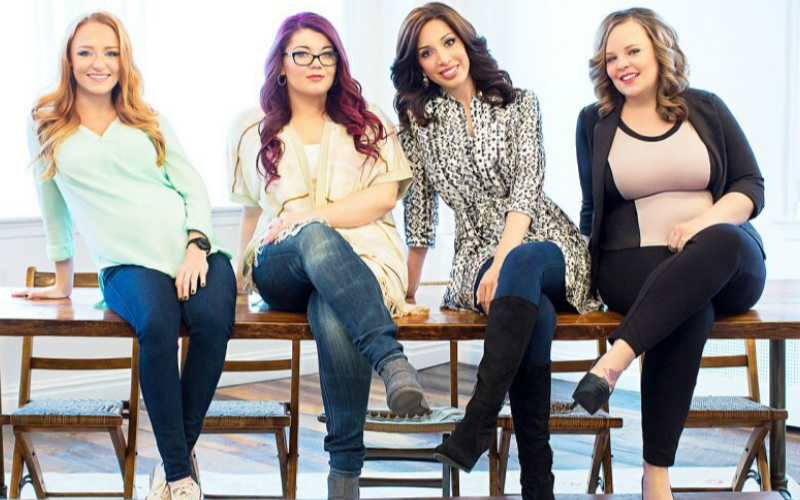 Maci Bookout
Then
Maci was madly in love with her then fiancé, Ryan Edwards. She graduated early and decided to move in with Ryan, but things turned sour quickly. They couple was fighting constantly and Ryan wasn't all that interested in being a father. Their upcoming wedding seemed to keep getting pushed aside and ignored.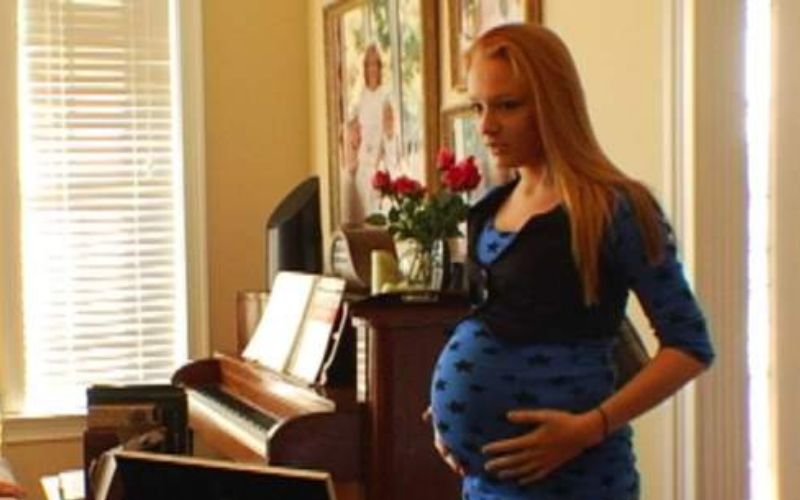 Now 
Maci is now a mom of 3 and happily married to Taylor McKinney. She still has lots of drama with Ryan and his wife, Mackenzie, as well as his parents. Bentley barely sees Ryan because he doesn't want to. Maci and her husband have a large clothing line and Maci is also an advocate for PCOS.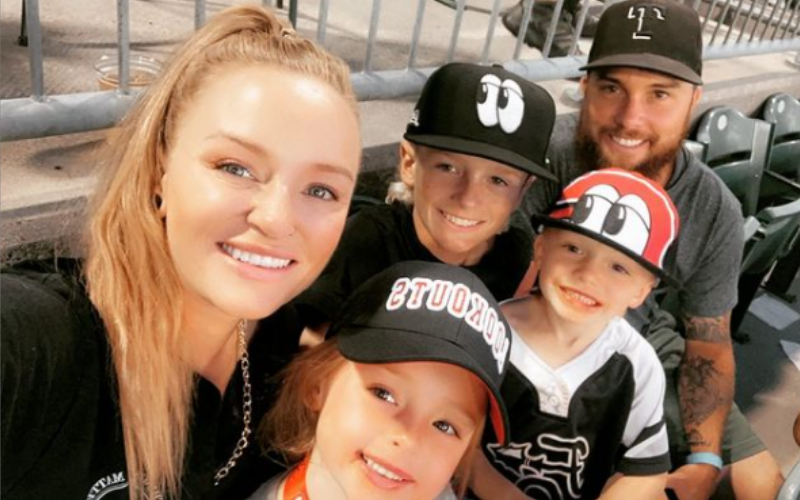 Amber Portwood
Then
Amber and her boyfriend, Gary are expecting and apparently no on on either side's family are too happy about it. Amber and Gary decide to move into an apartment together and end up getting engaged with a $20 rind Gary picked up at Walmart (its the thought that counts). As we all know, the marriage doesn't happen and a lot of domestic violence happens instead.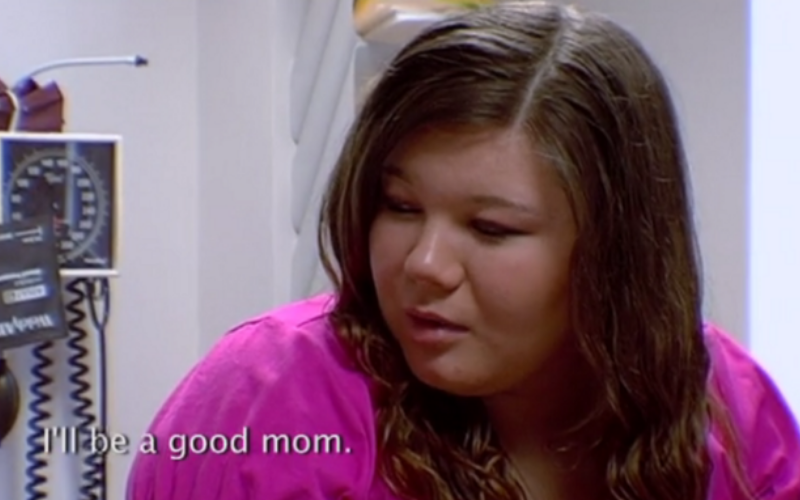 Now
After having another child, this time with Andrew Glennon, Amber had more legal issues after she was arrested for domestic assault, and assault with a deadly weapon. As of late, Amber is working to better herself and regain the trust of her daughter, Leah. She currently has a boyfriend named Dmitri from Belgium.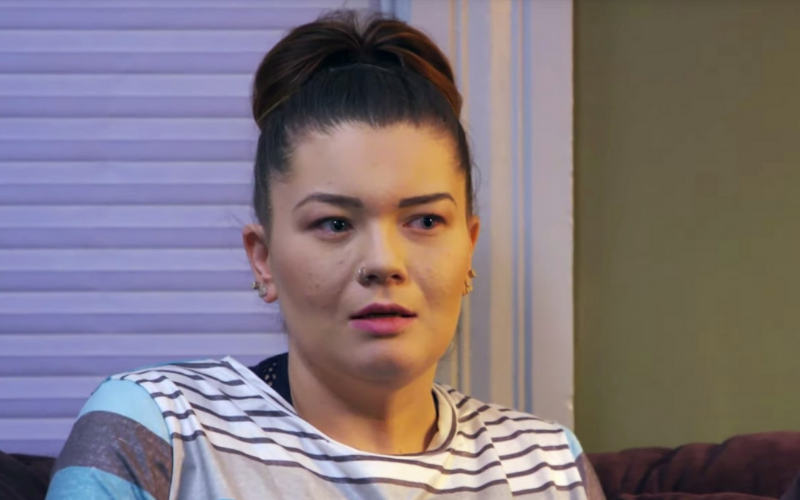 Farrah Abraham
Then
Farrah was pregnant with her daughter, Sophia with her ex boyfriend, Derek who sadly passed away in a car accident during the pregnancy. Farrah and her mom, Debra argued all the time and it actually escalated to Deb hitting Farrah at times and also going after her with a kitchen knife. Her family was pretty dysfunctional.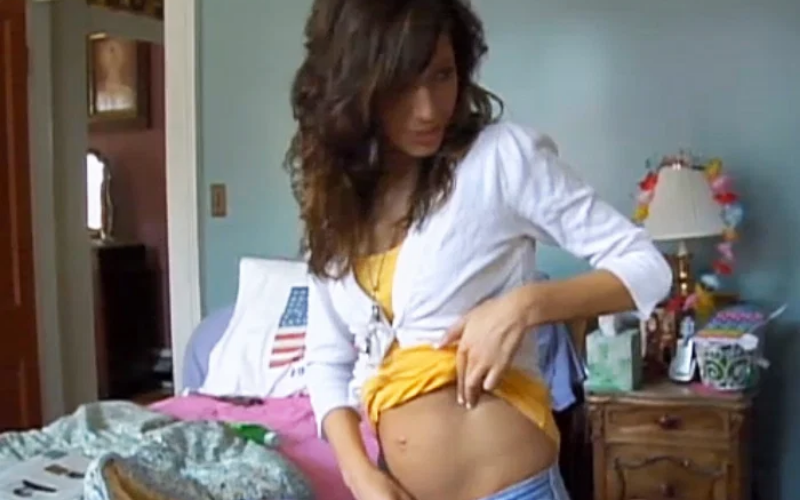 Now
A lot has changed in the past decade or so. Farrah is now a queen in the adult industry and has made a bunch of adult films, as well as an adult toy line.  She is a multimillionaire and continues to have a really bad attitude. She is often criticized for her parenting of her daughter Sophia. Farrah also had a ton of plastic surgery and looks almost unrecognizable.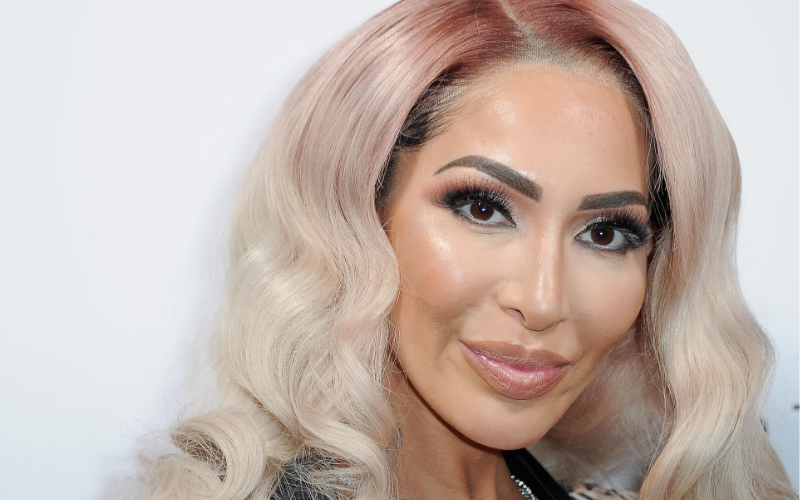 Catelynn Lowell
Then
Catelynn Lowell and long time boyfriend/step brother Tyler were expecting a baby. Both of their families were super dysfunctioma and had addiction issues. The couple decided adoption was the best choice for them, but they continued to have yearly meetings with their daughter and her adoptive parents.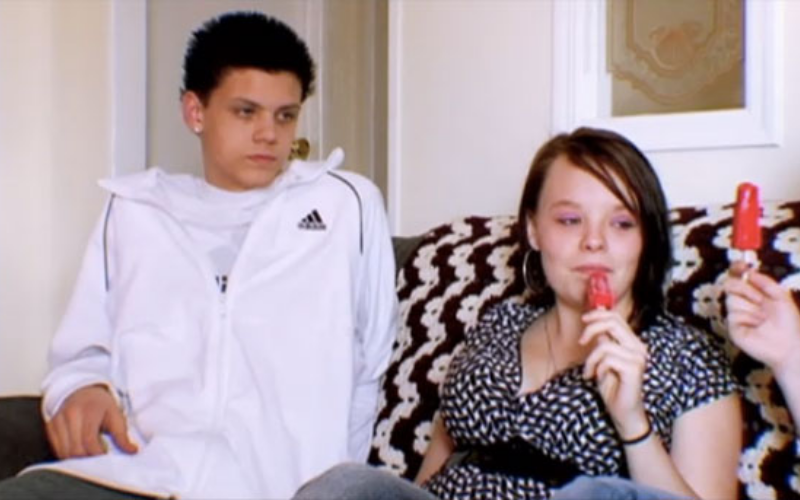 Now
Now, Catelynn is married to Tyler and they have 3 beautiful little girls and still have some relationship with their first daughter Carly. Cate has struggled with some mental health issues and a few bumps in the road in her relationship with Tyler, but now the couple are happier than ever.