The 'Teen Mom' stars are known for being not-so-conservative when it comes to choices in life, and their pets are no exception. They are reality-TV stars after all.
We bring you a list of our favorite yet 'exotic' 'Teen Mom' pets.
Farrah and Sophia's pony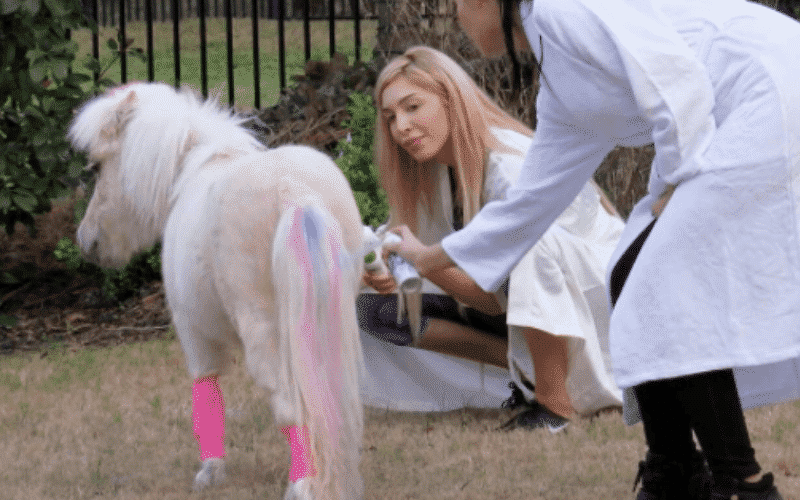 Although no longer a part of the 'Teen Mom' franchise, Sophia and her mother, Farrah, are known for their exotic purchases.
One of them was certainly a pony that Sophia had named 'Starburst.'
"It's time for you all to meet my little pet pony, Starburst! I'm dressing her up and turning her into a fun princess!" she said in one of her YouTube videos.
It wasn't long before they dressed it up and it started looking like a "My Little Pet Pony."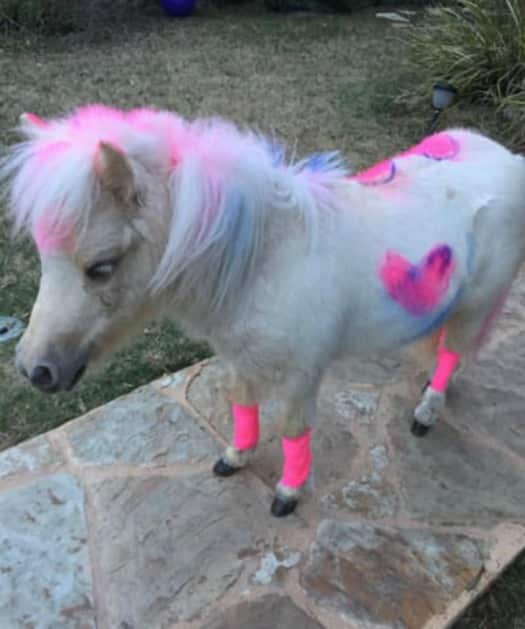 Chelsea's pig and ducks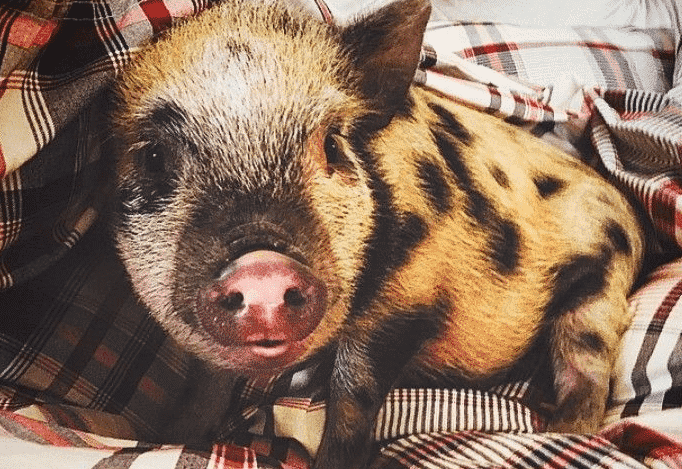 Chelsea Houska is rather known for her delicate choices in having pets. One of those is definitely her pet pig called 'Pete.'
In May 2015, Chelsea officially welcomed pig into the family.
"HI PETEY😍 welcome to the family beebee!"
Before firmly deciding that she wanted a pig, Chelsea took to Twitter in order to test waters.
She asked the fans if anyone has experience with pet pigs and how they would behave.
"Any of my followers have a pet pig?! tell me how it is 🙂 literally have wanted one my whole life lol #thetimehascome."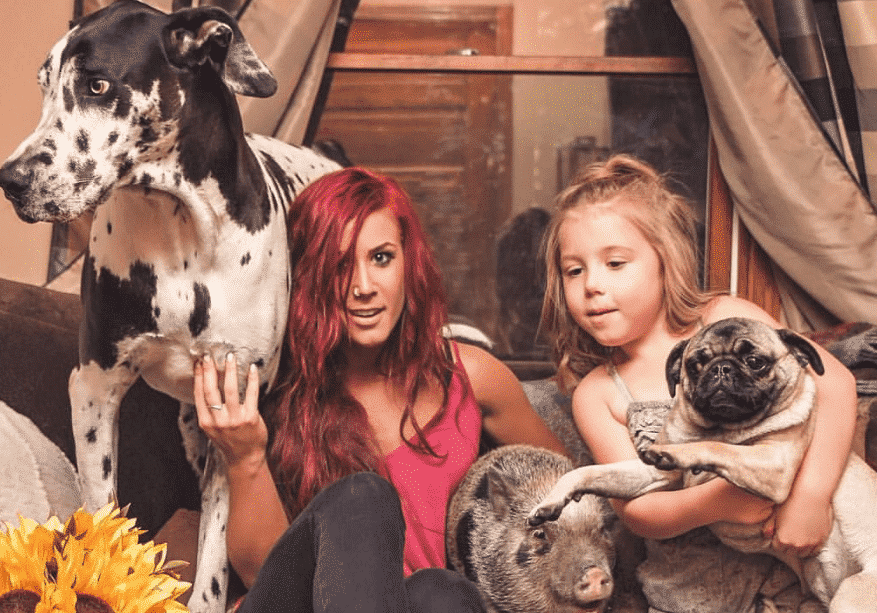 In case you're wondering why you don't get to see a whole lot of the animals on screen, it's because of their anxiety.
Lolll of course we still do. I've said this before but when there's a crew of 6-10 people plus Cole me& the kids in my not so huge living room, my animals get anxiety. I've found it's easier to have them downstairs (with giant couch to lounge and the tv on) when everyone is there

— Chelsea DeBoer (@ChelseaHouska) July 10, 2018
Even Chelsea's husband, Cole is content with the pet pig!
In addition to the pig and dogs, the DeBoer family also owns a few ducks.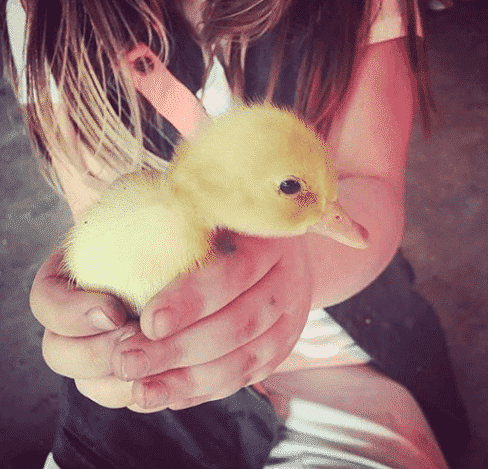 You better watch out cause they're dangerously cute!
Briana's turtle
Briana recently revealed that she owns a turtle while retweeting one of the viral posts on Twitter.
Did you guys know that I have a turtle? Ive had one since nova was about 3 years old and now when I get home..im gonna feed him a strawberry! https://t.co/mAjOB9DJPn

— Bri (@_BriBabyx3) August 2, 2019
Maci's dog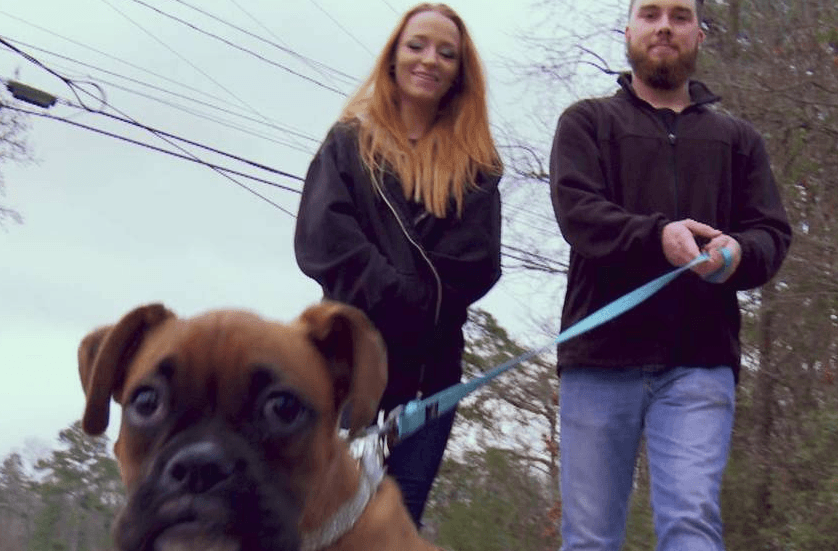 Much like her co-stars, Maci is also a bigtime animal lover. Her family owns a boxer called 'Bonnie' that she had originally purchased for her son, Bentley.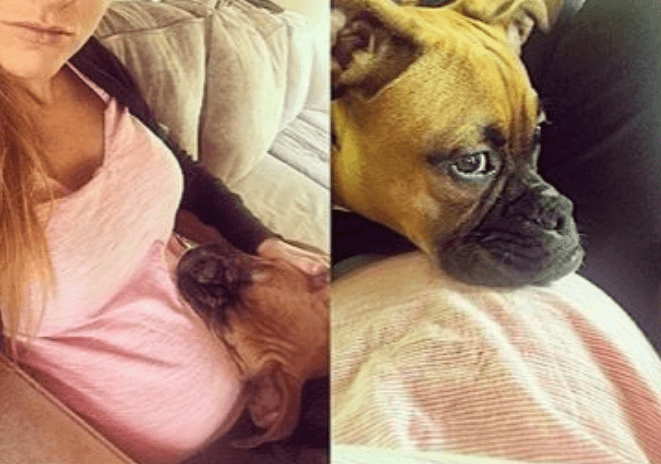 In 2015, Maci notified her fans of the new family member saying that " She's been a really good puppy."
Kailyn Lowry's new dog
Back in September 2019, Kailyn decided to introduce her fans to the new family dog, "Karma."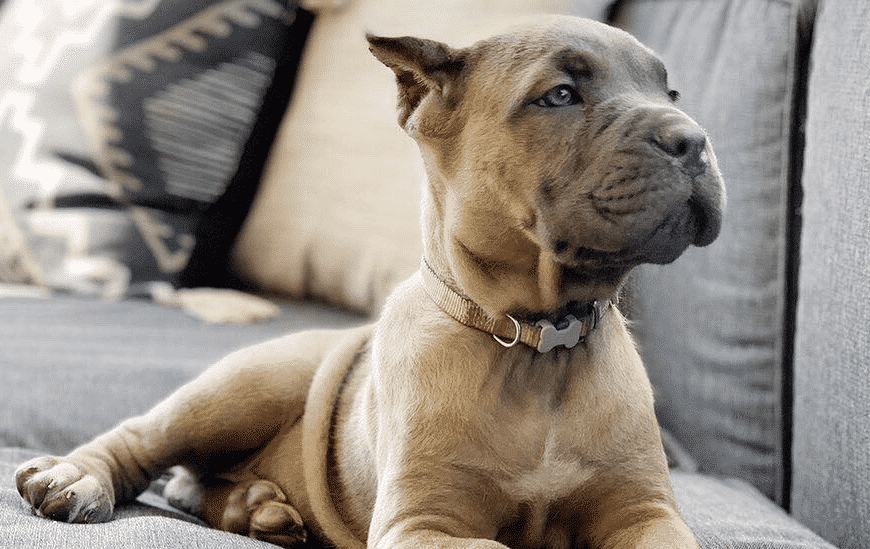 Kailyn's family previously owned a dog named "Bear," but he has since passed away.
Tyler & Catelynn's guard dogs
The Baltierra family apparently owns two Doberman dogs that are quite clever.
"My Doberman is a badass! I didn't teach him that either lol the only thing I taught him was to let the other one in," Tyler bragged on Instagram.
Cheyenne's gifts a dog to her daughter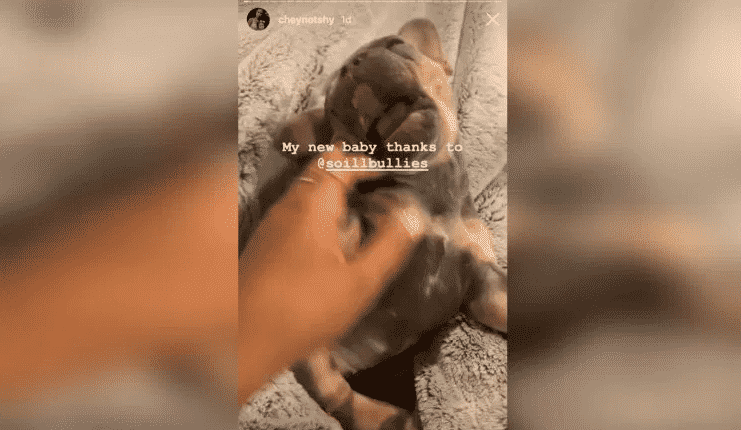 The 'Teen Mom: OG' star gifted a puppy to her daughter Ryder and it's so adorable!
Cheyenne credited "Southern Oregon Bullies" for providing her family with the cute puppy.
They even snapped a picture delivering the dog called "Bam!"
Amber Portwood's dogs
It appears that the 'Teen Mom: OG' star owns two dogs, Maddi and Herman.
This is Maddi: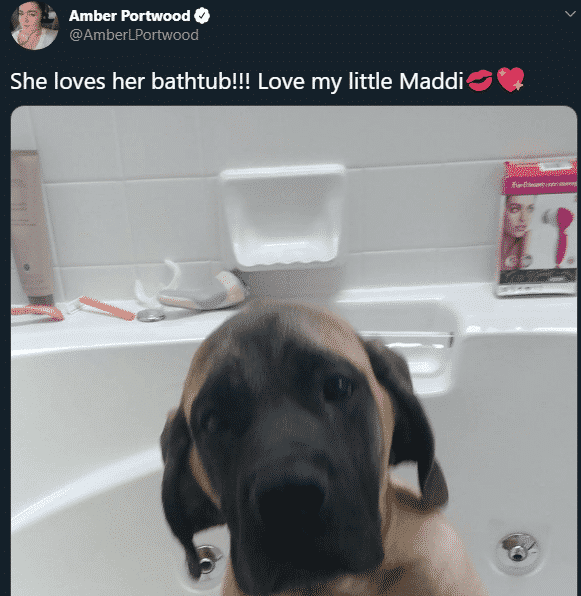 And this is Amber's rottweiler, Herman.