Teen Mom star Kailyn Lowry may get a lot of criticism for her house hopping and love of extravagant homes, but she recently talked about a dark time in her life when she was actually homeless.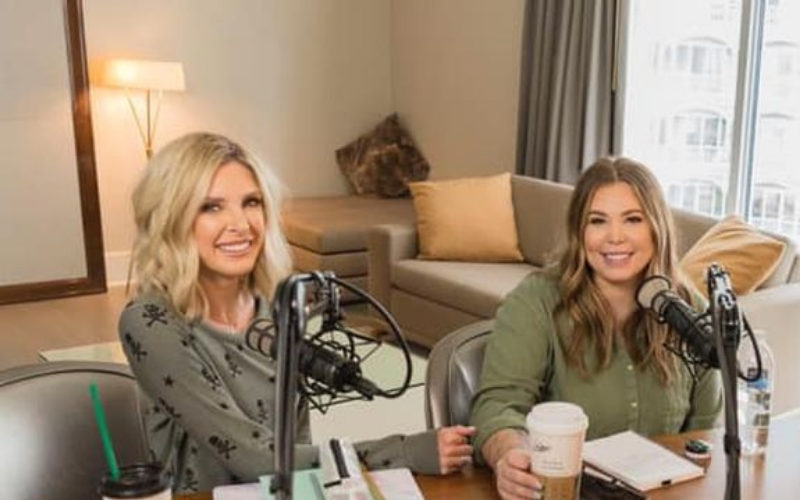 On a recent episode of her podcast, Coffee Convos,  she discussed how she had actually spent some time living in a homeless shelter with her infant son, Isaac. Kail told listeners that this all happened between being kicked out of her ex/baby daddy Jo's parents house, and her being accepted into a program for government funded housing.
Kail told listeners that Jo's treatment and abuse was an instrumental factor in her move into the homeless shelter and then into the subsidized housing.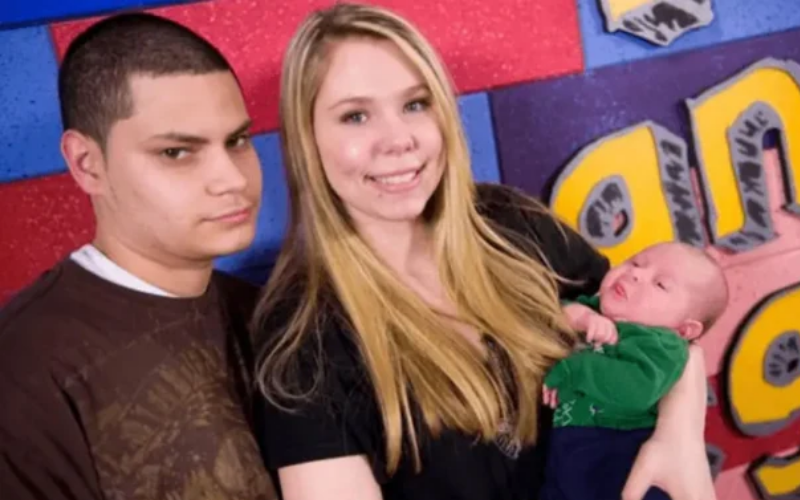 You might remember that Kail and Jo had a pretty rocky relationship after the birth of their son, Isaac. They often fought about who was pulling their weight in the relationship.
When looking back on the time Kail had previously said:
"Our relationship was really immature, and I don't think either of us knew what we wanted. We tried to make things work, but I held a grudge against him for going out all the time when I was pregnant."
During the recent podcast Kail told her co-host:
"When I stayed at a shelter, it wasn't because of domestic violence but it still kinda resonates because there was a lot of verbal and emotional abuse and I know that some people don't remember but Jo was like that towards me."
"There are several scenes on Teen Mom 2 of abuse like that. So I did resonate with that a little bit cause I stayed at a homeless shelter with Isaac."
"I don't know if some people don't know that. I stayed at a homeless shelter in East Pennsylvania with Isaac."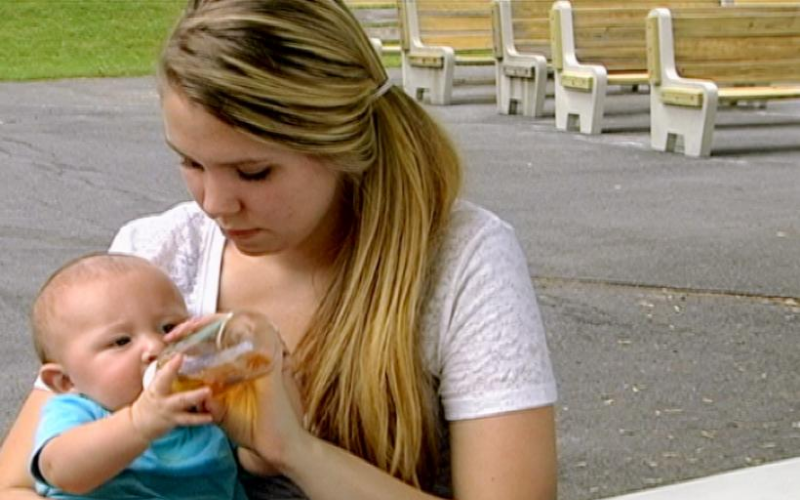 She continued:
"I was able to get into the transitional housing that was privately funded. I didn't quite qualify for section eight housing."
"I qualified for something that was privately funded after I stayed at the homeless shelter."
Since then, Kail and Jo have established a pretty constant co-parenting relationship. They still have their arguments from time to time but the pair tend to do what's needed and what's best in co-parenting Isaac.
Kail even has a podcast with Jo's wife, Vee,  called Baby Mamas, No Drama  in which they discuss co-parenting issues and everyday life.