It was a long process, but Kailyn Lowry's dream home is finally built and she is all settled in. The star has shared updates throughout the process and now we have some glimpses of the final product and its unbelievable.
Here's a look at the outside of the home. Kail asked fans to help her choose the color of the house on social media.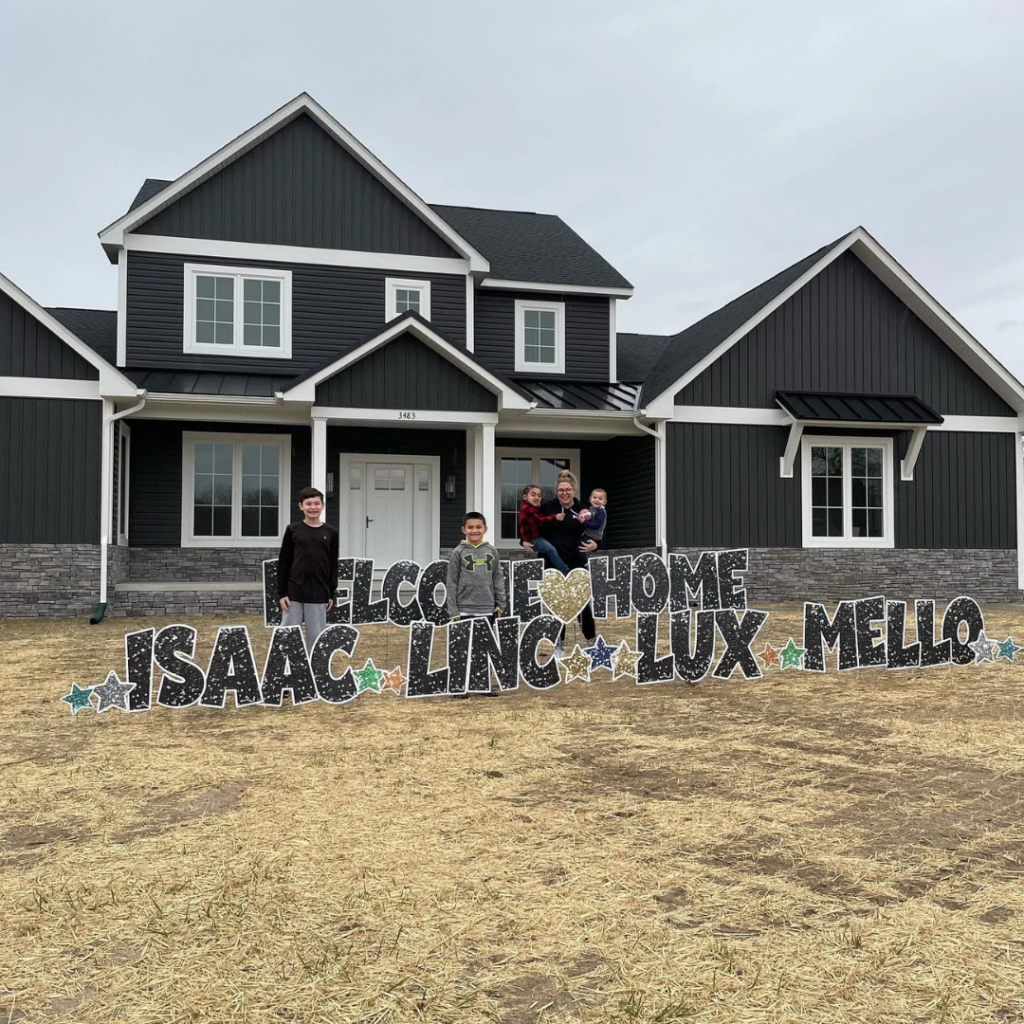 Kail shared some photos of the inside of the mansion on her Instagram.
Take a look at this fabulous kitchen.
It consists of some beautiful white marble and a unique tile used for the backsplash area surrounding light gray cabinets with gold fixtures. Kail showed off her spacious kitchen with a giant black island, completely covered in and luxurious white marble.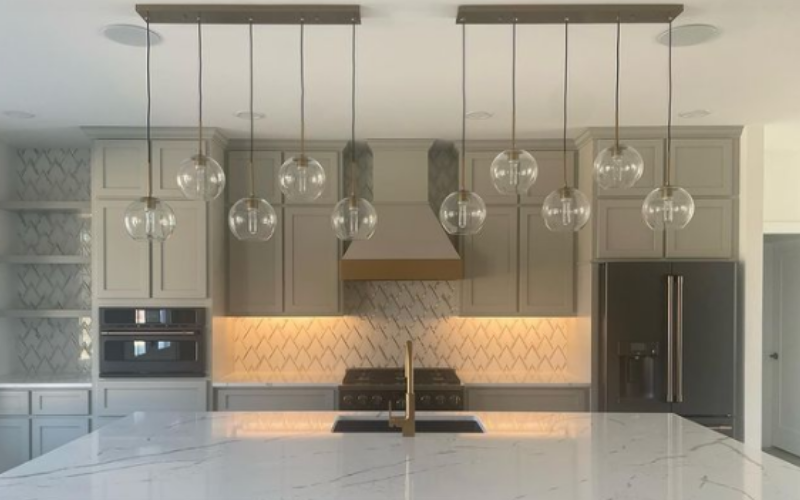 Kail has also given fans a glimpse at her bathroom and fans had mixed reviews for her tile choices, specifically the tile for the floor.
You can't deny, it's pretty dreamy with the oversized shower with multiple fixtures and ceiling height tiling.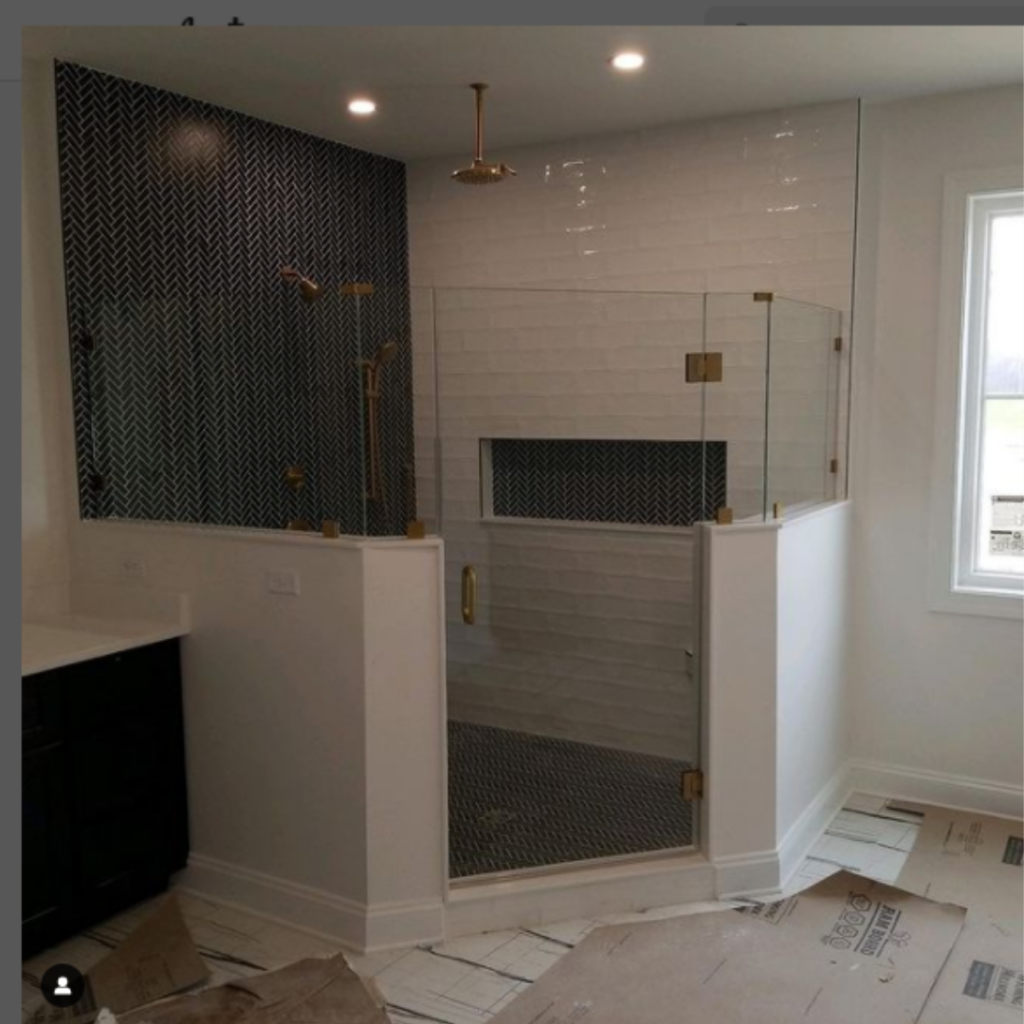 She also gave fans a glimpse of her staircase after she had carpeting installed on them. She choose a black and white, geometric patterned stair runner.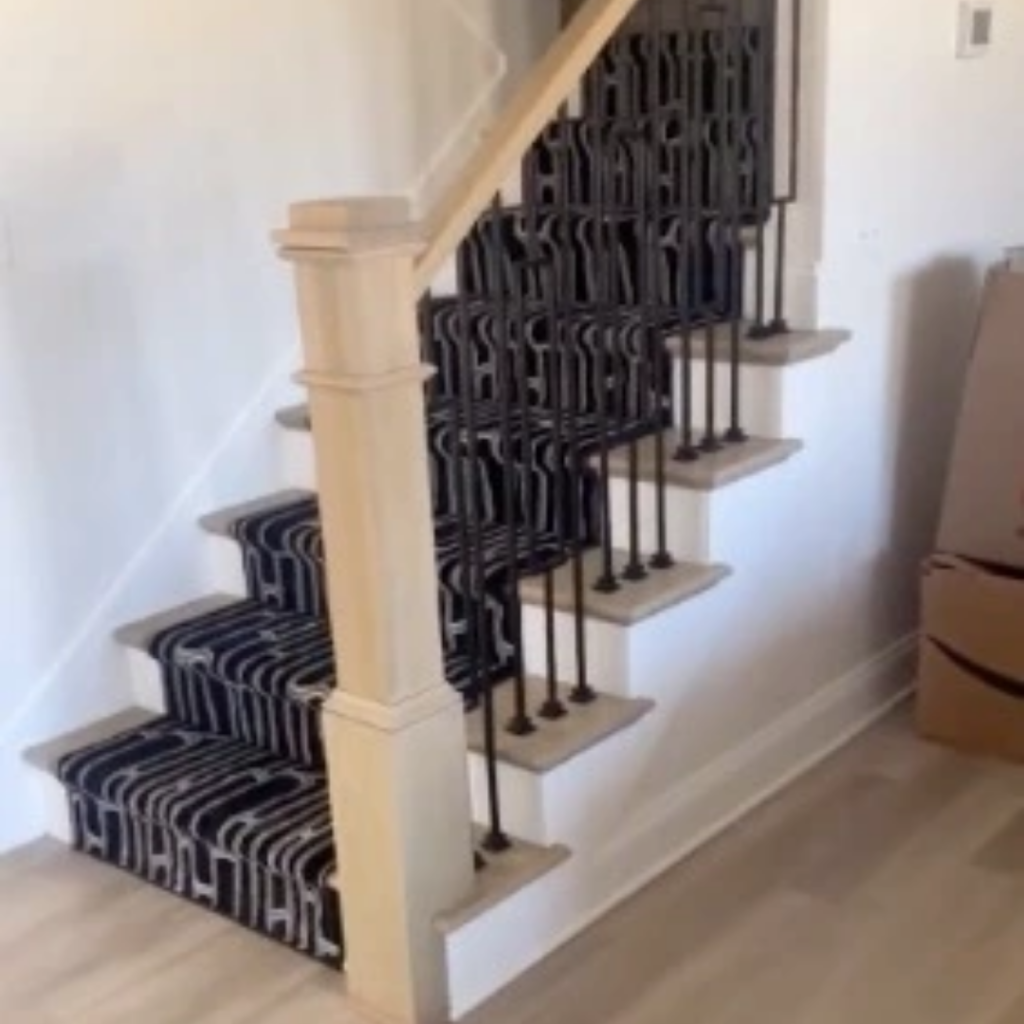 Looks like she is still unpacking the living room, but check out that fireplace! It looks so cozy.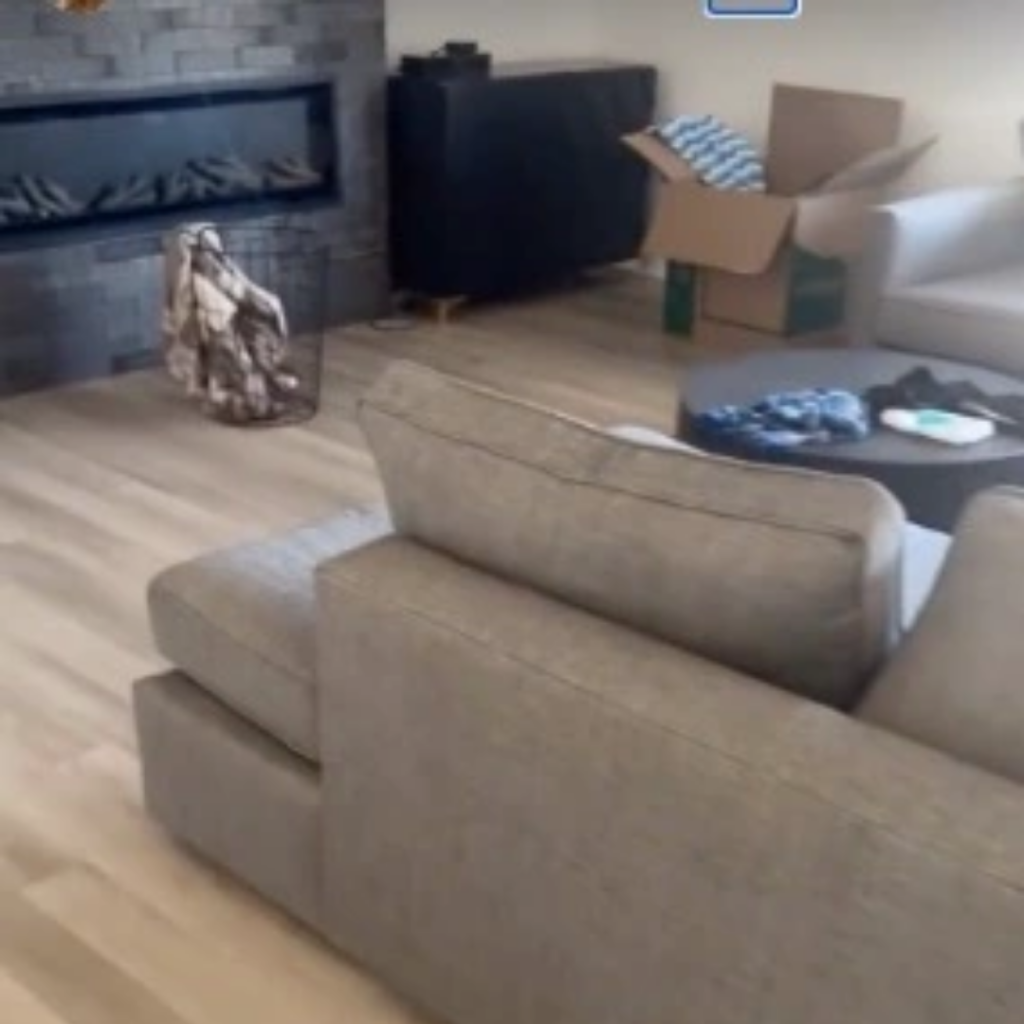 And here is a shot of her kids' play room, which is nicer then the regular person's living room. Looks like she stuck with the same colors and geometric pattern throughout the house, as you see in her area rug.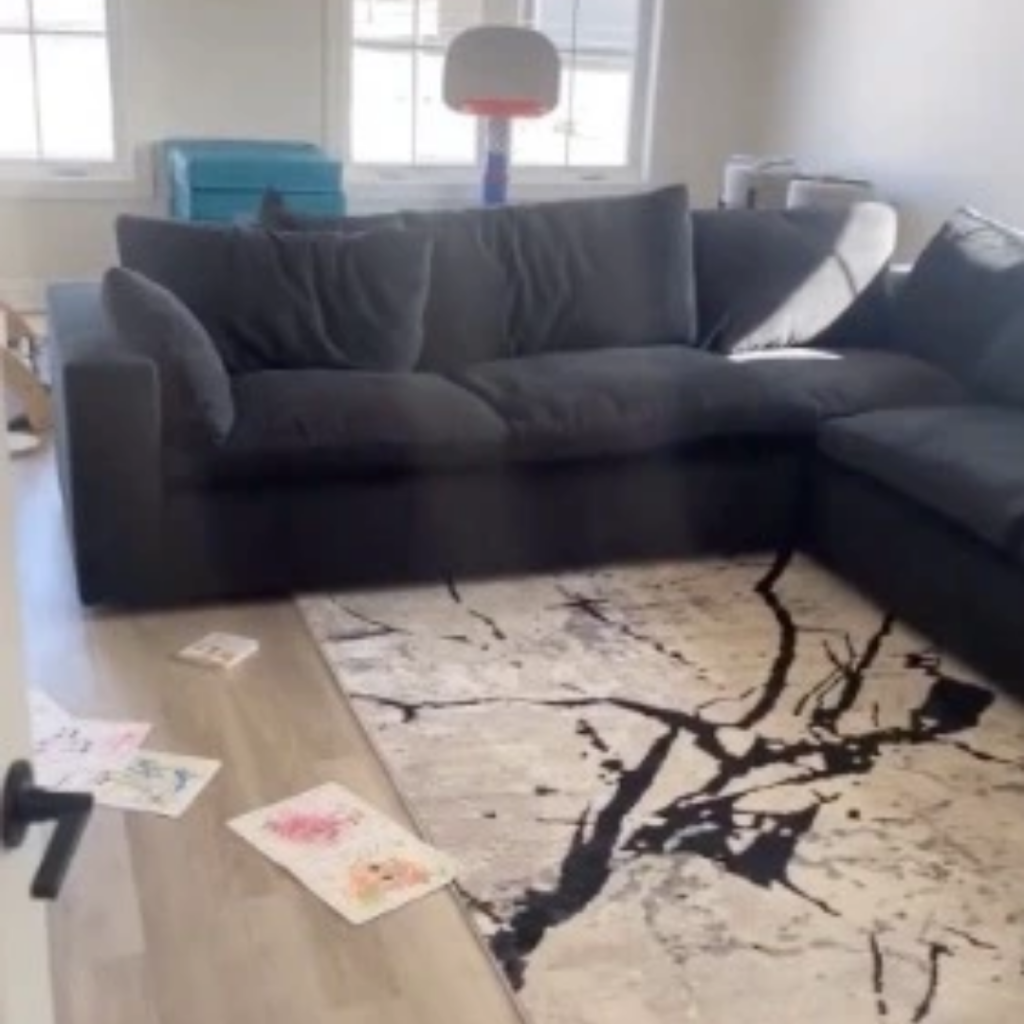 Most recently, Kail showed off her super organized, over the top pantry.
Kail said:
"Some of the pantry is done already and I'm so excited."
She shared that the pantry had been organized by a company out of Philadelphia, PA, called Philadelphia Neat.
On the post, Kail wrote:
"this is allllll so good. @philadelphianeat"
As she panned the camera throughout the pantry, you could see all of her grocery items perfectly organized by type, size, and color. Even her seltzers were organized by color coordination.
You can also see her items in matching metal storage baskets and on wooden lazy susan spinners for easy access.