Teen Mom star Kailyn Lowry's ex and baby daddy, Chris Lopez has never had an official contract to be filmed for the Teen Mom 2 show and hasn't really been shown on screen. Well that's all changed because now he has signed a contract to be filmed and he's raking in some dough for it.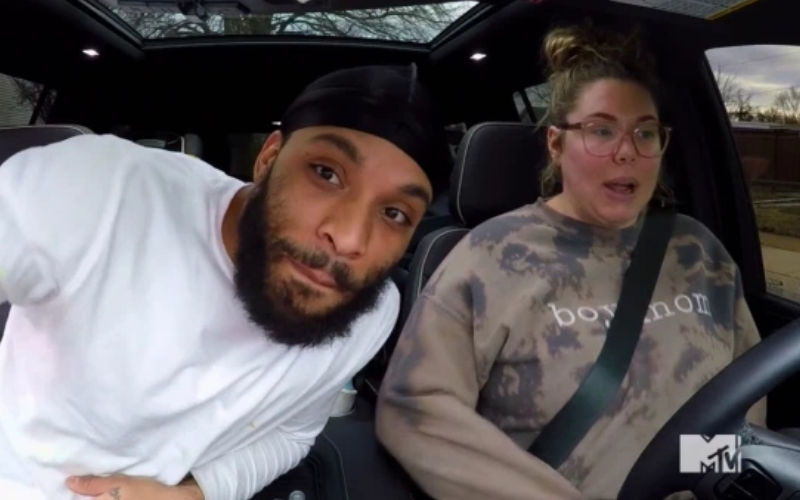 Fans are hoping that this means a new surge of interesting and drama filled content for the show. The ratings of the show have recently been the lowest of all time and fans are bored with the content.
Teen Mom star Kailyn Lowry doesn't seem to thrilled with the new addition to the show.
A source said: 
"When Kail found out Chris is now receiving money for appearing on the show, she was very upset."
"She texted [one of the higher-up producers] and said it was disrespectful of them to have given Chris a contract and not even have given her the heads-up, especially after all these years."
"Kail was not happy that Chris is going to be cashing in on an opportunity created by her."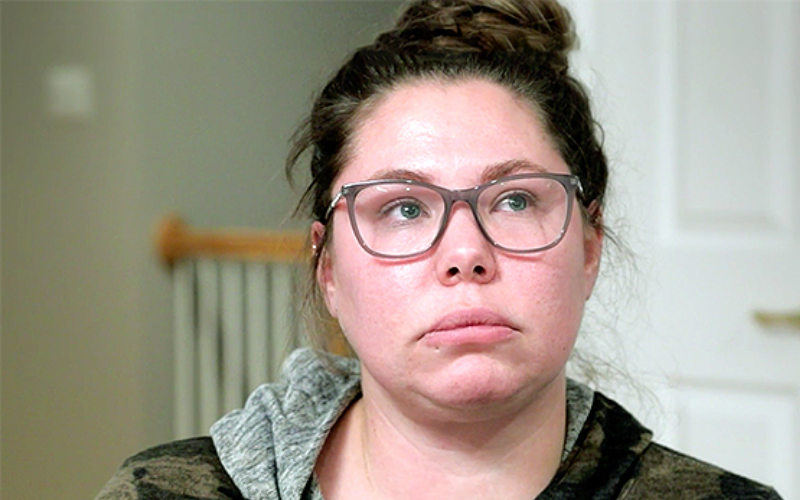 It was reported that Chris will be bringing in $2,000 per episode that he is filmed in.
This whole situation gets even more dramatic after Chris had reportedly filmed a podcast with Kail's current arch nemesis, fellow Teen Mom star, Briana DeJesus.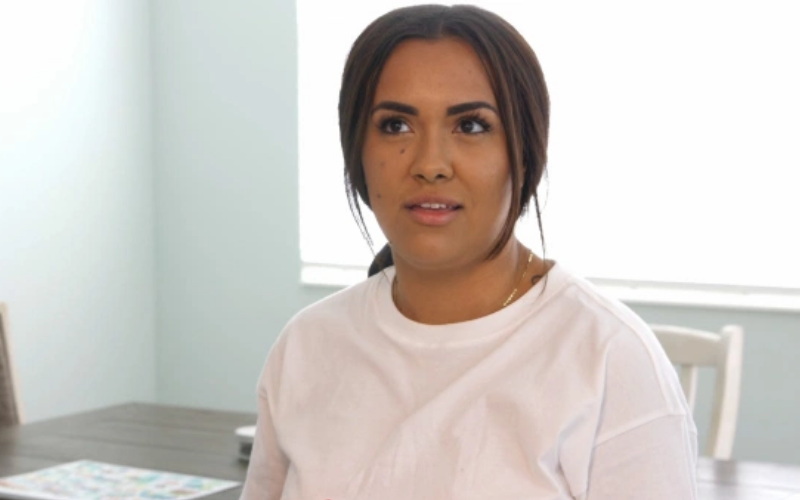 Since he now has a contract with MTV, the footage of that podcast can be shown on an episode of the upcoming season. So all that drama is coming and Kail can't hide from it anymore!