Teen Mom OG star Maci Bookout's mom hasn't made many appearances on the show, so when she showed up to offer some motherly advice on the most recent episode it was a big deal. One thins that fans couldn't help but notice was that Maci and her mom look almost identical.  The genes run strong in that family.
Maci and her momma have looked alike for a long time, but now the resemblance is uncanny.
Check out some of these pics:
Here is Maci's mom, Sharon with her dad back in the day. If you ignore the awesome 80's hair, it looks exactly like Maci.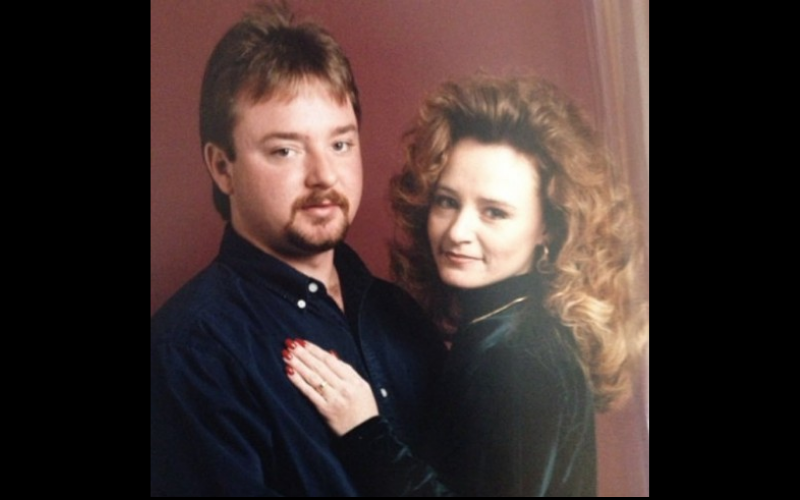 In this snap of Maci, Taylor, and her parents, its hard to tell which is which. They look almost identical. It definitely helps that Mama Bookout looks like she hasn't aged a day since she was Maci's age.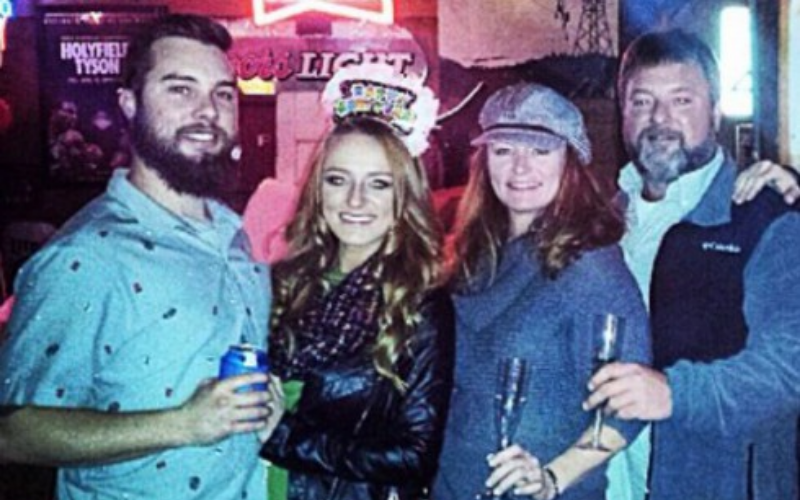 So why is it that we don't see more of Maci's parents on the show?
The answer is simple. In an interview, Maci told fans that "They don't like being in the public eye."
There is also some speculation that her dad was not going to be on the show after he was arrested for writing bad checks and had a mugshot that was going viral.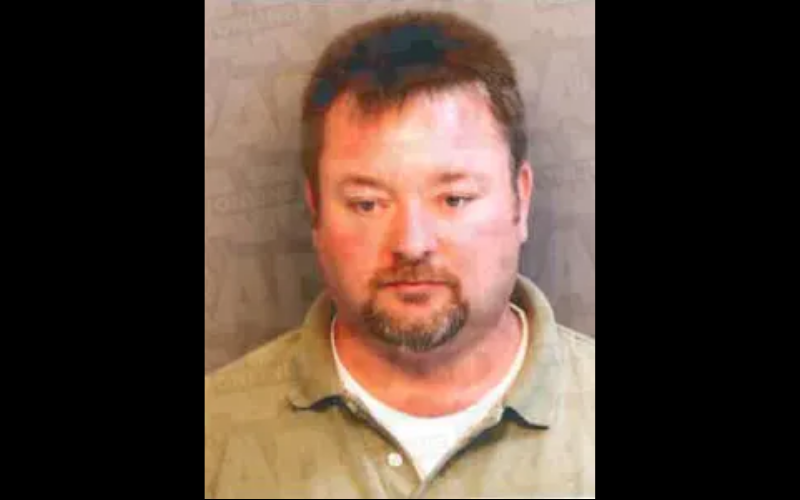 So why did Mama Bookout make an appearance this season? Well, she came on to offer some important motherly advice for Maci who is struggling with PTSD.
In case you missed it, Maci was involved in a shooting at a gas station last year.
Maci and her mom had an intimate mother-daughter conversation by the pool about the incident.
Maci said to her mom:
"The nightmares are really bad still, which is part of the reason why my mind has gotten worse. Because I'm afraid to go asleep."
Her mom replied:
"I don't a lot about PTSD but I know other people who had anxiety issues with certain things."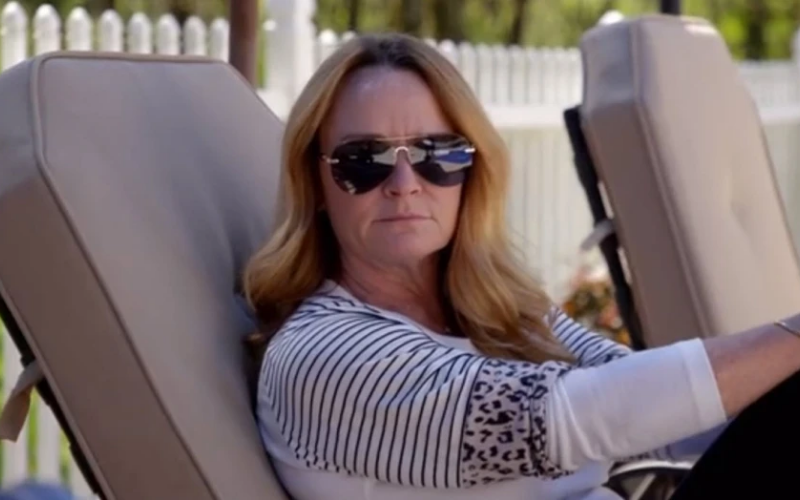 Maci continued:
"I get so angry. I'm not afraid of anything, nothing scares me—but the overwhelming absolute fear is terrible."
This is not the first time, Maci's mom has come into the picture to love and support her.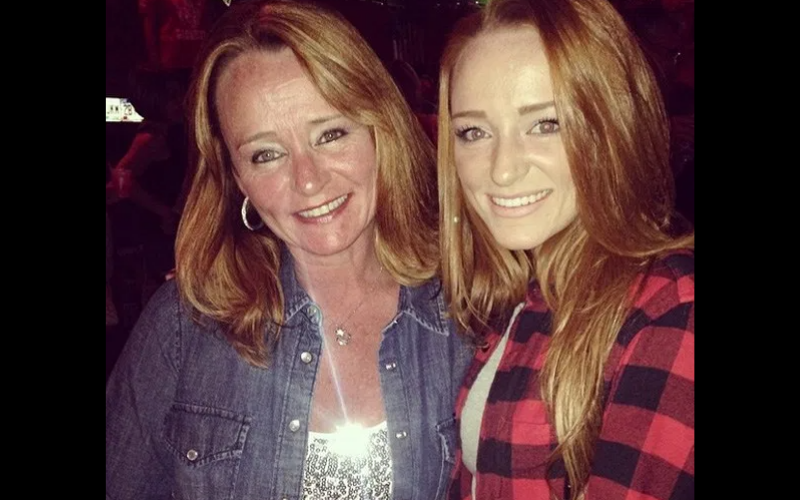 Earlier this year, she threw some shade at Maci's ex baby daddy, Ryan Edwards on social media.
Maci posted some shade first out of her frustration with Ryan.
"When that girl says "'if it has any effect on you seeing B' & then he says 'she does that all the time' I'm like hold the damn phone – do I have control over his bio dad showing up to 5 out of the 100 school/sport events Benny has? and why does he never call/text B? #TeenMomOG"
Maci's mom jumped into the comments section and added:
 "Don't do Kenny like that!"
Then in a more serious tone she added:
 "It didn't take a day to do the damage. It won't take a day to undo it."
"It takes a lot of hard work and time to regain trust and forgiveness. Some people just don't wanna do the work."