Most have the Teen Mom stars have some relationship issues with they baby daddies, but Maci Bookout and her ex, Ryan Edwards take the cake.
Maci and Ryan have pretty much been in a dramatic feud since the beginning of their strained relationship and went their separate ways in 2010.
But that didn't stop the drama. Since then, the two have had battle after battle in c0-parenting their son, Bentley.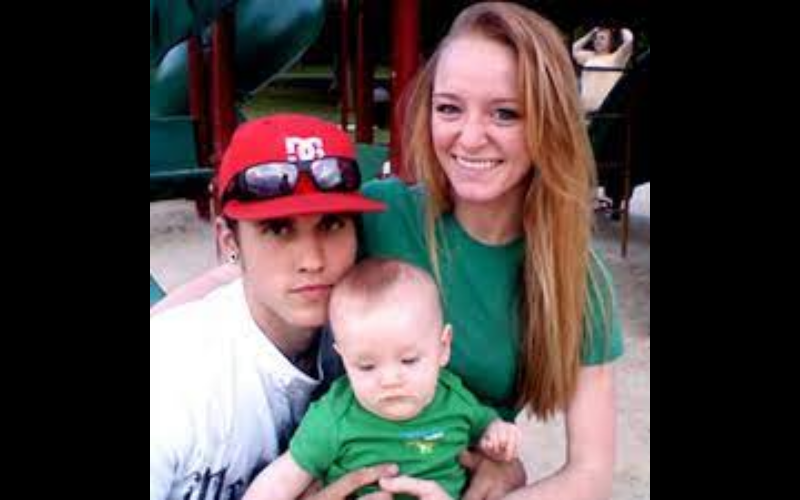 Maci took to Instagram recently and called out Ryan on his lack of contact with their son Bentley.
She shared a post that simply said:
"You can't love a child you never check on."
Maci added insult to the post by captioning it:
"Say it louder…"
Obviously she was talking about Ryan.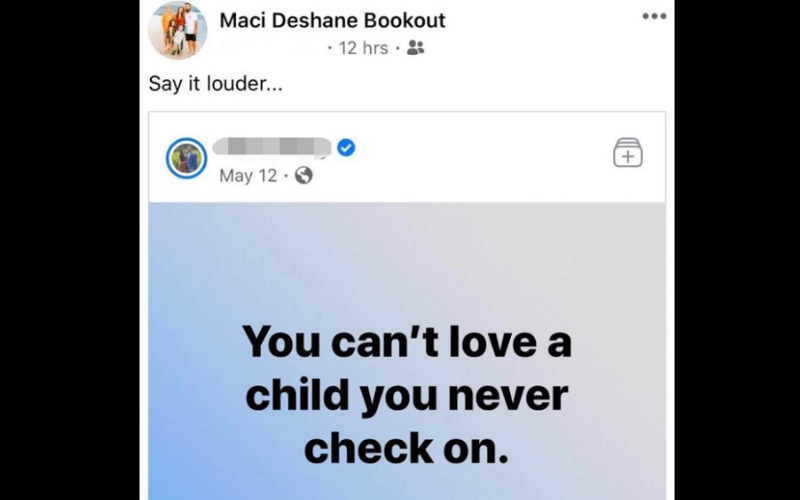 In Ryan's support, his family has claimed in the past that it was Maci holding Ryan as well as them back from being able to see Bentley. His family claims that somehow Maci and her husband, Taylor have "convinced" Bentley to stop doing visitation with them.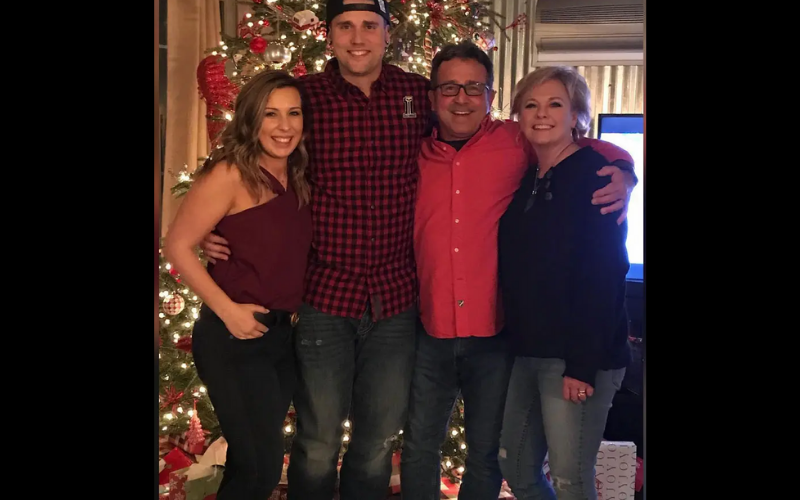 Maci has adamantly denied that claim and went as far as saying that she raised Bentley to be able to stand up for himself and make his own choices without the influence of others.
"Honestly, if I'm going to respond, it would just be that I have raised Bentley to be an individual, to be himself and it's OK to feel however he feels."
"Honestly, I have not raised him to give anybody the ability or the power to influence him, not even me."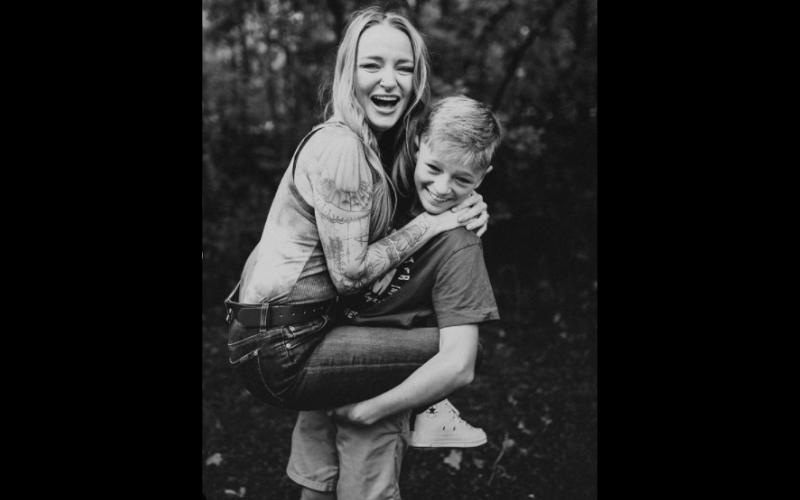 Earlier this year, Maci got major backlash from Ryan and his wife, Mackenzie after Bentley did not attend his half brother's birthday party with them. Maci refused to force Bentley to go.
Ryan's wife Mackenzie wrote on social media: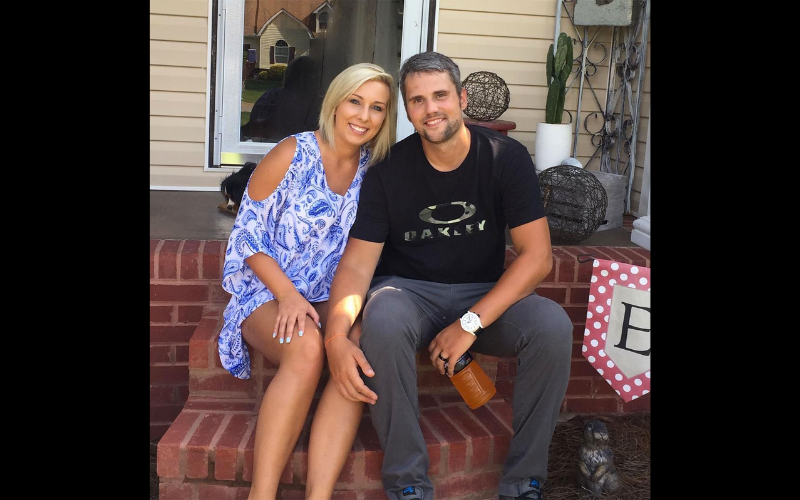 "I am responsible for these kids' emotions and feelings, and they don't deserve that."
Hopefully for Bentley's sake the exes can be a little more civil in the future.