Teen Mom star Maci Bookout has just been cast to join the MTV reality tv spinoff show. The news comes after some major drama with other cast members. No matter the reason, fans are super psyched to see more of Maci.
We first met Maci Bookout on 16 and Pregnant and we've followed her for since 2009 on Teen Mom. Now she will join some of the other Teen Mom and Teen Mom 2 cast members on a spin off show that will focus on the stars staying together in a hotel and attending therapy sessions together.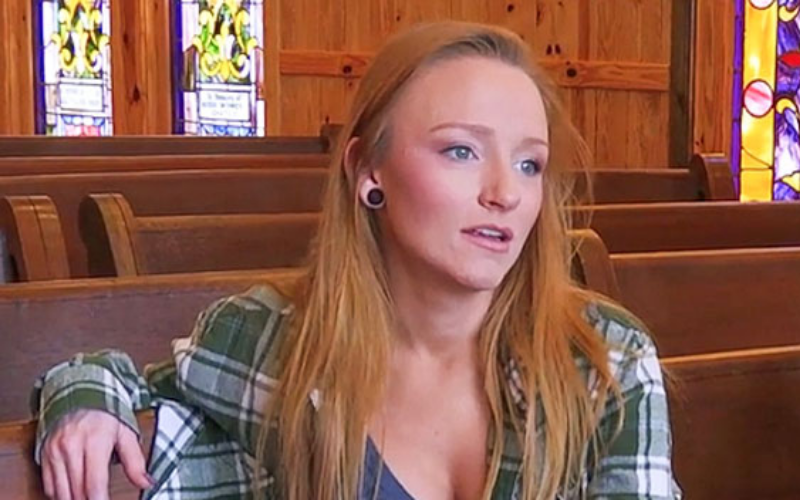 The news of her joining the cast comes after major drama and a physical fight between 3 of the other cast members. Apparently while filming, Ashley Jones, Jade Cline, and Briana DeJesus had some major beef when Ashley refused to apologize to Jade, and then Briana got involved when she took Jade's side.
It seems like Briana DeJesus is happy to put herself into drama. She has a major lawsuit and feud with fellow Teen Mom star, Kailyn Lowry also. And of course her sister, Brittany is all up in the drama too.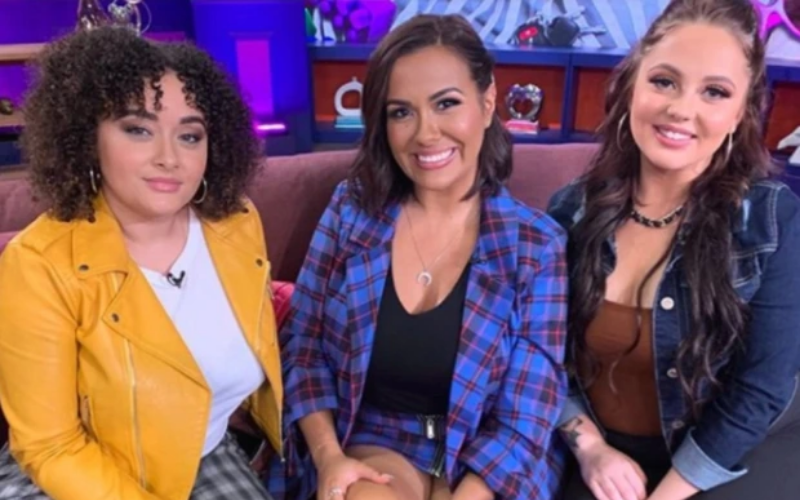 Ashley Jones claims that she didn't attack anyone and that the other girls had ganged up on her and got physical with her. There should be some footage to back this all up unless it was completely behind the scenes and away from the cameras. We can't wait to see what unfolds on the show when it finally airs.
She said on social media:
"I was ganged up on and people tried to get physical with me. Not the other way around."
"So let's all tell the truth cause when the footage airs, someone is going to look like a liar."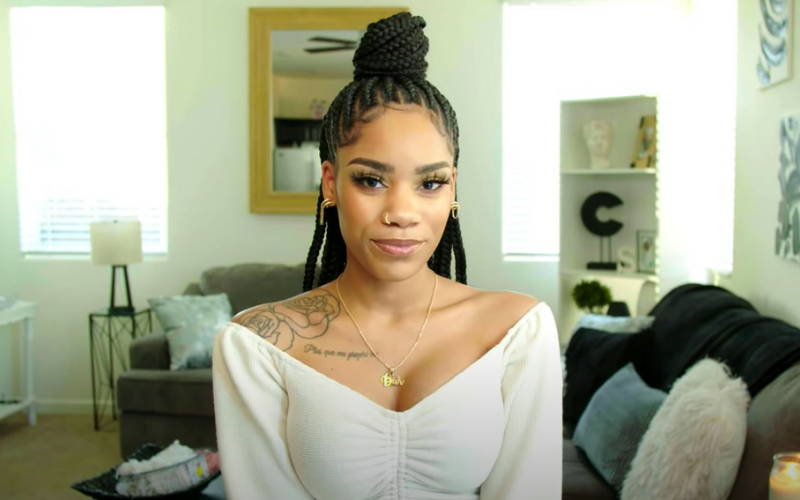 Other cast members included in the spin off are Amber Portwood, her baby daddy Gary Shirley, and other dads Devoin Austin and Bar Smith.
Whatever the cause, we are all happy to see more of Maci!