The terms 'teen mom' and 'well-educated' may not seem to belong together, but the stars have come a long way since the '16 & pregnant' era. In fact, many of them went on to complete their college degrees after giving birth to children.
Kailyn Lowry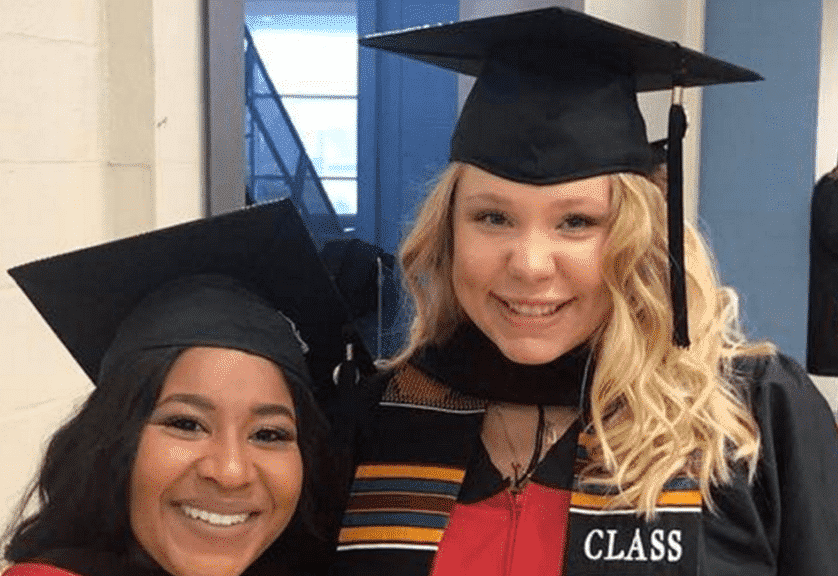 While she was pregnant with her third baby boy, Lux Russel, Kailyn went on to receive her college degree diploma.
"I've been struggling to get through school and earn my bachelor's over the last 6 years," Kailyn wrote on her blog.
"Between teen motherhood, financial hurdles in the beginning, then moving to a new state, marriage, babies and divorce… and then of course just wanting to give up, I (barely) held on and I'm FINALLY graduating…" she revealed in 2017.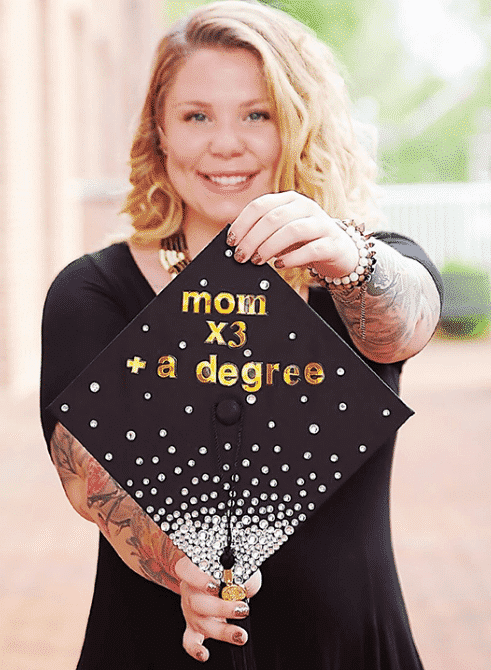 As for the college itself, it's the Delaware State University that she actually graduated from. She earned a bachelor's degree in mass communications.
Maci Bookout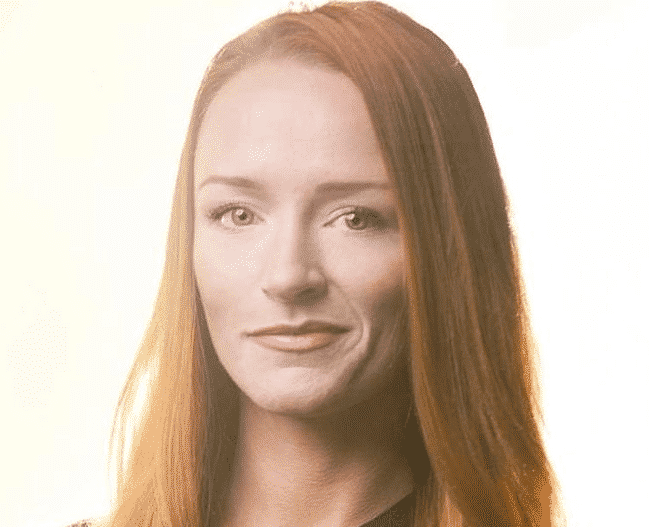 Maci Bookout got her degree from Chattanooga State Community College. She earned her bachelor's degree in media technology, even managing to utilize while working for a loan company in the marketing department.
Speaking of utilization, Bookout even did a commercial for a major credit card company, using her voice over as a baseline for the advert.
Maci eventually dropped out of working in a formal work environment in favor of starting her own business with her husband, Taylor McKinney.
Jenelle Evans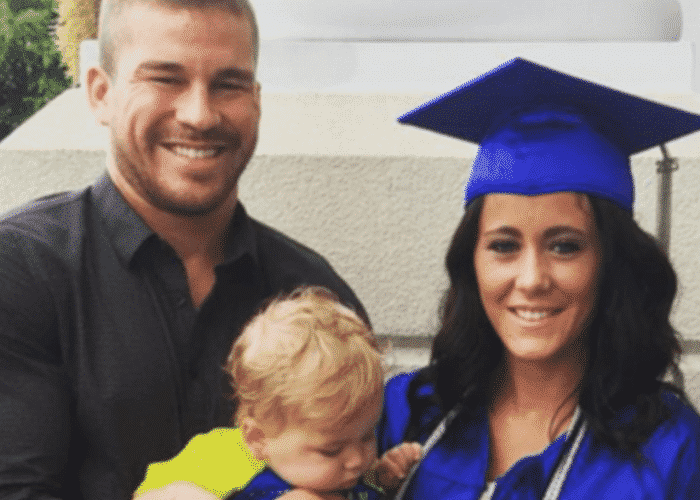 Jenelle Evans is also a 'Teen Mom' with a college degree. Jenelle graduated from Miller-Motte Technical College in 2015 and shared the news with her followers.
Sexy and successful! If i have been through all I did today and still can go back to school …

— Jenelle Evans (@PBandJenelley_1) July 24, 2015
Jenelle's college degree enabled her to pursue a career as a medical assistant and she had another goal set in mind, to look into 'surgical tech.'
Chelsea Houska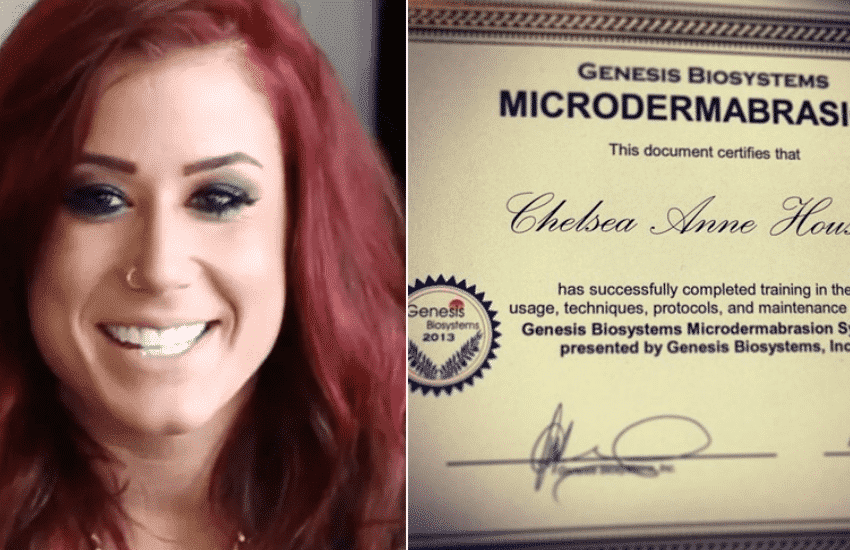 Reportedly, Chelsea obtained her aesthetician degree via online school for beauty. That is until she became pregnant with her second child, Watson.
Her plans were put on hold but she eventually managed to get a degree and even started working in a beauty salon in South Dakota.
Cheyenne Floyd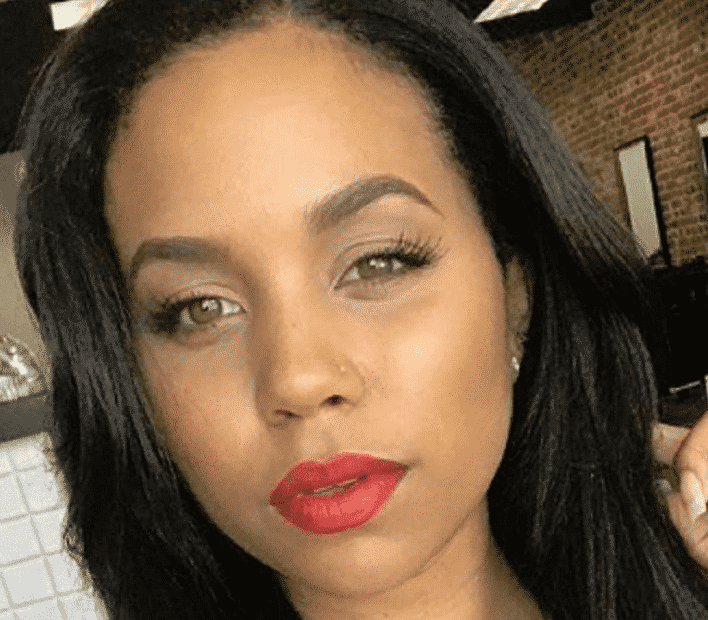 As a 'Teen Mom' newcomer, Cheyenne fit right into the group but what the fans didn't know is what she studied going into her life.
Apparently, Floyd holds a degree in public relations (PR) that she received from enrolling at the Hampton University.