Jenelle Evans and her husband, David Eason have had a ton of ups and downs in their relationship, but this time looks like the final straw to break the camel's back. It looks like they have officially called it quits.
The pair started dating in 2015, after meeting on Tinder things moved pretty fast from there.
Jenelle quickly got pregnant and she and David welcomed their daughter, Ensley, about a year later.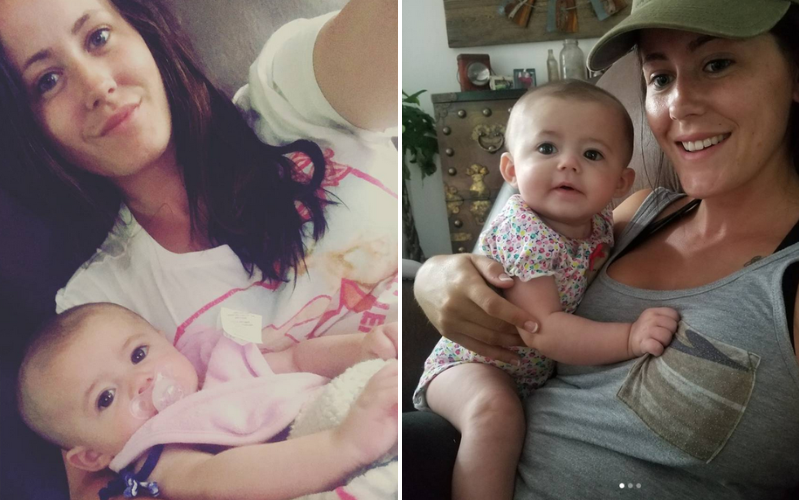 In 2017, David popped the question with a beautiful oval diamond ring and he and Jenelle began the wedding planning.
Jenelle was quick to announce the big news on all of her social media accounts.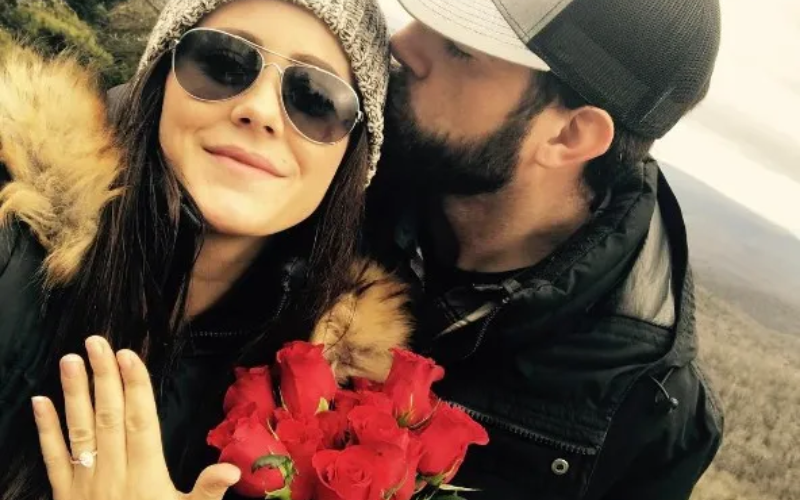 The couple decided to have a small backyard wedding.
They decided to marry at their newly purchased land/home site and announced the date with a kiss on a wooden fence with the big day on it. The big drama at that time was whether or not they would invite Jenelle's mother, Barb, to the wedding.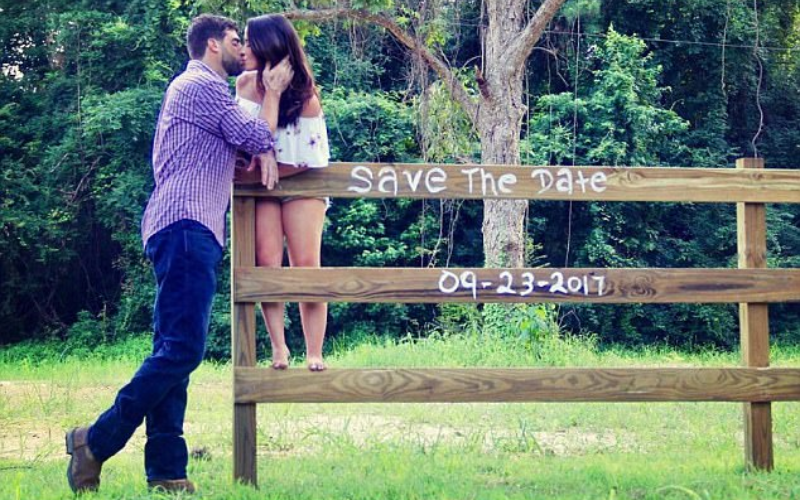 The couple were officially married on September 23rd, 2017.
Barb was not in attendance at the wedding, but that didn't stop the happy couple from celebrating their love with their children and lots of friends.
The wedded bliss didn't last long, because soon the couple starting having some rough patches in their life and relationship.
The first big hit came in February 2017, when David was fired by MTV because a long string of inappropriate social media posts about being homophobic. At the time, MTV stated "David Eason's personal comments do not reflect the views of MTV."
Then in October of 2018, Jenelle accused David of assault in a very concerning 911 call.
During the call, Jenelle stated, "My husband, he just assaulted me … He pinned me down on the ground in the yard, and I think I heard my f–king collarbone crack and I can't move my arms."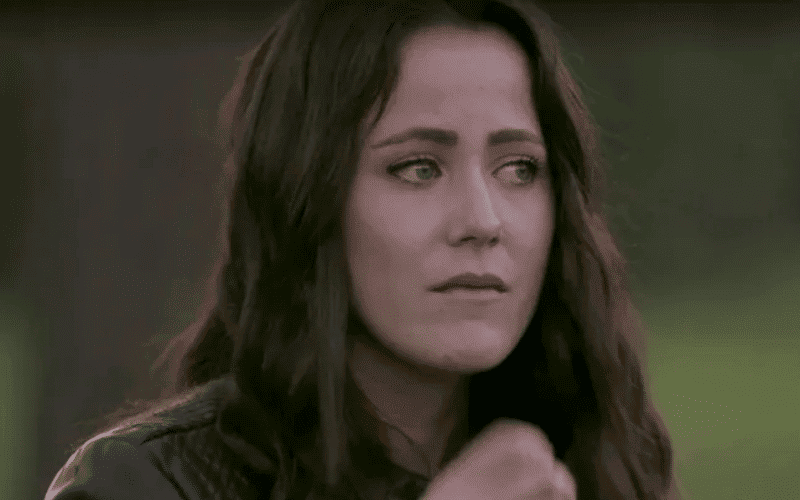 Shortly after the call was released to the public, Jenelle came to David's defense  and told fans  the incident was just "a drunk and dramatic misunderstanding". She also stated "Everything is great. We are totally fine … just taking time off social media, time to focus on ourselves and our family."
Two months later, in December 2018 the couple unfollowed each other on social media and the rumors began flying.
At that time, Jenelle argued against rumors of a split and posted ""Lmafo Married couples have disagreements but that doesn't mean they are 'splitting up.' #RUMORS".
A few months later there was more drama when Jenelle changed her Facebook relationship status to "separated". She then posted a selfie with the caption "Single AF".
By April 2019, the pair were back on good terms, but by May they had their biggest blow.
This came when David killed their family dog, Nugget after he claimed that it had nipped at their daughter Ensley.
David took to social media to confirm the news and he posted:  
"I dont give a damn what animal bites my baby on the face. Whether it be your dog or mine, a dog is a dog and I dont put up with that s—t at all. I'm all about protecting my family, it is my life's mission. Some people are worth killing or dying for and my family means that much to me."
MTV cut all times from Jenelle after the incident, which was a big blow to her financially. Not to mention, they also lost custody of their 3 children for a period of time after the incident.
Despite all of this, the couple pushed through and stayed together.
Fans questioned how Jenelle could stay with David after the incident, but she continued to support him and stick up for his behavior.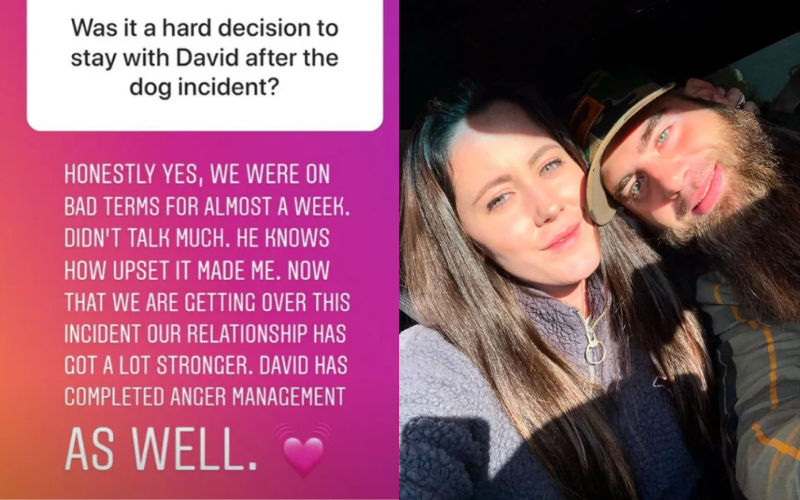 By October of that year, the two were in splitsville again.
Jenelle announced the news on Halloween and even stated that she had started the process for divorce.
She posted:
"The kids and I have moved away from David. Nobody gets into a marriage expecting it to end but I know that's what is best for me, and for my kids. Today I've filed papers to start that process. I appreciate the support from everybody who has asked how I am. Me and the kids are doing great. We need some time to be together. But you'll hear from us again soon."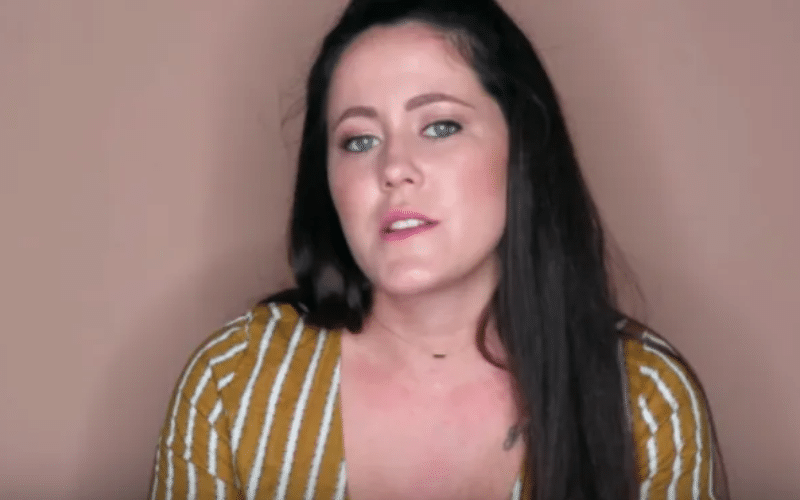 By March the two were "trying to work things out" again.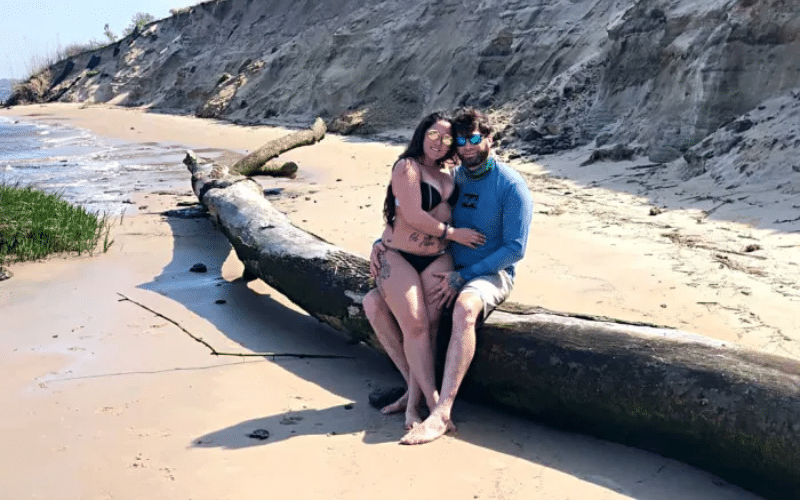 In September of 2022, Jenelle appeared at a party on Teen Mom.
She attended Briana DeJesus' party she had to bash fellow co star, Kailyn Lowry. Jenelle scored an invite and partied with the Teen Mom girls again. While she was there she voiced her complaints and gave a status update on her relationship with David.
Jenelle told her co stars:
"Me and David, we haven't been getting along lately. It's been on and off. Everyone knows he doesn't have a job. It's like, I'm sitting here providing for everyone, for years, and it's still the same! It's hard. I'm so fed up. I've been giving him a cold shoulder, not really talking to him. We, like, text [instead of] talk now, he'll be on the other side of my land, in his shop."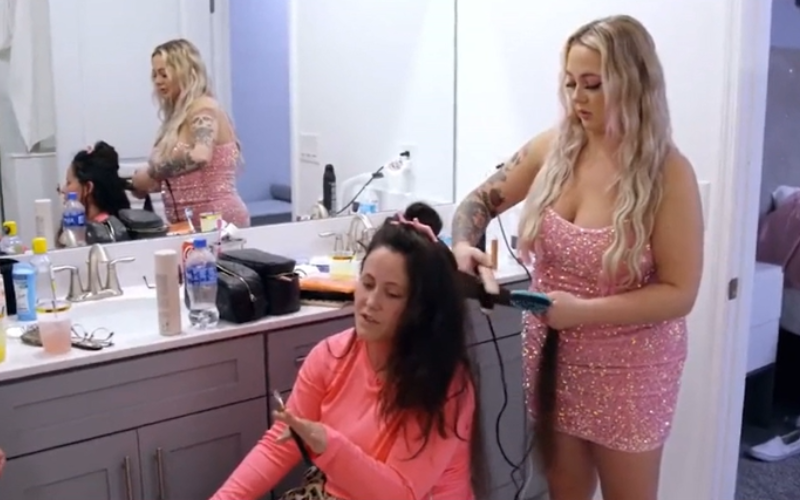 A couple months later, in December, Jenelle celebrated her birthday without David.
Apparently, David was nowhere to be found on Jenelle's special day. 
She posted her anger on social media:
"TELL ME WHERE @DAVIDEASON88 IS CUZ IT'S MY BIRTHDAY AT MIDNIGHT AND HE'S GONE. I DON'T WANT TO EXPLAIN BUT JUST KNOW THAT MY BIRTHDAY WAS RUINED? BY A NARCISSISTIC A—HOLE"
Most recently, Jenelle made fans gasp when she changed her Facebook relationship status to "It's complicated."
She also got really active on social media and called David out repeatedly.
She posted:
"You're right David Eason, I have depression because of you. I've been mentioning my feelings to the public for a few days now. Stolen debit cards, name calling, buying every toy you want in life and asking for another motorcycle for weeks now.Planning and paying for all family trips, having lots of 'fun' IN MY OWN HOUSE when I was in TN (2019) that I pay for."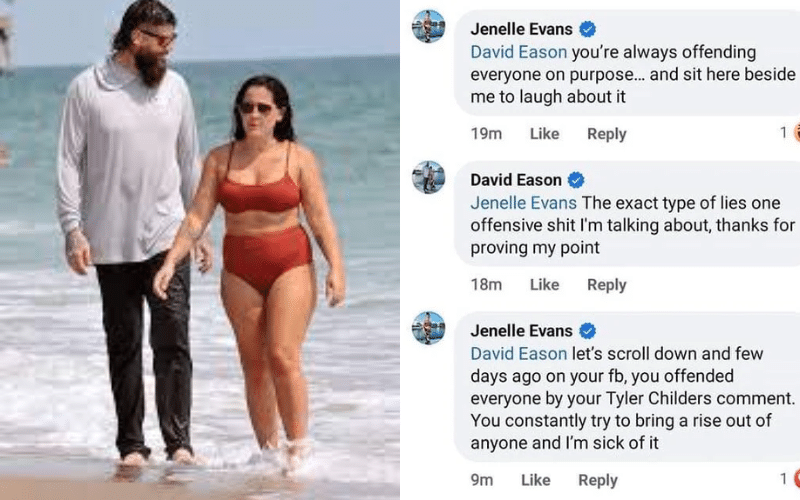 The pair even argued in the comments of each other's posts and Jenelle seemed to lay out an ultimatum for David.
"Not coming home until late hours, hearing 'no one likes you, that's why you don't have friends' on top of lots of other negative things, constantly pushing you off of me because I don't want you to touch me. The constant put down I receive everyday is distracting and would discourage anyone from focusing on their life, which I'm not going to let happen ever again. I'm sick of begging you to change and step up for the family. It's time to start selling."
Only time will tell if this time it will stick, but for now Jenelle is a single lady and living it up.