The fans had gotten a chance to see the 'Teen Mom' stars evolve over the years, from their humble beggings in '16 & Pregnant' to their modern-day lives.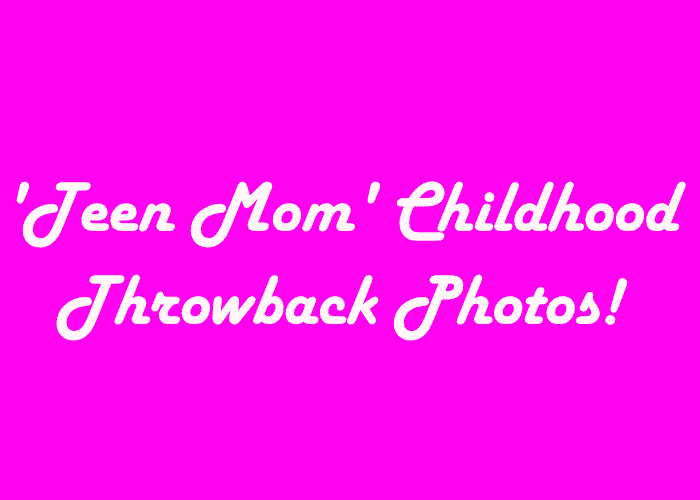 But what's been left unseen are the childhood memories and things MTV couldn't capture on camera.
See the cutest 'Teen Mom' cast photos of their younger selves below!
Maci Bookout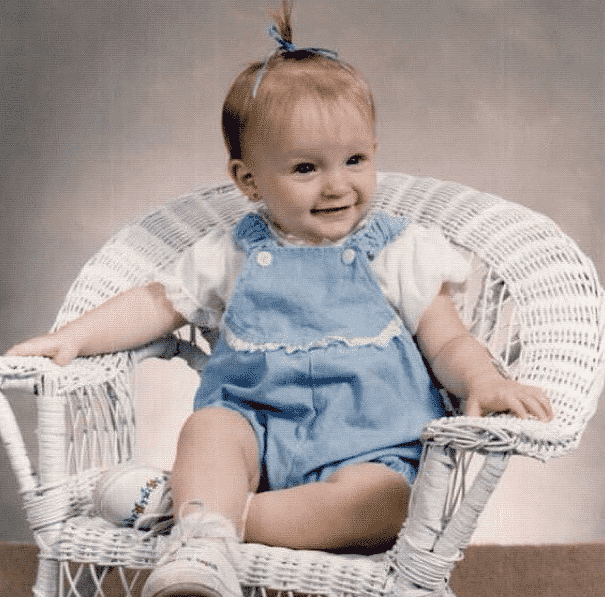 Maci Deshane McKinney (Bookout) was born on August 10, 1991. The mom-of-three is currently 28-years-old and has many seasons of 'Teen Mom' under her belt.
Her childhood was riddled with interesting things happening to her at all times.
It's said that she was highly popular and successful in school.
She's originally from Chattanooga, Tennessee.
Maci's TV career was kickstarted by her appearance on '16 & Pregnant.' MTV aired the show in 2009 and Maci quickly rose to fandom alongside her then-boyfriend, Ryan Edwards.
A decade later, she's a successful TV personality, entrepreneur and mom.
While we have already seen how she looked like when she was in her teenage years, we rarely got a chance to see Maci in her childhood years.
Maci's first-grader school-day photo will melt your heart away!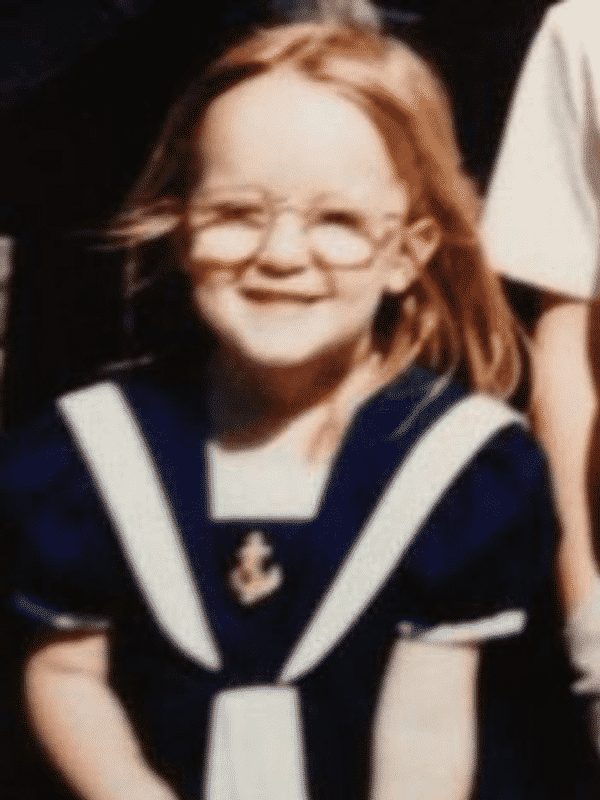 Kailyn Lowry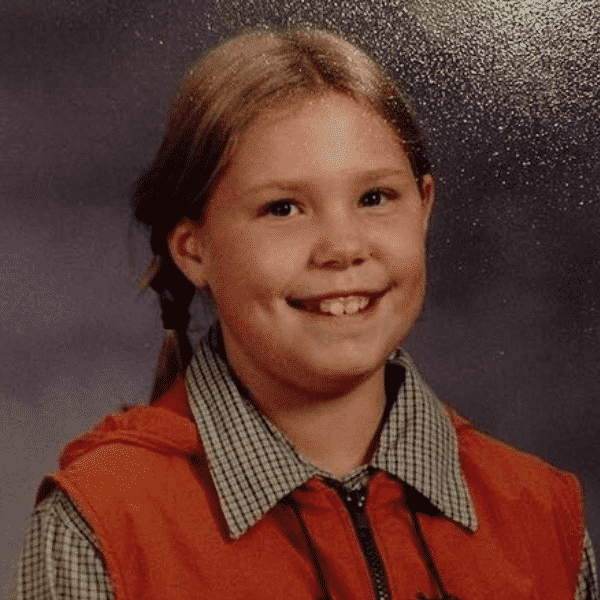 Kailyn Rae Lowry was born on March 1, 1992. She's currently a 28-year-old mother of four young boys! She's originally from Nazareth, PA.
Her childhood was marked by her absent father and other troubles growing up.
Lowry previously confessed that she wants her children to have everything that she has missed in her childhood.
Saying that: "I want to be everything that she was never to me," elaborating on the relationship with her mother.
Despite all the worries, Kailyn still looked like a happy girl growing up, just look at those braids!
Chelsea Houska
Many of the fans wouldn't know but Chelsea's full name amounts to Chelsea Anne DeBoer (Houska). She was born on August 29,1991.
Chelsea is now an accomplished 28-year-old mother and enjoys every second of it!
Together with her husband Cole, their family is joyous to watch on screen.
What's interesting is the fact that Chelsea recalls being independent from a young age.
And I was literally babysitting other people's kids/babies when I was 10/11 …so it's crazy to think of how different times are!

— Chelsea DeBoer (@ChelseaHouska) November 18, 2016
Chelsea's childhood photo reminds us of what her daughter Layne looks like now, they're literally twins at this point!
Cole DeBoer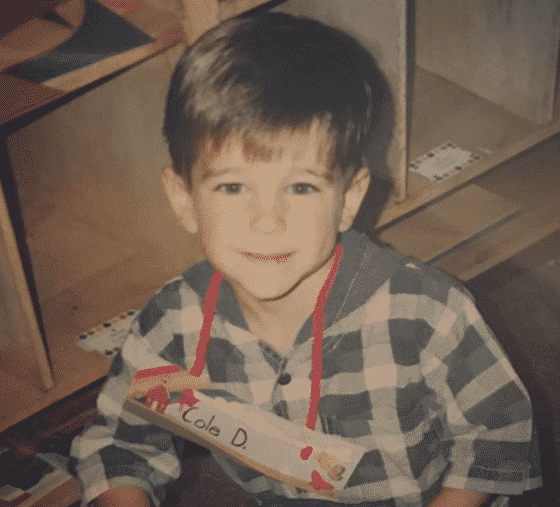 Cole's certainly an eye-candy when it comes to being a man, but he looked even cuter when he was a young boy.
Cole DeBoer's full name is Cole William DeBoer and he was born on April 18, 1988. The relationship between Cole and Chelsea blossomed over the years and they quickly became one another's ideal partner.
That, of course, resulted in having an ever-growing family with three children and more to come.
Amber Portwood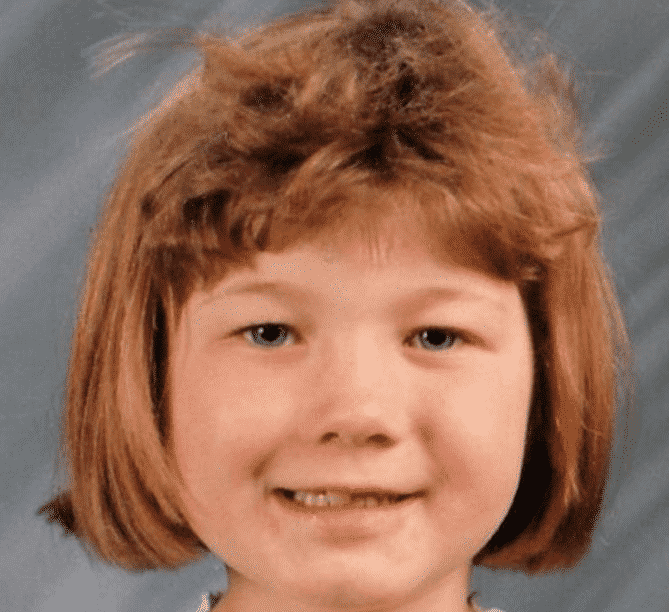 A quick childhood throwback gives us an insight into how Amber looked like when she was just a young girl.
Amber Leanne Portwood's childhood state is Indiana. During her time in '16 & Pregnant,' she was featured with her then-boyfriend, Gary Shirley.
Fast forward 10 years, Amber is a mother-of-two but she's currently not in a relationship.
Over the years, Amber has had her fair share of ups and downs but she's still trying to become the best version of herself, as she stated multiple times.
Catelynn Baltierra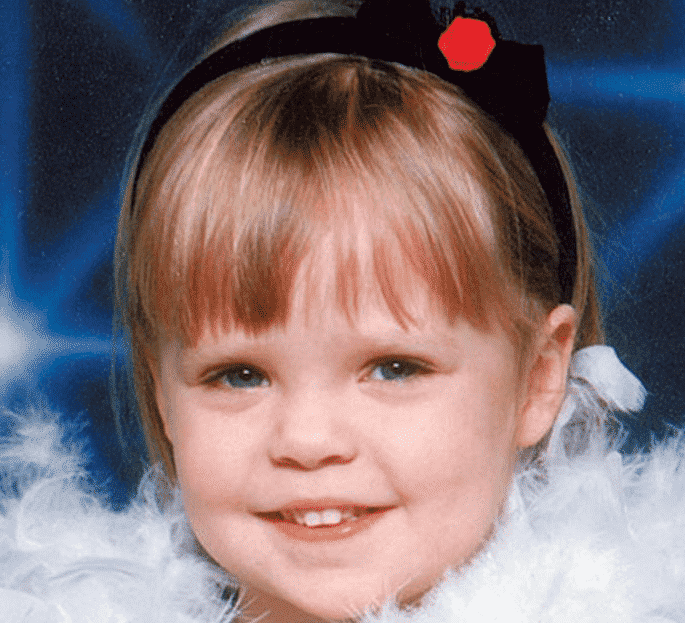 Catelynn's journey throughout life began when she was born on March 12, 1992. She has been featured on television thanks to MTV's hit-series, '16 & Pregnant.'
At the time, Catelynn was a junior in a Michigan high school.
Later on, Catelynn grew close to one of her classmates that turned out to be Tyler, her future husband.
The two bonded and quickly became inseparable. But before all of that happened, she was just a happy girl living her best life!
Tyler Baltierra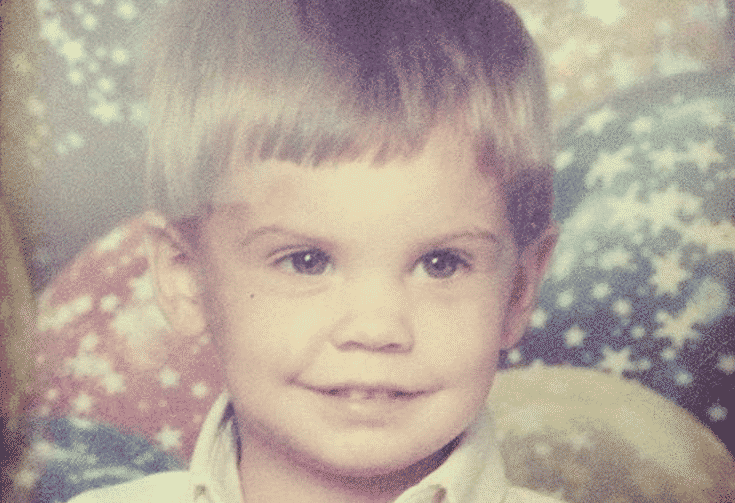 Catelynn's soulmate, Tyler, was an energetic child growing up, getting into all sorts of trouble. Tyler Baltierra was born on January 12 of 92′.
His early day photos remind us of his daughters, Novalee & Vaeda.
Baltierra recalled being on his own from the early age of 8.
Dude I was by myself at age 8 & walked home from elementary school. I was even using the stove to make grilled cheese lol 🙊

— Tyler Baltierra (@TylerBaltierra) November 19, 2016
Jenelle Evans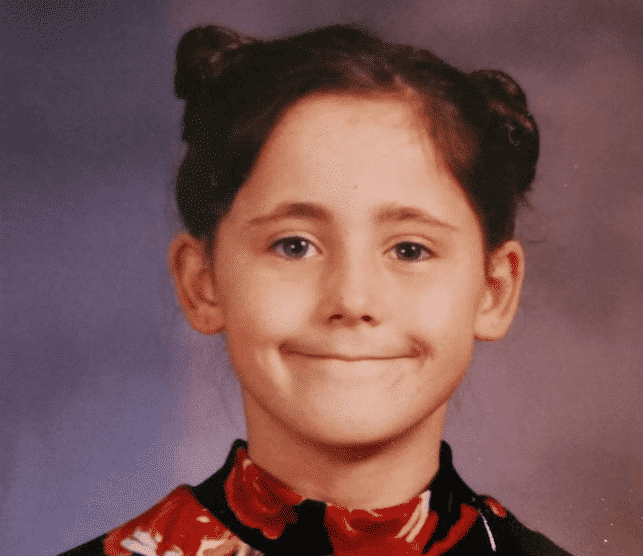 Although no longer a part of the series, Jenelle will always be a 'Teen Mom' star in our hearts.
Her childhood photos are heartwarming and very reminiscent of her mother's young days.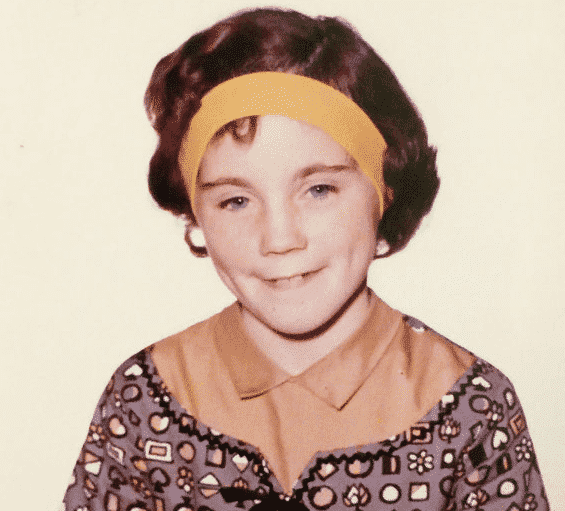 Besides Barbara, Jenelle's childhood face is very resemblant to her son's facial structure today, yay for genetics!
Leah Messer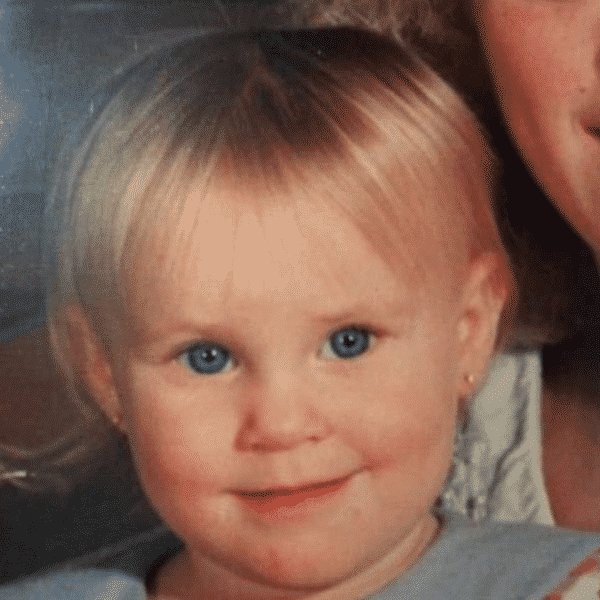 The 28-year-old mom is originally a country girl from West Virginia. Leah's childhood photo shows just how cute she looked back in the day.
The 'blondie' looks combined with blue eyes are just heart-melting.
Farrah Abraham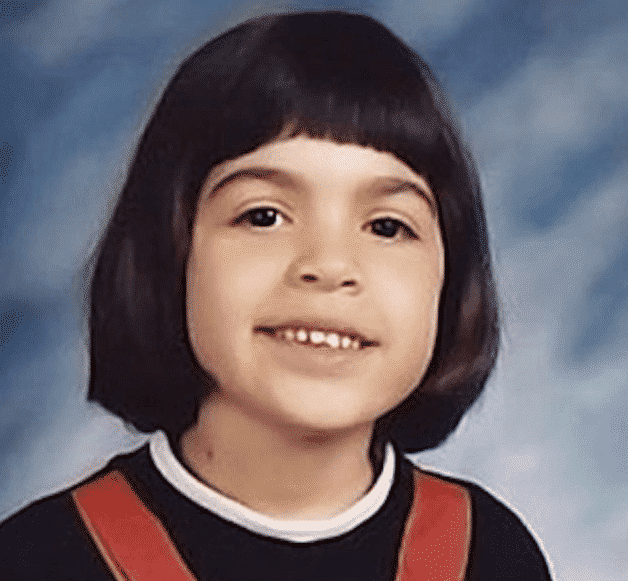 Despite no longer being a part of the show, Farrah was one of the girls that sparked the interest in 'Teen Mom.'
Farrah is now followed by millions of people on Instagram and there's plenty of her pictures available to see today.
The one that's particularly relevant to this article is the childhood one.
Mackenzie McKee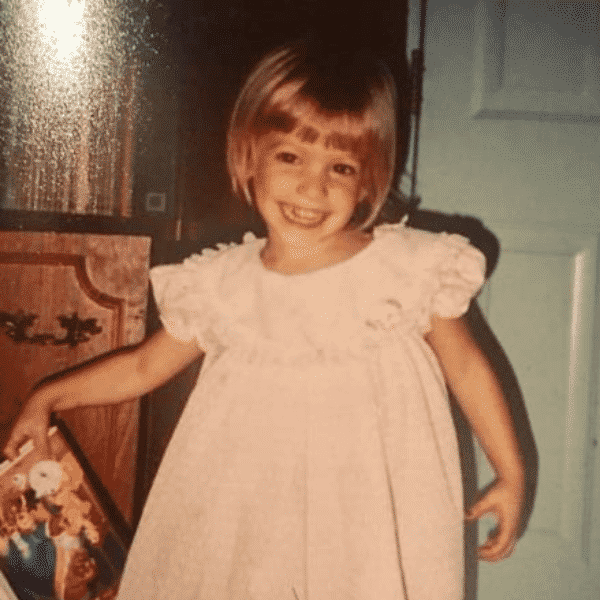 McKee, much like her co-stars, is a frequent social media poster.
She decided to share one of her childhood photos and fans gushed about how cute she was back in the day.
Mackenzie's return to the 'Teen Mom: OG' series was welcomed by a lot of fans and she's currently enjoying the benefits of being a star on the show.