For some, traveling isn't just a choice – it's a lifestyle. Not everyone can afford the lifestyle but when it comes to reality-TV stars, they spare no expense while doing it.
'Teen Mom' Trips ranked
1) Farrah's trip to Canada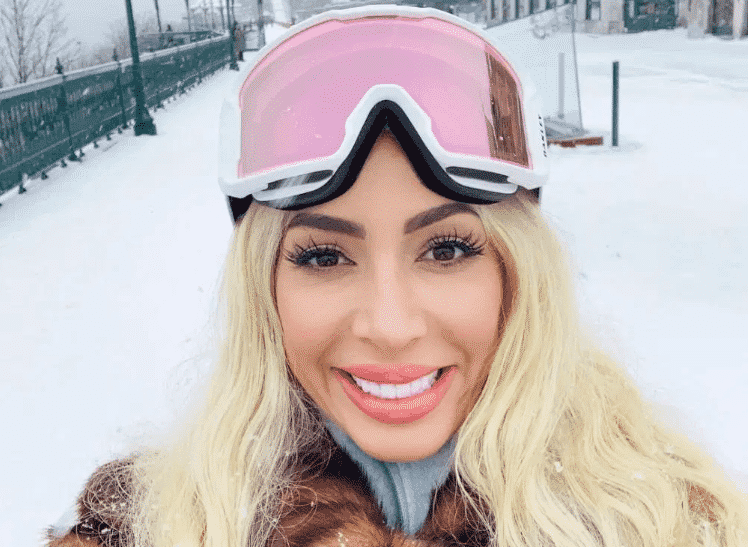 The 28-year-old mom loves traveling and isn't afraid to show it. Her Instagram account is followed by over 2 million people and she's using to scoring thousands of likes and comments on a regular basis.
Farrah's visit to Fairmont, CA didn't go unnoticed as the winter selfie got over 97,000 likes on Instagram.
Farrah's daughter, Sophia, was also there and enjoyed the winter scenery.
Abraham shared one thing that she doesn't do before taking a flight and it's quite surprising.
She revealed that coffee is a no go before a flight. "If I have coffee before I get on the plane, I'll come off shaking like a crazy person," she confessed.
That's not the only place Farrah and her daughter visited as a duo. They also went to Venice, Italy for a couple of days.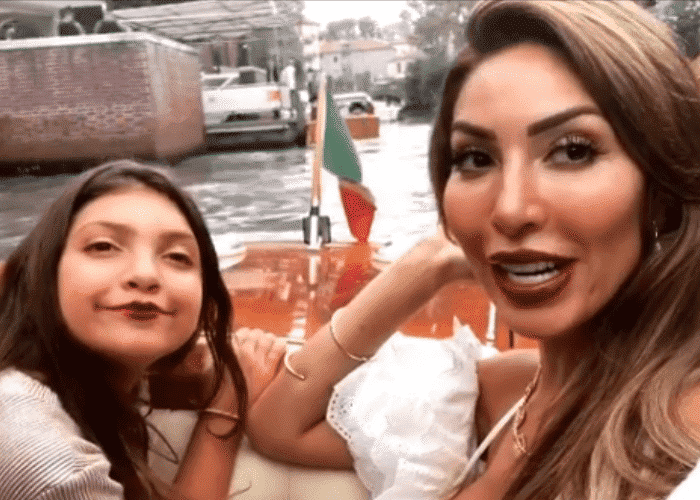 2) Leah & Kailyn's trip to Costa Rica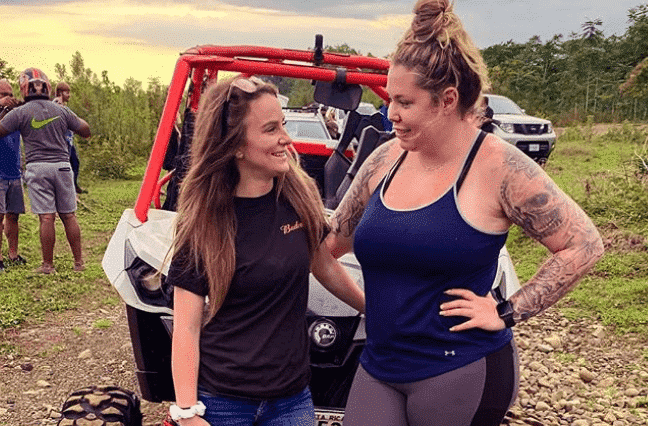 The two 'BFFs' went on a trip to Costa Rica together and it was a memorable one at last.
Needless to say, the girls had a healthy dose of fun and brought back many memories from the trip.
One could make an argument of having too much fun, as Leah's sister, Victoria, got pregnant by a man she met on the trip.
3) 'Mom's gone wild'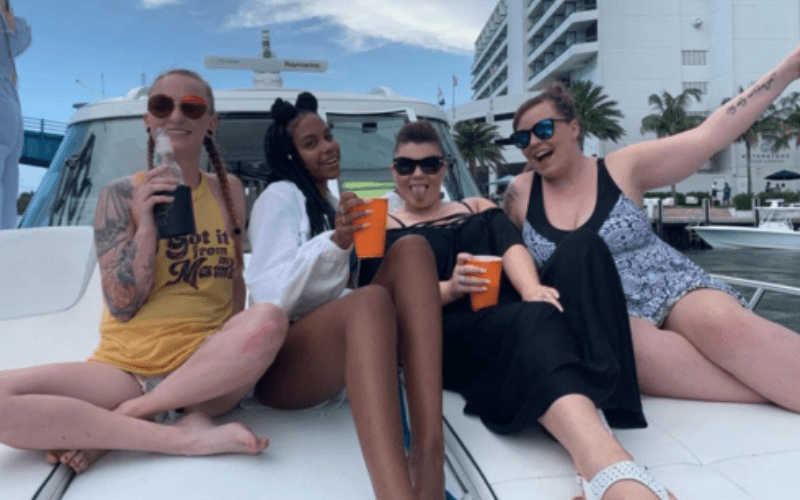 The 'Teen Mom: OG' moms decided that their counterparts shouldn't be the ones having all the fun so they took a trip to Florida.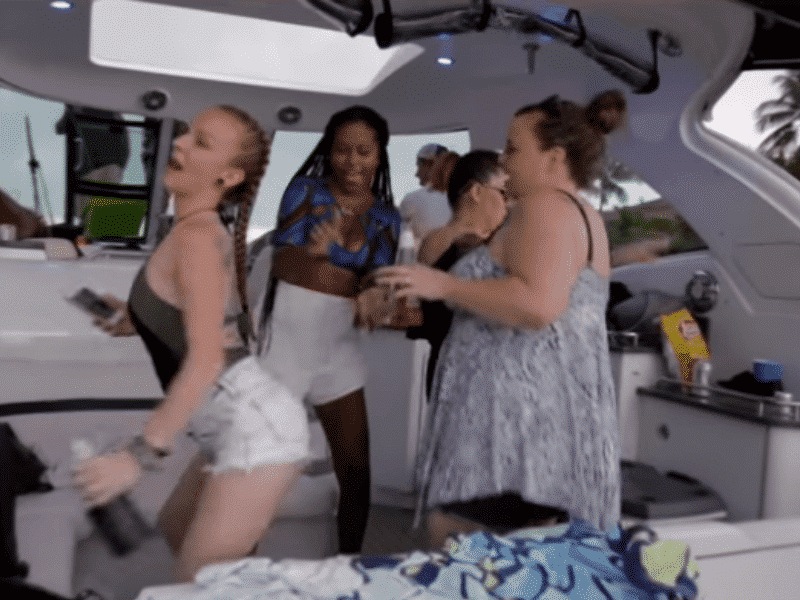 "…had a blast with my ladies and enjoyed a much-needed vacation," Maci revealed on Instagram.
4) Cole & Chelsea's LGBTQ Trip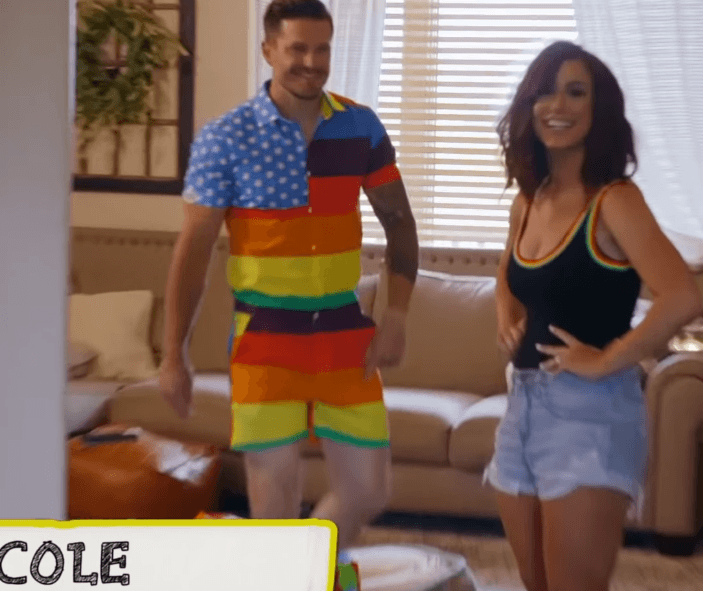 Chelsea & Cole wanted to express their support towards the LGBTQ community and did so by going to a pride event.
They even brought the kiddos along!
5) Kailyn & Leah's trip to Hawaii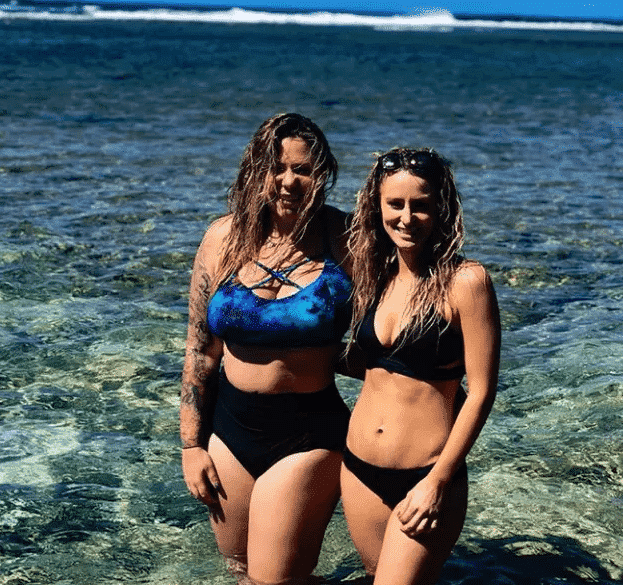 Kailyn & Leah's trip to Costa Rica wasn't the only trip they took together. They also went to Hawaii a while back.
Although MTV cameras weren't brought in for the trip, Kailyn took upon herself to film the whole deal.