It's no surprise that everyone has an opinion about who their favorite person from the Teen Mom franchise is, but what is surprising is how many people from Teen Mom are actually hated by fans of the show.
Fans on Reddit recently conducted a poll asking people to choose their most hated person from Teen Mom.
The results were surprising to some and not so much to others.
5. Mackenzie Edwards/ Debra Danielson
Number five was too close to call, so both Mackenzie and Deb take the title.
Mackenzie is the wife of Ryan Edwards, who is Maci Bookout's ex and father of her son, Bentley.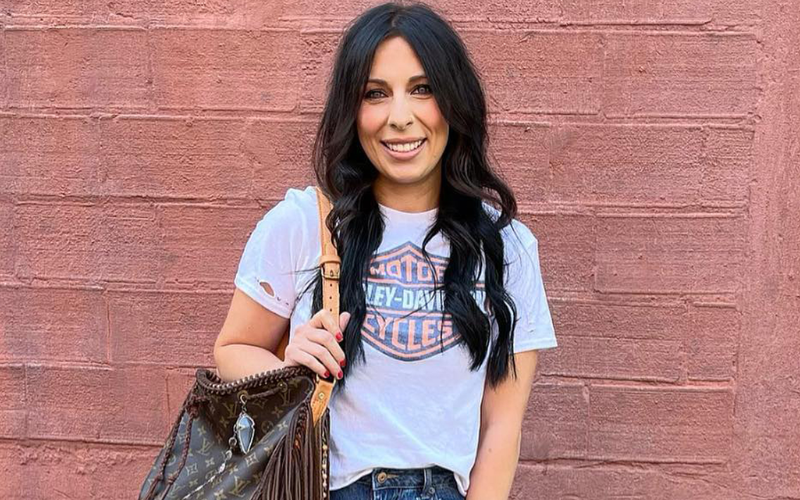 Here is one Reddit commenter's opinion about why Mackenzie is so hated:
"Hate is a strong word, but I have a strong dislike for people who are thirsty for reality tv fame and people who live fake lives where internally, their life is a clusterfuck but they are putting up Pinterest crap while telling everyone how perfect everything is. I also dislike people who are dumb but think they are super smart. On top of that, she comes off as very manipulative."
Debra Danielson is the mother of former Teen Mom star, Farrah Abraham.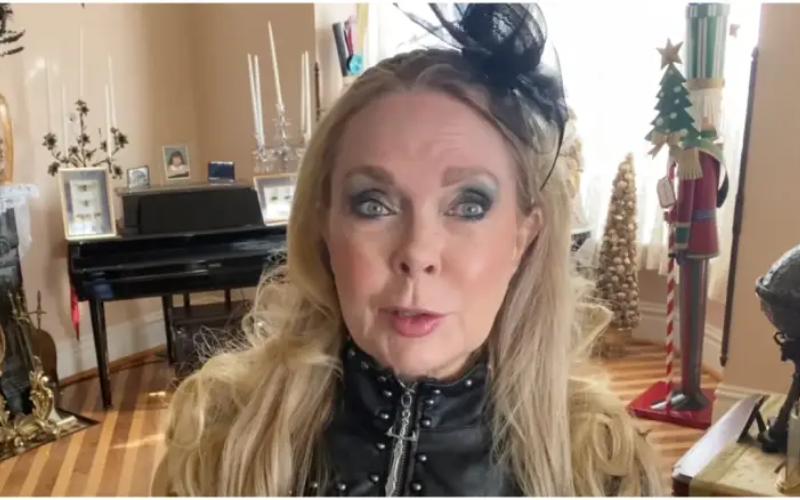 Apparently people hate Deb because they think she is annoying.
One Reddit commenter said:
"Deb bc "baby goo" is probably the most disgusting pet name."
4. Amber Portwood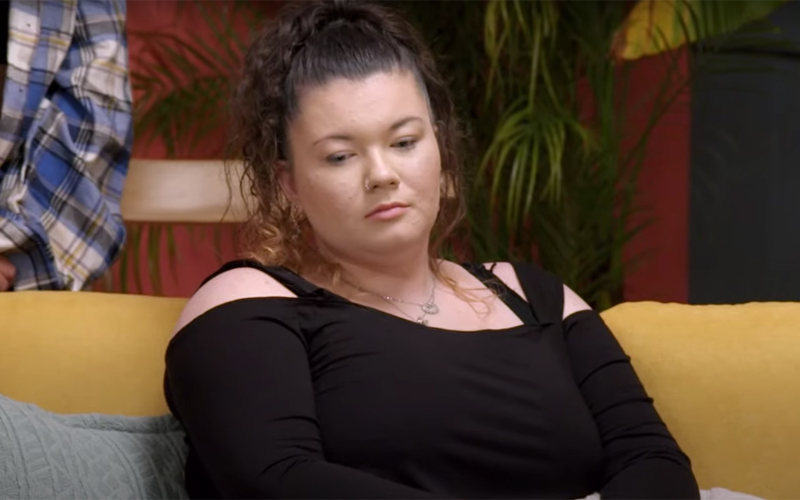 Amber Portwood is from Teen Mom OG, although she has also been a cast member on a couple other reality tv shows such as, Marriage Boot Camp.
So why is she so hated?
One Reddit commenter thinks she should be even more hated:
"I think she deserves way more hate than she gets. She tried chopping into a room with a machete while the person on the other side of the door held her baby and frantically texted 911. She physically and verbally abused both of her baby daddies in front of her children. She has allegedly been physically aggressive with her son as well."
3. Dr. Drew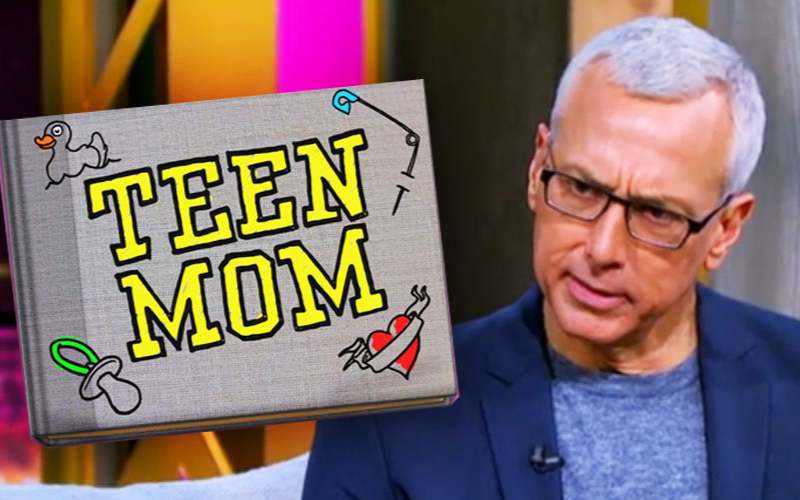 Dr. Drew is the host for most of the Teen Mom franchise's reunion specials. He is a real life doctor who specializes in addiction medicine, as well as an internist.
Although Dr. Drew is supposedly on the show to help the Teen Mom stars work through their issues, he draws in a ton of hate from viewers.
One commenter said:
"I can't stand any of these people, but watching Drew intentionally give vulnerable teenagers the terrible advice that mtv wants him to give to stir up drama makes my blood boil in a way that none of the others do."
2. Jenelle Evans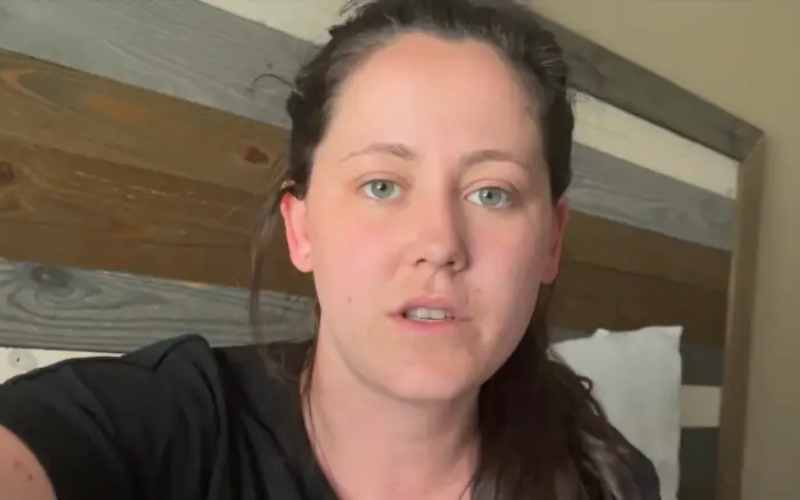 Jenelle Evans was originally on 16 and Pregnant and then chosen to be on Teen Mom 2.
Jenelle has caused quite a bit of controversy and she continues to surprise fans with her not always wholesome antics.
One Reddit commenter picked Jenelle because:
"Jenelle has a pattern of bad decision making that tracks back to way before David. She has gotten so close to breaking the cycle and actually redeeming herself, but then she just lets some dude walk in and fuck up her life and, worse, her children's' lives. After a certain point you have to accept that you're the common [denominator]."
1. David Eason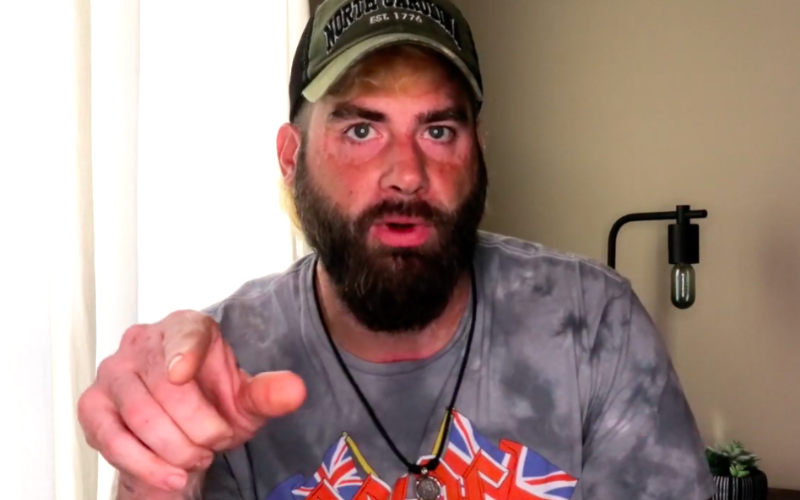 David Eason is the husband of Teen Mom 2 star, Jenelle Evans.
Out of roughly 2,000 votes, David amassed about 1,100 of them. No one else compares to the hatred that viewers have for David.
He draws in a ton of hate from viewers for various reasons.
One commenter had a simple explanation:
"They all suck but David is straight up psychopath."
Another commented:
"Had to go with David. Anyone who could shoot a scared little dog like that is seriously disturbed. They could've easily re-homed that dog. Shit's twisted, for real."
And another also had some strong opinions about David:
"I fucking hate David Eason! He is a POS horrible human he is ugly to the core and I would never want him as a father like him."
Here are the official results if you want to take a look at the numbers for yourself: