The parents of the Teen Mom and Teen Mom 2 series stars weren't always the most supportive or helpful, and in some cases they just down right were terrible.
We ranked them from just crappy, to just plain horrible.
10. Jo Rivera's parents
Jo is the ex/baby daddy of Teen Mom star Kailyn Lowry. His parents had some good qualities, like supporting Kail and allowing her to live with them for awhile, but they also had their down falls. According to Kail and her memoir, they were always inserting themselves in Jo and Kail's disagreements and always taking sides.
Kail wrote:
"We were never able to resolve our problems on our own."
"Because we were living under their roof, his parents were involved in every spat. As soon as Jo and I raised our voices, [Jo's parents] Janet and Eddie would be there for better or for worse. They would immediately state who was right or wrong in the argument and choose a side."
And who can forget when Jo's mom acted like a child and refused to give Kail back her belongings after a heated argument with Jo.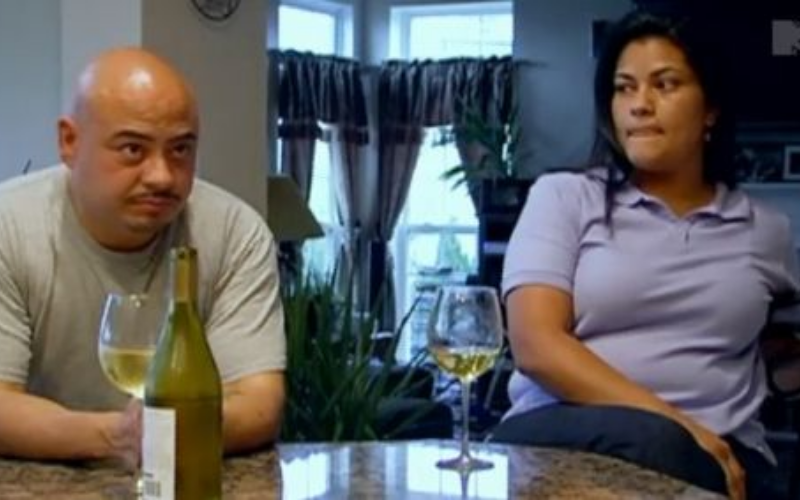 9. Briana DeJesus' mom
Briana's mom is one of the most petty and immature people on the series. She is often found meddling in her children's business and throwing high heels around when angry. She also was filmed allegedly calling Briana's baby daddy, Devoin, the "N" word after some social media drama between him and Briana.
She was filmed saying:
"Let me tell you something. What he did today, exposing your number to the public: shady. He did that to be spiteful, but that's illegal what he did. Next they'll be knocking on our f**king door cause this n***er went out and gave out your information."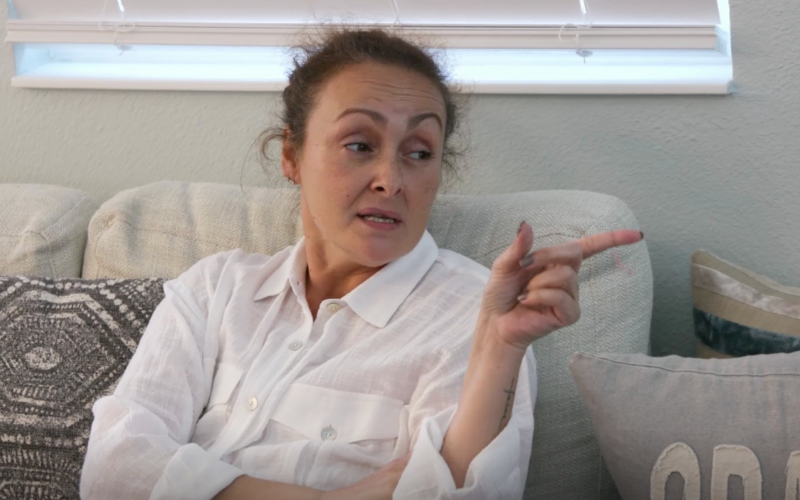 8. Jenelle Evans' mom, Barb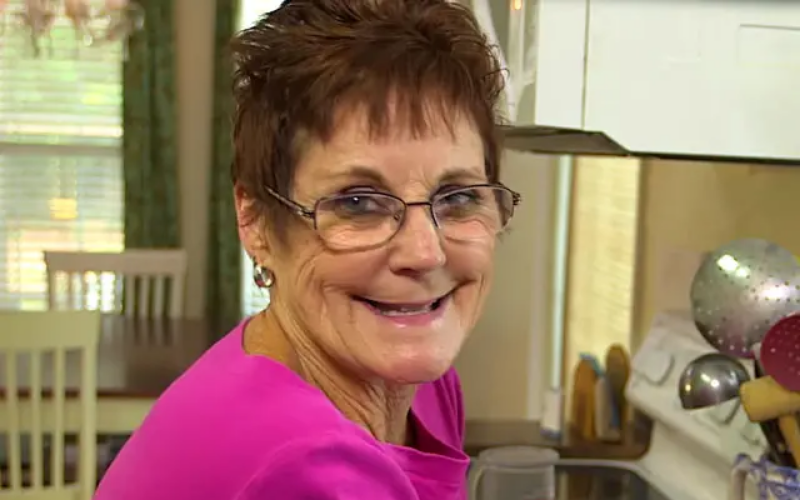 Jenelle was no angel, but Barb repeatedly put her down and called her names throughout the show. She went as far as kicking her out of the house many times, and calling her a "slut". I think Barb sometimes meant well and thought she was helping Jenelle, but there were certainly times she purposely hurt Jenelle.
7. Amber Portwood's parents
Amber's mom abandoned her at age 13 and was always out with different boyfriends. Amber also claims that her mother was a drug addict.
In an episode of Marriage Boot Camp, Amber told her mother:
"I was 13 years old and you came to me and told me that you were seeing another f—— man! It was the reason why I hung out with the f—— people I did because I had no structure."
She also said:
"I was abandoned at 13, 14 years old alone while she was out with her boyfriend," says Portwood. "And it's b——- and I'm sick and tired of it. She doesn't get what she did!"
Amber's father was allegedly an abusive alcoholic.
Amber claims that:
"At the end, with my father, I loved him to death, but in the beginning, I prayed for his death."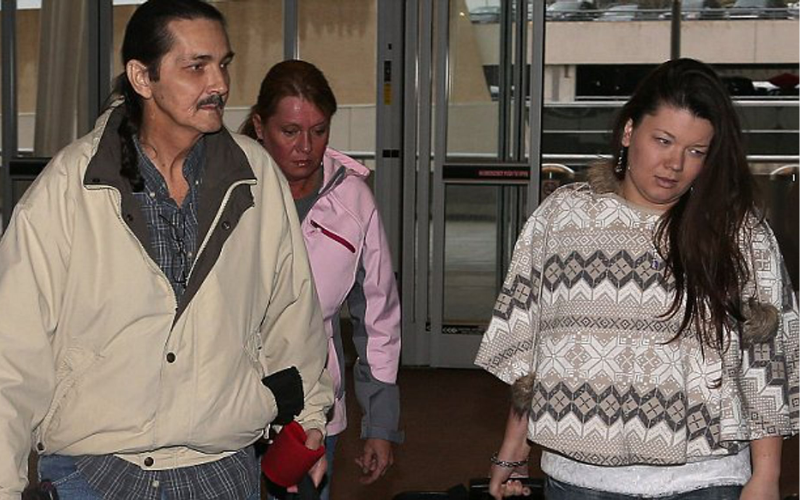 6. Ryan Edward's parents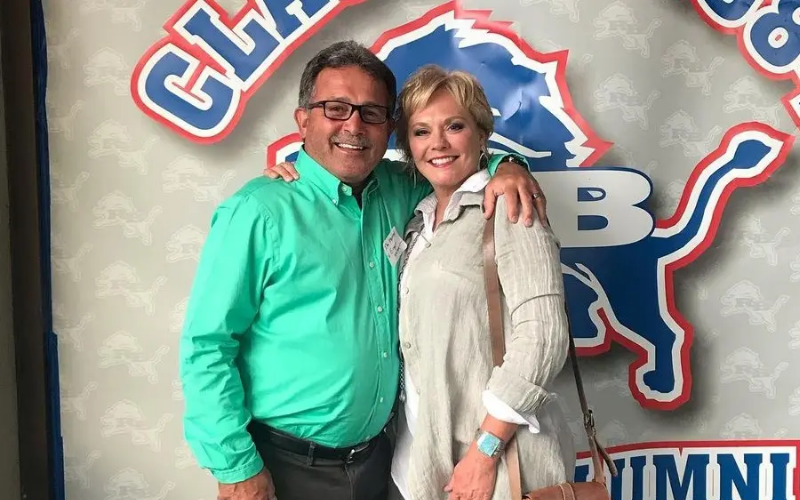 Ryan Edwards is the ex/baby daddy of Teen Mom 2 star Maci Bookout. Ryan was a very obvious drug addict/abuser and his parents were in complete denial and actually enabled him further. They also blamed Maci and her husband, Taylor because Bentley didn't want to spend time with Ryan (wonder why).
5.  Kailyn Lowry's parents
We met Kail's mom on the 16 and Pregnant show, taking Kail window shopping, and not showing up for college tours. Her mom Suzi is an allegedly alcoholic.  She even babysat Kail's son Isaac once and when Kail returned, she was drunk.  Kail is completely estranged from her mother now and has been for years.
Kail met her father for the first time in her teens during an episode of 16 and pregnant. He reportedly used her for money and criticized her for being a teen mother. He too is allegedly an alcoholic.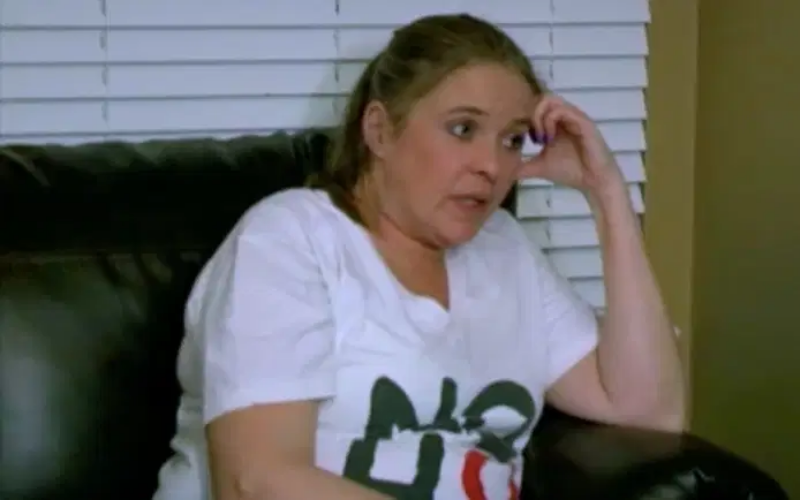 4. Farrah Abraham's mother
Farrah's parents can be seen in the 16 and pregnant series often screaming and arguing with Farrah.
In her memoir, Farrah recalls the time her mother, Debra was arrested for domestic abuse after going after Farrah with kitchen knives.
Farrah wrote:
"I got kicked out of my house after calling the police for domestic violence, yet the police pulled out a gun and said he was going to shoot my mom while pointing at her head, yet my mom had two kitchen knives in her hands, and I was bloody when I had to talk them both into calming down."
Farrah also claims that Debra was physically abusive towards her often, and in front of her daughter, Sophia.
Nowadays, Debra can be found using the stage name, Debz OG and making rap videos.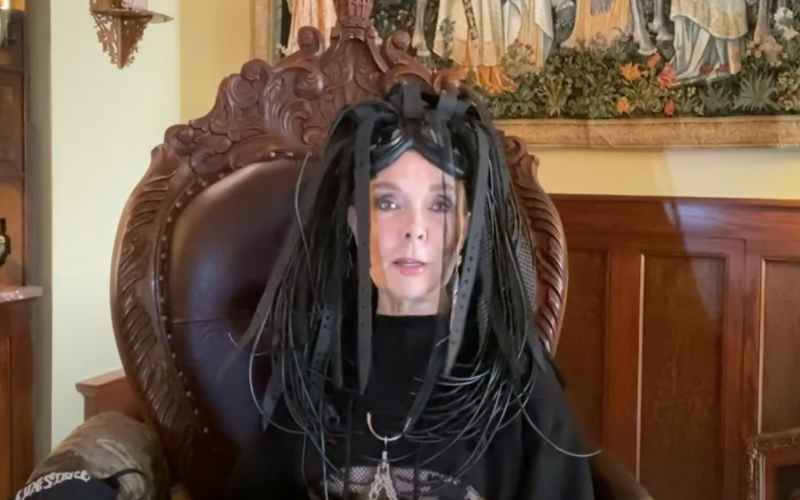 3. Leah Messer's parents
We learned a lot more about Leah's parents after her memoir was released. Leah wrote about a time when her mother forced her into a room and locked the door to have sex with a guy she barely knew.
She also wrote about how her mother never made her go to school and preferred she was home to take care of her siblings.
Leah also wrote that her father was a drug addict who as in and out of her life and often gave her pills while she was struggling with addiction herself.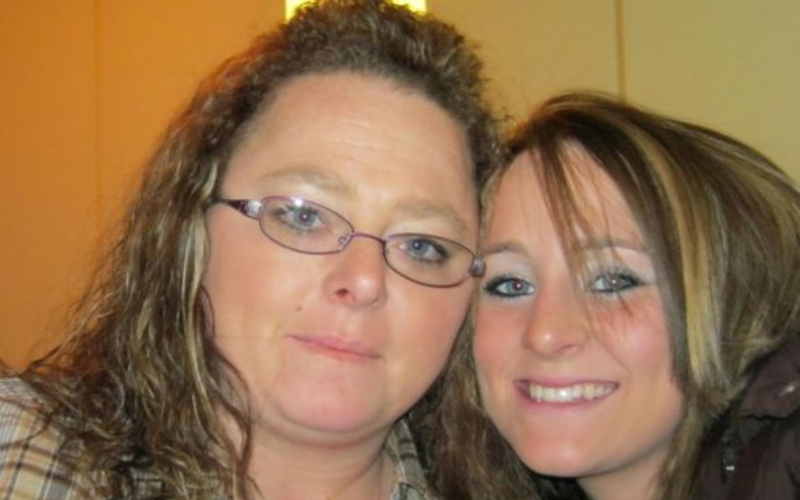 2. Tyler Baltierra's father
Tyler is the husband of Teen Mom star Catelynn Lowell. He has been a staple in Cate's life since they were kids. His father also was married to Cate's mother for some time, and they have a child together who is a sibling to both Cate and Ty.
Tyler's dad, Butch was an addict who has been in and out of Tyler's life since he was a baby. Butch has been charged with numerous drug related charges, larceny, and home invasion.
Sadly, Tyler was always there to pick up the pieces and try to support his father. He paid for rehab for his father and drove him there himself. He and Cate even let Butch live with them and try to get his life back on track.
Butch was sober for some time, but eventually relapsed which broke everyone's hearts. Sadly, the family has cut ties with Butch and say that he's gone doing his own thing.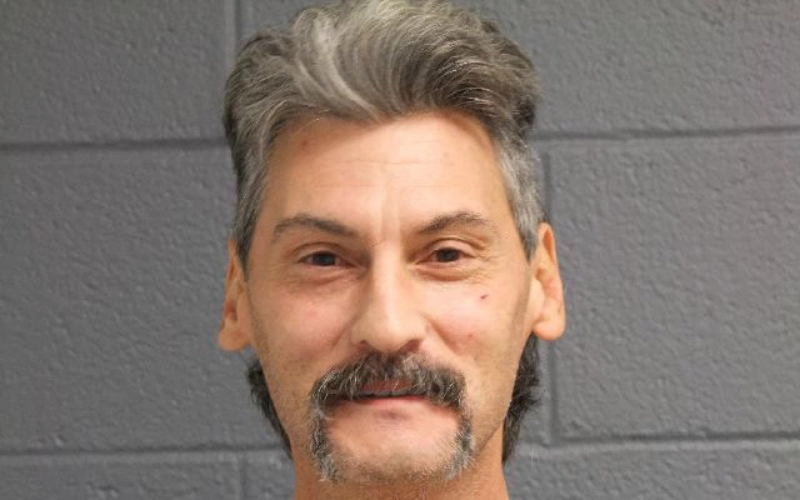 1. Catelynn Lowell's mother
Cate's mother struggled with addiction and married to her boyfriend's father, Butch, who also struggled with addiction and was in and out of prison. Cate's mother was rarely there for her and the two can be seen arguing often. Her mother was not supportive of her decisions and she treated Cate badly.
Her mother was also very immature and would get jealous of Cate at times. An example of this is when her mother acted like a brat when she went prom dress shopping with a friend and called her names. It was embarrassing to watch to say the least.