We have seen Teen Mom couples from the very beginning of some of their relationships on 16 and Pregnant. Some are still together, but most are not. Let's take a walk down memory lane and see how the times have changed.
Kailyn Lowry and Jo Rivera
We all know that their love didn't survive through the first season of Teen Mom and Kail has had a slew of boyfriends/baby daddies since then. She even remarried and had another son with Javi Marroquin, but that ended in divorce. And then she went on to have two more sons with longtime friend Chris Lopez. Kail is reportedly single right now.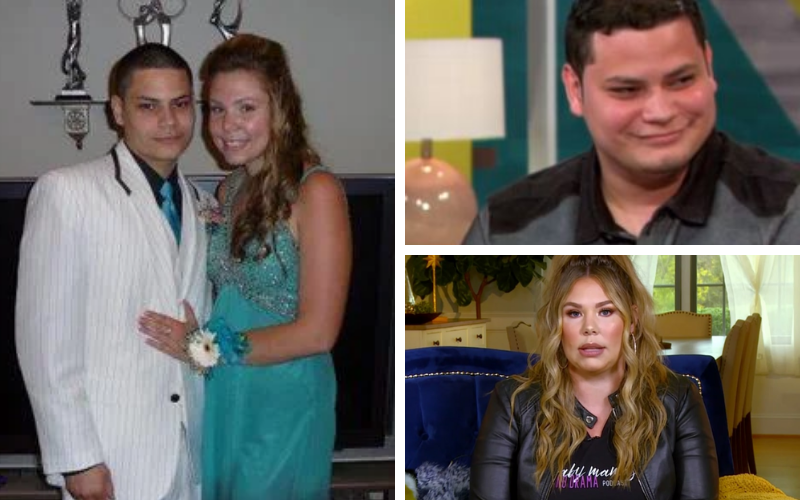 Jo has had a few girlfriends but seems to be happy and making it work with his now wife, Vee. He also has a daughter with Vee. Kail and Vee get along so well that they even have a popular podcast together.
Look at the difference. Both have grown up so much.
Leah Messer and Corey Simms
Leah and Corey were so cute in the beginning. They argued a lot, but they really tried to make it work for the girls and supported each other with Allie's medical issues.
Both have remarried since ending their relationship. Leah is currently single but was remarried and had a child with Jeremy Calvert. She has also been linked to several different men throughout the years.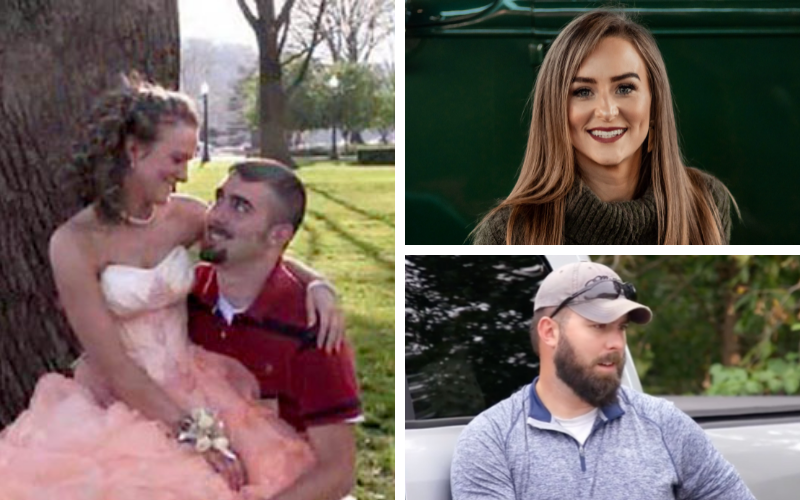 Corey is remarried to longtime love, Miranda Patterson. Leah and Corey seem to be working well together to have a good co-parenting relationship and take care of the girls. Corey and Miranda have a daughter together, Remi.
The definition of young love.
Amber Portwood and Gary Shirley
Amber and Gary had a rocky relationship from the first time we saw them on 16 and Pregnant. The two constantly argued and even had some explosive physical altercations, mostly with Amber being the instigator.
Since the split, Amber has had numerous unsuccessful relationships and even had another child with Andrew Glennon. She has been most recently linked to Dmitri Garcia, who apparently travelled from Belgium to be with her.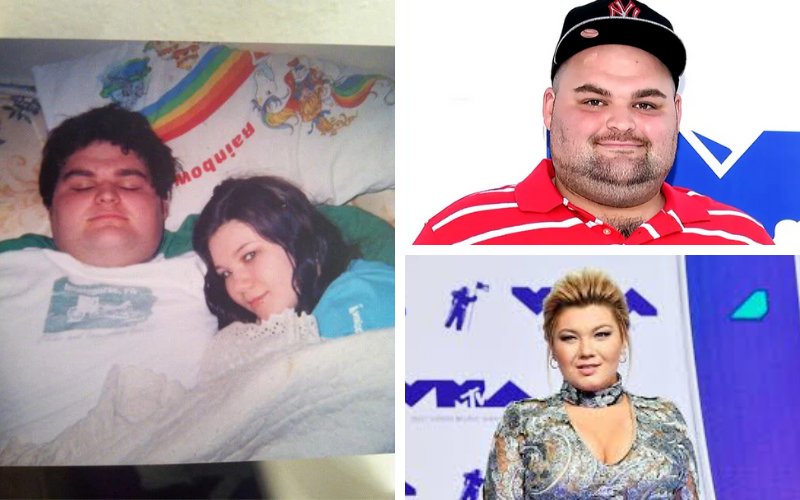 Gary hasn't had a ton of relationships since their split, but is currently married to long time girlfriend Kristina Anderson with whom he has another child with.
It seems the two have been having some marital woes and trust issues throughout this year, after rumors flew that he had cheated on her. It looks as though the two are working it out and still together.
Maci Bookout and Ryan Edwards
Maci and Ryan were young and in love and even considered getting married. They had many issues throughout there relationship, but most became apparent after Maci had their son, Bentley. The two went separate ways and both have remarried.
Maci dated a few different people throughout the Teen Mom years. Most notably was the well liked, Kyle.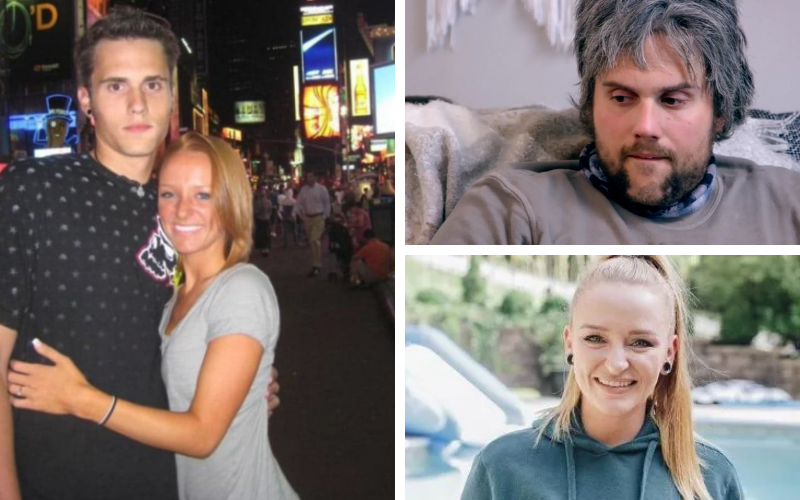 They split and then she was linked to a few other people before she met longtime love and current husband, Taylor McKinney. The couple share two children together, Jade and Maverick.
Ryan dated a slew of girls but ended up marrying Mackenzie Standifer. Mackenzie has stood by her man throughout many issues with drug addiction and abuse, as well as some legal issues and arrests. The two share two children.
Catelynn Lowell and Tyler Baltierra
Catelynn and Tyler are the only original couple from the 16 and Pregnant days that are still together. They recently celebrated 15 years together.
The two have been married since 2015 and have had two more daughters together since placing their first child, Carly up for adoption. They are currently expecting another daughter later this year.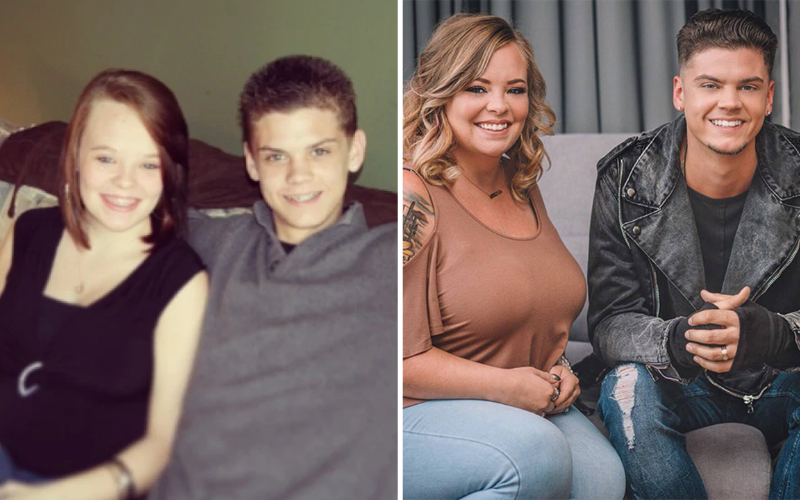 The two have definitely had their ups and down, but through it all they have managed to stay together. Catelynn has struggled with mental health issues throughout their relationship, a long with post partum depression.
Tyler has also struggled with mental health issues of his own.
The two decided to give living apart a chance after struggling with their relationship, but later decided to move back in together. In 2020, the couple decided to renew their wedding vows and they've been going strong ever since.