Teen Mom Fans have done it again. Someone on Reddit made hysterically funny news headlines and used pictures of the Teen Mom stars.  You have to see them for yourself.  They are a stroke of pure genius.  Mostly because you could totally picture them actually happening and being legit.
Up first is Jenelle's Mom Barb, and I could totally see her doing this.  Barb is a badass grandma and would totally chase down a thief and beat their ass.
Next is Luis Hernandez, AKA Briana DeJesus' second baby daddy.  This one seriously almost made me pee my pants. Although Luis is not one of the most popular Teen Mom stars, this one definitely takes the cake for funniest.  The best part is that a a cut scene with cartoon crickets was used to make it.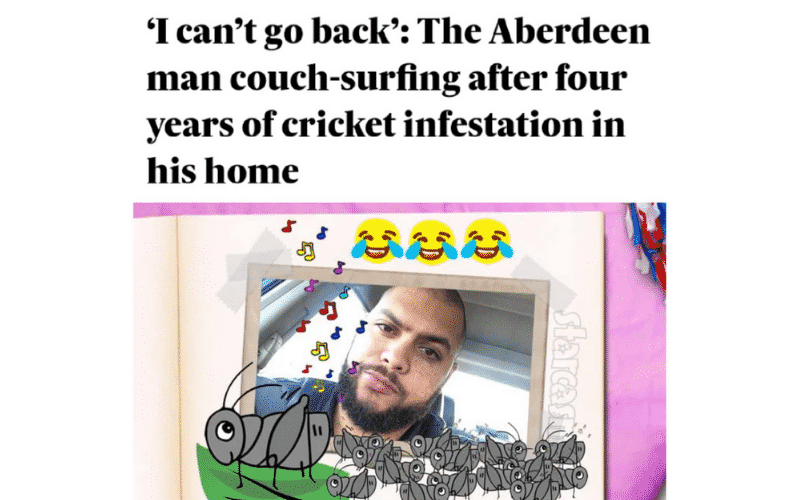 And what would a fake headline series be without a mullet?  Teen Mom star Catelynn's husband Tyler's dad, Butch shows up on this one to let us know where the party is at.  #themulletreturns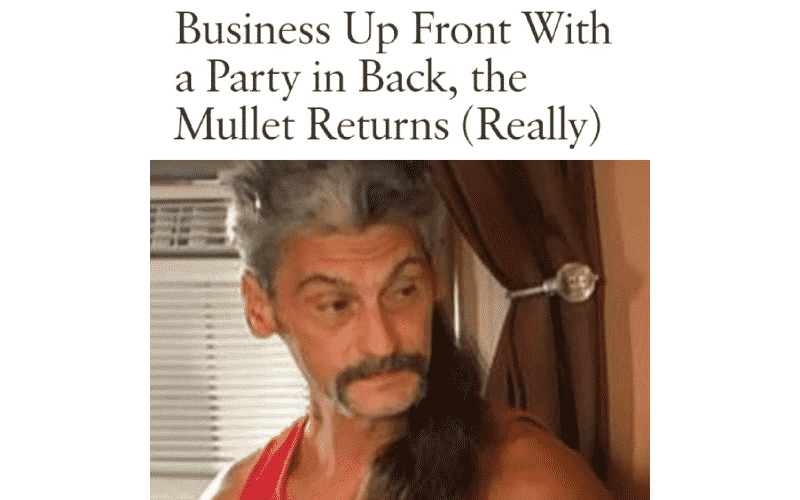 And you can't have a Teen Mom headline without some Jenelle news, even if its not real.  Briana DeJesus is thrown into this one too, but because its about drug use, Jenelle is the perfect person for it.  It couldn't be any funnier.  Claiming a weight loss tea caused a failed drug test is exactly something Jenelle would do.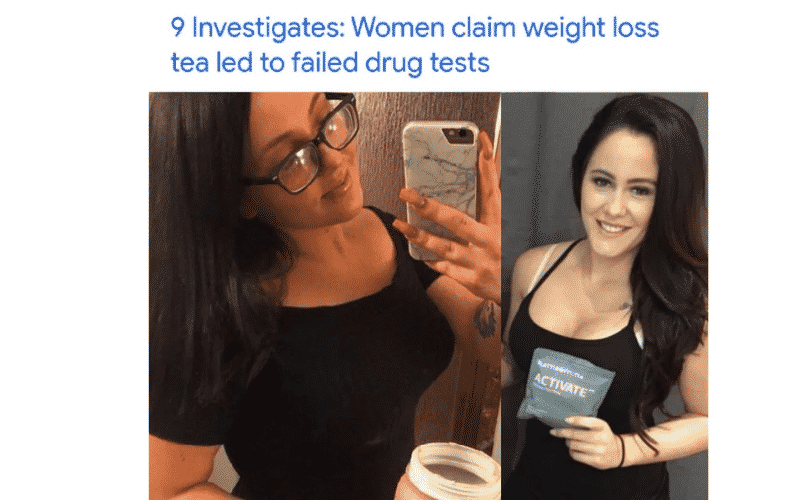 And Briana DeJesus' mom, Roxanne, might be the most annoying person on Earth, but this headline is totally her.  She would definitely be making that face if she found a cigarette in her Taco Bell. I can literally hear her annoying voice ranting on about it to the news station.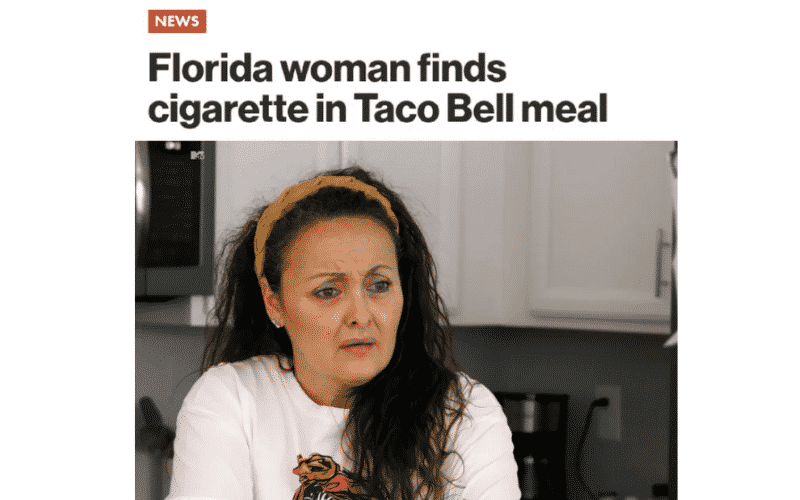 And we all know Kail Lowry can get physical at times and has been known to have a short temper. We all saw her and Briana DeJesus get into a nasty physical altercation during a past reunion show. Of course we all know that Briana dated Kail's ex, Javi for a bit.  Kail is known for not having the best relationships with her exes new boos.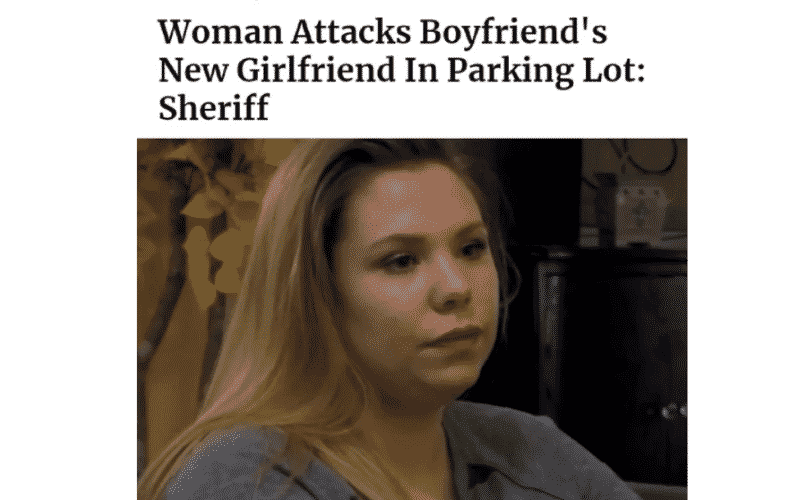 Teen Mom star Tyler Baltierra (aka Catelynn's husband) is a super nice guy and this one doesn't actually seem like something he would do but it's still funny.  The picture is what really pulls it off.  His leather jacket with no shirt underneath is just too much.  Not to mention the serious look on his face and the goatee.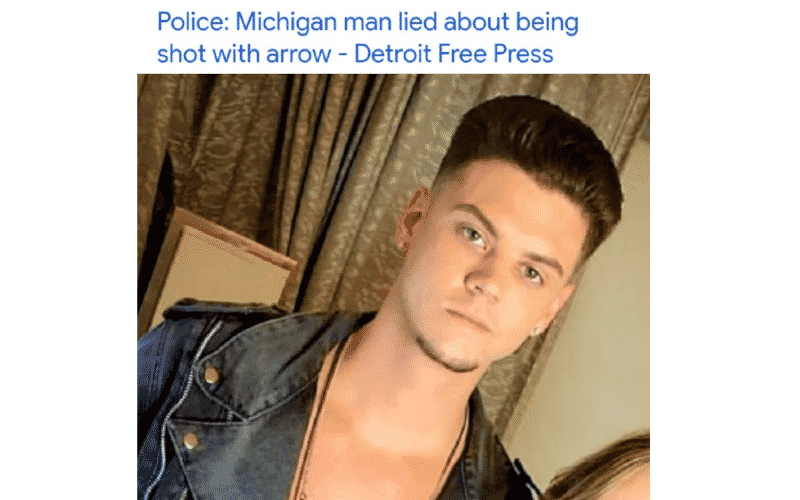 We all know and love Chelsea Houska's dad, Randy and we know he would never be on a news headline for doing anything negative, but this is just too hilarious.  It's just too ridiculous to not be funny.  Seriously, eagle trafficking?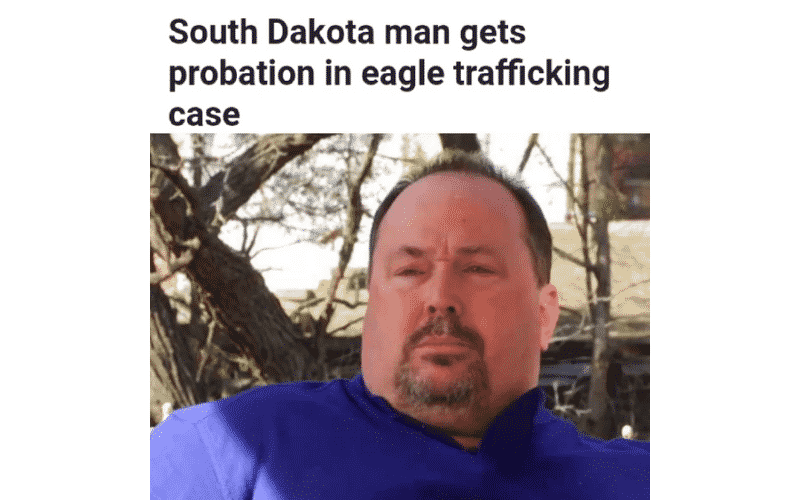 And you can't have a dramatic Teen Mom new headline without some Amber Portwood drama.  We all know Amber has had her share of problems with the law and has been arrested on numerous occasions and even went to prison for a bit.  This could totally be a real new headline.  We all saw her beat the crap out of Gary on the regular during the early Teen Mom days, so who would believe that she wouldn't actually get into a fight at Walmart?  Sounds about right.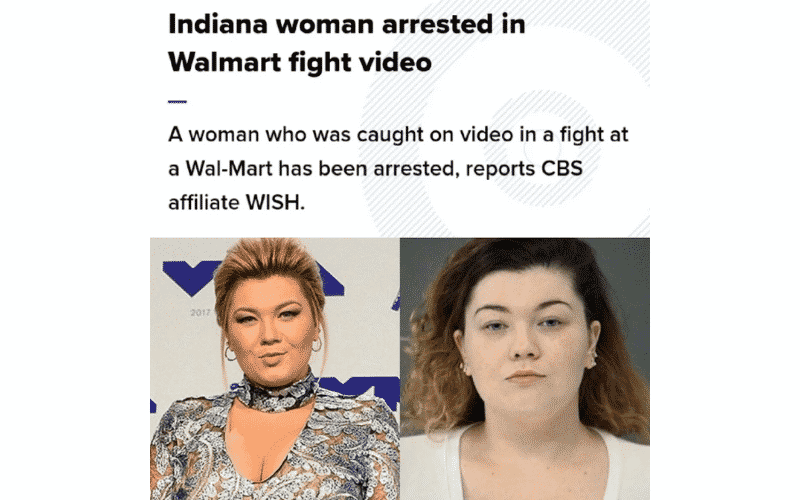 Ah, David and Jenelle… They are known for their crazy antics and living in the woods, so why wouldn't we believe they would be on the news for a rabid bobcat attack in their driveway?  Although, we all know in reality that David would totally just shoot a bob cat, I mean c'mon, the guy shot their family dog.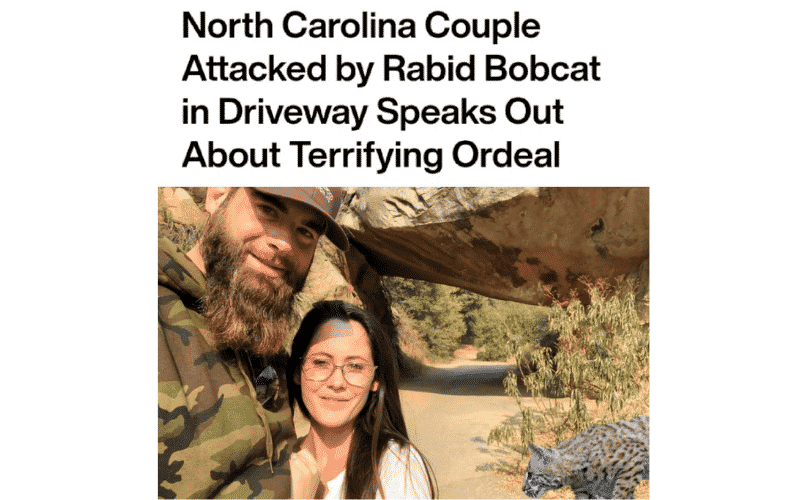 Maci Bookout's baby daddy, Ryan Edwards would totally make this headline news if he wasn't too busy making the news for drug related charges.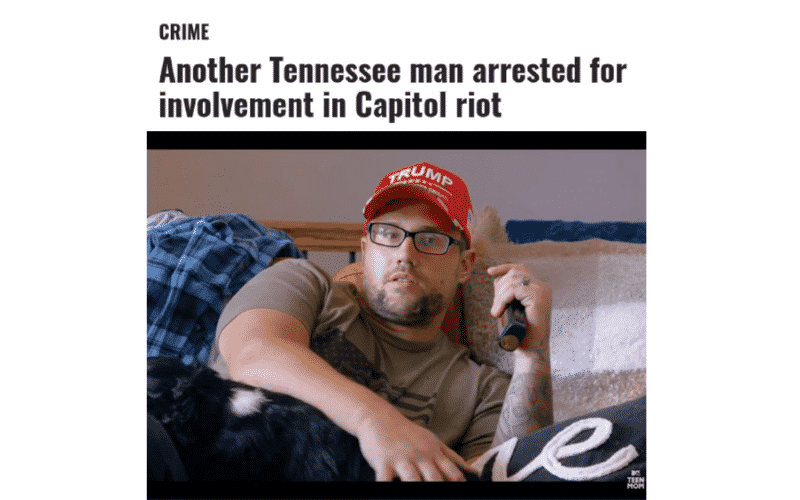 Teen Mom star Mackenzie Mckee is very confident with her fit body and she likes to show it off to her social media followers, so who wouldn't believe she would say something like this? There is no shame in her fitness game.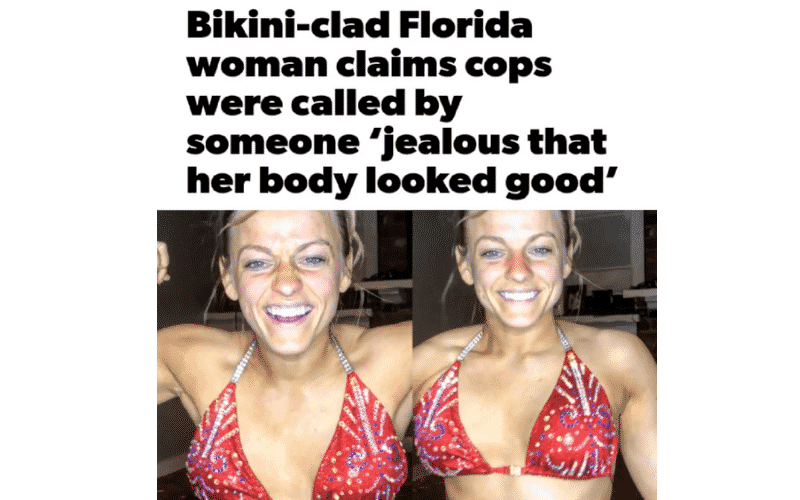 Leah Messner's baby second baby daddy, Jeremy Calvert is definitely a down home country, hardworking type of guy.  Maybe he actually would own rattlesnakes.  The picture in this headline is just too perfect.  Jeremy giving classic duck lips to the camera is just great.  It looks like he should have a bubble above his head that says "Hey girl, you wanna come see my rattlers?".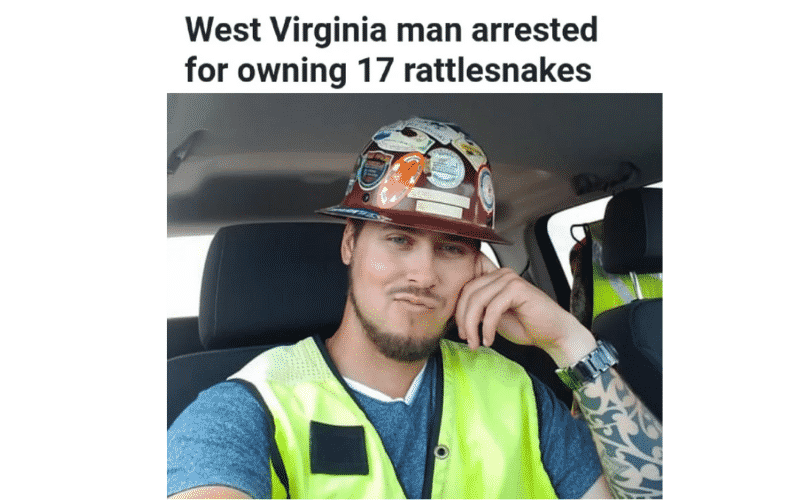 And last but not least, Chelsea Houska-Deboer and her gaggle of farm animals could not be more perfect for this headline.  We all remember back when Chelsea got her pet pig and now she has so many more animals at her new farmhouse.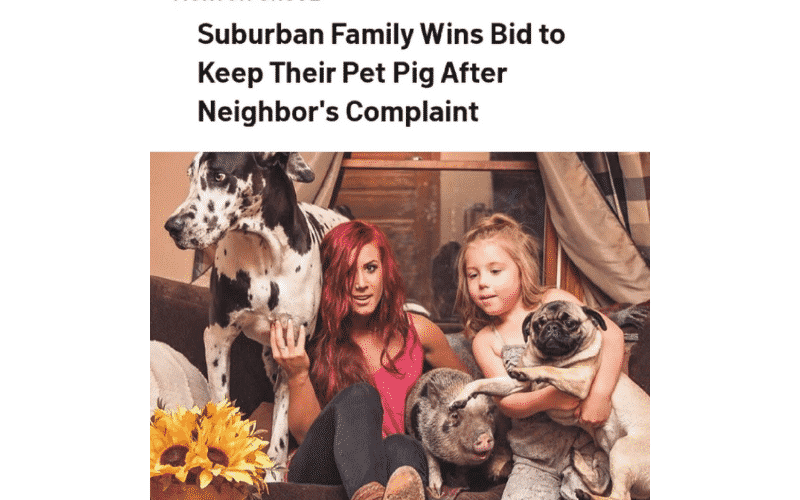 Let's hope we never actually see these in the news headlines, although it would definitely make for some great drama in the Teen Mom world.