If you think you've got to know everything about the 'Teen Mom' stars – think again!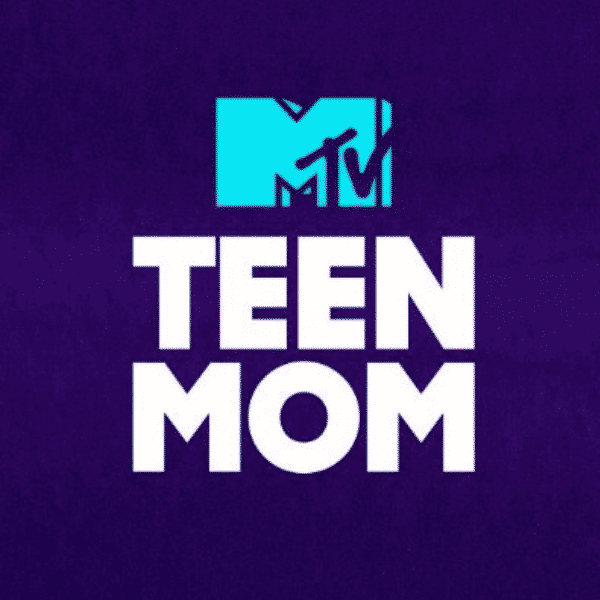 There's plenty of things that even the hardcore fans of the show don't know about the cast members.
Then again, you may not want to know it all – there are few talents that you might be better off not knowing about.
These are the top 5 talents in possession by the 'Teen Mom' stars.
Chelsea's hidden talent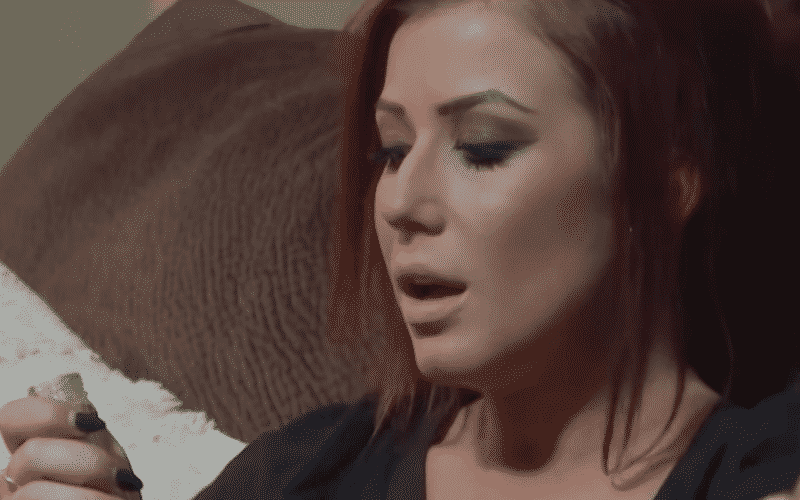 The fans have gotten to know Chelsea throughout a decade of television appearances. Some of the episodes were exhilarating while some quite slobbish.
Either way, Chelsea has definitely knocked it out of the park when it comes to likeability. She's known to cater to most of the fans by simply doing what she does best, being a cute, classy mommy.
Chelsea's 5M+ followers on Instagram only add credibility to the claim.
That's not to say that everything Chelsea does is very likable.
In fact, this particular talent of hers is certainly something that could be described as disgusting.
The talent we're talking about is burping. In case you didn't notice, Chelsea managed to pull it off quite a few times in the series.
Amber Portwood Can Sing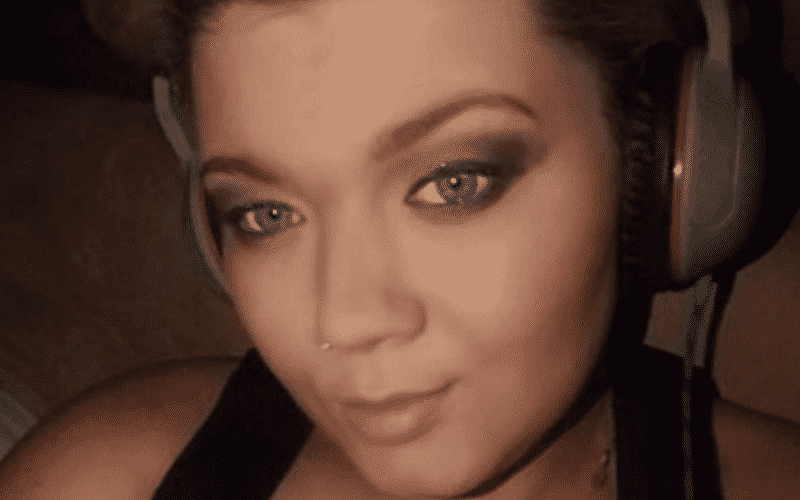 Amber Portwood is a girl of many talents! After confessing that she's not too much into cooking, she revealed that she can sing – really well!
Amber's fellow co-star Catelynn captured a video of the star singing and it really bodes well with the 'Teen Mom' fans.
The fans were thrilled with how Portwood captured Adelle's 'Hometown Glory,' with comments like: "You go girl" and "Wow who know she had that great voice I love amber."
Maci Bookout sings as well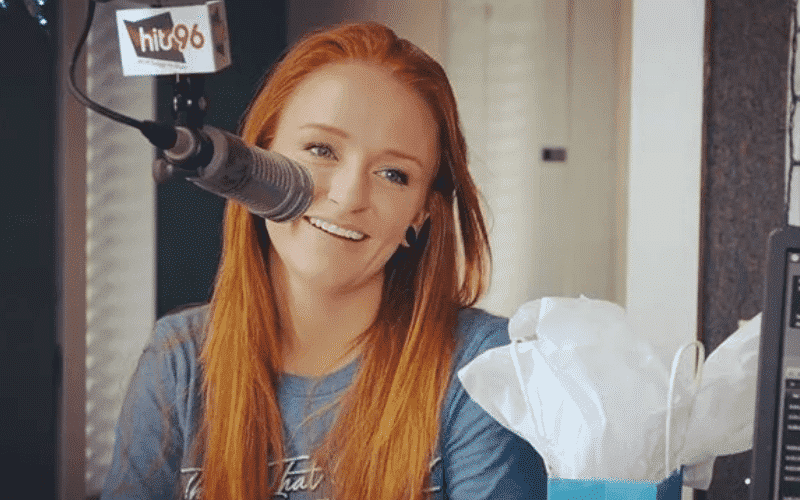 Amber isn't the only 'Teen Mom: OG' star who can sing.
Maci is an 'OG' as well. She's into rap music and loves to sing karaoke with her friends.
She's also into country music and isn't afraid to show off her talent.
The 'Teen Mom' OG star is very modest when it comes to her own talents and she even joked about it on Twitter: "… let's just say I won't be on The Voice' anytime soon lol."
She even picked up the mic at her wedding reception, singing off in the night.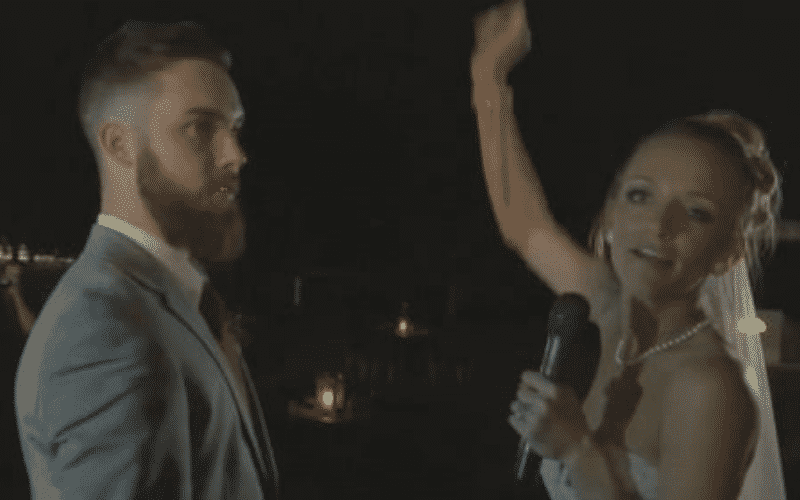 Tyler's exceptional writing skills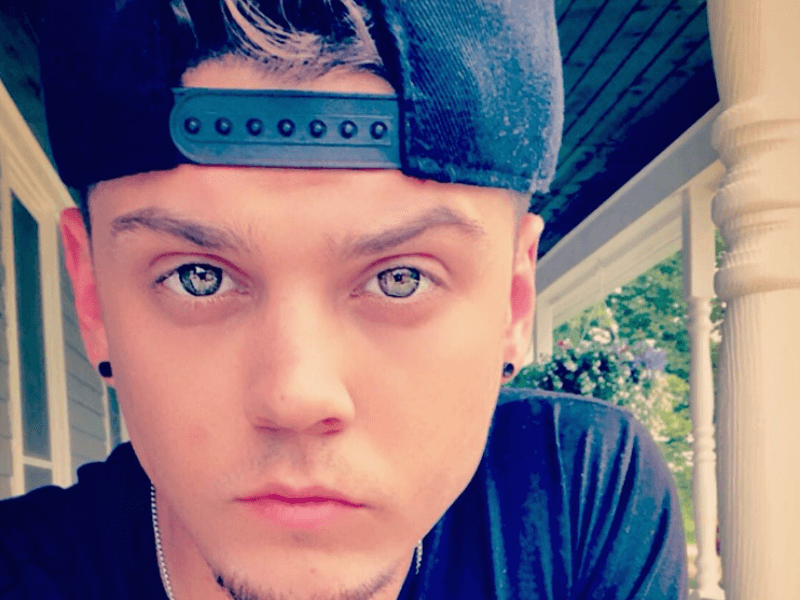 Tyler Baltierra is known as the creative soul of the series. He cultivated his writing skills since the early days of his childhood.
"I have always loved writing & as a kid I used to write poetry," Tyler revealed on Twitter.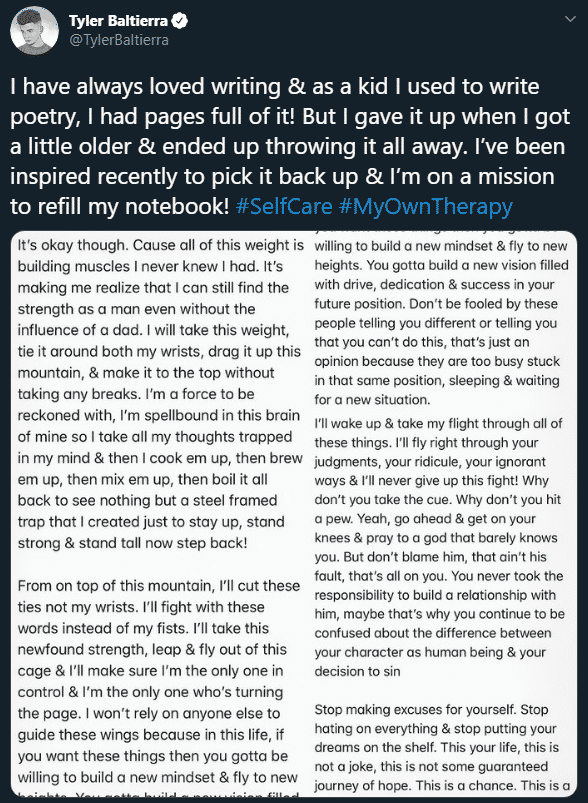 Adding that – "I had pages full of it! But I gave it up when I got a little older & ended up throwing it all away. I've been inspired recently to pick it back up."
He even shared a personal poem and the fans were delighted to read it!
It's also been reported that Tyler plans on publishing a self-care book poised to release sometime later into the year.
Farrah's unique way of marketing
Whether you like her or not – one thing's for sure, she's a genius at marketing!
Farrah's latest personal project of sorts has piqued the interest of media and her fans.
Farrah's new marketing campaign for her website is particularly stunning/shocking.
She's now offering a date-night package that guarantees the buyers will spend some time with the star.
In addition to meeting her in person and setting up the date, she also offers a certain number of spots in what she calls 'Farrah's Diamond Club.'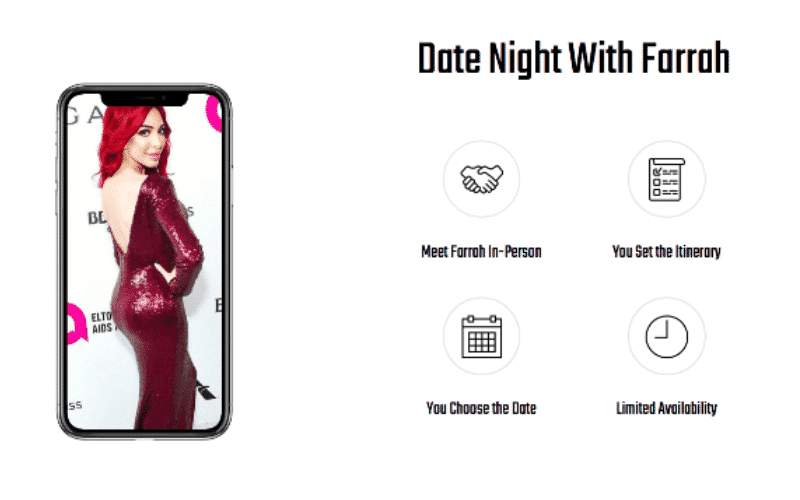 Without going into too much detail, select buyers will be able to chat with Farrah and talk to her about anything.
The ex 'Teen Mom' star is definitely using some of the oldest tricks in the book but has her unique spin on it.
Her LinkedIn page reveals all sorts of details from her entrepreneurial upbringing.
She reveals how she got into making money at a young age:
"I once saw a boy run a lemonade stand on a corner- I opened my own and took all of his business and made the local news paper by being sweet & savvy! Plus I hired the neighbor kids to help me and started other local neighborhood businesses."
The 28-year-old mom is clearly meant to be a businesswoman and that appears to be her special talent that the rest of the moms simply lack.