MTV's 'Teen Mom' is certainly a popular franchise on its own, but Hollywood is absolutely gigantic, not just when it comes to movies, but music and TV shows altogether.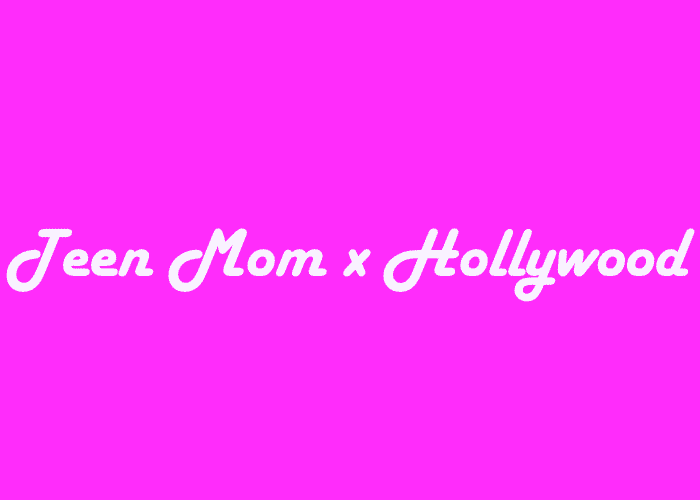 Maci Bookout's friendship with Machine Gun Kelly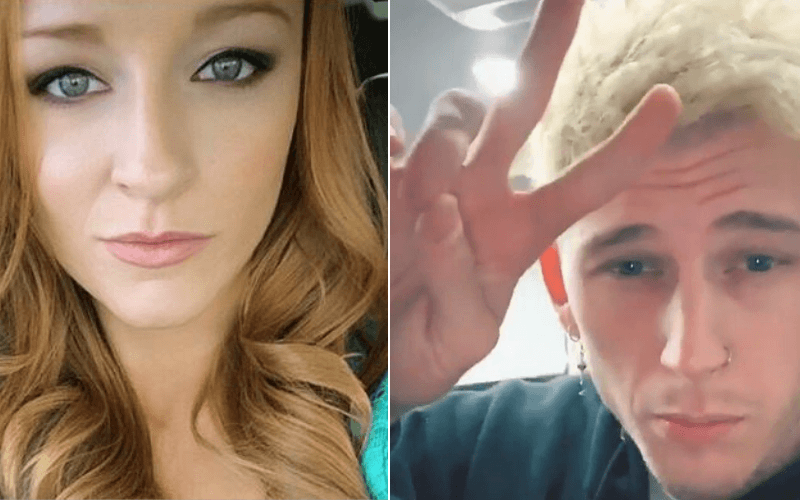 Maci McKinney (Bookout) is a self-proclaimed Machine Gun Kelly fan, ever since the 16 & Pregnant days.
She confessed listening to M. G. Kelly as a part of her morning routine as it helps her get through the day motivated.
The rapper himself acknowledged her 'fandom' with a post on his official Instagram account back in 2013.
Catelynn Lowell's connection with Ariana Grande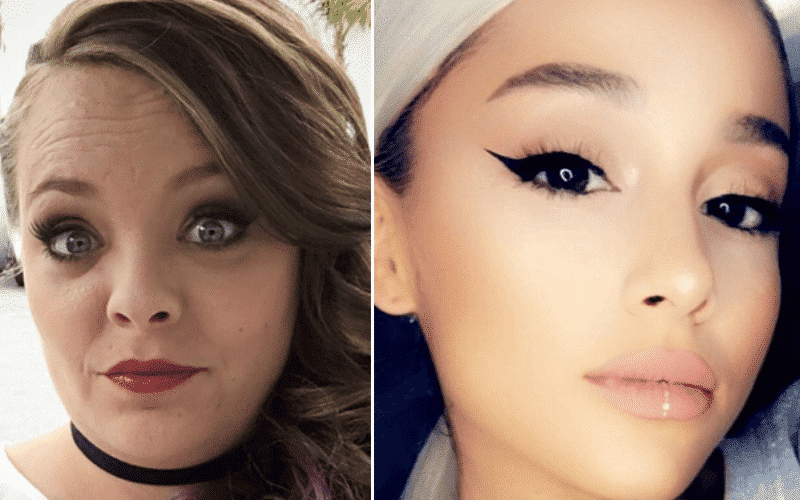 Ariana Grande's unexpected 'friendship' with 'Teen Mom: OG' star Catelynn comes through a social media channel.
In fact, they both follow each other on Twitter where Ariana has over 70 million followers!
Although Catelynn can definitely be considered 'famous' as well, she only has 1.3 million followers on her Twitter account.
Chelsea's friendship with Jamie Lynn Spears
Jamie Spears is an American actress/singer and her most recent work can be seen in the series 'Sweet Magnolias' that premiered on Netflix.
Reportedly, Jamie expressed her interest in the 'Teen Mom' series and specifically, in one cast member, Chelsea Houska.
The two went along on a playdate with their daughters and ended up having a great time!
Jenelle & Kesha!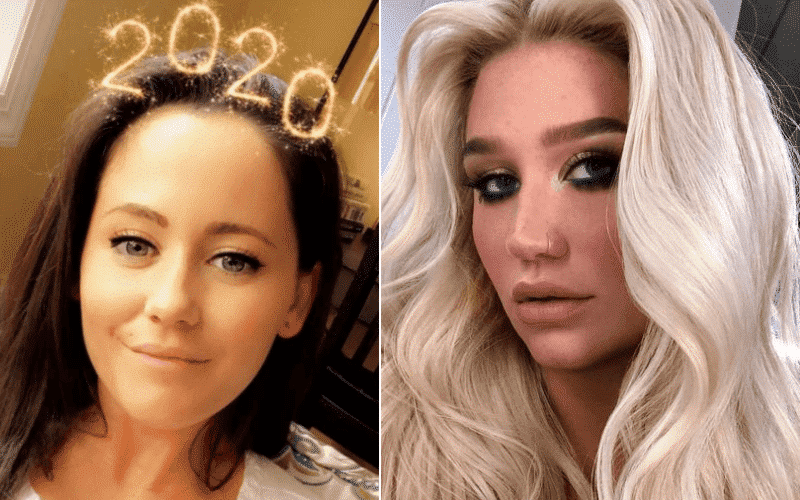 Jenelle's obsession with the singer Ke$ha has been well documented on MTV's show.
At the time, Ke$ha was delighted by Jenelle's dedication to making it to the concert, even though it could get her arrested.
"She is the reason I do what I do. Go grrrl don't let the man hold you down," Ke$ha said of the happenings.
To this day, Jenelle seems to be listening to Ke$ha's work almost on a daily basis, as she reminds her Twitter followers of how special the singer is.
Catelynn's friendship with SIA
Catelynn appears to be well-within the circles of Hollywood as she knows another household name of Hollywood, SIA.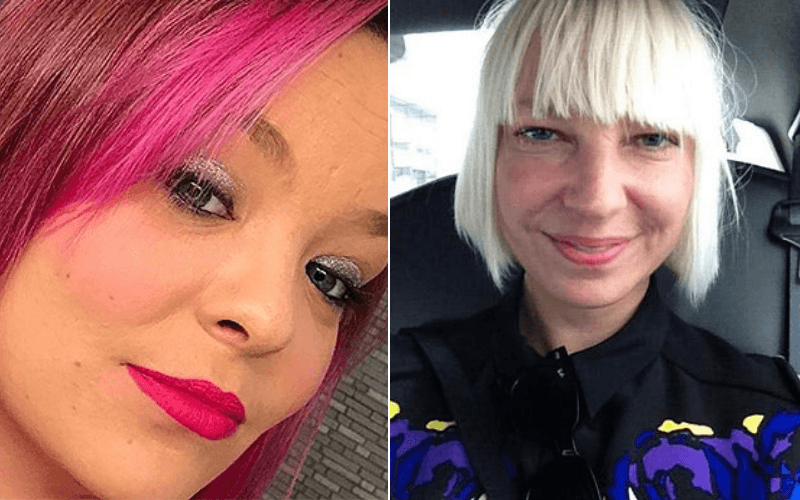 SIA is a singer/performer and Baltierra was delighted when the singer reached out to her personally and offered an invitation to her concert.
Citing their mutual struggles with mental health issues, this Hollywood friendship story is definitely something to look out after.