Tyler Baltierra comes from a family that is not quite picture perfect. His sister, Amber has been struggling with addiction and alcohol abuse for most of her adult life, much like their father, Butch.
So when Amber posted recently for Carly's birthday (the daughter Cate and Ty gave up for adoption), vowing to have a relationship with her, fans thought it was pretty cringeworthy.
Amber made the post on Facebook.
She wrote:
"My niece is 13 today y'all. Happy birthday Carly. I legit can't wait to have a relationship with you. Make today the best one yet."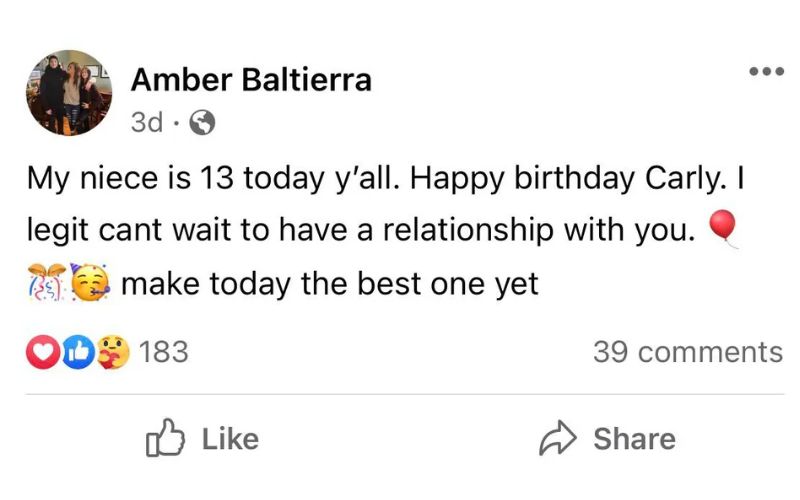 Amber has a long history of criminal acts and drug and alcohol abuse.
In 2018, Amber did a long stint in rehab in attempts to get clean and sober. Later, she showed off her eighteen month sobriety chip from Alcoholics Anonymous.
In 2019, Amber ran into some legal trouble when she was charged with assault in connection with a family dispute that resulted in bodily harm.
Once released on bail, Amber told fans that the arrest was in connection with some issues she was having with her boyfriend after learning he had been cheating on her.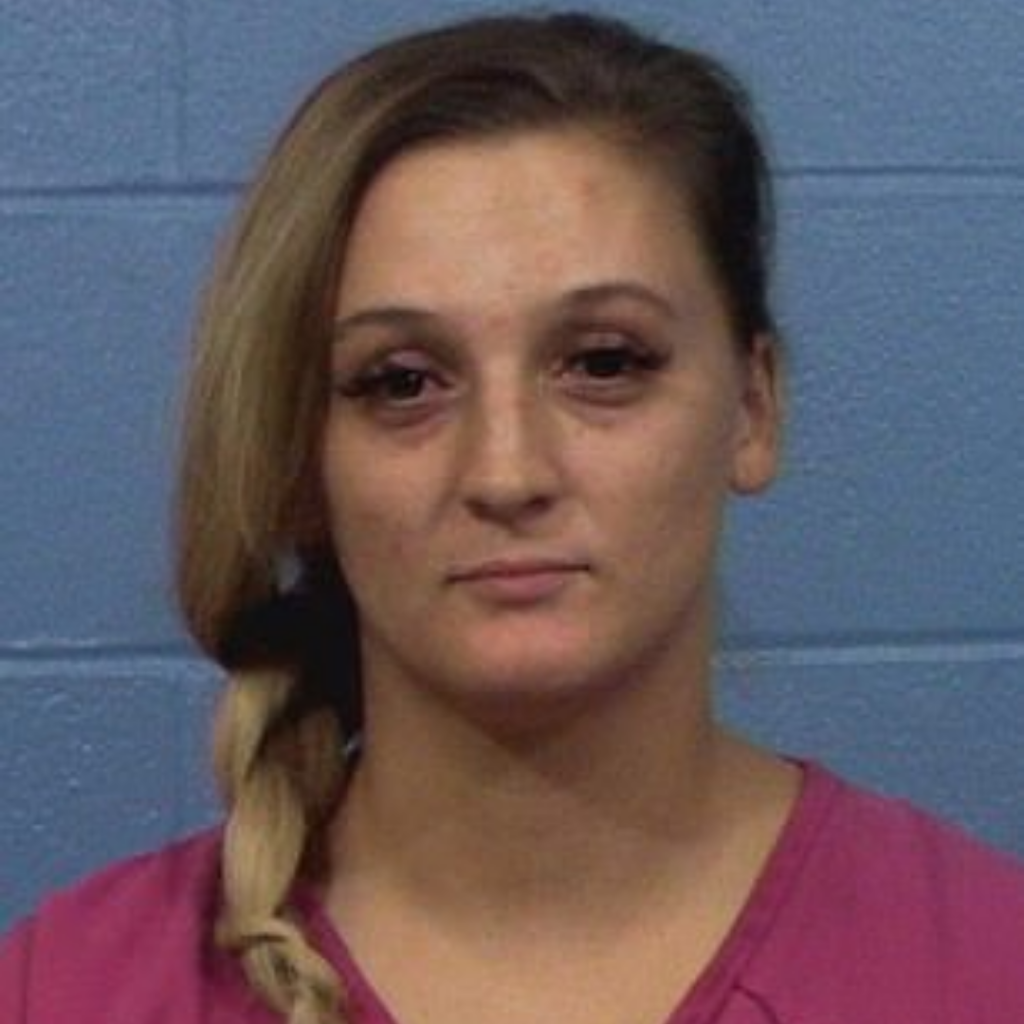 On a Teen Mom 2 episode earlier this year, Tyler was shown devastated as he learned from his mother that Amber had relapsed again.
He brought up his feelings and concerns about Amber's children and how they might be feeling, as he and Amber also grew up with a parent with alcohol and drug abuse issues.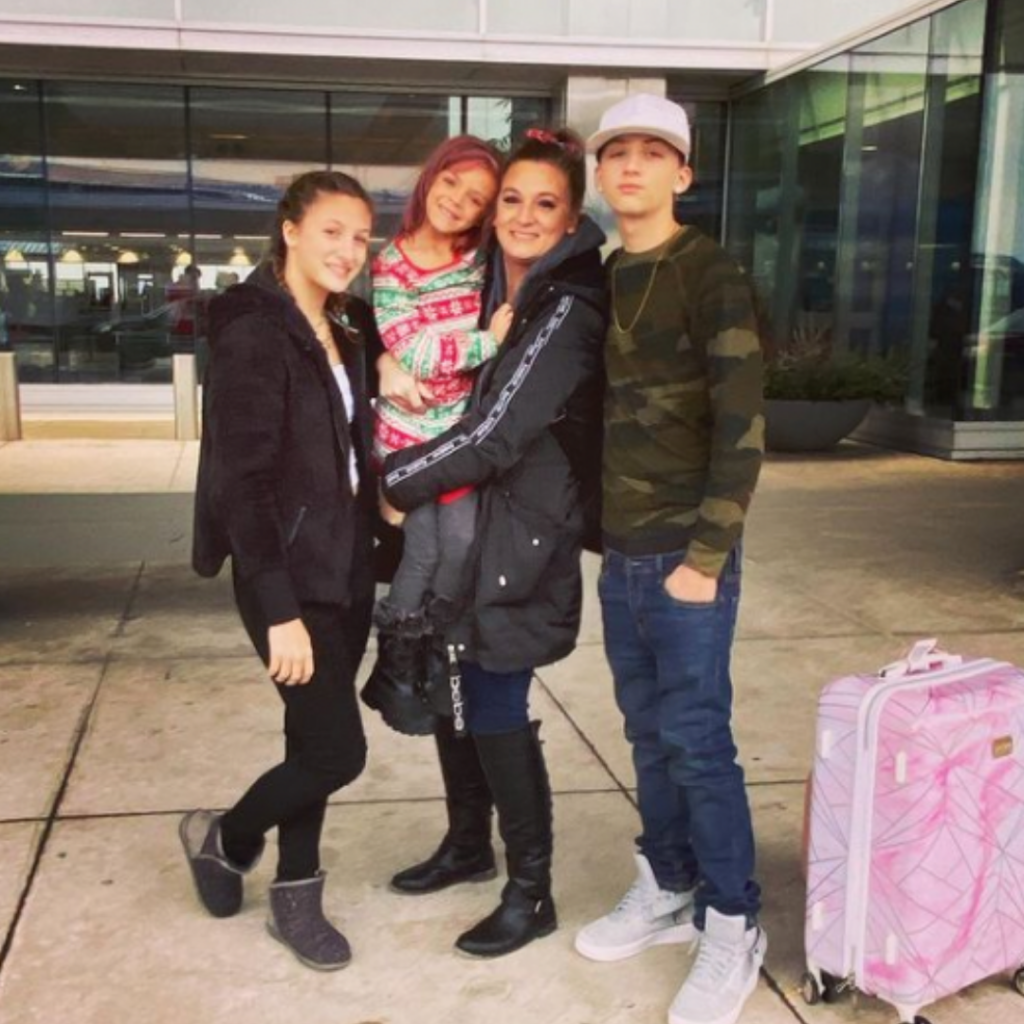 He said:
"As a kid, you feel like what's wrong with me? I'm just irritated with it. Why are you not putting me first? Why are you not here enough? Why don't you want to be with me and hang out with me every weekend and go get high? It doesn't make sense."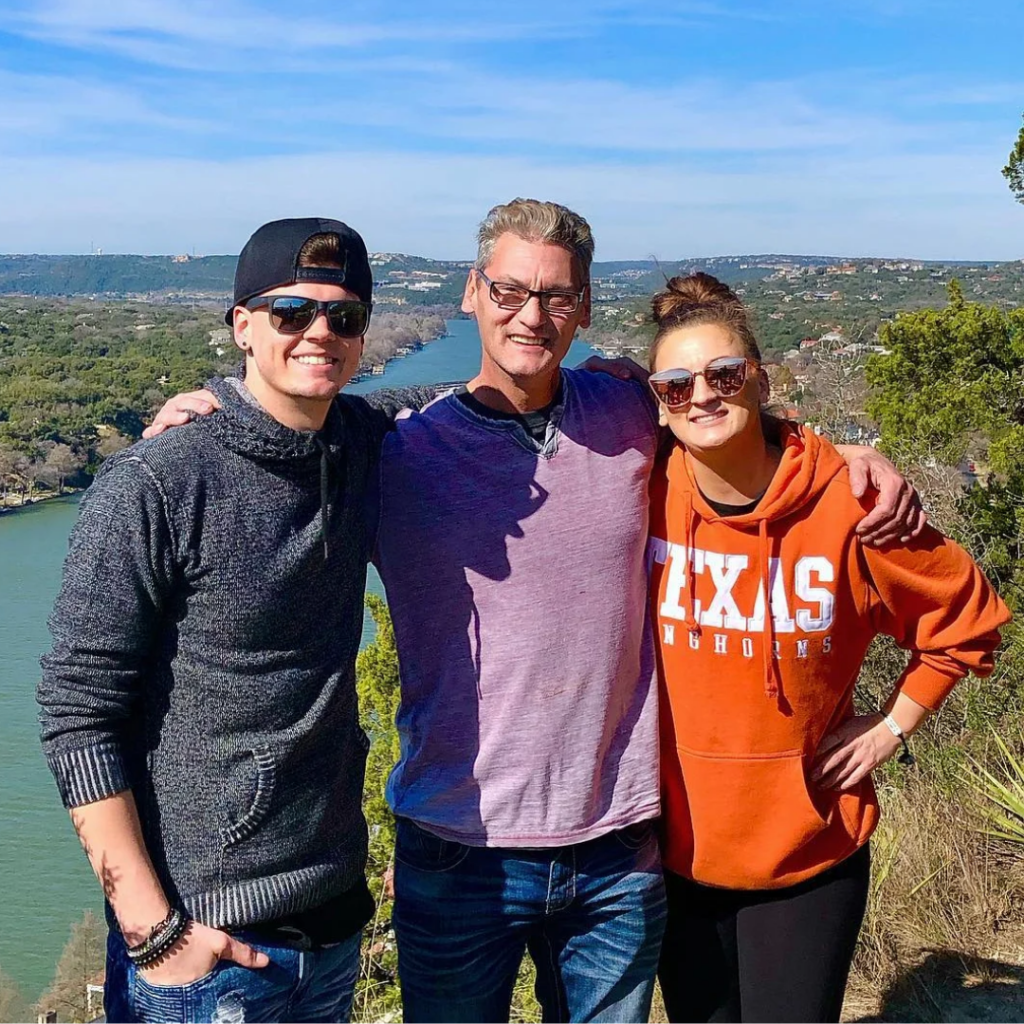 Fans were not impressed with Amber's post and thought it was super inappropriate of her.
One Reddit commenter said:
"That seems like she feels like she's entitled to a relationship with her. Pretty selfish and inappropriate, not to mention immature. I wouldn't want a relationship with Amber if I was Carly."
Another added their strong opinion saying:
"It's disgusting and inappropriate on so many levels. Carly biologically is her niece but that's it. She's never met her or spoken to her. Amber is a STRANGER to Carly and to have Carly potentially see this one day (in my opinion) would scare her. This is borderline obsessive and stalker…"
Another said:
"Wow sorry Amber but I doubt the feeling is mutual. They needs to leave the poor girl alone already."