Maci McKinney-Bookout has been a huge part of the 'Teen Mom' franchise basically since the whole thing began.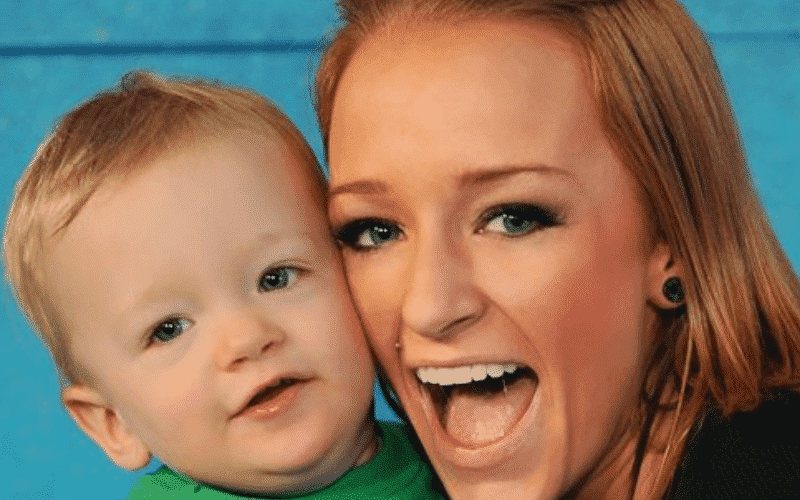 She's proud to be considered as one of the founding members of the franchise.
Besides being an accomplished reality-TV star, Maci spends the vast majority of her time being a mother to the three of her children.
Maci's beginnings as a mother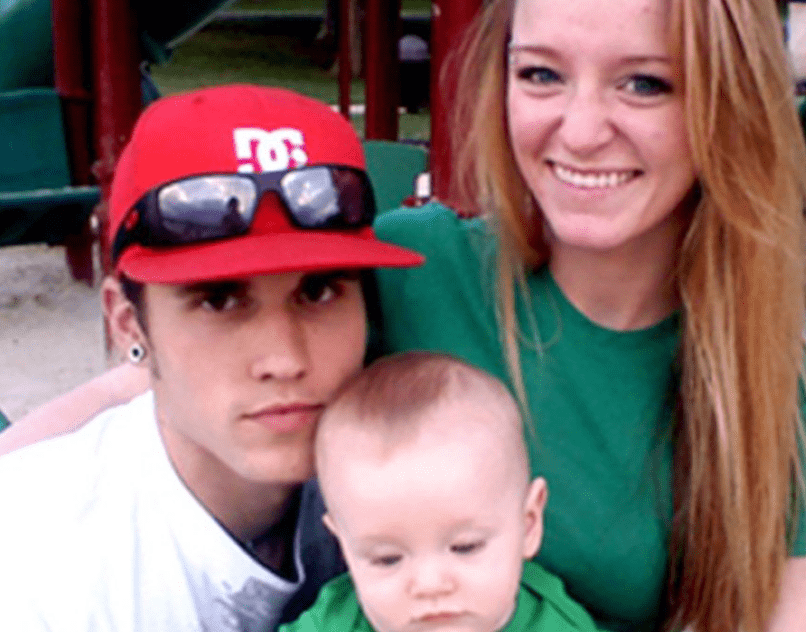 The first moments of Maci becoming a mother were captured on camera as the MTV crew had access to the filming rights during the time.
Maci gave birth to her first son, Bentley Edwards, on October 27, 2008.
Maci entered her first relationship when she was just a teen. Originally from Chattanooga, Maci was highly popular in high school.
Her first boyfriend stood out to be Ryan Edwards, Bentley's dad.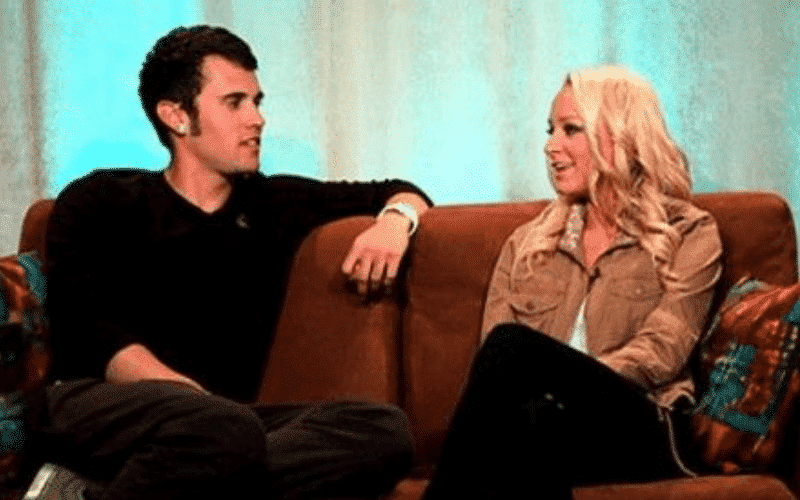 The two had many ups & downs in their relationship and Maci was eventually keen on letting go of it. Ryan's addiction didn't help either as that took a toll on his abilities as a parent.
Even today, the couple still rarely communicates as Maci is unsure of Ryan's honesty when it comes to his addiction.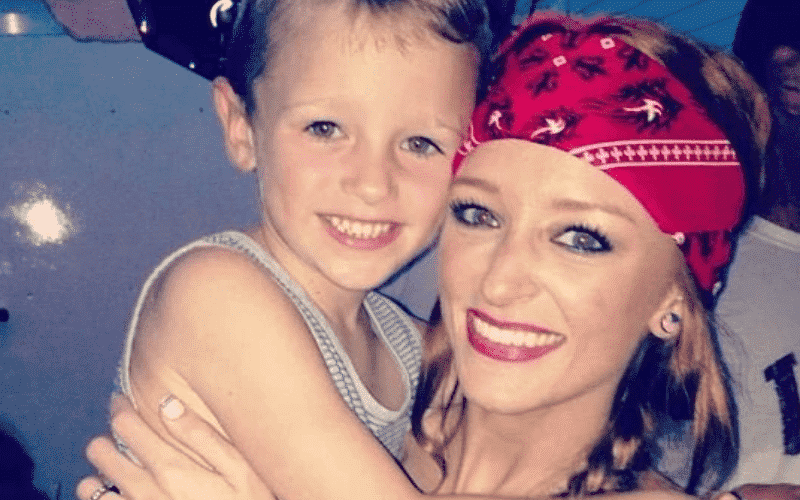 Bentley is now 12-years-old and is spending the majority of his time with Maci & Taylor. That brings us to the next phase in Maci's evolution as a mommy.
Giving birth to her second child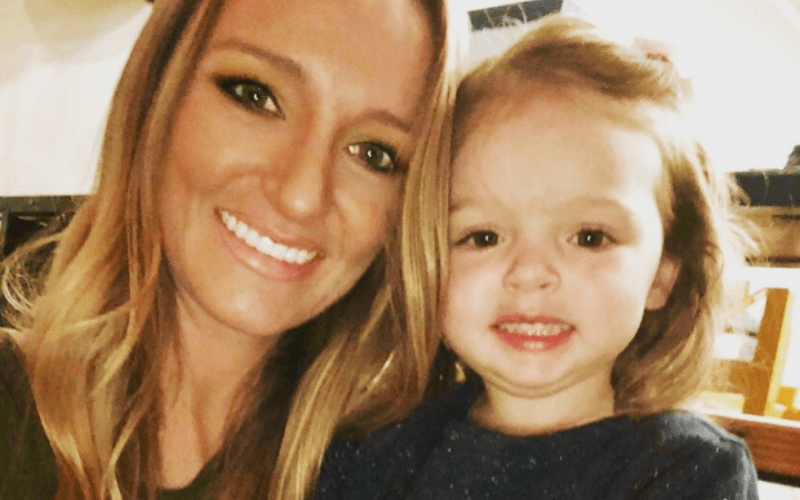 Maci & Taylor grew close to each other and as time went by – they decided to crown their love by getting married.
The ceremony was held in 2016 and the couple hasn't looked back ever since.
In other words, they are as happy as ever and continue to support each other in every meaningful way.
That, of course, resulted in having more children. Maci gave birth to her second child in 2015.
The baby girl's name was set out to be "Jayde McKinney" and she is now 5 years old.
Maci's third child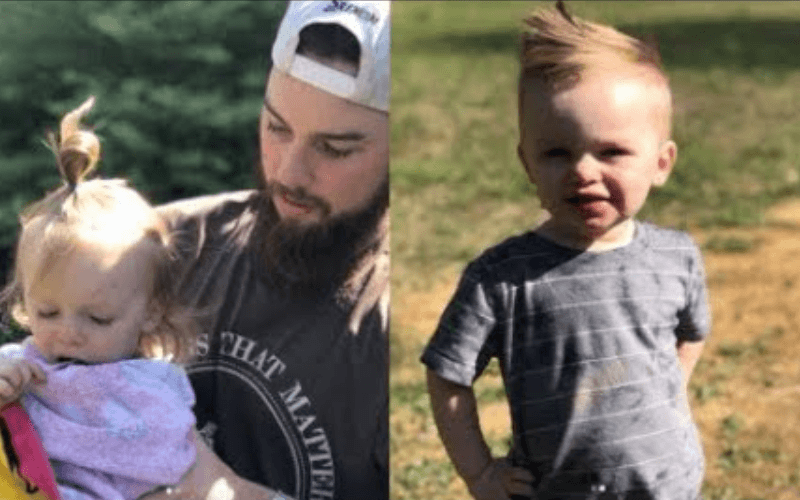 Third times the charm! Maci's third child also turned out to be a boy, just like her first one. She gave birth to Maverick McKinney on May 21, 2016.
What's interesting is that Maci and her husband weren't planning on having a child so soon after their second one.
"Maverick was totally unexpected. When I found out I was pregnant, Jayde was still a baby," she revealed in her book, "Bulletproof."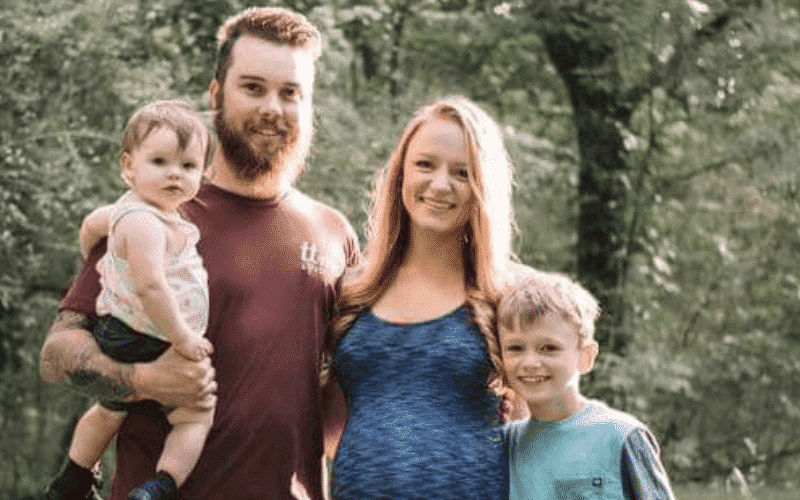 Naturally, she was trying to stay sane during the time and confessed to being uncertain about the future.
"There's not going to be enough of me to go around…" she said.
Adding that, "It took me a couple of months to wrap my mind around the change."
Maci's journey as a mother is still outgoing but if there's one thing she wants us all to know – it's not to judge other people.
After Jayde was born, she shared a picture of the baby and herself, holding a beer.
Needless to say, she was harshly criticized by the media and followers alike.
After the outrage, Maci kindly reminded the world that she is an adult and that one beer isn't' going to affect her responsibilities as a mom.
If you're interested in seeing how the other girls evolved as moms, check out this article.