MTV's '16 & Pregnant' took the world by storm when it first came about. The buzz surrounding its release was at an all-time high in 2009, in part because of its controversial topic, 'teen pregnancy.'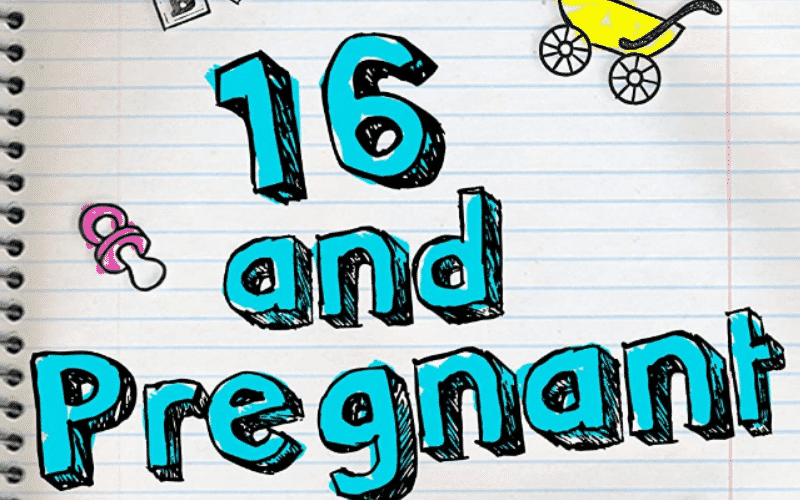 The first episode of the show aired in June 2009, it was one of the most viewed pilot episodes to date.
MTV's '16 & Pregnant' cast originally revolved around Farrah Abraham, Maci Bookout, Catelynn Lowell, and Amber Portwood.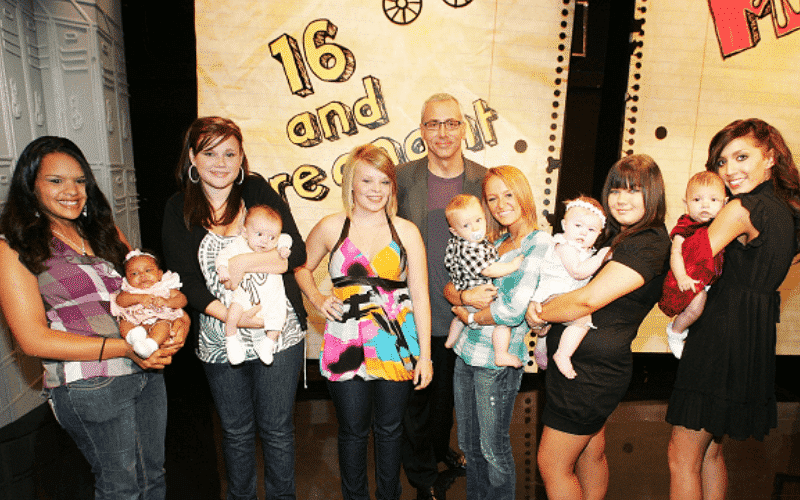 At a later date, more girls were added along with the likes of Chelsea Houska, Kailyn Lowry, and Leah Messer.
The idea behind the show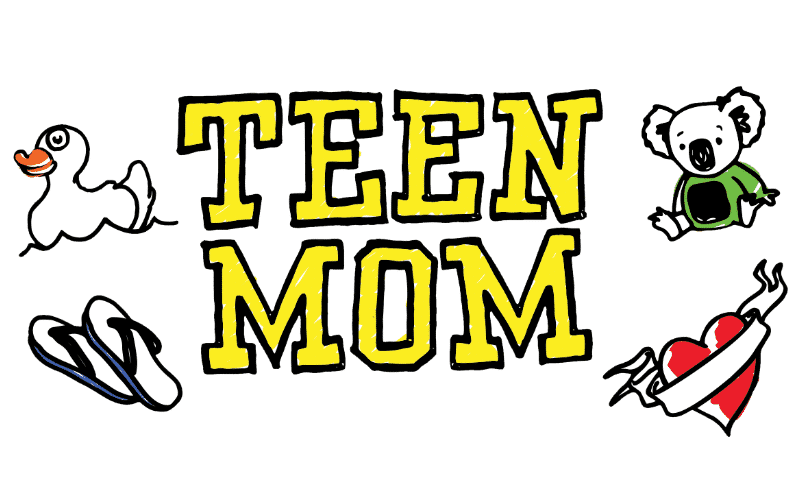 '16 & Pregnant' eventually branched out to multiple shows we have today, like 'Teen Mom: 2' and 'Teen Mom: OG'
At first, they renamed it to a simple 'Teen Mom' brand name and decided to continue progressing the brand.
But how did it all come to life?
A person called Lauren Dolgen played a huge role in the creation of '16 & Pregnant.'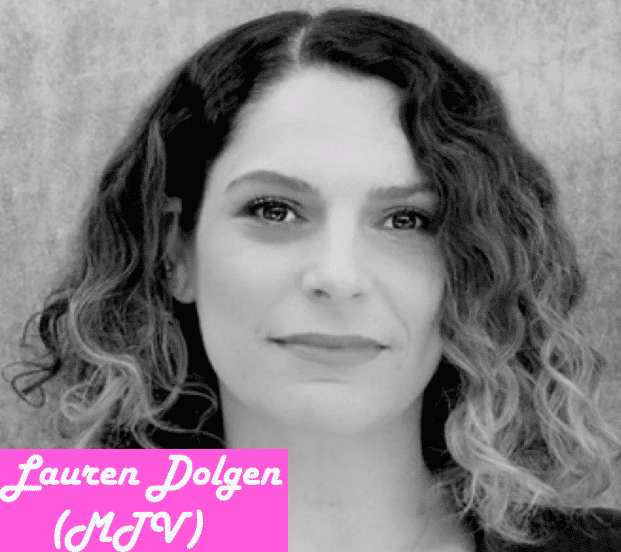 She was the senior vice-president of creation at MTV, and her pitch was successful.
"I kept thinking about these girls, the ones whose stories weren't being told. The U.S. has the highest rates of teen pregnancy and teen birth in the fully developed world," Lauren revealed in a self-interview on CNN.
Because of a huge underlying issue that teen pregnancy represented, Lauren felt a TV-show would be the perfect pitch to raise awareness, and it was.
"I felt like we had to address it. I wanted to help give these teenagers a voice, and to share their stories without passing judgment in a way that could start a real dialogue about the issue," she added.
Chelsea Houska – Then and Now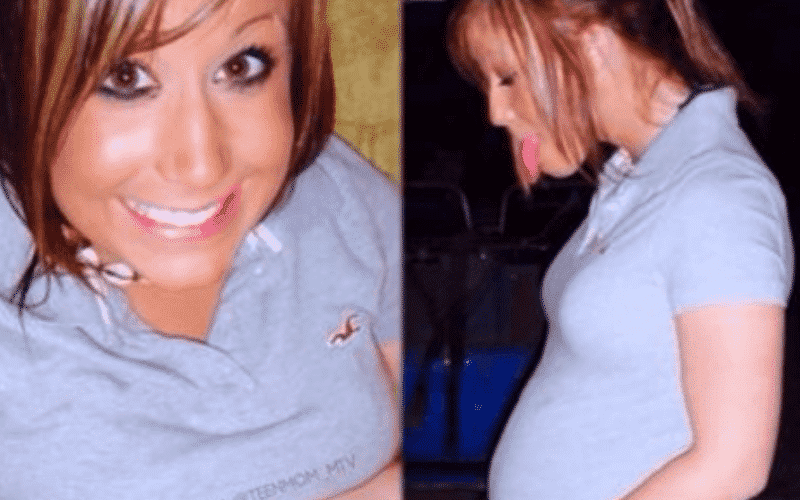 Chelsea Houska went from being a normal teen to having a baby in a small town of South Dakota and that's how she got into '16 & Pregnant' in the first place.
She was a high-school senior at the time and had to drop out to secure her pregnancy. The pregnancy came as a result of her relationship with Adam Lind, Aubree's father.
Not long after the birth of their daughter, the couple's relationship turned downhill. Adam was no longer actively involved in his daughter's life and Chelsea was visibly stunned during the time period.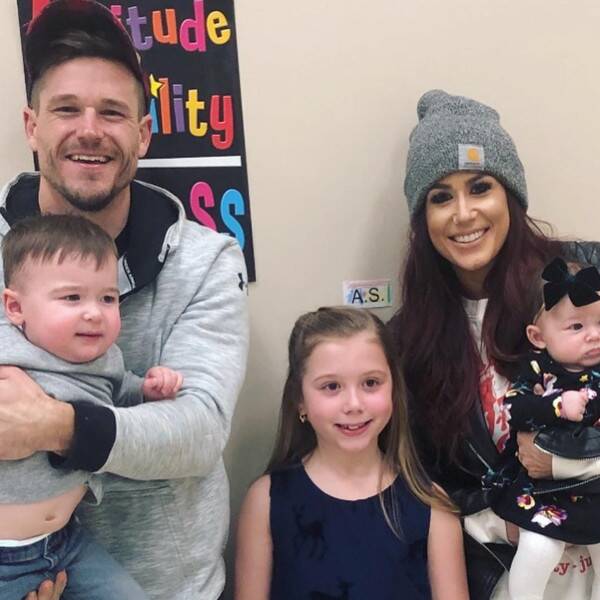 Needless to say, things worked out well for Chelsea. In the long run, she's gotten a degree and previously enrolled in a beauty school. After meeting her now-husband, Cole DeBoer, and giving birth to their children, she's now a stay-at-home mom.
Chelsea previously worked in a beauty salon and is now a stay-at-home mommy and an influencer with millions of followers.
The series had a great deal of effect on her life but thanks to all of it she's now making more than $350,000 per season of 'Teen Mom: 2.'
Kailyn Lowry – Then and Now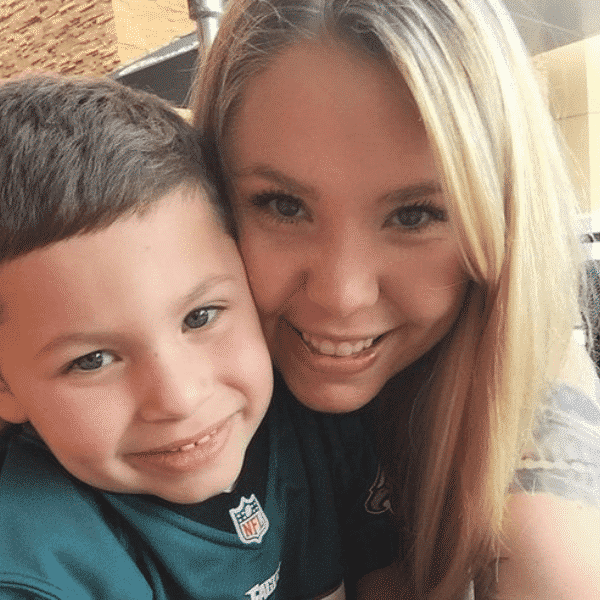 Kailyn Lowry gave birth to her first son, Isaac Elliot Rivera, in 2011. '16 & Pregnant' followed the lives of her and her then-boyfriend, Jo Rivera.
The two didn't have a long-lasting relationship and it quickly broke down after Kailyn had given birth to their son.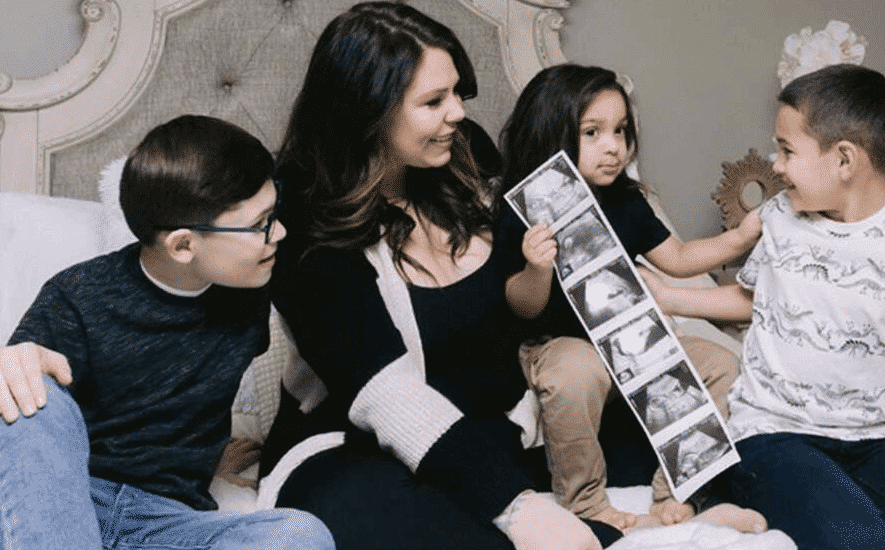 Lowry eventually ended up having multiple children, including Lincoln and Lux Russel, thanks to her relationships with Javi Marroquin and Chris Lopez, respectively.
The 28-year-old mom appears to be doing extremely well, with hosting her own podcast series to launching a cannabis brand line.
She just recently purchased a beautiful home for her family.
Catelynn & Tyler – Then and Now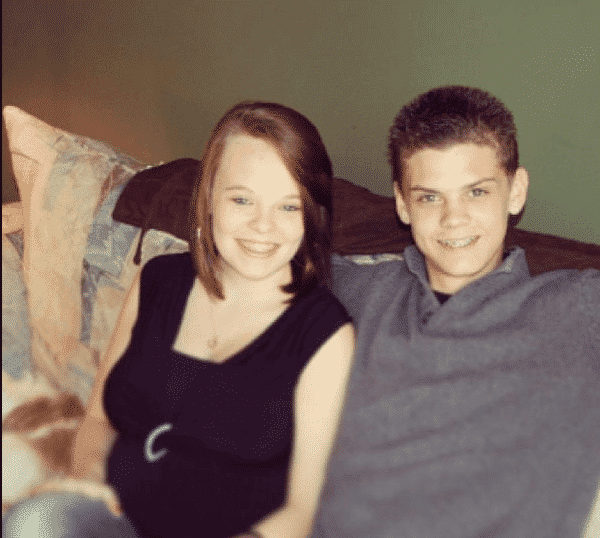 As one of the original girls of the show, Catelynn's story had quite an impact as it was one of the first to be featured on '16 & Pregnant.'
In an interview with Cosmopolitan, it was revealed that Tyler & Catelyn had a strict filming schedule.
"I can remember, during the first two seasons, only being able to film with Catelynn and Tyler from 4 p.m. to about 8 p.m. because [Tyler's mother] Kim had a rule that they were not allowed to film past 8," a producer revealed.
"My adoption counselor got an email that said MTV was looking for girls between the age of 15 and 17, who were pregnant, and who were considering adoption," Catelynn revealed in the interview.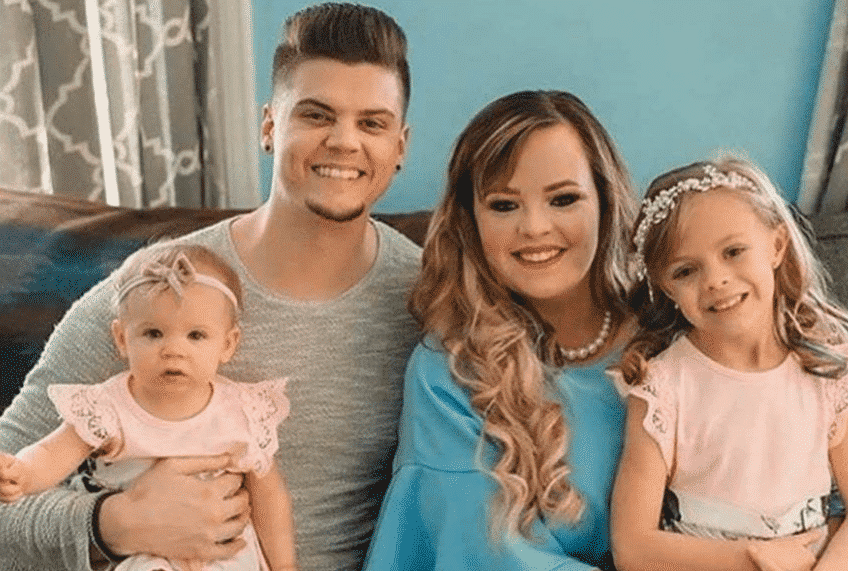 Today, things are looking far better for the ever-lasting 'Teen Mom' couple.
Tyler and Catelynn are cultivating their little family like never before, with two little girls included, Novalee & Vaeda.
Reportedly, the two are making close to $500,000 per season of 'Teen Mom: OG' so financial struggles as one experienced are certainly gone.
In addition to the show, the couple runs a clothing business that prides itself with products being made in the USA. 'Tierra Reign,' is the name.
Amber Portwood – Then and Now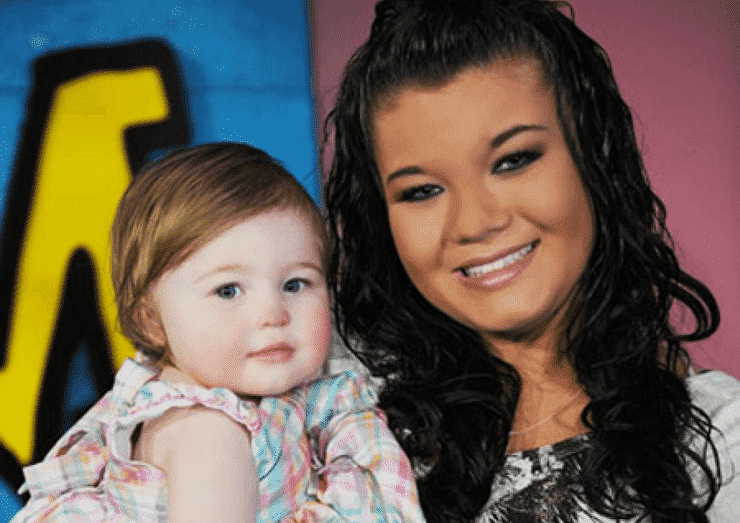 At first, Amber's appearance on MTV's '16 & Pregnant' had just labeled her as a party girl who cannot control herself. This was in part, due to her bipolar behavior.
At the time, she was in a relationship with the father of her child, Gary Shirley. The two ended up going separate ways because of Amber's aggressive behavior.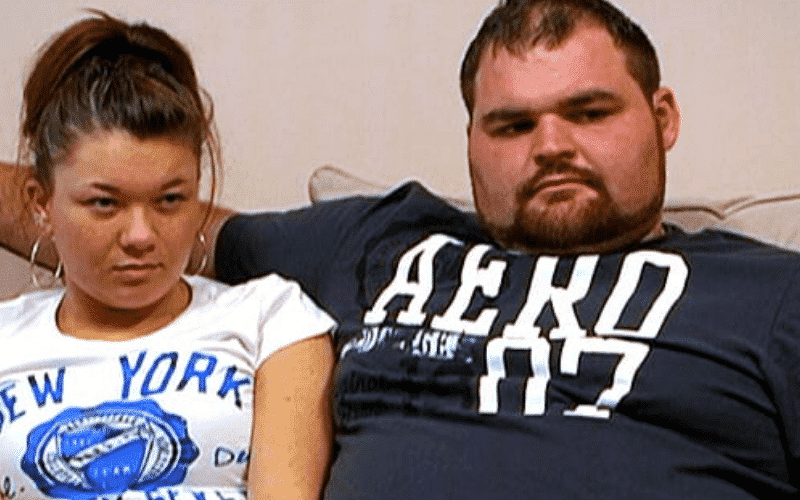 Today, Amber is an aspiring mother-of-two. Her second child, James, comes as a result of her relationship with Andrew Glennon.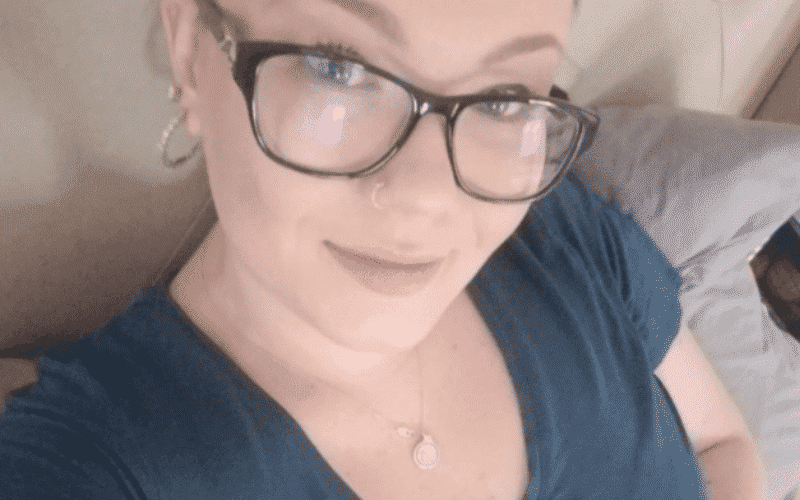 The couple is currently separated and no updates have come through in regards to their separation.
Maci Bookout – Then and Now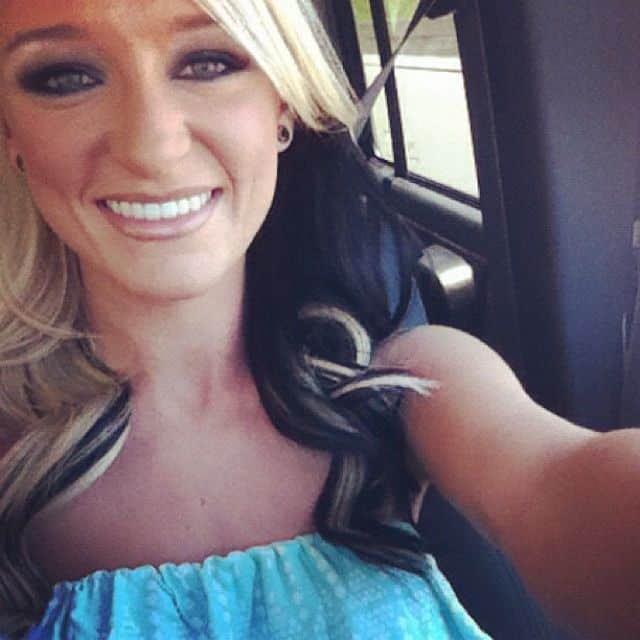 As a smalltown girl from Tennessee, Maci had a hard time navigating through her fame, at first.
Bookout was looking to close in on her college choices just in time she got pregnant – and had to put her dreams on hold.
In 2008, Bookout and her then-boyfriend, Ryan Edwards, welcomed their son, Bentley Edwards.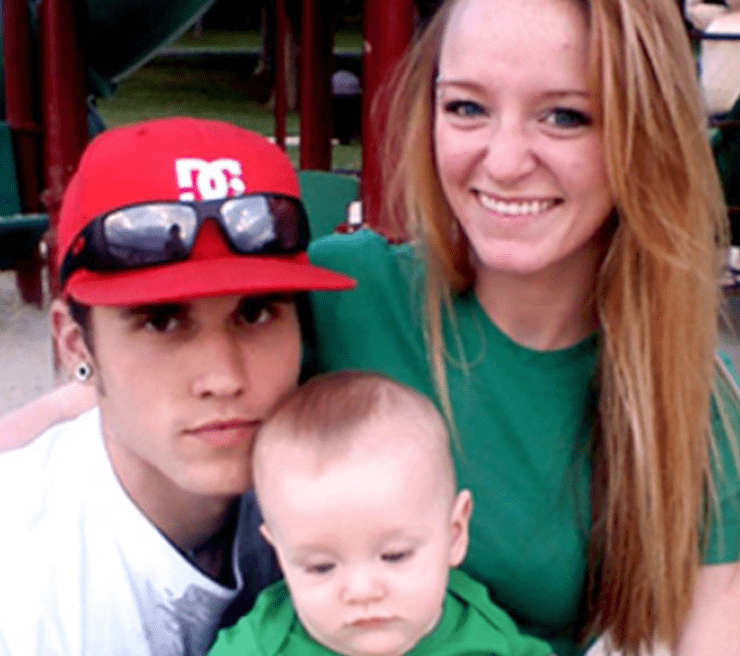 After breaking up with Ryan, Maci found herself stranded relationship-wise. It stayed that way right until she met her future husband, Taylor McKinney.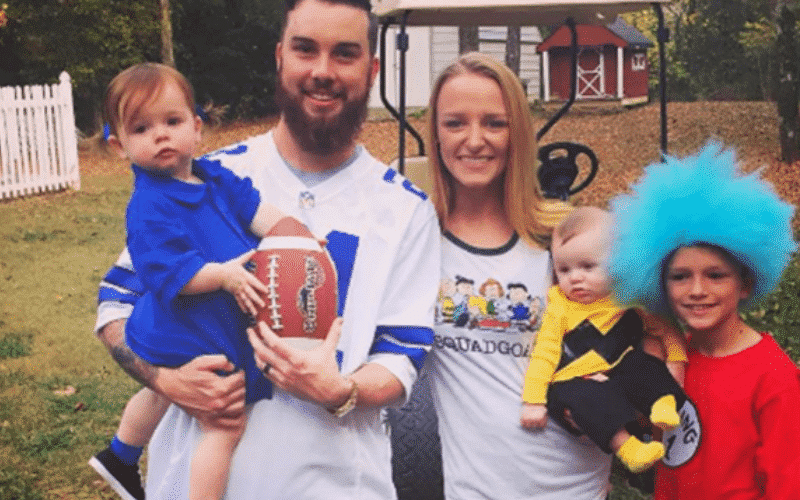 The couple is now happily married and lives together with 3 of their children.