The 'Teen Mom' stars are able to indulge in luxuries thanks to their hefty paychecks and sponsorships. Why wouldn't they?
After all, each one of them makes a pretty hefty sum for just appearing on a television series.
While some of them are mostly conservative spenders, the others go all out!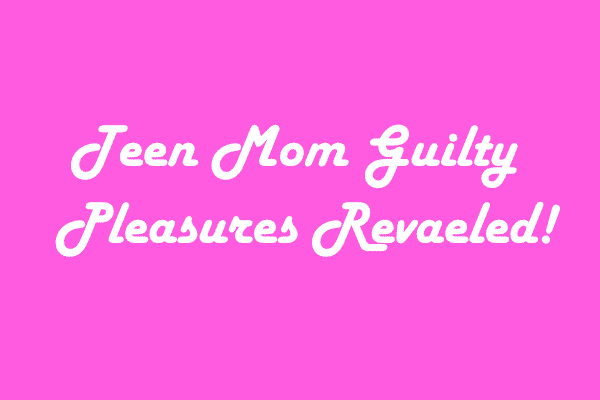 Leah Messer's shopping habits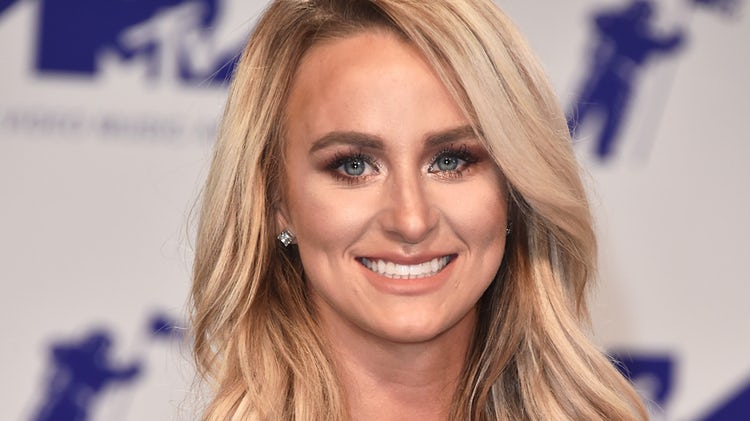 Much like her co-stars, Leah Messer is drawn to being as attractive as possible. Being single and all, Leah makes sure her 'makeup game' is on point every time she goes out.
In the past, Leah purchased thousands of dollars worth of Mary Kay makeup products, making her one of the most extravagant 'Teen Mom' spenders.
It's unclear if the 'Teen Mom 2' star continued being a 'Mary Kay' fanatic but one thing's for sure, she really cares about her appearance!
The 27-year-old mom had to elaborate on her spending habits a few years back when she explained how she got around to owning a horse.
"…the horse was given to the girls and for Ali to use for therapeutic riding from her grandparents," she tweeted out.
Jenelle Evans' spending habits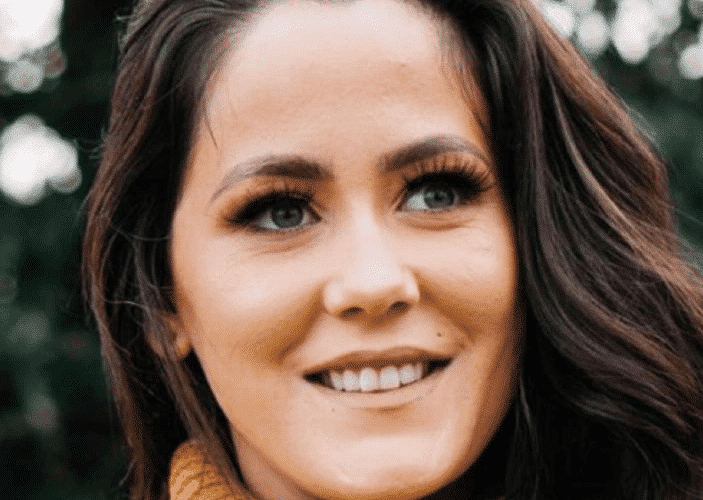 With Jenelle's TV career being put on hold, it's clear that she needs to make certain adjustments to her lifestyle.
Jenelle's lifestyle 'extravaganza' was well recorded by MTV cameras, thanks to her being on the show for almost 10 years successively.
Her guilty pleasures have included weed, the Netflix show 'Making a murderer' and a pair of Jimmy Choo Uggs.
Jenelle's Jimmy Choo Uggs cost around $600 and it was definitely a guilty pleasure of hers, back in the day.
Mackenzie Edwards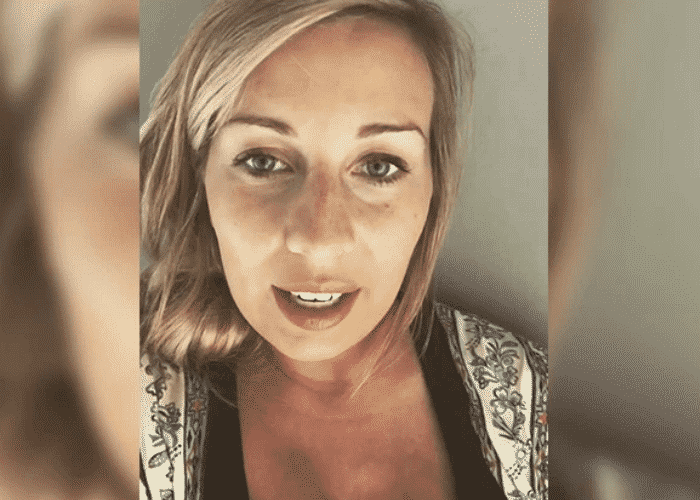 Ryan's wife Mackenzie may not be a 'Teen Mom' star any longer but she sure is familiar with retail therapy.
Mackenzie's guilty pleasure was showcased in an episode of 'Teen Mom: OG' where she shows her husband all the clothes she has put together after a shopping haul.
Ryan was met with surprise when he asked about the total ($) his wife spent on clothes, in other words, she replied with silence.
A shopping spree is definitely a classic way of blowing loads of cash!
Amber Portwood's guilty pleasure
Amber Portwood took fans by surprise when she posted a video of herself and her ex-husband, Andrew, driving down the street in a Rolls Royce.
The car itself is indeed very expensive, Portwood rented it for a day of fun with her family and friends. Renting a Rolls Royce Ghost can cost anywhere up to $2,000 per day.
Bubby whippin the Ghost😂 lol he's excited🤗 #Family #whatreallymatters pic.twitter.com/qnmpcq0Bxc

— Amber Portwood (@AmberLPortwood) July 8, 2018
Kailyn Lowry's guilty pleasure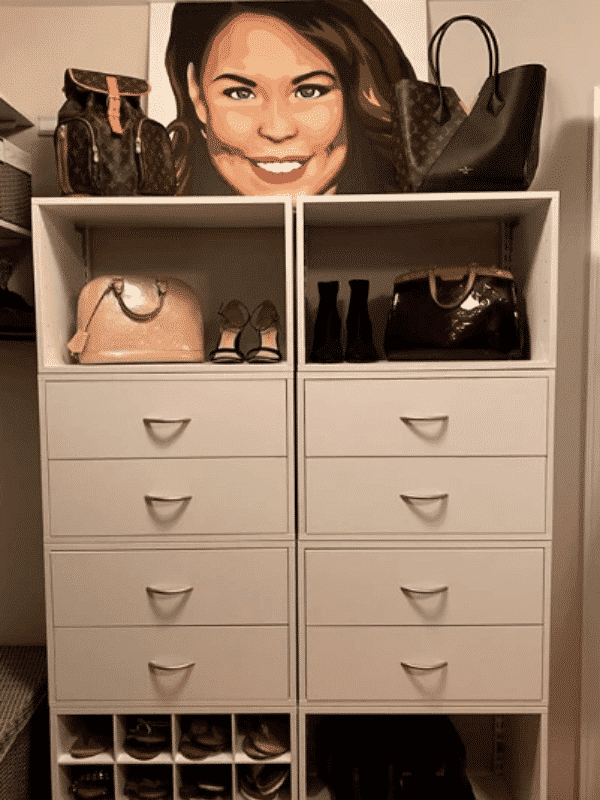 The 27-year-old mom from Delaware is known for her bulky yet tender appearance with many tattoos on her body. Besides the tattoos, Kailyn spends a good chunk of her money on designer bags and shoes.
She has also indulged in cosmetic surgery and other treatments.